Exercise and Physical Activity
There are many research studies which have reported the benefits of exercise for people at all stages of MS. Many people with MS have found improvements in symptoms, including physical and mental health when they exercise. People also tell us that joining an exercise class is a great social link and an opportunity to learn from someone in a similar situation.
Programme Overview
MS Ireland runs a number of online group exercise classes. Here physiotherapists and people with MS talk about the benefits of exercising and our programmes
MS Ireland | 2022
REGIONAL EXERCISE PROGRAMMES
Where possible, participants with similar abilities will be grouped together. The main focus of these classes will be to enhance strength, flexibility and balance. But there are also considerable social benefits from exercising as a group.
Regional programmes include physiotherapy, yoga and exercise classes and typically include people who live in the same area.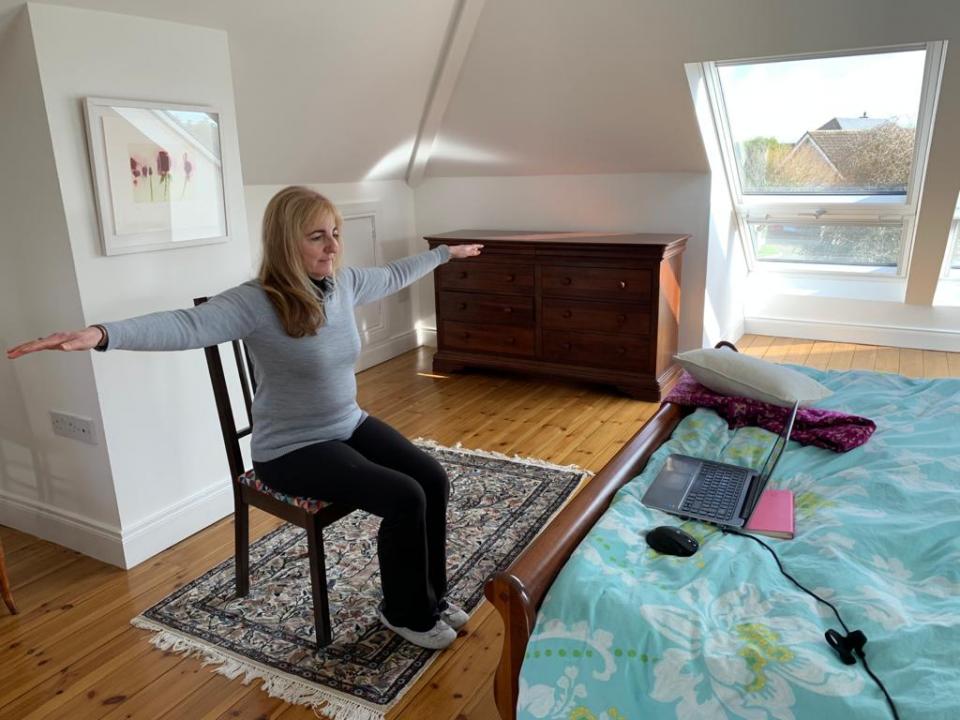 Annie's Story
Annie is living with MS and avails of MS Ireland's online services.
You can read Annie's story and the benefits she gets from our online classes by clicking below.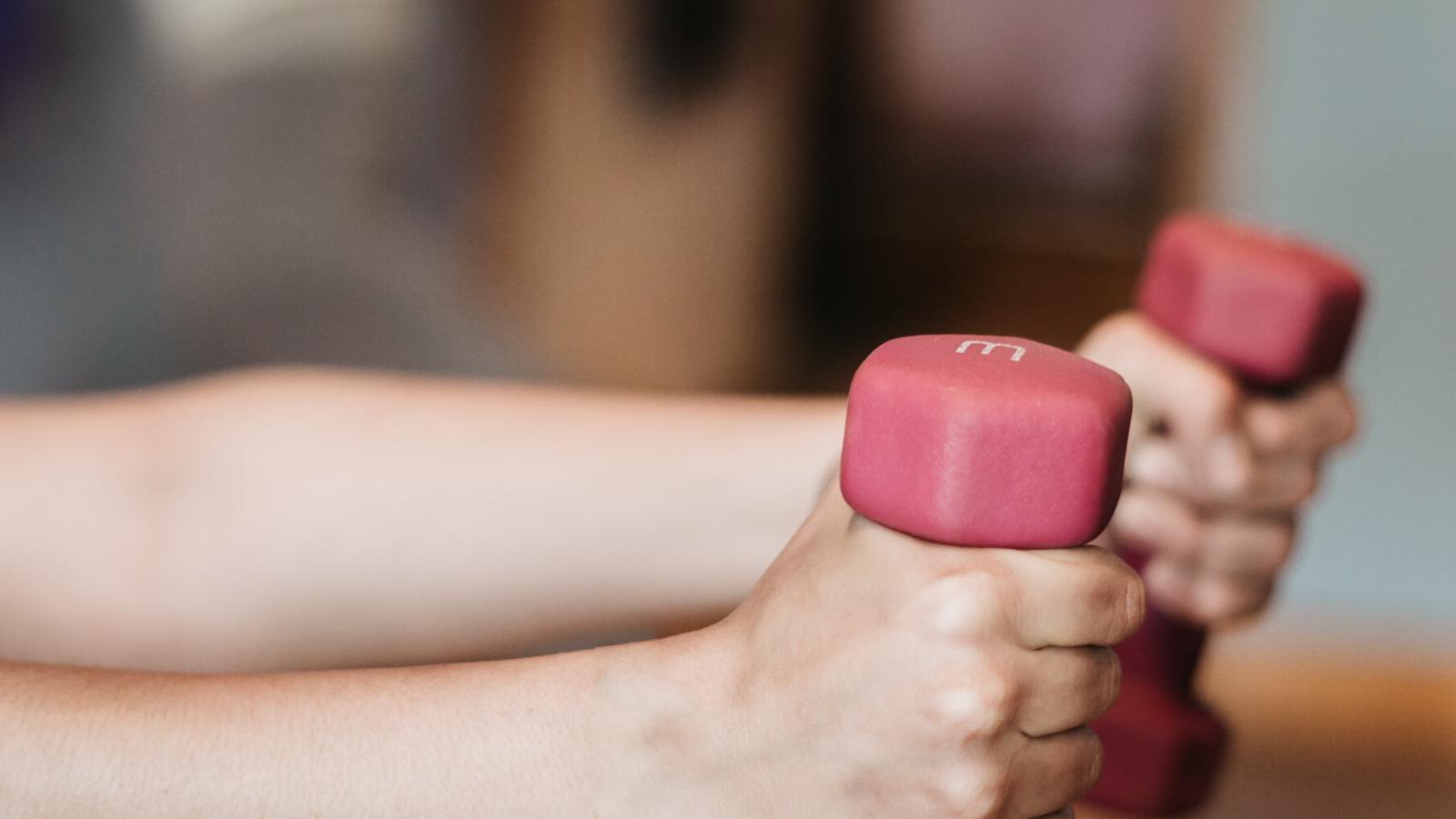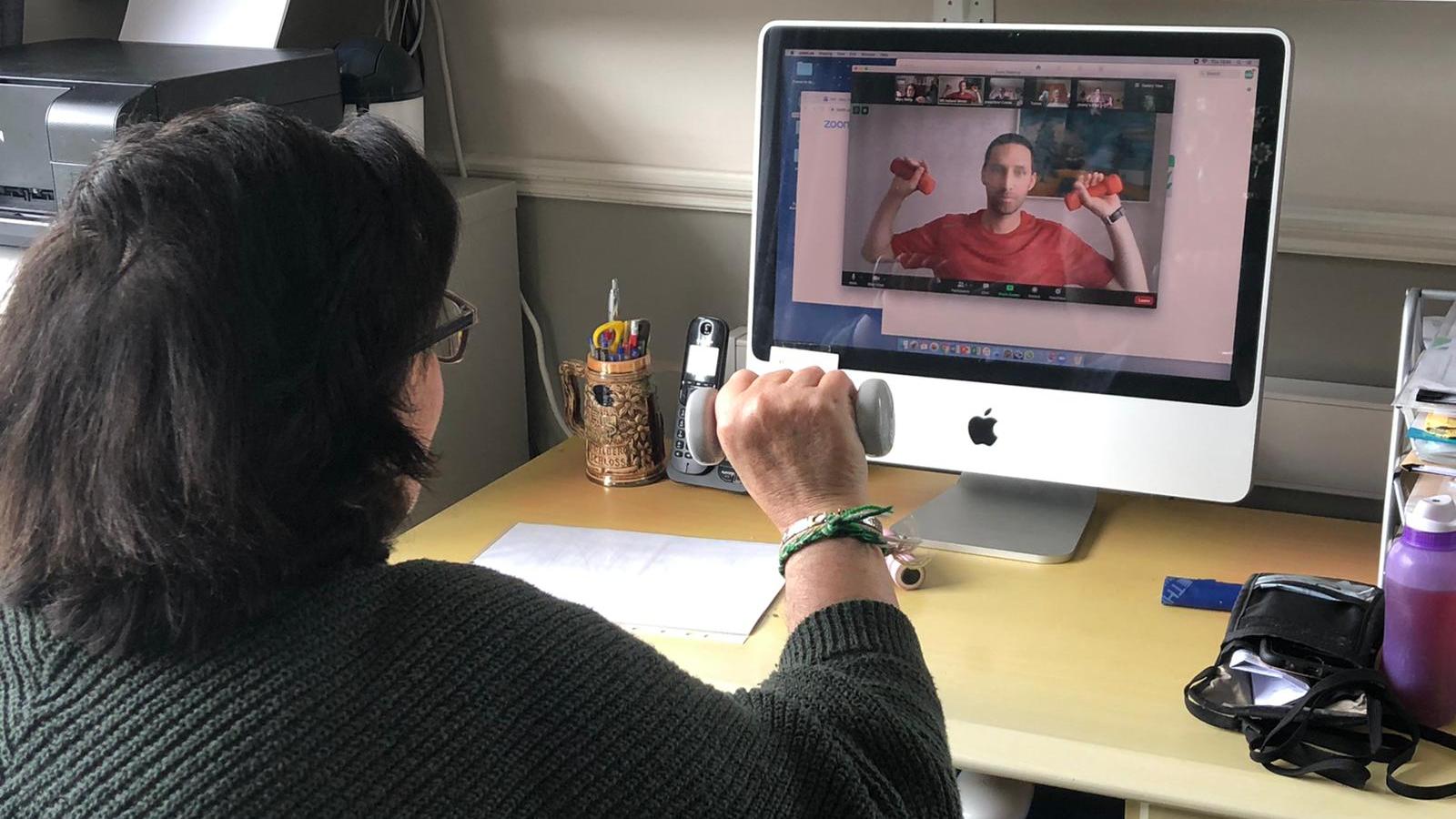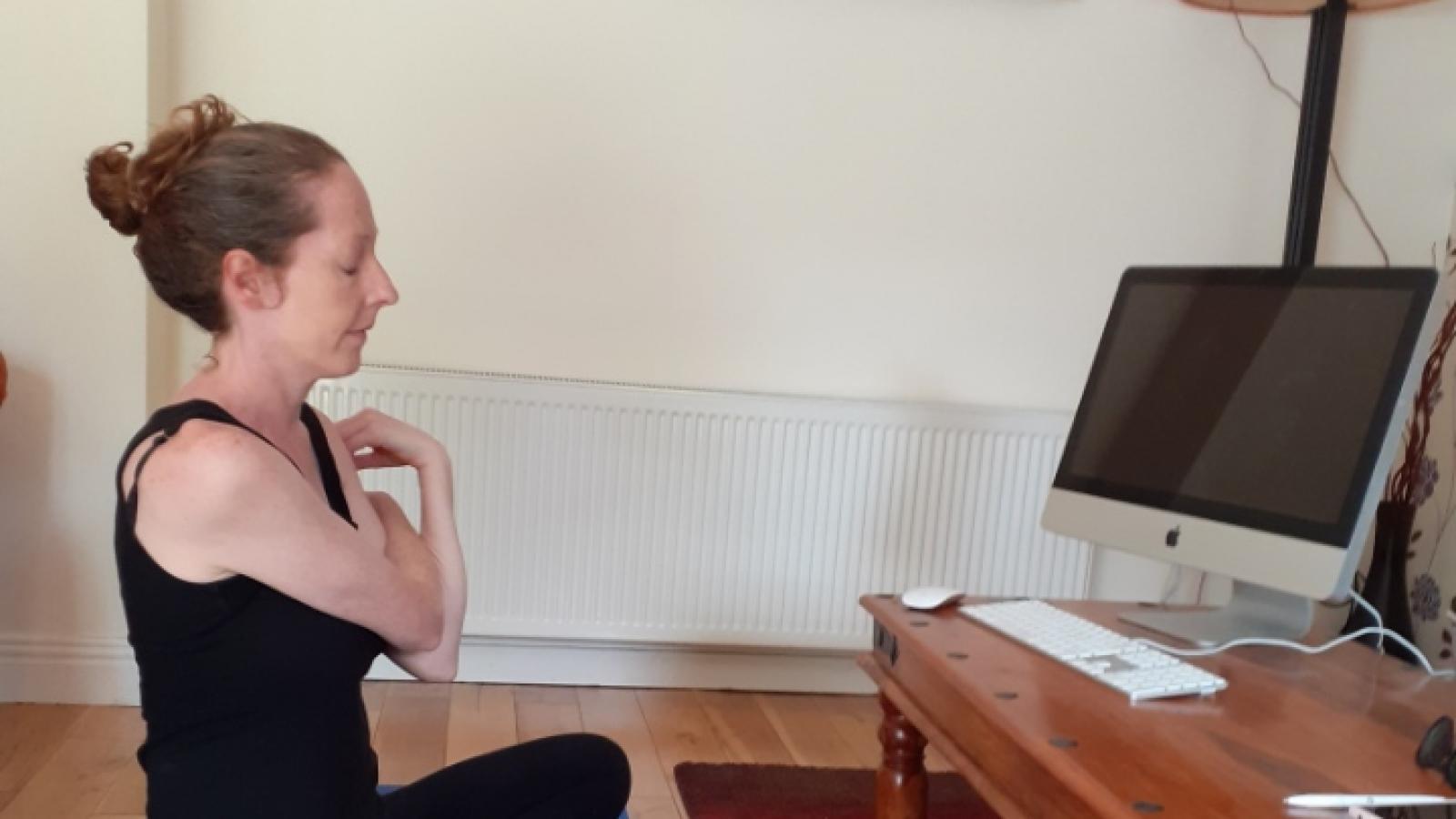 MOVE SMART MS
Move Smart MS offers specialist online exercise programmes for people with MS, tailored to specific symptoms. All of our programmes include both exercise and educational components, which can help you achieve your goals. We recruit nationwide, which allows us to draw together people at a similar stage of MS with common goals. We are particularly interested in hearing from people who are newly diagnosed and who haven't engaged with MS Ireland's exercise classes before.
Move Smart MS isn't a duplication of the regional programmes but is an opportunity for those who need a bit more help with a symptom not addressed in the regional programmes to avail of a more targeted intervention. Over 300 people have registered already, so please bear with us while we work through your responses.
To learn more about the programme and how to register click here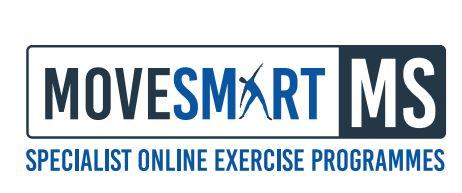 You can listen to how exercise has been beneficial for people with MS here.
MS Ireland | 2021