Online Services

Regional Online Services Information Centre
Due to the impact of COVID-19 we have moved the services that we provided online. 
This page provides you with an overview of services and events available nationally.
Our Online Services
Due to the impact of COVID-19 we had to change the way we provide some of our services nationally and regionally. While the pandemic has seen the cancellation and postponement of several events, we are still able to provide support by moving our classes online where users can log in from the comfort of their own homes. 
We provide a range of services where you can take part in live classes from yoga, physio, mindfulness and more and have a catalogue of useful resources and practical tips on how you can look after yourself during the pandemic. You can check what classes are available to you now by visiting the regional services section of this page and browse our online calendar.
We also have a series of webinars and videos from leading speakers in the fields of Multiple Sclerosis, Neurology, Physiotherapy and exercise along with many others. You can browse the full video catalogue by visiting the resource section.
Services Overview
In this video, Ava Battles, CEO MS Ireland,  provides an overview of some of our services that are available.
Our Services
We provide a wide range of online services that can help you manage living with MS. Click on the service below to find out more information and the benefits of each.
Services available in my area
We provide a range of services throughout Ireland in our 10 regional areas. You can browse upcoming classes that are happening in your area by viewing our online calendar. Some classes may require you to register and could be subject to availability due to limited spaces. If you would like to take part in a class from outside your area, please contact the region.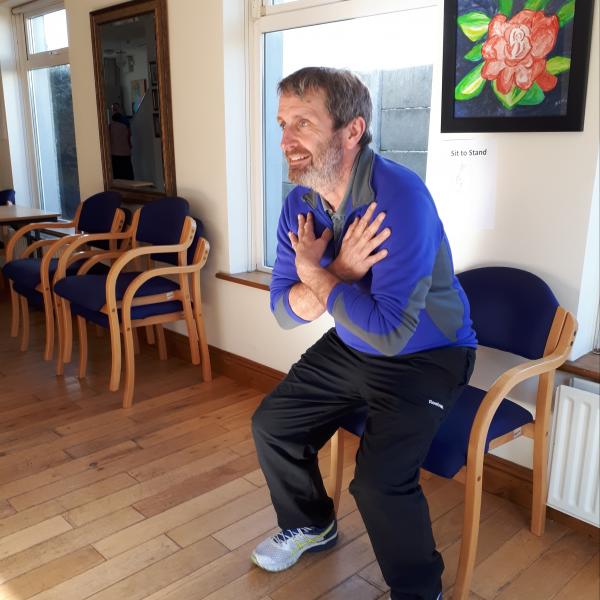 Here you can browse services in your region, how to book and link in with your community worker.
ONLINE RESOURCES CATALOGUE
Here are the services and classes available to everyone online. We created an MS and Wellness centre which has practical tips and advice to look after your physical and mental health. Since the pandemic, we have had several online workshops and webinars which have been recorded so you can watch in your own time, these webinars feature leading experts in their fields in relation to Multiple Sclerosis.
Our webinar catalogue is full of useful videos on mindfulness, wellbeing, practical advice and more. Our Covid-19 information centre is full of the latest up-to-date information in relation to MS and Covid-19.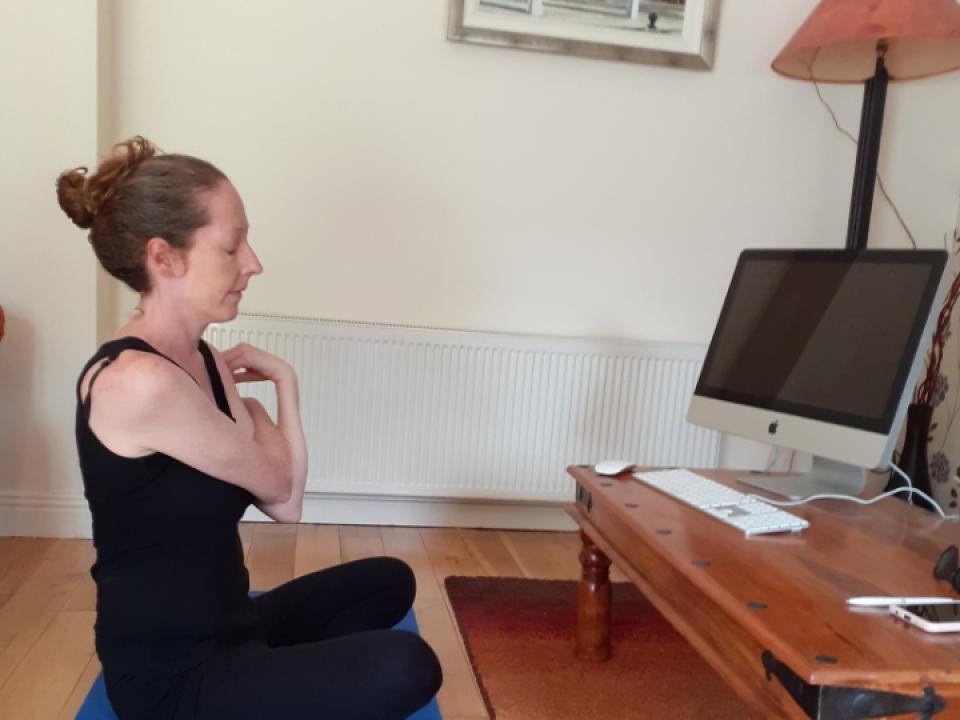 Christine Murphy's Story
Christine is living with MS since 1999 and avails of MS Ireland's online services.
You can read Christine's story and the benefits she gets from our online classes by clicking below
ZOOM HOW TO USE
For most of our online services, we use the technology Zoom. The video below will explain how to set this up and log in for your class. Any questions please contact your regional worker by clicking here.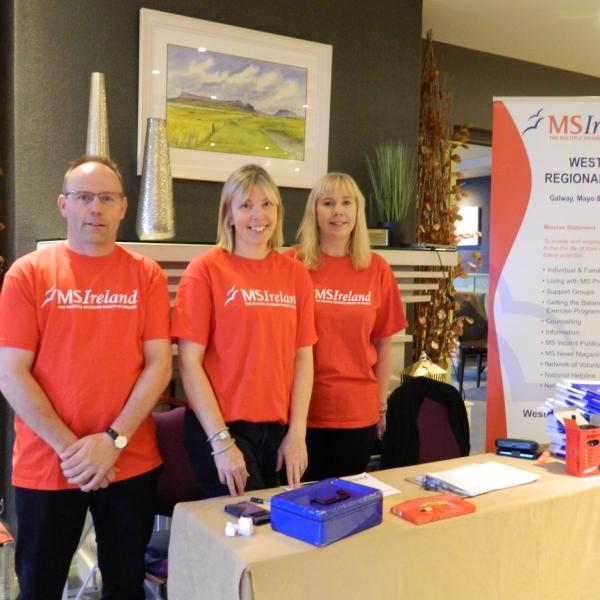 MS IRELAND REGIONAL OFFICES
MS Ireland provides a range of services and activities at a local level to people with MS, their families, health professionals and others interested in or concerned about MS.
Locally our services are provided by professionally trained staff in our ten MS regional offices and a dedicated team of volunteers at our 34 voluntary Branches.