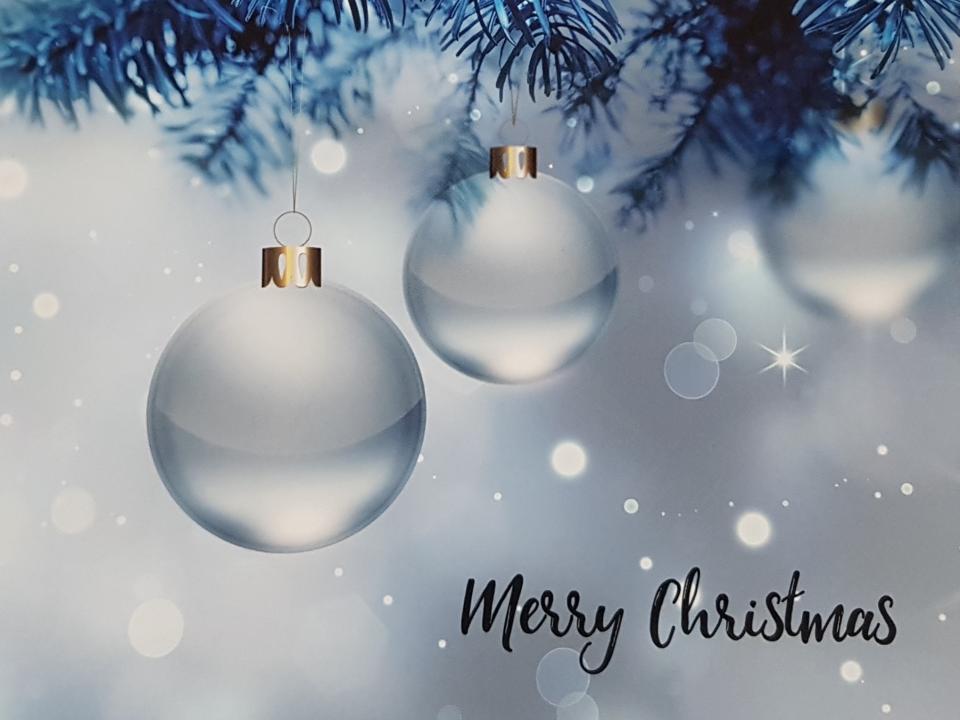 Support MS Ireland by buying charity Christmas cards online this festive season
When you buy MS Ireland Christmas cards you are playing a vital role in the support of people living with MS throughout Ireland.
Last year Christmas card sales helped support our services and those affected by Multiple Sclerosis.
This year we have a beautiful selection of 10 cards per pack. Buy your cards today!