Create Your own fundraiser

Fundraise for MS Ireland Your Way
The onset of COVID-19 has brought several challenges to the way we fundraise. Due to COVID-19 and the various restrictions, unfortunately, we cant have large gatherings and group events the way we used to.
 But out of adversity is born innovation and since the pandemic, our brilliant fundraisers have embraced these challenges and come up with new ideas, concepts and events to support the 9,000 people in Ireland living with MS.
Now more than ever, your support means the world to us
By organising your own fundraising event with your work colleagues, school or in your community you can raise funds for MS support services and have a whole lotta fun along the way!
So get in touch using the form below with any questions you have or check out our handy online fundraising tips and resources. 
We'll be there with you every step of the way.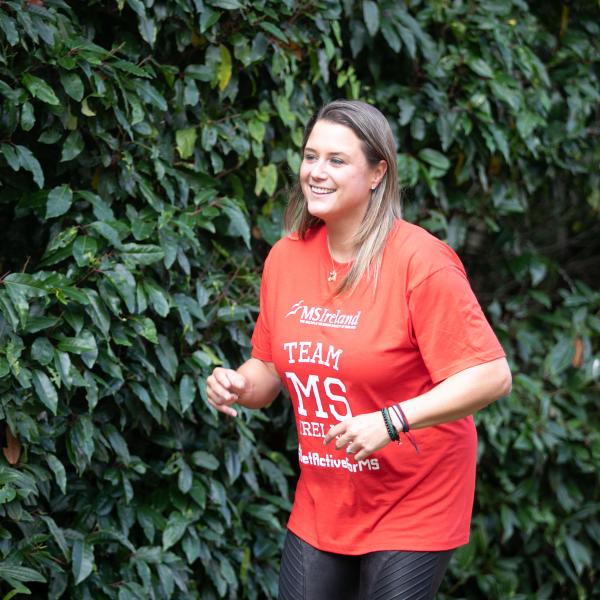 Create your own fundraiser
Click on 'Fundraise for us', create your personal profile and start fundraising by sharing the link to your page with all your friends, family and work colleagues!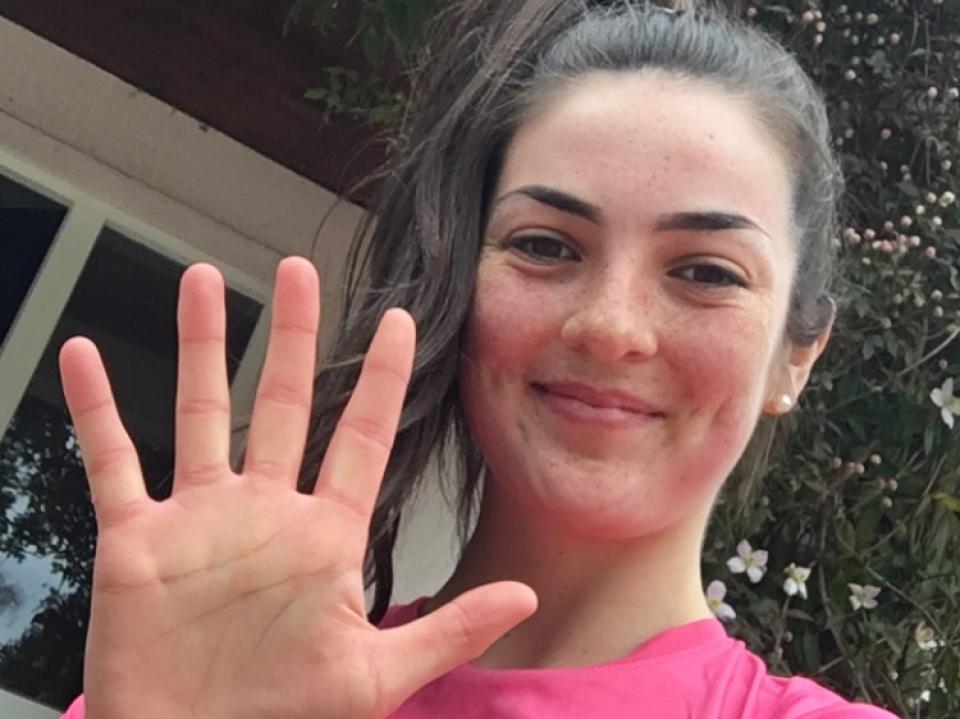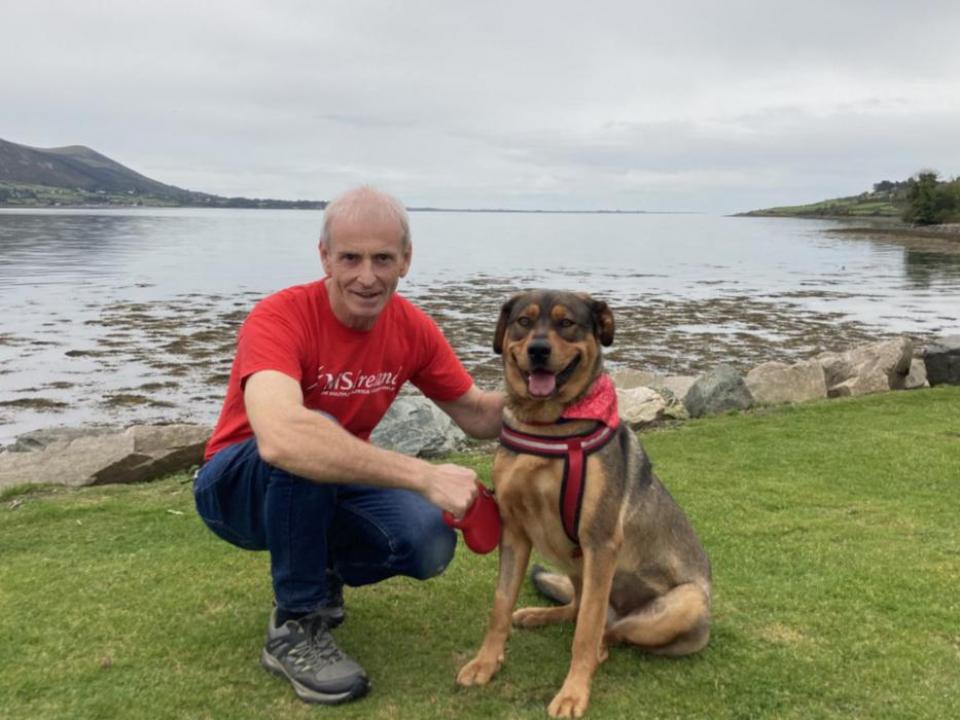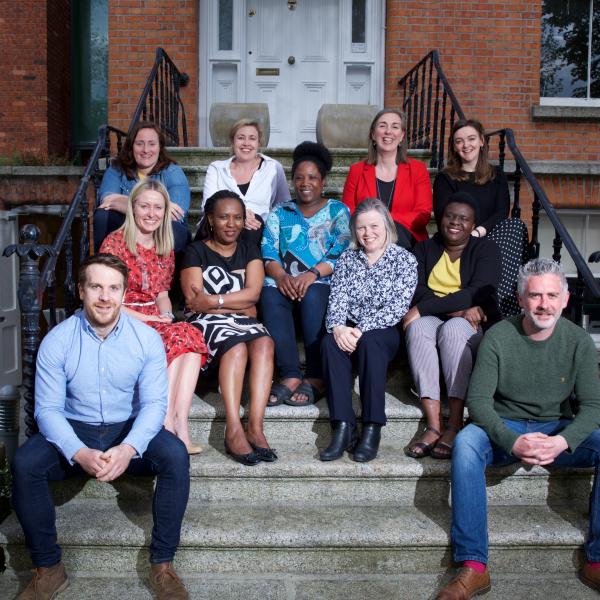 Our fundraising team are here to help
Do you want to fundraise for MS Ireland?
We'll answer all your questions & register your event today!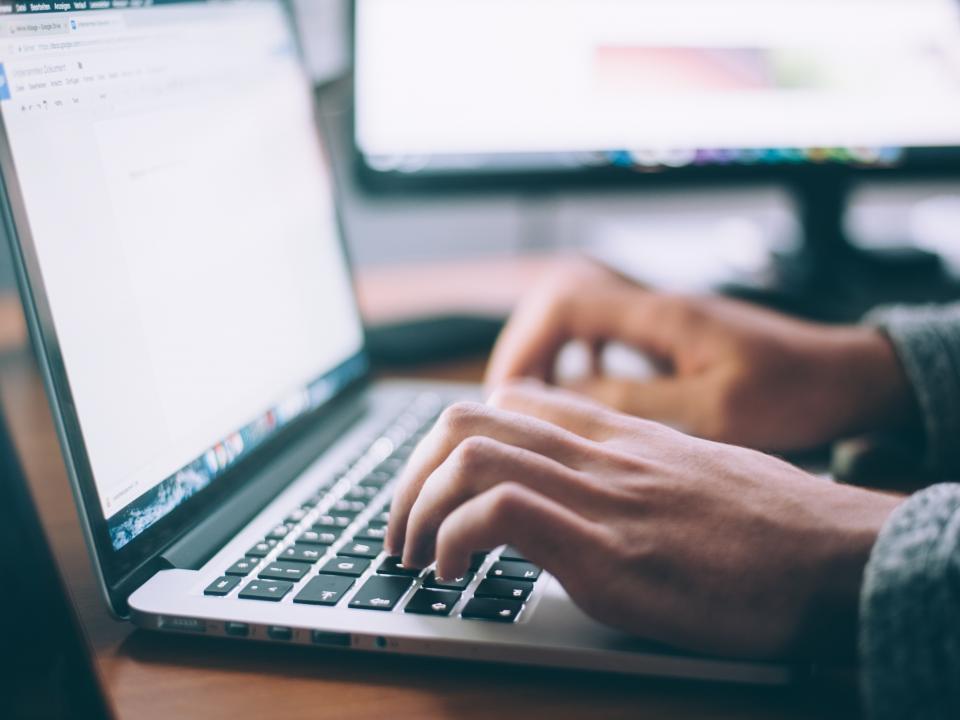 Online Fundraising - How to Guide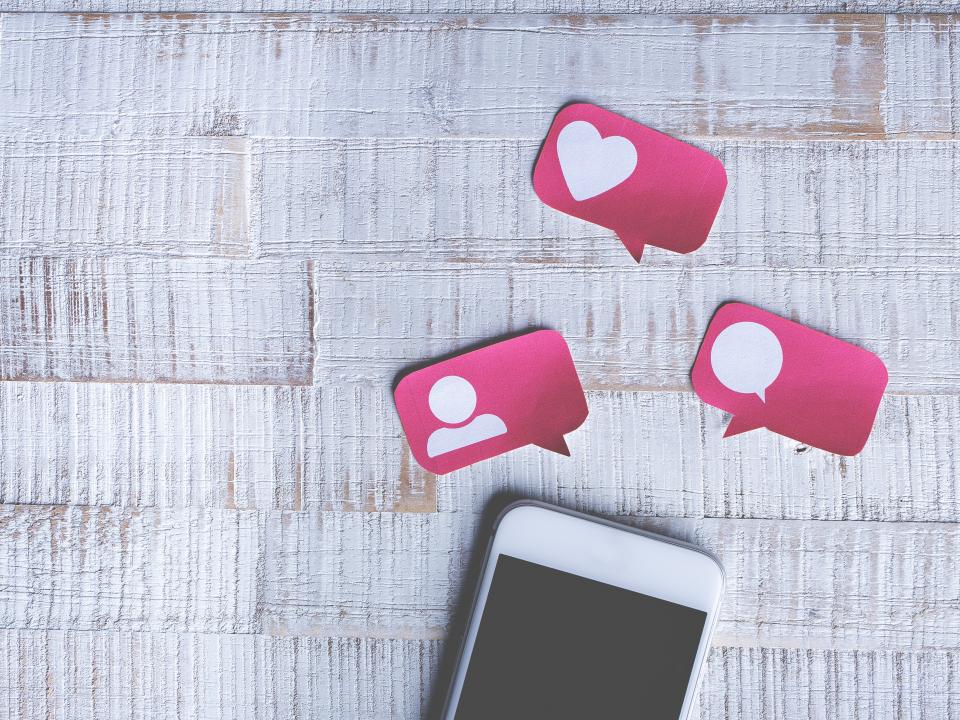 Create Your Own Online fundraising page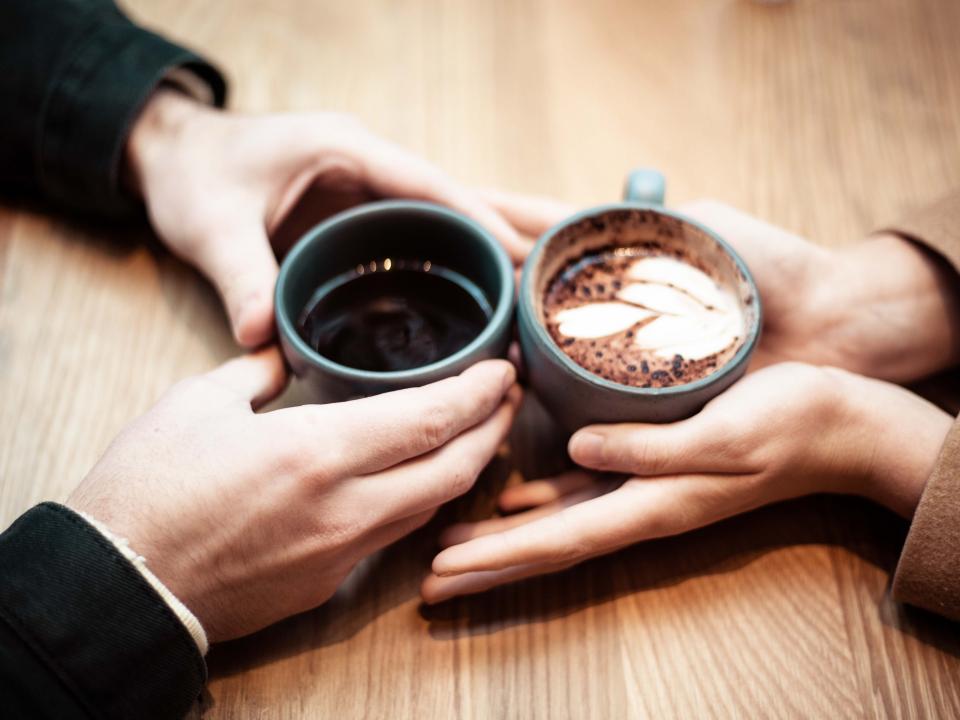 Share your story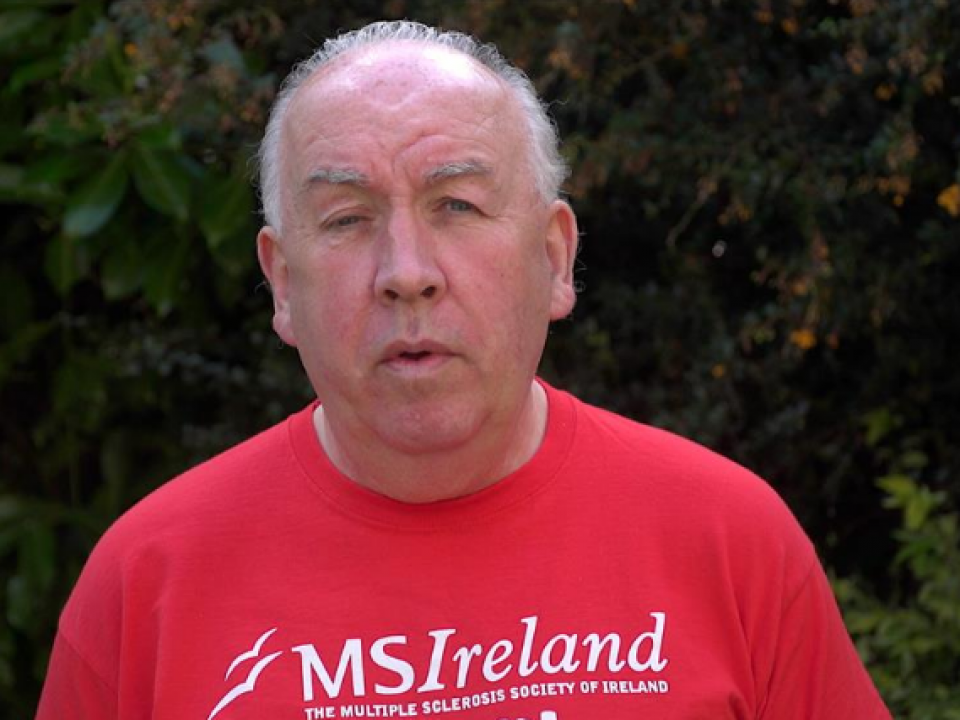 Mick Quinn Back Garden Marathon
Looking for some ideas and inspiration for your own fundraisers? Look no further than Mick Quinn. You can read Mick's story below.