Our Research Strategy
MS Ireland has published our Research Strategy for 2015-2019. This document outlines MS Ireland's research priorities for the lifetime of the current Strategic Plan. In addition, this document outlines the activities that will be undertaken to achieve these research priorities.
In May 2018, MS Ireland and Novartis published a report on the MS research landscape in Ireland, with various recommendations for how Ireland can be made a better place to conduct MS research. The report can be accessed here
Get in touch
Contact Aoife Kirwan: email aoifek@ms-society.ie or call (01) 6781600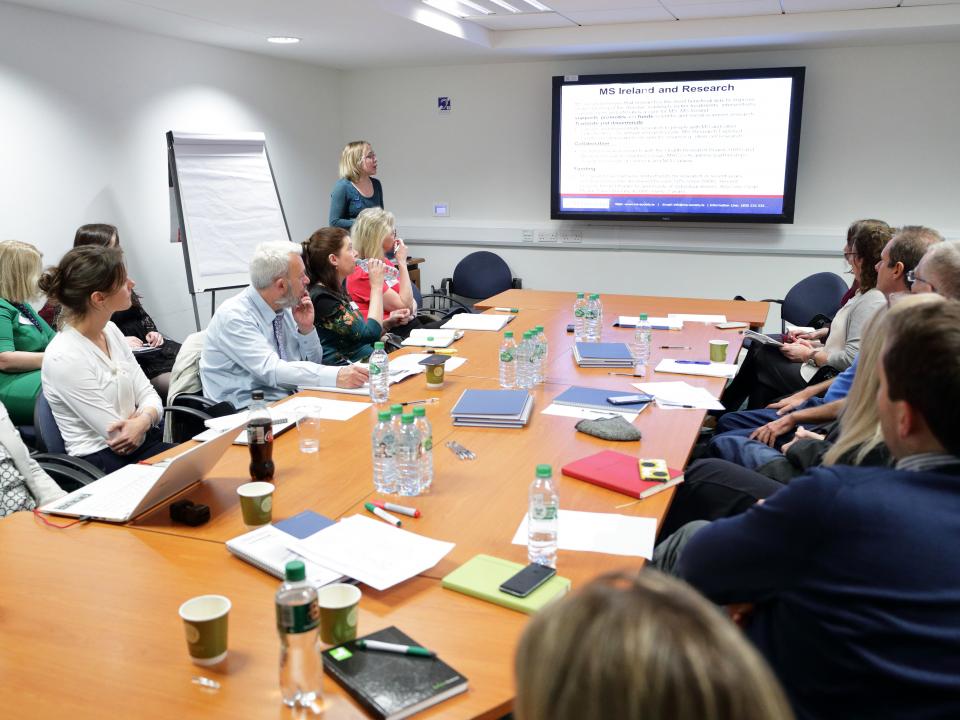 Research Strategy 2015-2019
Click the link below to download our Research Strategy 2015-2019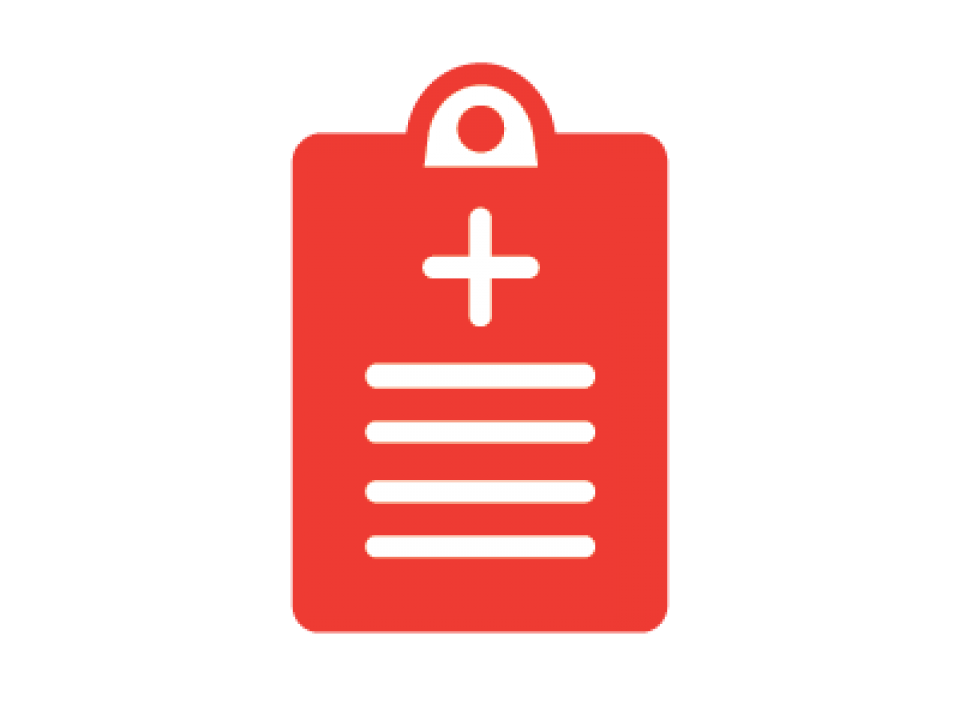 Strategic Plan 2020-2024
MS Ireland is currently in the process of developing a new strategic plan for the period 2020-2024.
To help inform our decision making as we develop this new strategy, we invite our members and stakeholders to complete our 'Strategic Planning Survey'. It is crucial to us that people affected by MS have their voices heard as we decide on the direction of our organisation for 2020-2024. The anonymous survey can be found by clicking the button.