Get Involved in MS Research
MS Ireland helps researchers with their projects by offering advice, data and access to our MS community. We encourage people with MS to get involved in research that is ethical, appropriately organised by a recognised institution and sanctioned by that research authority.
Body image and its association with well-being in people with and without multiple sclerosis
Erin is completing her masters research at University College Dublin and is looking for people with and without multiple sclerosis (MS) to take part in a survey to learn more about the body image experience of people with MS.
Background
To date, we have a relatively poor understanding of how people with MS feel about their bodies and how these feelings may impact their mood, sexual functioning, and quality of life. If you decide to take part, you will be asked to complete a questionnaire that will ask about elements of body image and awareness, general mood, quality of life, and sexual functioning.
If you would like to take part, simply click here. 
Exploring Couples Experiences of Multiple Sclerosis
A Psychologist in Clinical Training, Serena Carberry, is researching couples experience of MS as part of her Doctoral research with the University of Limerick. We are currently looking for people with MS and their partner to take part in this study. If you agree to take part, you will be asked to take part in a joint interview together with your partner on Microsoft Teams. We will ask you questions about your relationship, your experience of MS, and how you cope. 
If you are interested in taking part in this study, please contact the project researcher Serena Carberry on 0861958222 or 20031912@studentmail.ul.ie.  For more information, click here.
Exploration of Nutrition and Multiple Sclerosis (MS): persons with Multiple Sclerosis (pwMS) attitudes and perceptions regarding nutrition as a lifestyle behaviour in MS management
Elaine Doran, a researcher at the Atlantic Technological University Sligo, is conducting research to examine persons with MS (Multiple Sclerosis) attitudes and perceptions concerning nutrition and identify if there are appropriate supports for people in this area. MS effects 9,000 people across Ireland and has been shown to impact on an individual's quality of life. There are many proven treatments in the form of disease modifying therapies, that can have a positive effect on MS, whereby progression can be stunted and relapse rates decrease. An area of significant interest to people living with MS is diet and nutrition, and how this could potentially impact the course of the disease. Studies performed outside Ireland have shown that people feel there is a lack of dietary advice provided when diagnosed, and when this information is provided it should be provided by either their Neurologist or a dietician. People living with MS are motivated to take charge of their health and well-being to manage their disease, however this can be challenging as there is potential that information being provided is overwhelming or unclear.
We are looking for a number of people living with MS to review a questionnaire before it is nationally distributed to measure the attitudes and perceptions provided by PwMS focused around diet and nutrition, and if they feel the correct supports are in place. It will add to the overall evidence base providing information on perception, attitudes and barriers in the arena of MS and nutrition. If you are interested in reviewing this questionnaire, please contact alisonc@ms-society.ie
EXERGAMES FOR EXERCISE RESEARCH
Liam Morrissey Msc. Ergonomics student at the University of Derby is conducting a study exploring the impact and usability of using exergames for exercise in MS patients. The purpose of the study is to examine the perceived benefits and usability of exergames for exercise in MS patients using qualitative methodologies and the application of ergonomic design principles to any usability barriers identified in the study. As a participant you will be asked to complete a short interview of 20 - 25 minutes with the researcher. 
Click the link below to find out more about taking part: https://derby.qualtrics.com/jfe/form/
Falls Prevention Study
University College Limerick are conducting a study with the aim of gaining consensus on a core outcome set for evaluating mixed diagnosis falls prevention interventions for people with Multiple Sclerosis, Parkinson's Disease and Stroke (information sheet below). Participation would include the completion of a maximum of three survey rounds (which take approximately 15 minutes) and optional attendance at an online meeting where the final core outcome set will be agreed. If you are interested in taking part please email Nicola.OMalley@ul.ie
Current research requests
Exploring cognitive changes (thinking and memory) in Multiple Sclerosis
Researchers at Trinity College Dublin and Beaumont Hospital are carrying out a study exploring cognitive changes (thinking and memory) in Multiple Sclerosis. The study involves completing a short questionnaire about your cognition. You may also be invited to complete more detailed tests about your cognition and/or take part in an EEG recording session. Further information can be found here
If you are interested in participating the study, or would like further information, please contact: Tara Boyle, Research Assistant in the Academic Unit of Neurology, Trinity College Dublin via email: BOYLETA@tcd.ie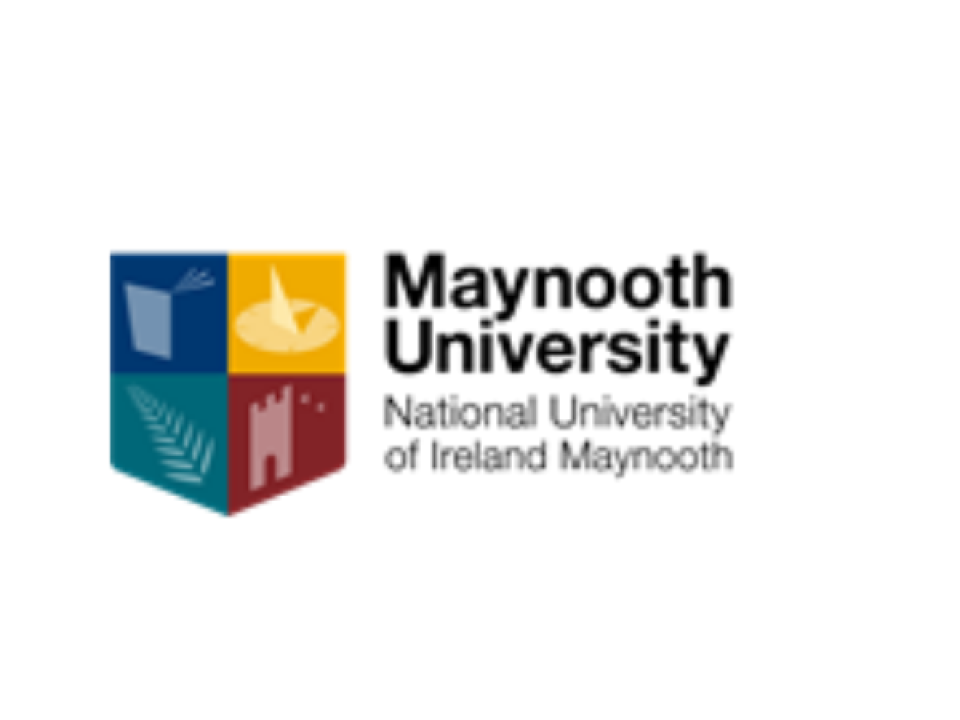 Anxiety and MS Study
PhD student Austin Fahy from the Department of Psychology in Maynooth University is undertaking research into the experience of anxiety in people with MS.
This research aims to increase understanding of anxiety in MS, both in terms of PwMS's general experience of anxiety, and experiences of anxiety during Covid-19 to inform the development of supports for PwMS
Exploring the Associates of Anxiety in People with Multiple Sclerosis 
Researchers from the Department of Psychology at Maynooth University are currently looking for people with MS to take part in a study which will explore the factors associated with anxiety. Anxiety is a common experience in people with MS, but unfortunately this has also been linked with several negative physical and quality of life outcomes. By identifying the key associates of anxiety, the study aims to highlight some potential causes and methods of reducing anxiety in people living with MS.  
If you agree to take part in the study, you will be asked to complete a short survey (10-20 minutes) which will collect some information on your experience of anxiety along with your thoughts about MS, your levels of social support and engagement in exercise. The content of this survey was guided by input from a panel of people with MS. 
The survey can be accessed using the link below https://maynoothpsychology.qualtrics.com/jfe/form/SV_d0iUZeY2sQEetRr.  
All input is greatly appreciated. 
Exploring The perceptions of CBD oil
A fourth-year B. Applied Food Science and Nutrition student in St. Angela's College, Sligo is researching the perceptions of CBD oil from the perspective of people living with MS as part of their final year research project. Find out how to get involved
Researchers in the University of Reading are interested in hearing what people with MS have to say about the supports they would like to made available to them to support them with mental health difficulties. Psychological and medical literature suggests that people with MS are more prone to mental health problems which highlights the heightened need for such services to be made available for this population. 
To read more about our research and take part in the survey, please go to the following website and click the 'start' button at the bottom of the page. https://research.reading.ac.uk/neurodegenerative-diseases/multiple-sclerosis/ If you have difficulty accessing the survey on the information page, it can be accessed here: https://forms.gle/5YTssp4pDVFciYEe9