Coronavirus (COVID-19)

The 'novel coronavirus' (recently named by the World Health Organization as COVID-19) is a respiratory illness that has not previously been seen in humans. COVID-19 is a strain of coronavirus that was first detected in China in December 2019, and has since spread to other parts of the world.
COVID-19 AND MS
MS Ireland has been closely following developments in relation to COVID-19. This is a rapidly evolving situation which we will continue to monitor carefully. We have consulted with neurologists, our friends at MS Trust UK and other patient organisations to ensure we are providing you with up-to-date, relevant and expert information. Below is the initial information based on our current knowledge. This will be under continuous review as our knowledge of the virus improves.
If you have specific concerns in relation to your own health or that of a loved one, we would advise that you contact your GP, MS Nurse or Neurologist. We will keep this page updated on a regular basis.
Please browse the relevant sections below. If you have any questions email info@ms-society.ie or call our information line on 1850 233 233 open from 10am-5pm Monday to Friday.
Kingston Mills Webinar
Prof. Kingston Mills of Trinity College Dublin School of Immunology and Biochemistry discusses COVID-19, Immunity, Vaccines and Risks for people living with MS.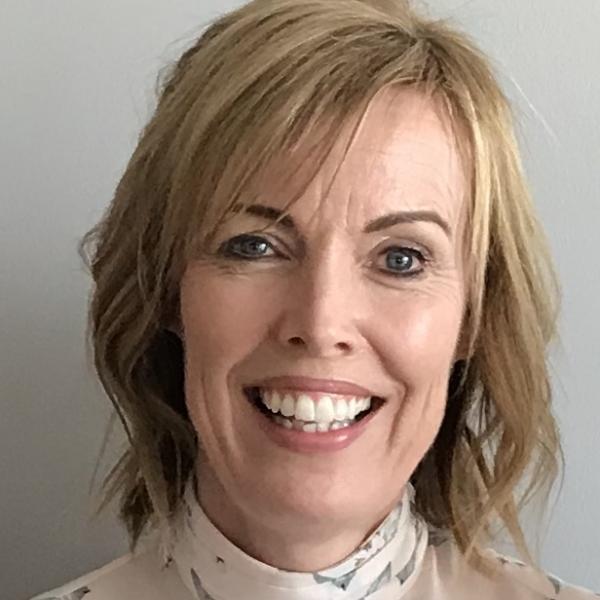 MS and COVID-19 Video Series
MS Ireland ask Clinical Nurse Specialist Máire Hayes questions about MS and COVID-19.
If you have any questions you would like to submit for future videos, please comment below or email them to aoifek@ms-society.ie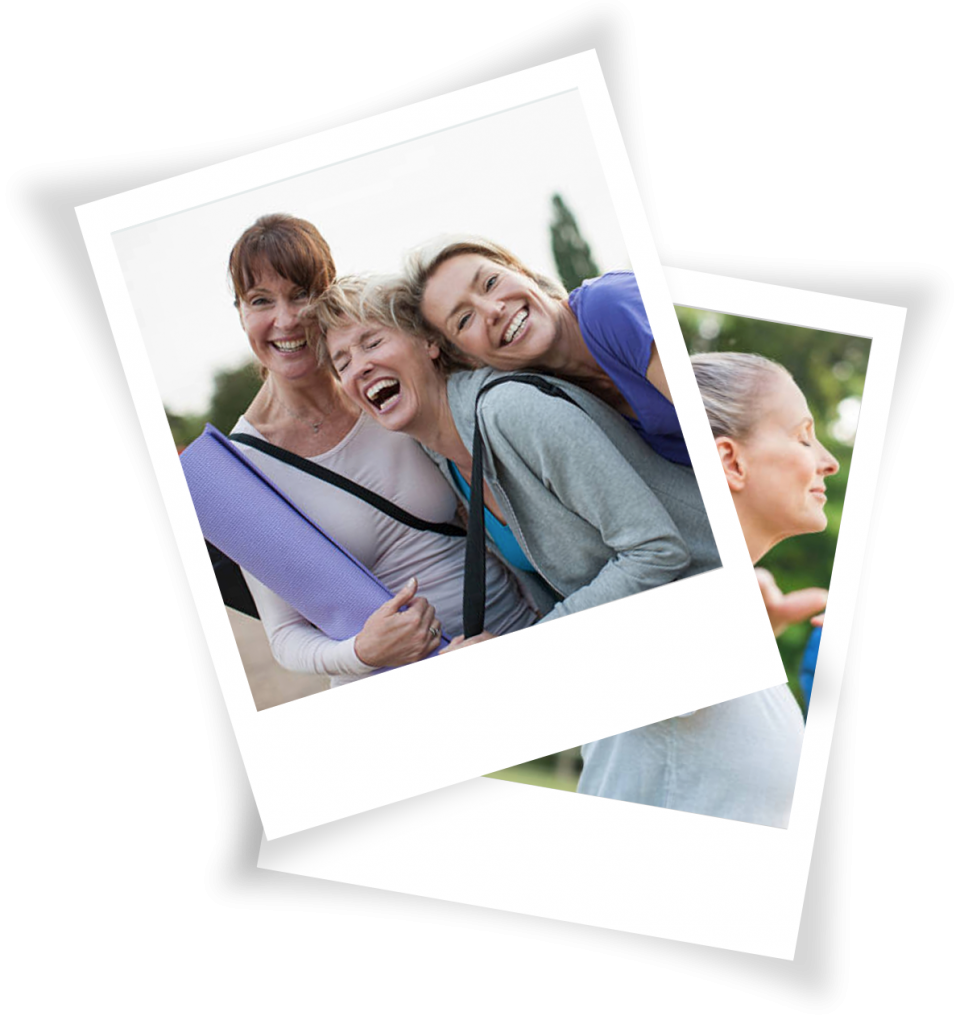 MS Wellness
It is important to look after yourself. We have developed this information on MS and wellness to provide people living with multiple sclerosis, their families and carers access to information, tips and tricks to support wellbeing. 
MS Wellness content is developed by Novartis on behalf of MS Ireland.