Homepage
Join the March Push Up Challenge
Join our brand new Push Ups Challenge. With your support, MS Ireland can further support families across Ireland this year.
This year we wanted to do a challenge that everyone can get involved in. Our Physio team have put together five different variations of push ups, we have a push up for everyone.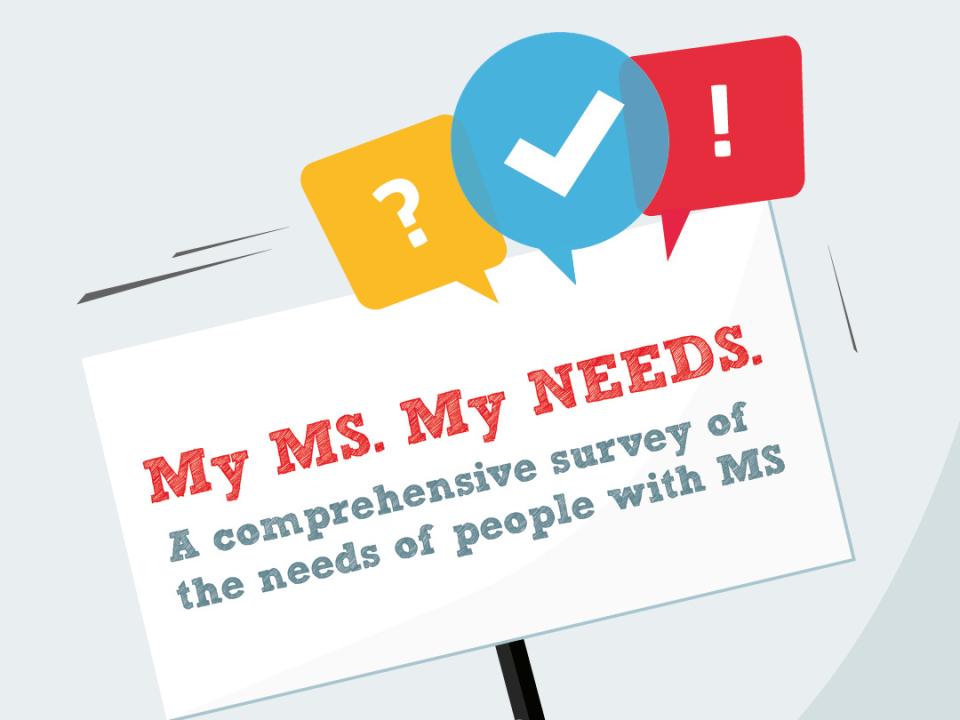 My MS. My NEEDS.
MS Ireland is conducting a survey of the needs of people with MS. Results of the survey will help us to plan our services and inform our ongoing advocacy work. This is a vital opportunity for people with MS to have their voices heard and make their needs known. Responses will be anonymous and the questionnaire does not ask for any personal information. All information gathered will only be used for the purposes stated above.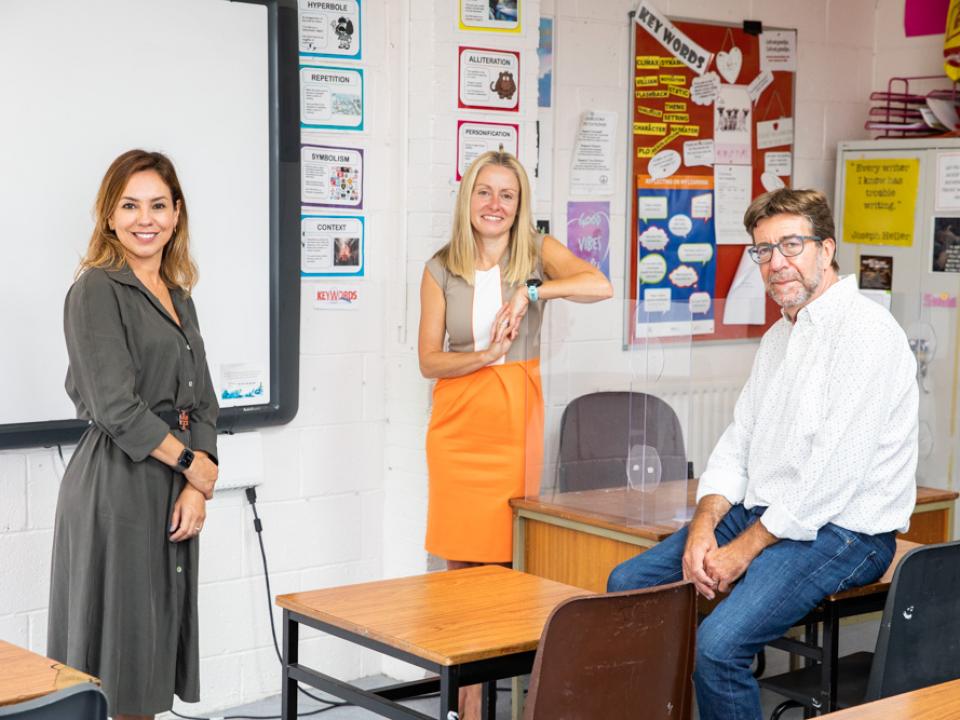 Understanding MS @Work
We are delighted to launch a new  dedicated resource 'Understanding MS @Work' for people living with MS and their employers to become more informed on the daily impact of MS. Our new online employment resource can help you stay informed and have conversations with your employer about your needs in the workplace.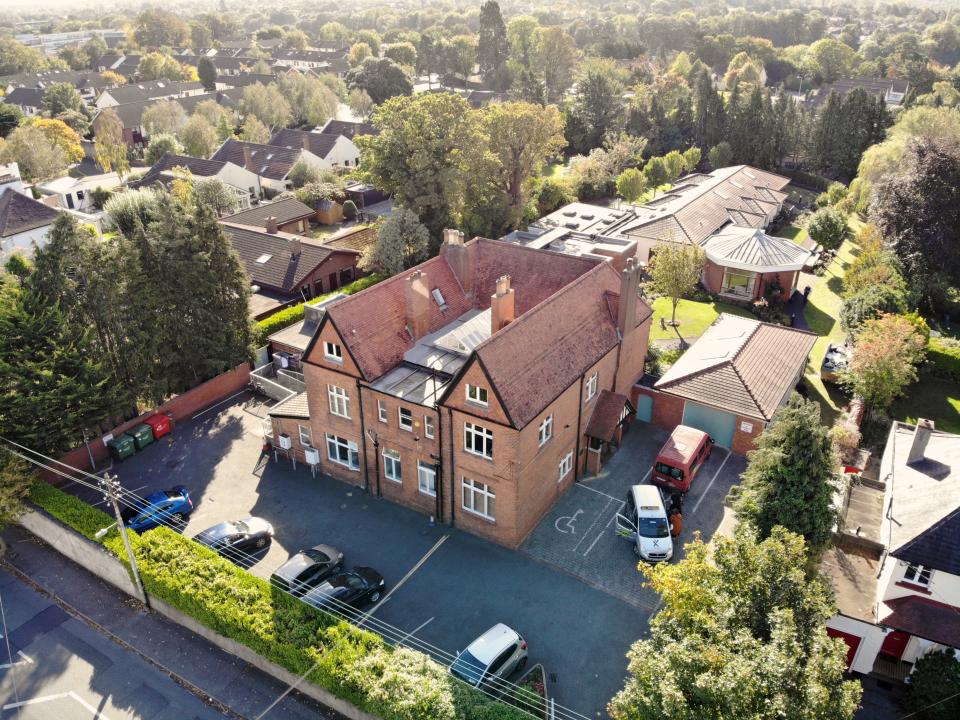 The MS Care Centre
The MS Care Centre is the only dedicated respite centre for people with Multiple Sclerosis in Ireland and is a place for residents to learn more about their MS and find ways to self-manage their condition.
It offers short-term respite care to people with MS and other neurological conditions, therapeutic services, neurological assessments and many social activities in a homely environment in the suburbs of Dublin.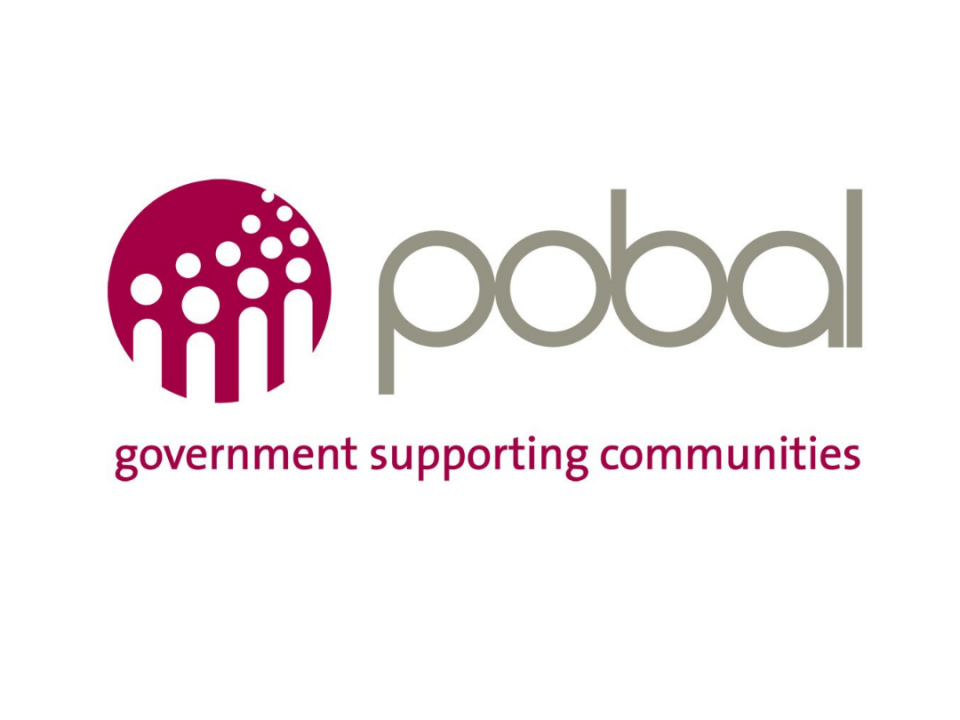 The Scheme to Support National Organisations is funded by the Government of Ireland through the Department of Rural and Community Development