Homepage
TAKE PART IN ONE OF OUR CHRISTMAS CHALLENGES THIS FESTIVE SEASON
To help you get festive this Christmas MS Ireland are thrilled to present not just one, but two online challenges in December: The Christmas Crunch and The Advent Calendar Challenge. We're spreading the joy by allowing everyone to pick their preferred challenge to support MS Ireland and raise funds during this festive season.
MS Ireland Respite Centre Business Case
MS Ireland is delighted to launch their MS Respite Centre Business Case seeking an additional €627,000 funding to increase respite availability to people with Multiple Sclerosis and other neurological conditions. This extra funding will expand the Respite Centre's opening hours to 350 days and provide an additional 1,248 bed nights. Please read our Respite Centre Business Case for funding and a template letter should you wish to contact your local Oireachtas member to help us advocate for this essential service.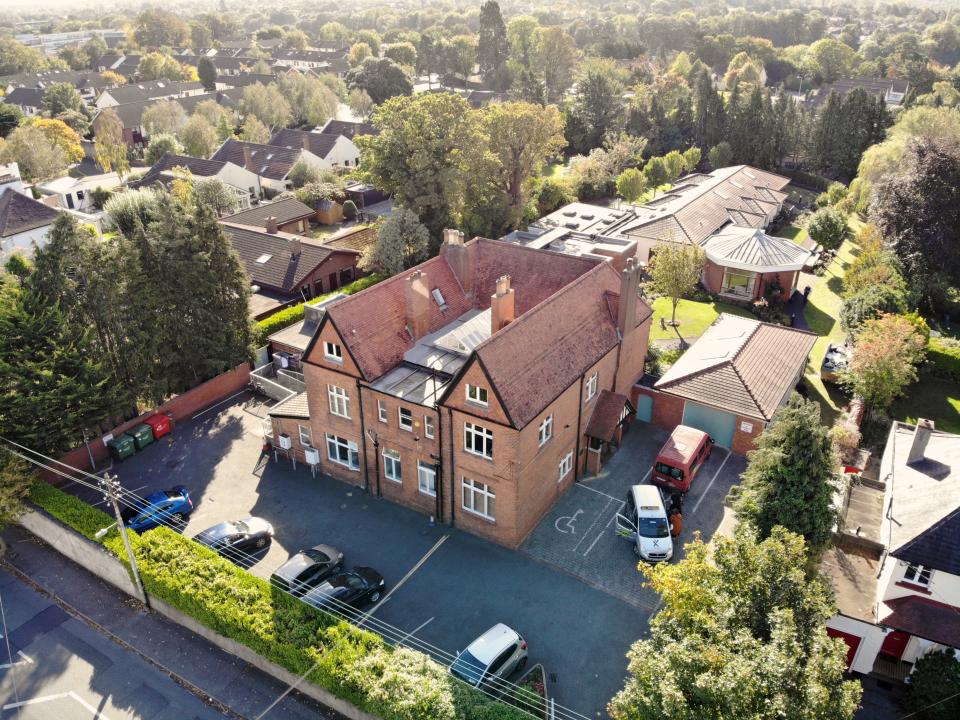 The MS Care Centre
The MS Care Centre is the only dedicated respite centre for people with Multiple Sclerosis in Ireland and is a place for residents to learn more about their MS and find ways to self-manage their condition.
It offers short-term respite care to people with MS and other neurological conditions, therapeutic services, neurological assessments and many social activities in a homely environment in the suburbs of Dublin.
MS AND ME BLOG
Our community of bloggers share their thoughts on every aspect of life with MS. Keep up-to-date with our MS and Me Blog Team.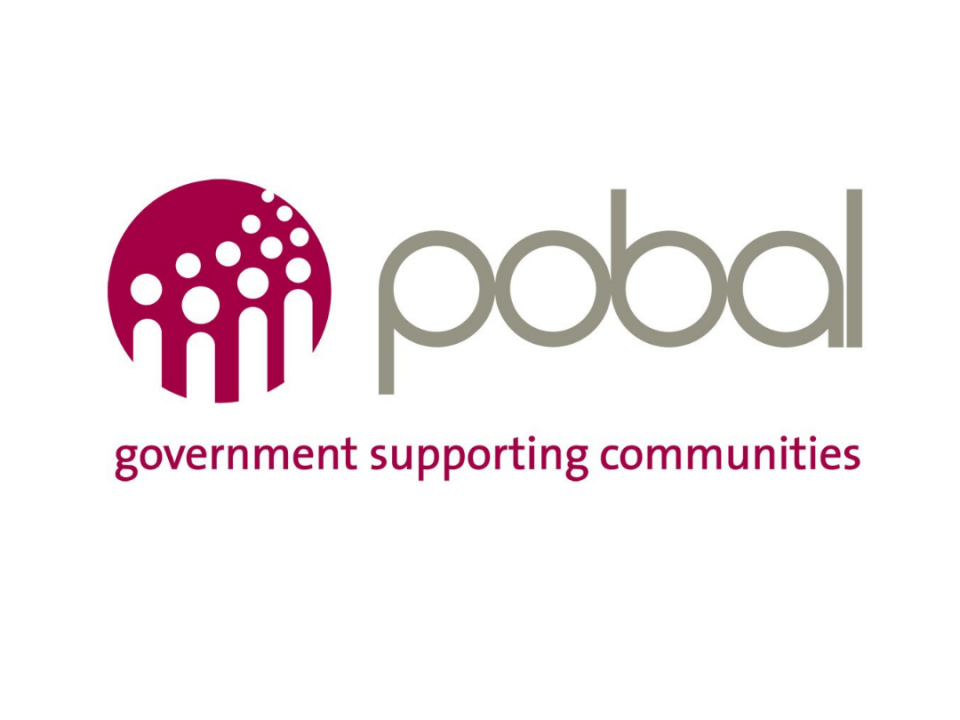 The Scheme to Support National Organisations is funded by the Government of Ireland through the Department of Rural and Community Development