Homepage

Each of our support services has a name, like Aoife, Patricia, Tríona, Susan, Alison, and Janet. It's they who embody our advocacy, physio, regional, national, and information services. These are the faces that tirelessly support the needs of People living with MS in Ireland.
Please donate today so that MS Ireland can meet the growing demand for its services. This season put a little "spring" in your step to improve the lives of People living with MS.
MS Ireland Physiotherapy Business Case
MS Ireland is delighted to launch our business case for sustainable funding for a national physiotherapy programme for people living with MS and other neurological conditions. We propose to provide a sustainable, national physiotherapy service provided by a team of specialist physiotherapists directly employed by MS Ireland, delivered at a regional level using a blend of 'online' and 'in-person' programmes. Our programmes have research and clinical audit evidence for their effectiveness for reducing symptom severity, improving quality of life and reducing health service utilisation.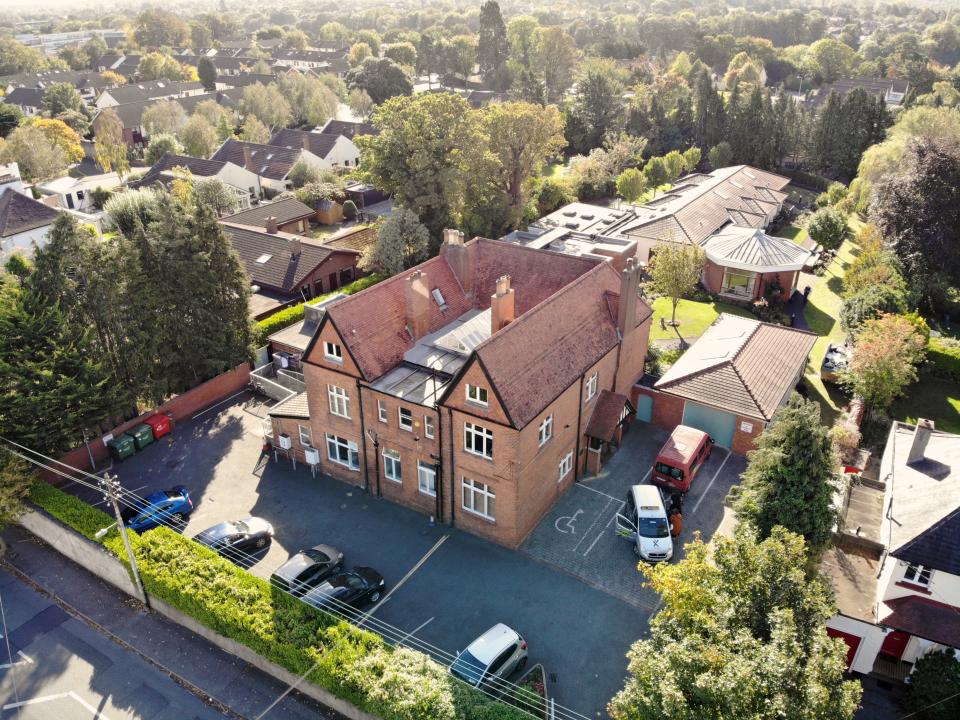 The MS Care Centre
The MS Care Centre is the only dedicated respite centre for people with Multiple Sclerosis in Ireland and is a place for residents to learn more about their MS and find ways to self-manage their condition.
It offers short-term respite care to people with MS and other neurological conditions, therapeutic services, neurological assessments and many social activities in a homely environment in the suburbs of Dublin.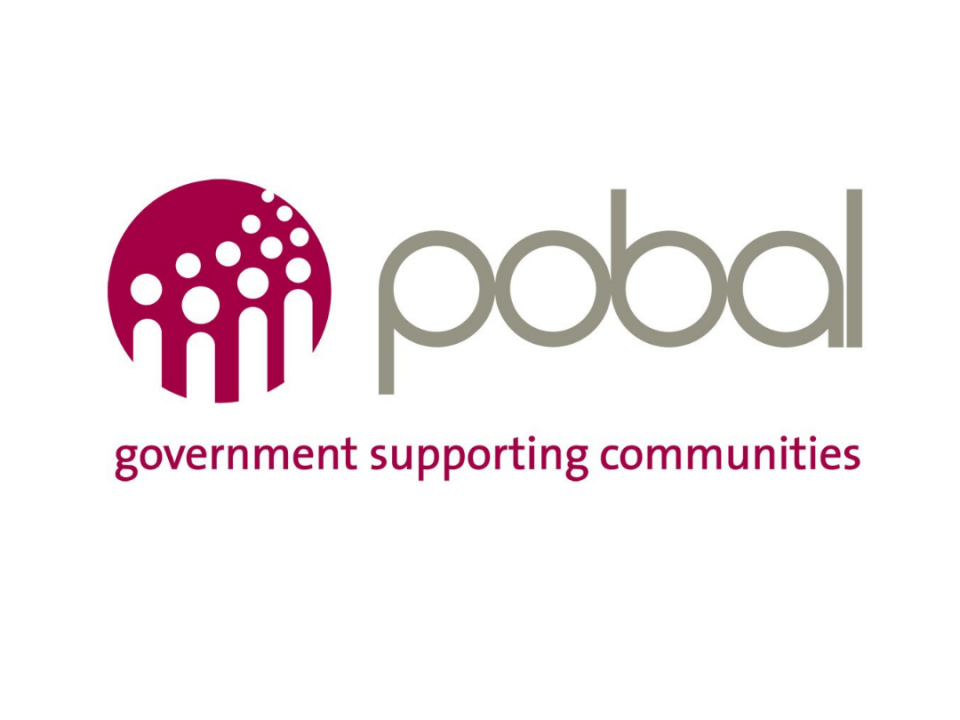 The Scheme to Support National Organisations is funded by the Government of Ireland through the Department of Rural and Community Development