The University of Limerick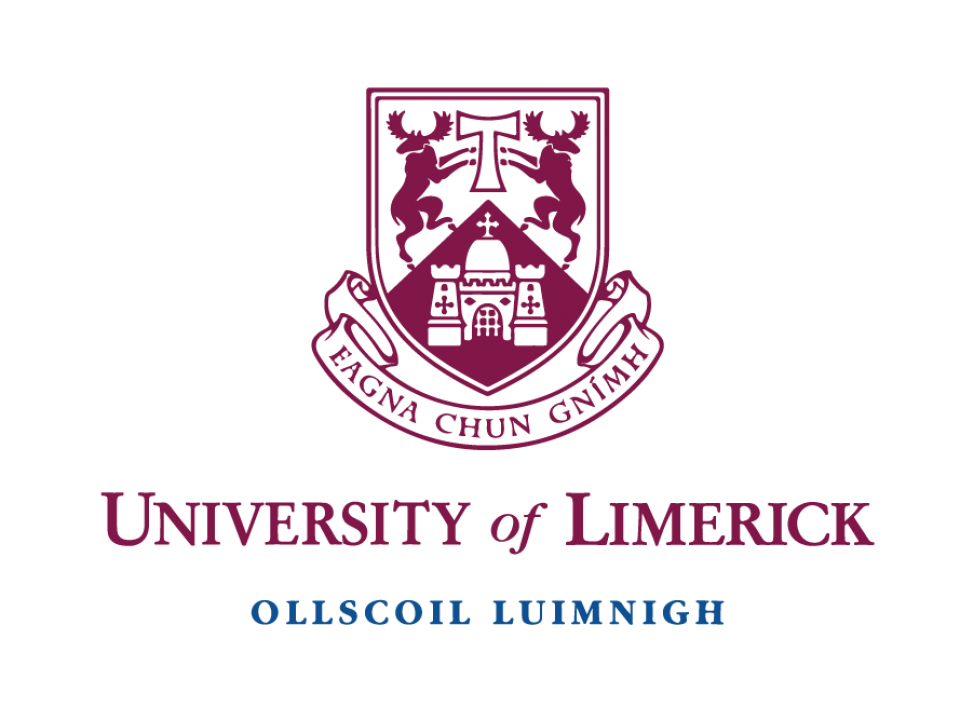 The University Of Limerick
MS Ireland has been in partnership with the Physiotherapy Department of The University of Limerick since 2008. Over the years this partnership has gone from strength to strength and both parties are dedicated to advancing Irish MS research
Learn more about the Memorandum of Understanding
Memorandum of Understanding with UL
As part of our World MS Day celebrations in 2011, MS Ireland and The University of Limerick signed a Memorandum of Understanding. The formal partnership outlined ways in which the various academic institutions could focus their research on MS.
UL Researcher awarded €270,000
UL Researcher awarded €270,000
University of Limerick researcher and physiotherapist - and MS Ireland Board Member - Dr Susan Coote has been awarded €270,000 by Ireland's Health Research Board (HRB) to investigate the benefits of physical activity and exercise for people with Multiple Sclerosis.
Getting the Balance Right
Using the money raised through the Tesco Ireland 2008 Charity of the Year programme and a grant from the Dormant Accounts Fund, our physiotherapy and exercise programme for people with MS was established.
One arm of the Getting the Balance Right programme gave people with MS access to physiotherapy sessions and other forms of exercise classes. Another arm aimed to research the best physiotherapy and exercise interventions for people with MS.
Download Getting the Balance Right Summary Findings