International Campaigns
World MS Day May 30 
A day to celebrate global solidarity and hope for the future.
World MS Day is officially marked on 30 May each year. Events and campaigns take place throughout the month of May. It brings the global MS community together to share stories, raise awareness and campaign with and for everyone affected by multiple sclerosis.
In 2009, the MS International Federation (MSIF) and its members initiated the first World MS Day. Together we have reached hundreds of thousands of people around the world, with a campaign focusing on a different theme each year.
MSIF provides a toolkit of free resources to help everyone to take part in World MS Day. Anyone can use these tools, or make their own, to create positive change in the lives of more than 2.3 million people around the world.
WORLD MS DAY 2019
For 2019, the theme of the campaign was visibility using the hashtag #MyInvisibleMS. The My Invisible MS campaign was about raising awareness of the invisible symptoms of MS and the unseen impact of MS on quality of life. The campaign gave a voice to everyone affected by MS to share their invisible MS symptoms and express what they wanted others to know and understand about MS, in order to challenge common misconceptions and help people understand how to provide the right support. You can check out the video for the 2019 campaign with people living with MS from throughout the world talking about their invisible symptoms.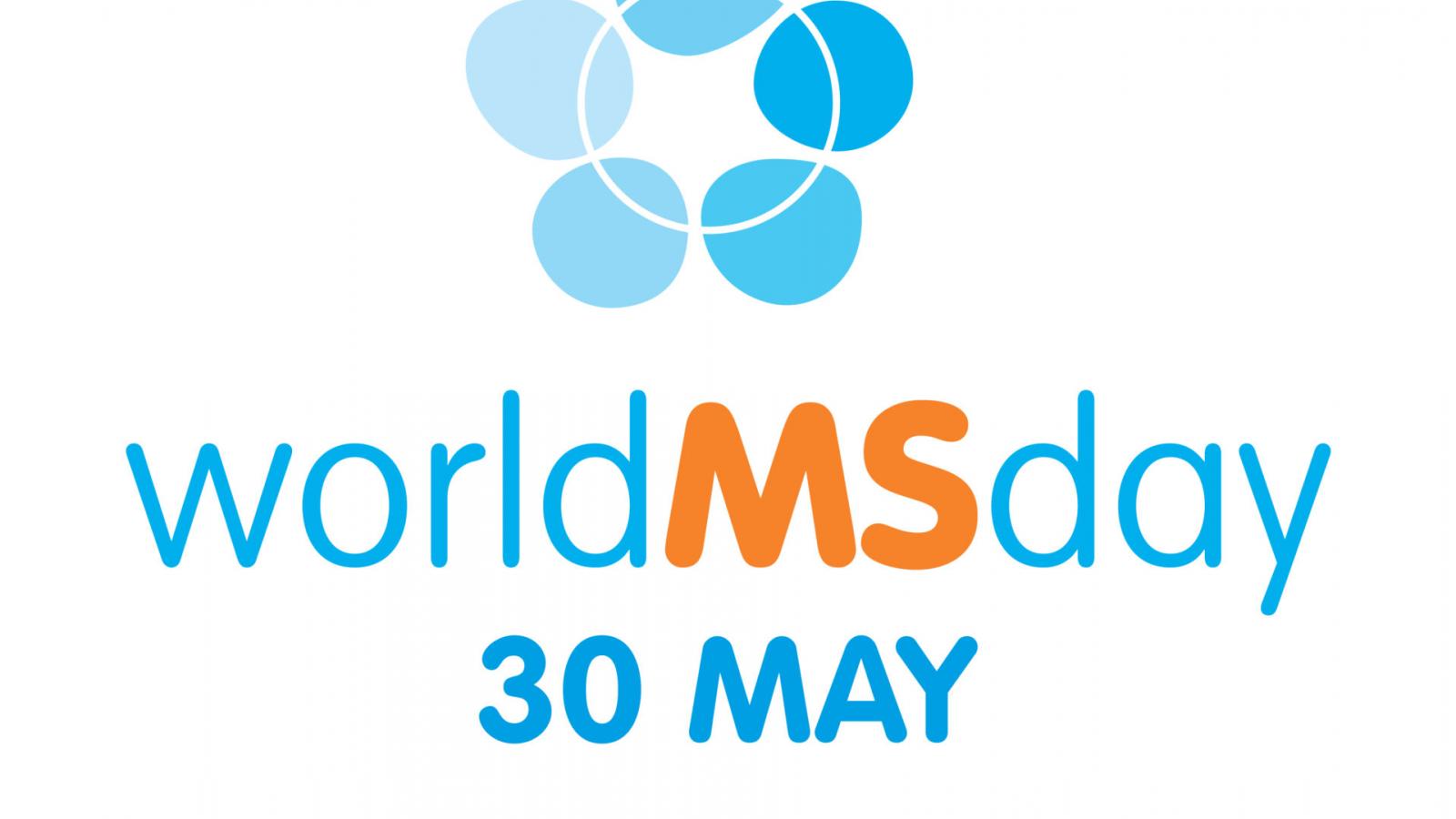 Atlas of MS
The Atlas of MS is a study which examines the epidemiology of MS across the globe, as well as the availability and accessibility of resources for people living with MS. This study, was first published by MSIF and the World Health Organisation (WHO) in 2008. A second survey was carried out in 2012-2013. This year, MS Ireland are delighted to be involved in assisting MSIF in reassessing the global prevalence of MS.
To view past reports or to find out more about this project please visit:
https://www.msif.org/about-us/who-we-are-and-what-we-do/advocacy/atlas/