Community Worker Service
Welcome to the Community Worker Service
The Community Worker Service has two functions:
Casework (Support Service)  
Community Development
1. Casework (Support Service)
The Community worker responds to contact made by Person with MS (PwMS) and their families. At the time of diagnosis and at different points during a person's MS journey, the Community Worker provides information and support. Community Workers provide support on issues relating, but not limited, to emotional & psychological support, social welfare, medical cards applications, employment, education, housing, symptom management and relationships. Community Workers signpost and refer PwMS and their families to other healthcare professionals, service providers and local voluntary branches. 
2. Community Development
The Community Worker ensures that programmes, identified by MS Ireland, are provided where resources are available e.g. Exercise and Physio classes, Self-Management programmes, Newly Diagnosed Days, Information Days etc. 
REGIONAL SERVICES IN YOUR AREA
SERVICES AVAILABLE IN MY AREA
We provide a range of services throughout Ireland in our 10 regional areas. You can browse upcoming classes that are happening in your area by viewing our online calendar. Some classes may require you to register and could be subject to availability due to limited spaces. If you would like to take part in a class from outside your area, please contact the region.
Here you can browse services in your region, how to book and link in with your community worker.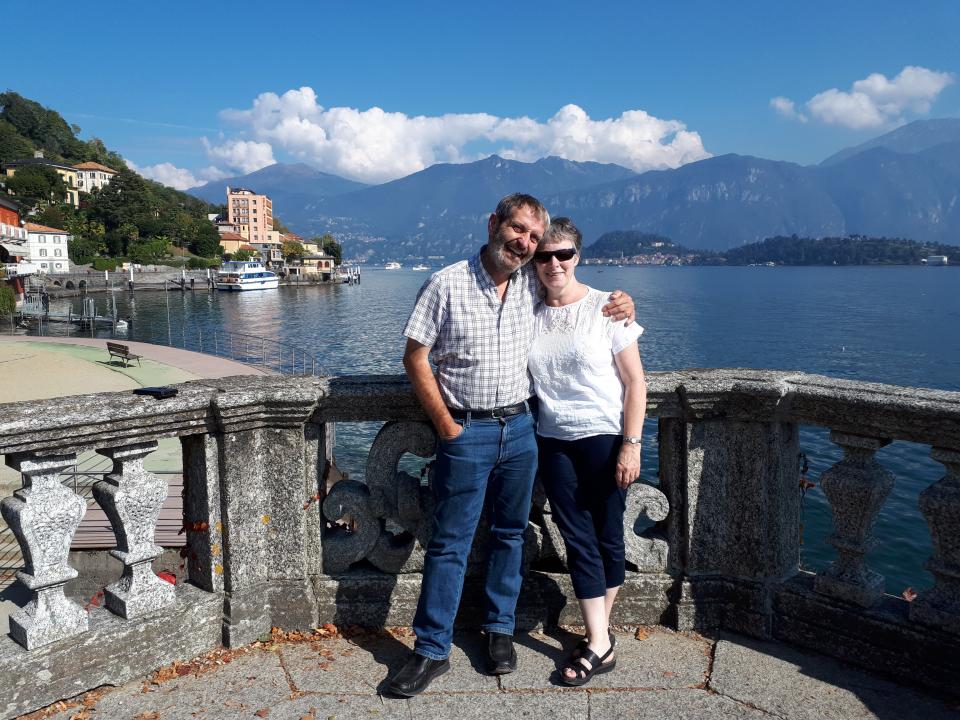 Dave's Story
Read about how Dave Malone uses our facilities in the Mid West Region and the impact of MS Ireland's services has had on him and his family.