Take on A challenge and Get Active for MS!
There's never been a better time to see how far you can push yourself!

Join Team MS Ireland
Whether you just fancy grabbing a group of mates and mixing things up a bit or you're an all-in type who really wants to testing your limits, we've got it covered so get involved now!
There are so many different marathons, adventure races, bike races and challenges happening all over the country every month throughout the year and the good news is that there's a race for everyone's level. From someone who just wants to get fit and have a bit of fun along the way to the all-in endurance runner who fancies testing their limits.
And for those who don't want to take on a marathon just quite yet there are so many different options from 5ks to 10ks; bike races to mud runs; and everything else in between! 
Marathons & Challenges Registration Form
Get active for MS, choose your event (check out our full list in the form below), register and start your fundraising adventure with Team MS Ireland! 
Fill out the form below and we'll be in touch shortly.
I've joined Team MS Ireland - What next??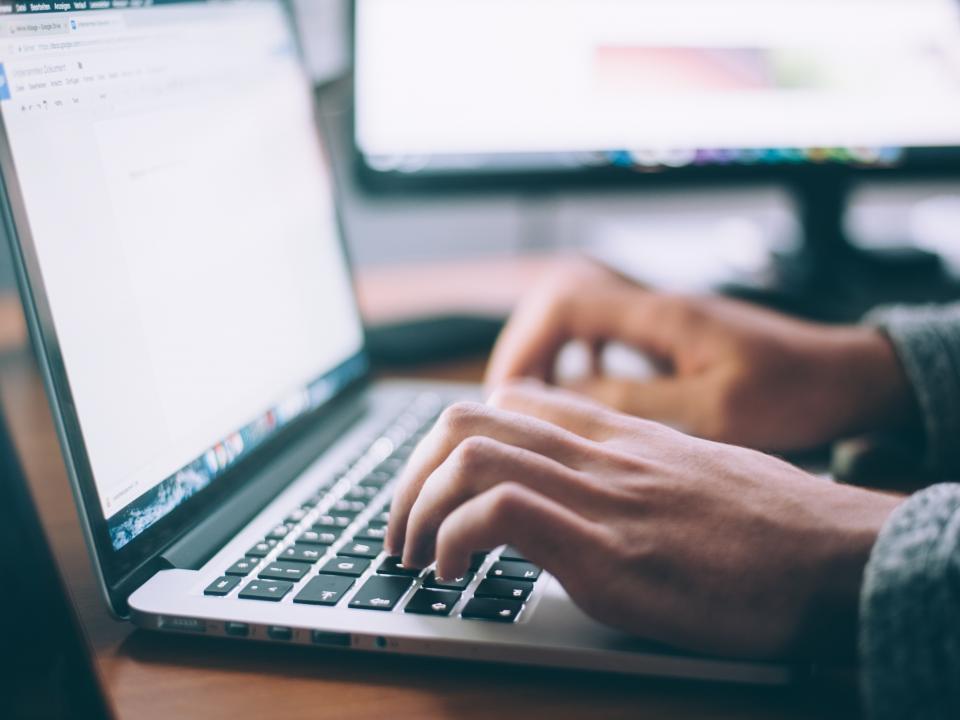 Online Fundraising - How to Guide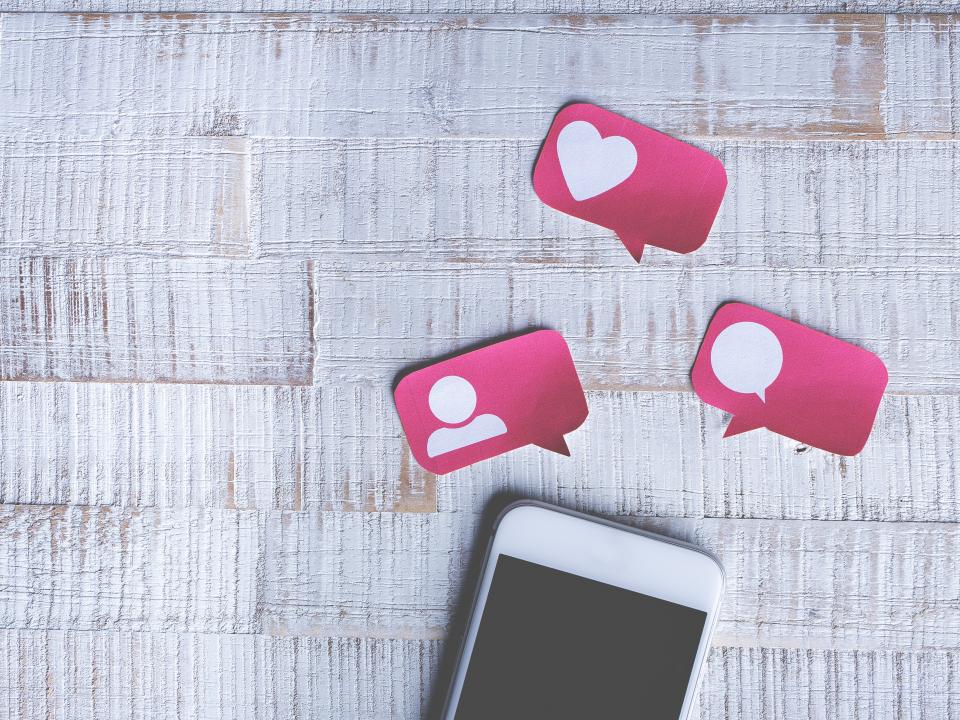 Create Your Online Fundraising Page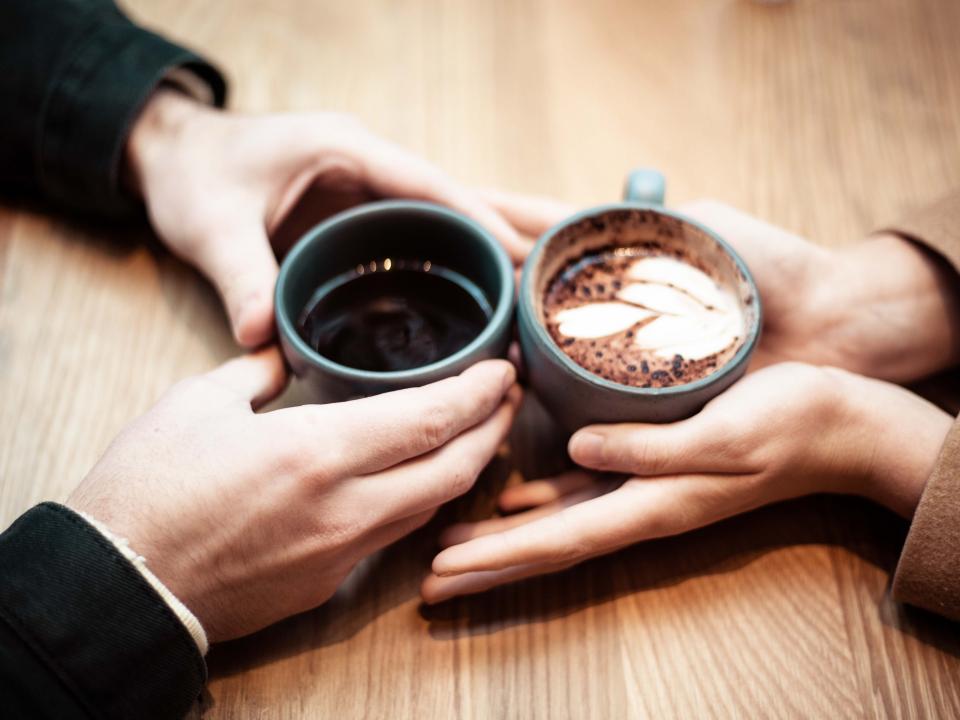 Get in touch & share your story