I have been approved for a personal assistant and ongoing physiotherapy support, which was all organised by my caseworker Catherine Peoples. I have on an occasion visited Cheshire apartments in Letterkenny for respite as my wife and children took a break to Venice which was really quite inaccessible for wheelchair users. This service was fully organised once again by my case worker and I found it very relaxing and therapeutic in many ways and I anticipate future visits when necessary.
After my forced medical retirement from the fire service, I found myself quite depressed and through the MS society I attended counselling which I found very helpful. Kieran Carlin, who works alongside Catherine in the Ballybofey office, has organised a maintenance service and handyman through their CEP scheme. My handyman, Pauric Gillespie, has been invaluable in doing work around the house and in the garden which I am no longer able to do and would be difficult for my wife. I have also been provided with a home visitor from the MS society, her name is Belinda Friel, she keeps in contact with me on a regular basis, whether it be through a phone call or social media or a home visit to offer support and to have someone to talk to if necessary.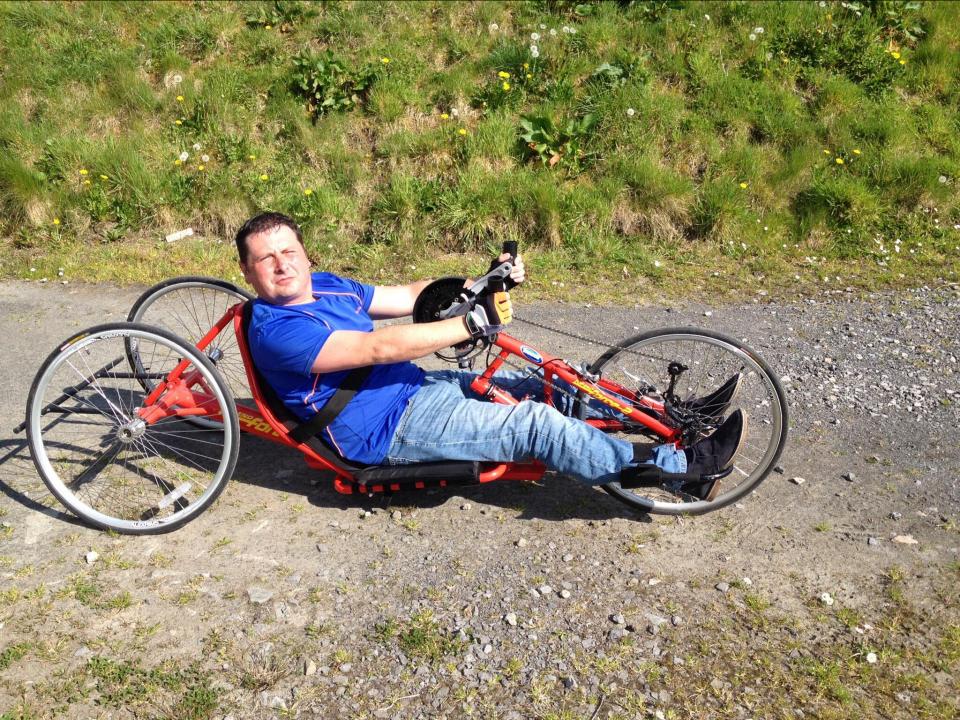 During these unusual times we are living through with COVID-19 and the accompanying lockdown measures and social distancing, Catherine, Geraldine, Ciaran and Charlie are a phone call away to answer any queries or help for issues that may arise during lockdown. Next year, I am planning with a group of friends to be the first wheelchair user to summit Carrauntoohil, the highest mountain in Ireland. A few international teams have already attempted this and not succeeded due to one reason or another, my team are in the process of attaining sponsorship and support from MMS Medical to help us achieve this goal. My case worker, Catherine, has not only offered her assistance and support for this challenge but has actually volunteered to be a member of our team which I find typical of the level of support and personal touch that the team in Ballybofey have offered me from the very first day I contacted them.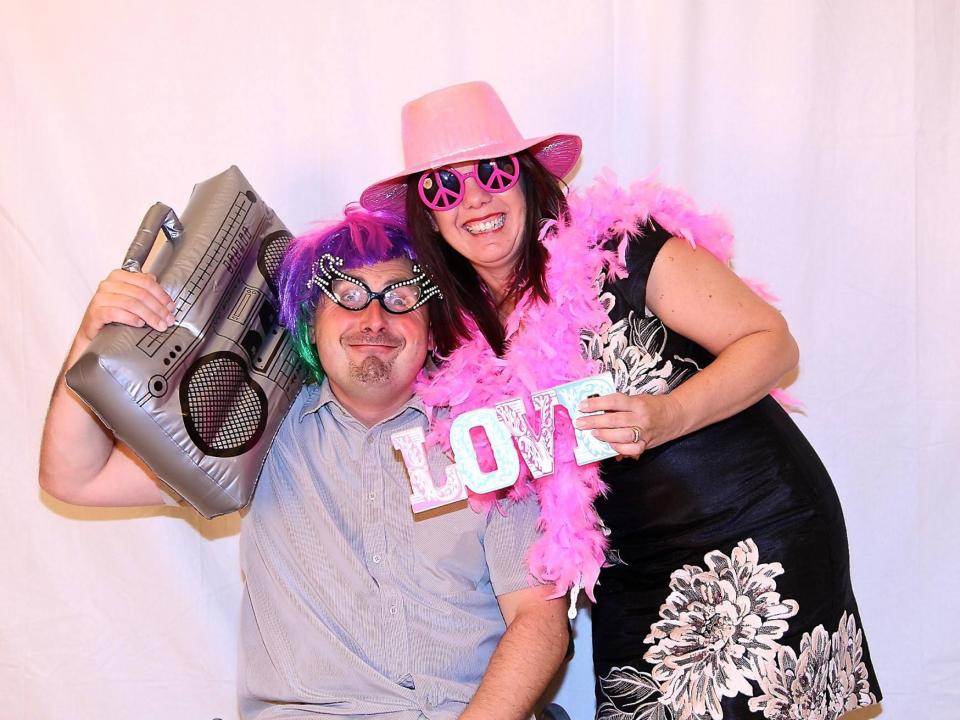 Over the years, my family and I have all parachuted and raised funds for the MS Society. Every year on national MS Day, my wife and children raise money for the MS society through bucket collecting, such is our admiration and gratitude for the support that we as a family have been offered over the years.
All charities are experiencing funding problems due to the current COVID crisis, and I truly believe through my experiences with the MS Society and the varied services and support they offer that they should be supported as much as possible to continue the invaluable service that they provide to people living with MS  and their families throughout Ireland.
Find Your Regional Service
Paul avails of MS Ireland's regional services, you can learn more about services in your area by clicking below.