MS Explored
MS EXPLORED: A Meeting For Young People With MS
MS Explored 2019
MS Ireland, in association with Novartis, is delighted to announce its annual MS Explored meeting which will take the place in the Gibson Hotel, Dublin on Saturday, 12th October 10.30 - 15.00. Leading experts will speak about the topics that young people are faced with on their MS journey between 11am – 13.00 with the option for lunch, networking and one-to-one Q&A's taking place until 15.00. The informational meeting is free of charge with tickets available now, just sign up below.
Topics
This year's MS Explored topics include Young People and MS, Navigating Work Life, Relationships and Intimacy and Fitness which will be led by keynote speakers from fields including neurology;  career psychology;  sexuality education, occupational therapy and neurological rehabilitation. On the day there will be an active fitness workshop where we will host a movement session encouraging those with MS to incorporate a fitness regime into their daily lives so exercise wear is advised.
Keynote Speakers
Dr Maria Gaughan: Consultant Neurologist
Sinead Brady: Career Psychologist and Founder of Work Style 
Sarah Sproule: Sex Educator and Occupational Therapist
Professor Susan Coote: Physiotherapist
Fearless Moves: Dance-Fit Activation Session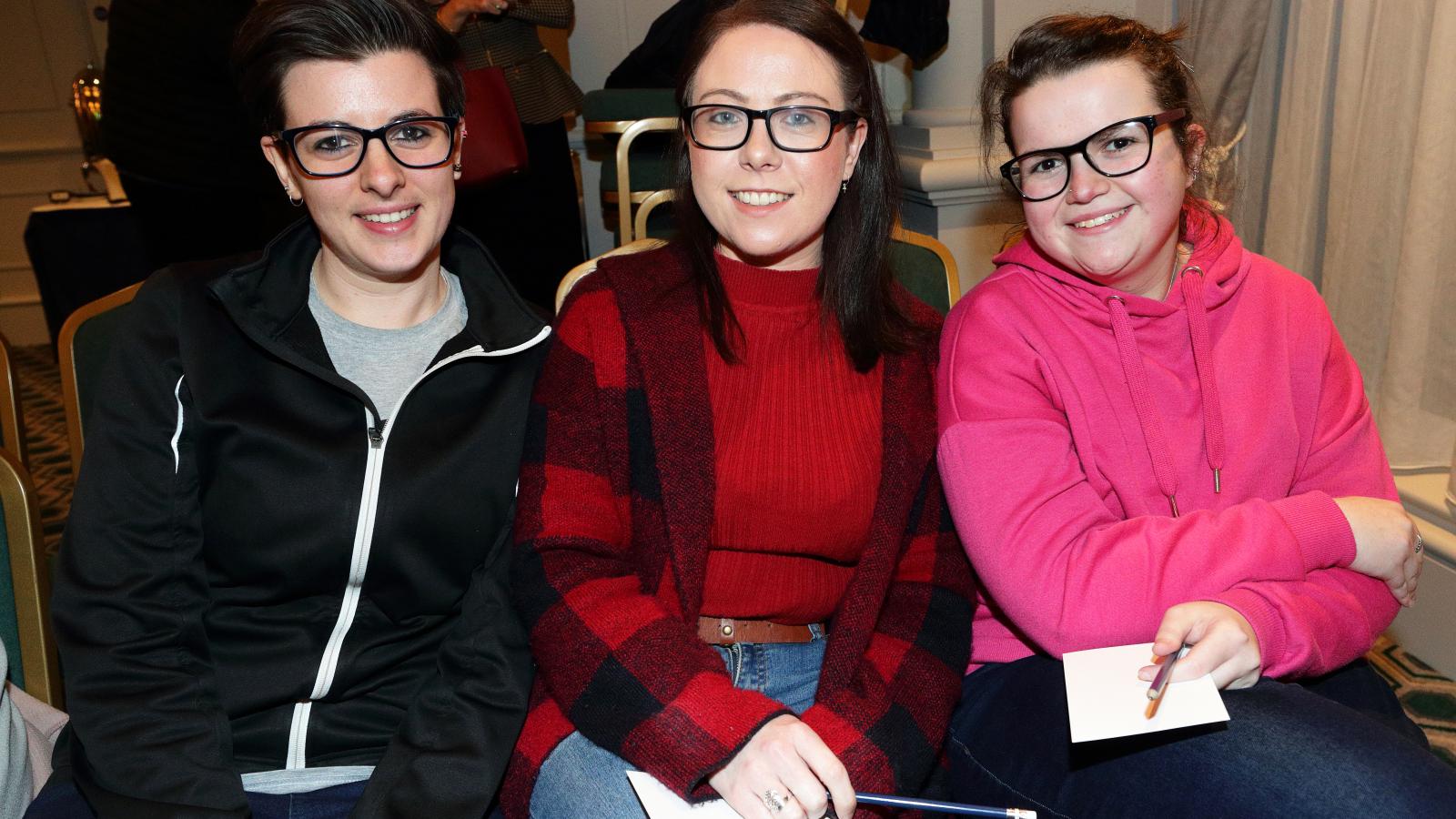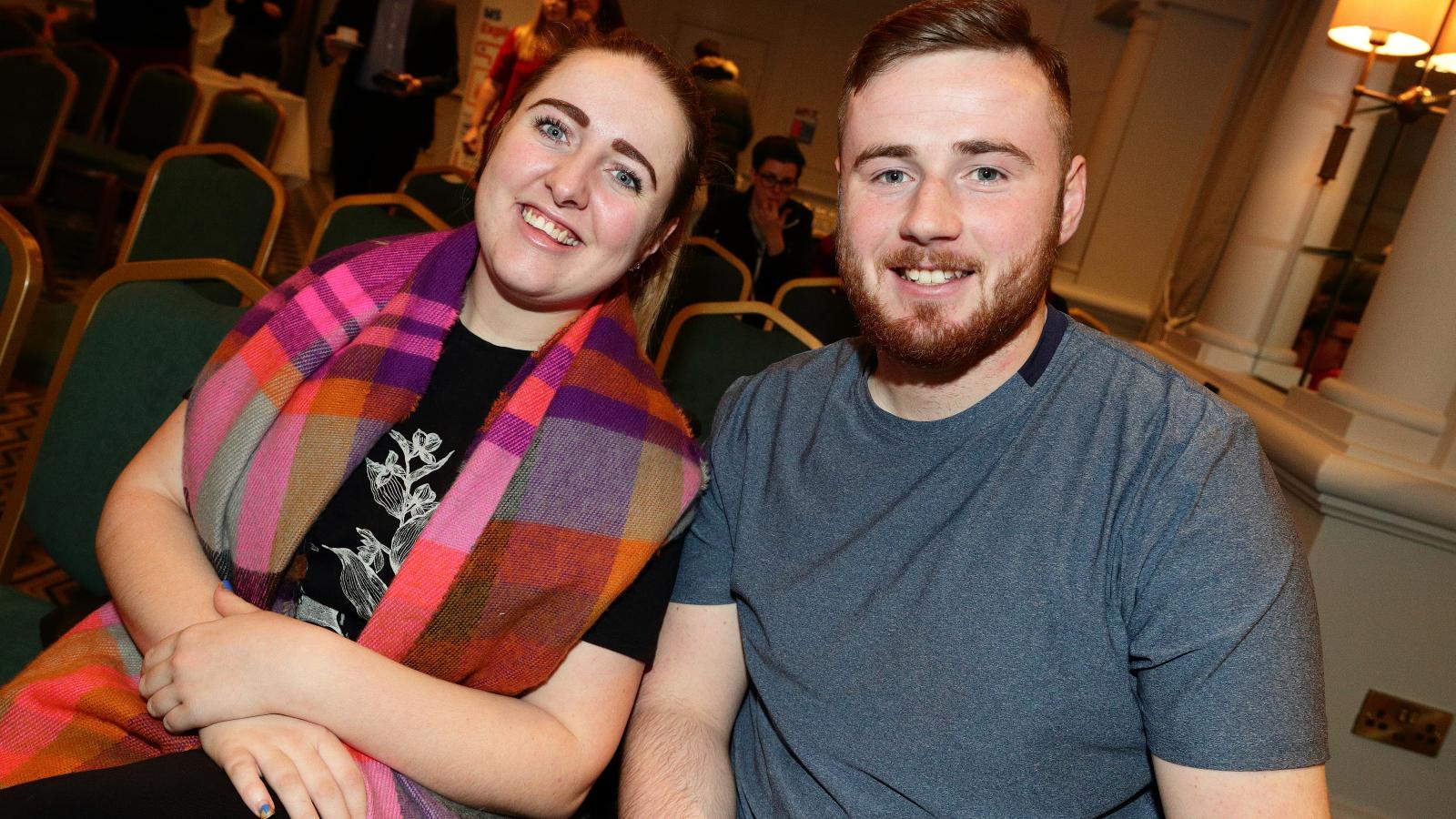 Sign Up
After the overwhelming success of last year's inaugural event, we hope that this event is even bigger and better. Places are filling up fast and registration is free so be sure to sign up now below to what promises to be a really exciting event! If you cannot make the event watch online LIVE at MS Ireland's Facebook
Speaking about this year's event Ava Battles, Chief Executive of MS Ireland said, "We see this as a great opportunity for young people living with MS in Ireland to come together and to discuss topics of importance to their day to day lives. While MS can vary greatly from person to person and can often be invisible to those around them MS Explored can support them in living well with the condition."
Are you a young person living with MS? Join us in the Gibson Hotel on October 12th where we will be hosting a panel of speakers exploring key issues facing young people with MS... Don't miss out!