Following a nationwide call for artists living with MS, 12 artworks created by people living with Multiple Sclerosis will be on display at the Trinity Biomedical Sciences Institute from Thursday 26 May to Wednesday 1 June 2022.
Featuring paintings, digital illustrations, freestanding sculptures and creative video content, the artists will be using their chosen format to illustrate the symptoms of their disease and the impact it has on their life.The exhibition is open to the public and entry is free of charge.
The 12 works of art on display were shortlisted by an external panel of judges and chosen for their ability impactfully depict the many symptoms of MS, many of which are invisible and unknown to the general public such as fatigue, vision impairment, depression and difficulties with memory and thinking.
The exhibition will feature paintings, digital illustrations, freestanding sculptures and creative video content all of which aim to help the viewer better understand what it is like to live with MS day to day.
The 12 brilliant artists who will be featured are Listed below! We will be sharing more updates on from the artists and the event on our website and social channels in the lead up to the event! Watch this Space!
Where:Trinity Biomedical Sciences Institute. Location here
When :Thursday 26 May to Wednesday 1 June 2022
Time: 9AM- 5PM
our 12 artists for 

'The Art of MS – Symptoms Under the Spotlight' exhibition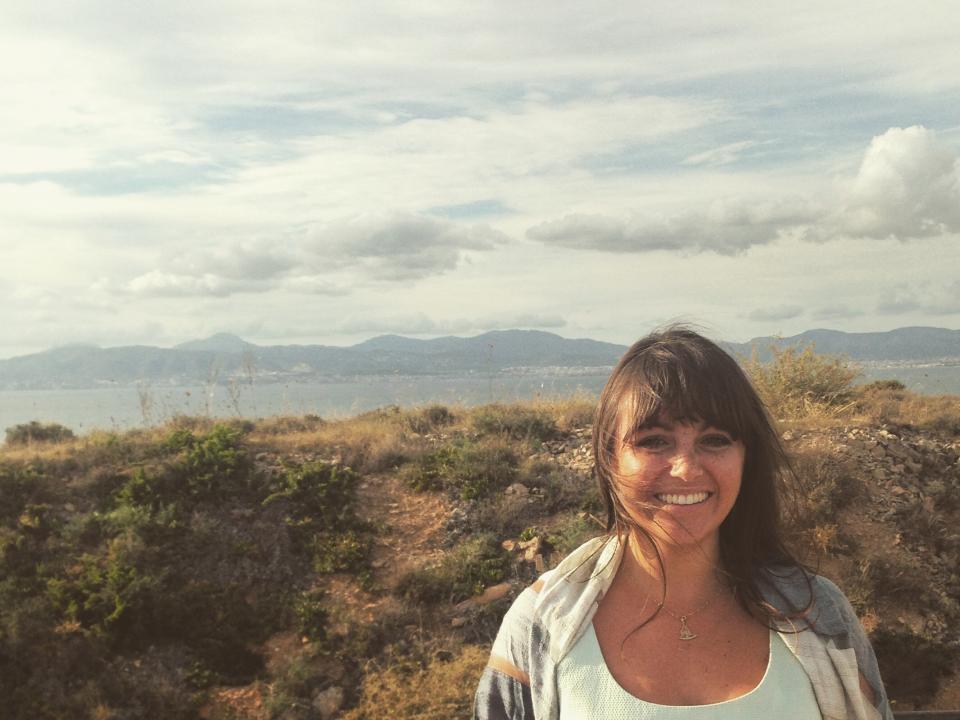 Dearbhla Crosse
Dearbhla is a freelance journalist, communications consultant and teacher living in Dublin. 
For the exhibition, Dearbhla has created a watercolour painting that symbolises what life with MS means from the hidden symptoms to endurance and hope.
.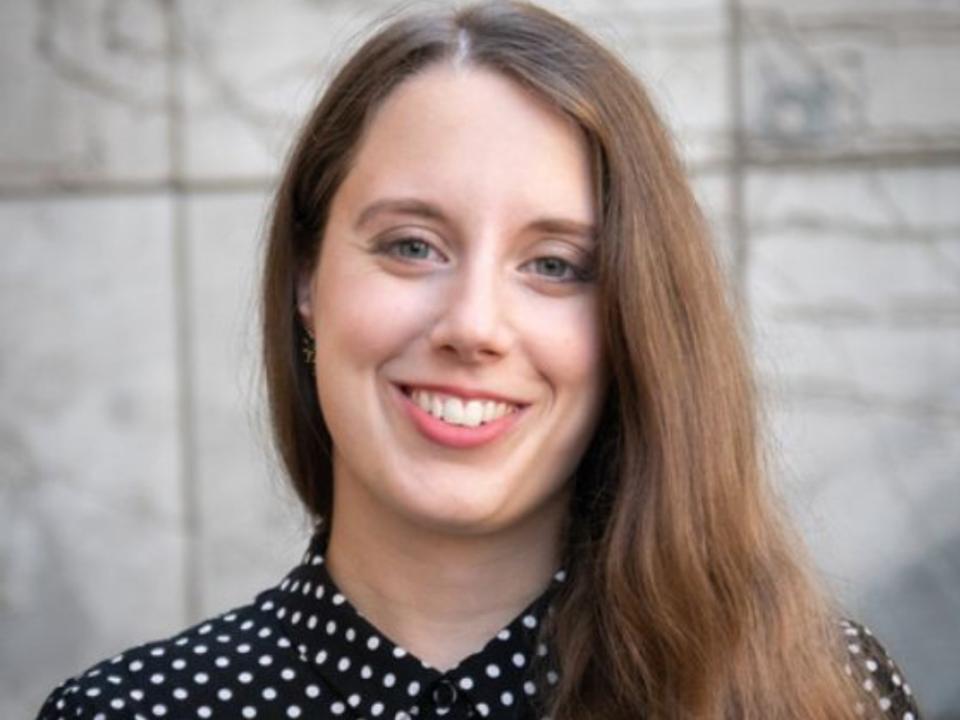 Evelyn O'Keeffe
Evelyn O'keeffe earned a Postgraduate Diploma from the Royal Academy Schools after graduating from Limerick School of Art and Design.
Evelyn's painting will reflect on her own experience of her MS diagnosis.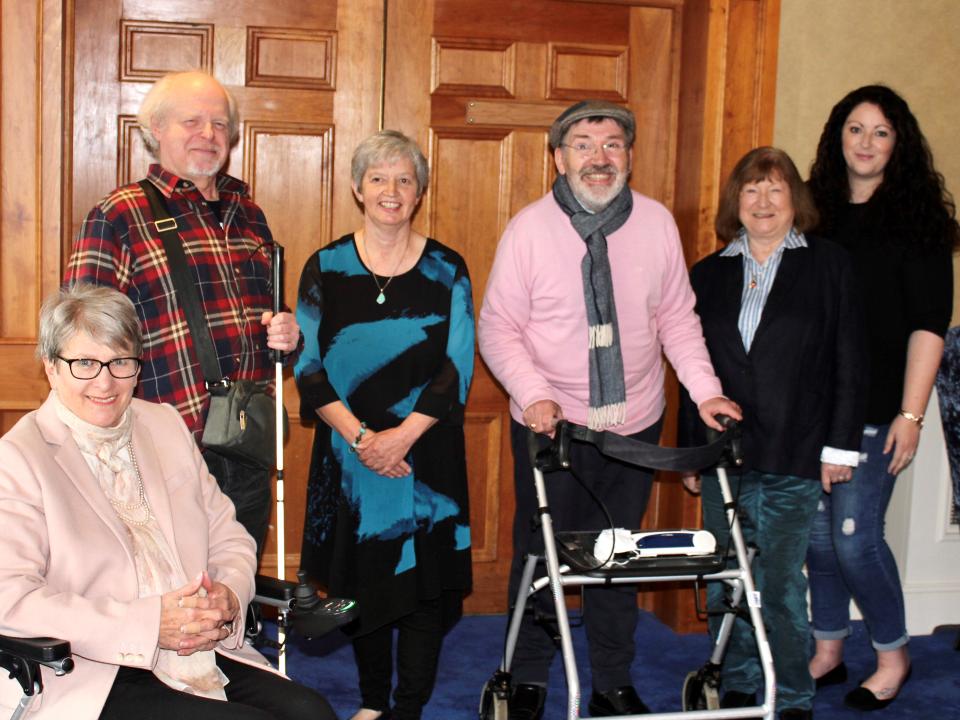 Scribblers Writing Group
The Scribblers writing group are made up of Mark Mitchell, Julia Hart, Mark talbot Patrice Brady Carton and Louie Wardell. The group is facilitated by author Carol Boland.
They have put together a creative video presentation with prose and poems written and spoken (where possible) by members of the writers group.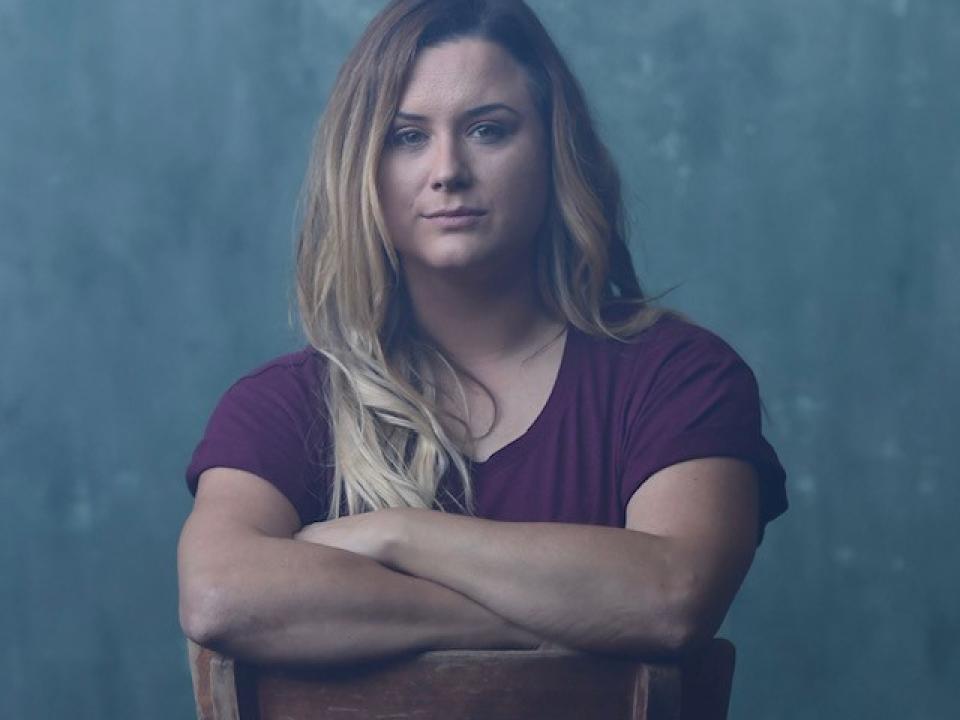 Lauren White Murphy
Lauren White Murphy is an artist from Dublin.
For the exhibit Lauren has created three paintings that represent various symptoms and aspects of life with MS.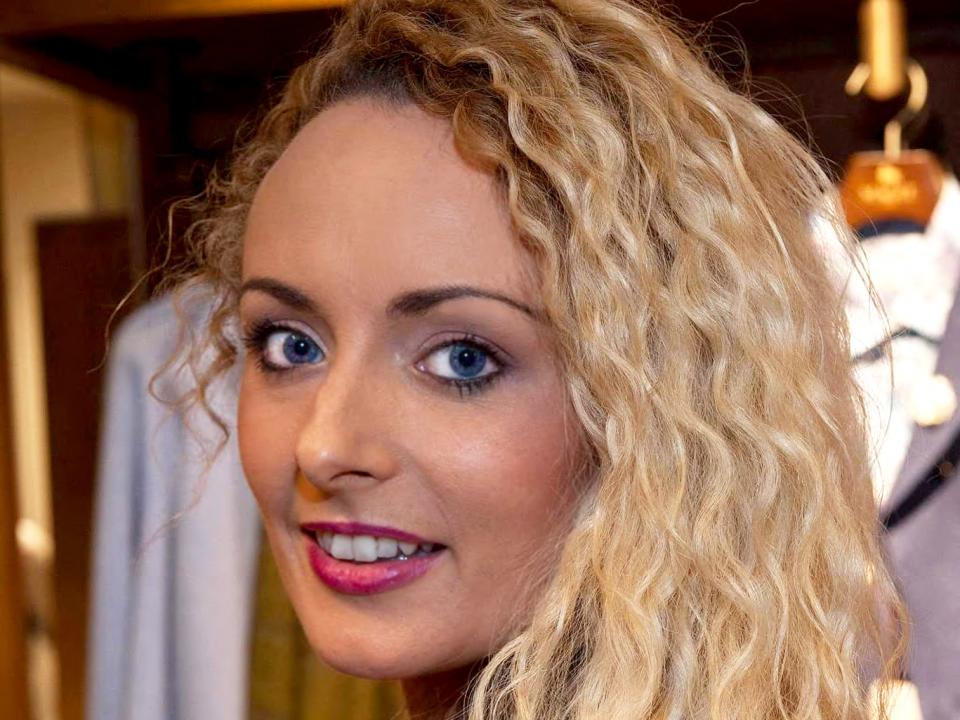 Marion Mulhern
Marion is a graphic designer and branding specialist based in Donegal.
For the exhibit Marion has created a digital illustration that is laser printed on silk paper.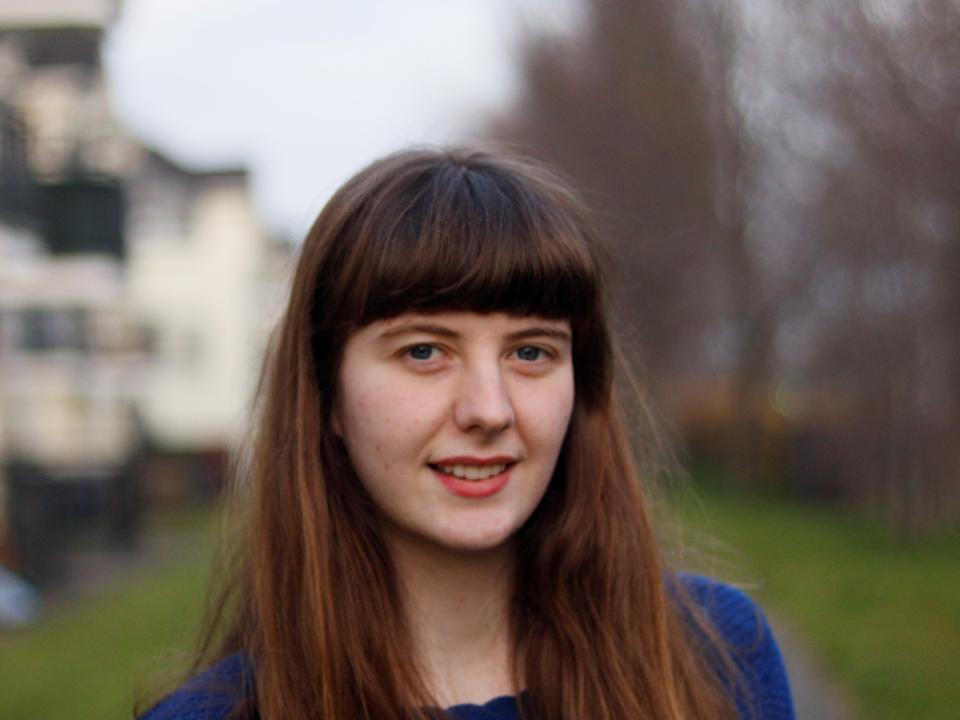 Meabh Hennelly
Meabh is digital media artist, currently completing her final year of a BA in Fine Art Media in the National College of Art & Design, Dublin.
For the exhibit Meabh has created a 3D printed sculpture.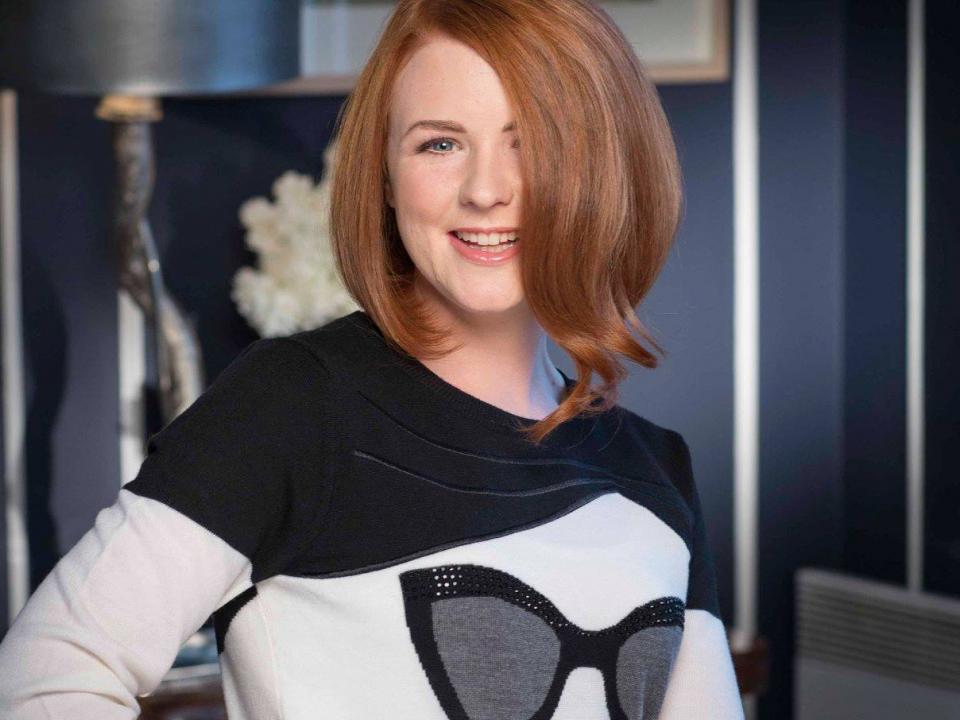 Rosie Farrell
Rosie is a Journalism Graduate and Chief Sub-Editor and Designer at Irish Country Living.
Her piece is mixed media painting primarily rendered with watercolours that represents a number of different elements of her MS experience, in particular her battle with self acceptance and identity.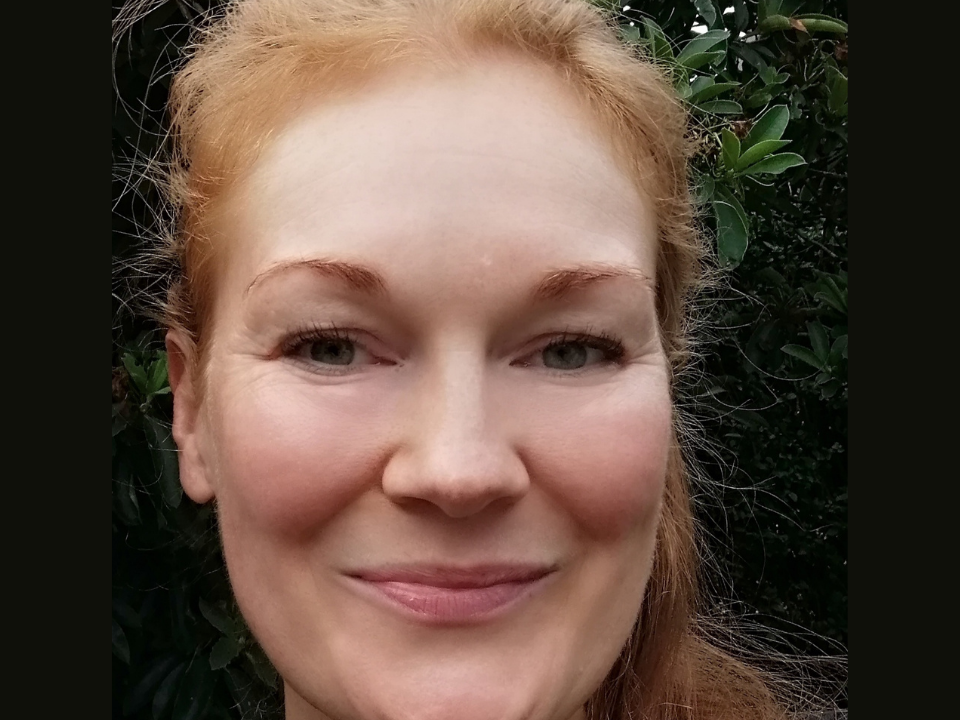 Sarah Hutton
Sarah, from Belfast is a Graduate of Fine and Applied Art and works for the NHS.
Sarah's piece is a self portrait, acrylic on canvas depicting the changes in sensation that she had at the time of  her diagnosis that she found so difficult to articulate.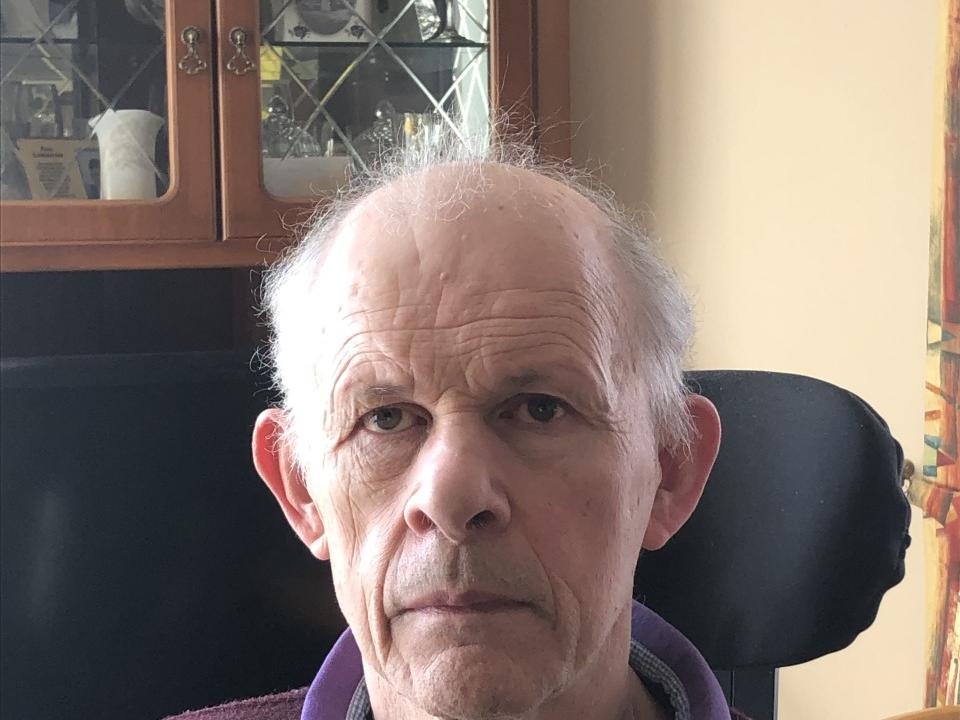 Seamus Burke
Seamus is an artist and poet from Roscommon whose work might be familiar to some of our social media followers.
His painting depicts a teapot, the handle and spout are the letters M S, the teapot is pouring out some of the symptoms of MS which I experience on a daily basis.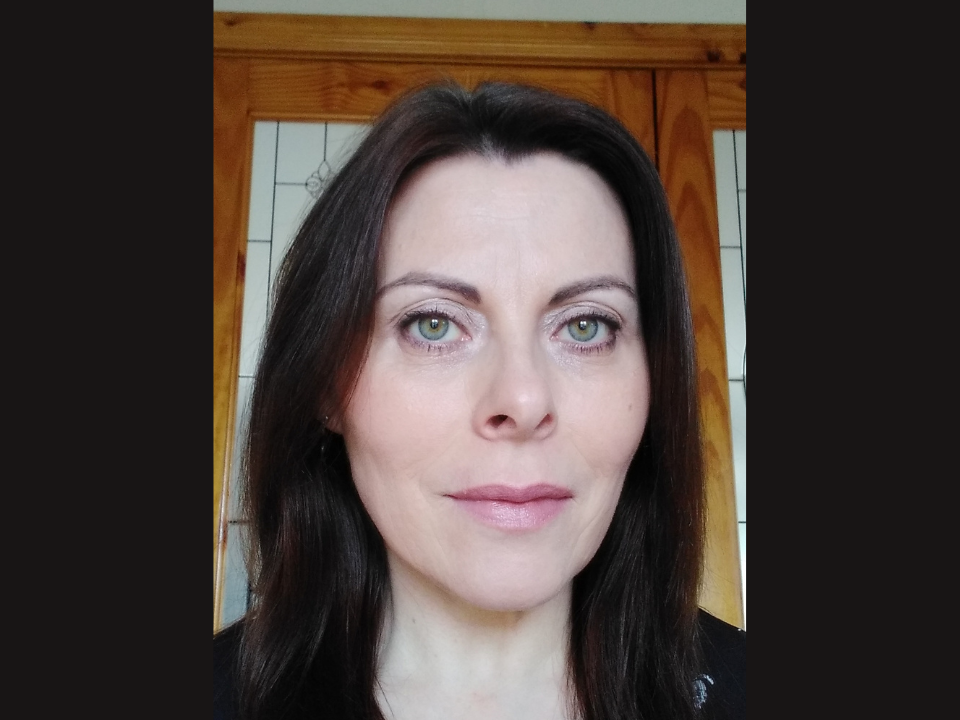 Ruth Donnelly Burden
Ruth Donnelly Burden is a poet and artist from County Cavan.
Her artwork is a painting that illustrates a poem that she wrote which describes her experience of adjusting to life with Multiple Sclerosis.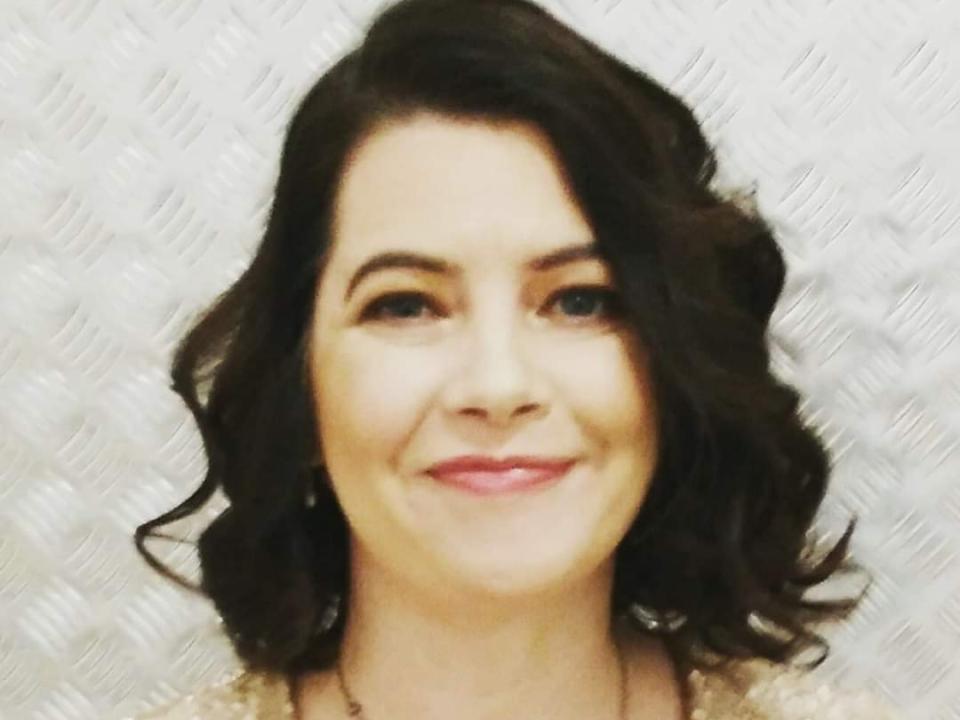 Joan Jordan
Joan Jordan is an artist from County Louth who is also one of our MS and Me bloggers.
For the exhibit Joan has created a life-sized plastic human skeleton in which is interactive model that will allow people to experience otherwise hidden MS symptoms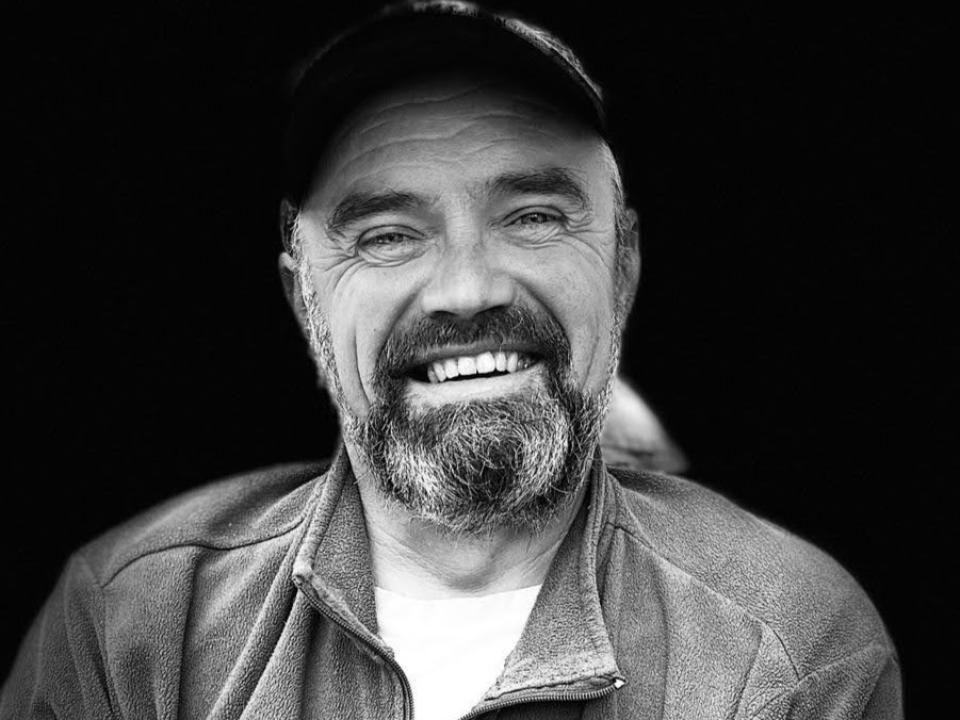 Sam Gaine
Sam Gaine is an architect and artist living in County Clare.
For the exhibit,Sam has pencilled drawings that demonstrate some of the symptoms of MS.