Tune in for MS 2022
Join us on 30 May for another show-stopping performance from the Global MS Choir! In the spirit of MS Connections, we are joining our voices in song for the MS community. Don't miss our rendition of 'All You Need is Love', an absolute classic from The Beatles. We'll also be finding out what MS organisations across the globe are doing for World MS Day. The event will be streamed on our Facebook and Youtube channels. Tune in for an incredible show on Monday 30 May 13:00-14:00 London (BST): https://fb.me/e/27gsw2qfI
Leave your mark
The World MS Day map has been filling up and excitement is in the air. Already on the map: an MS conference in Albania, zoom workouts in South Africa and a dinner party in Brazil.  Big and small, all of these events are helping us shine a spotlight on MS!  Discover what's happening worldwide and add activities, stories, MS Hearts and more: https://worldmsday.org/map/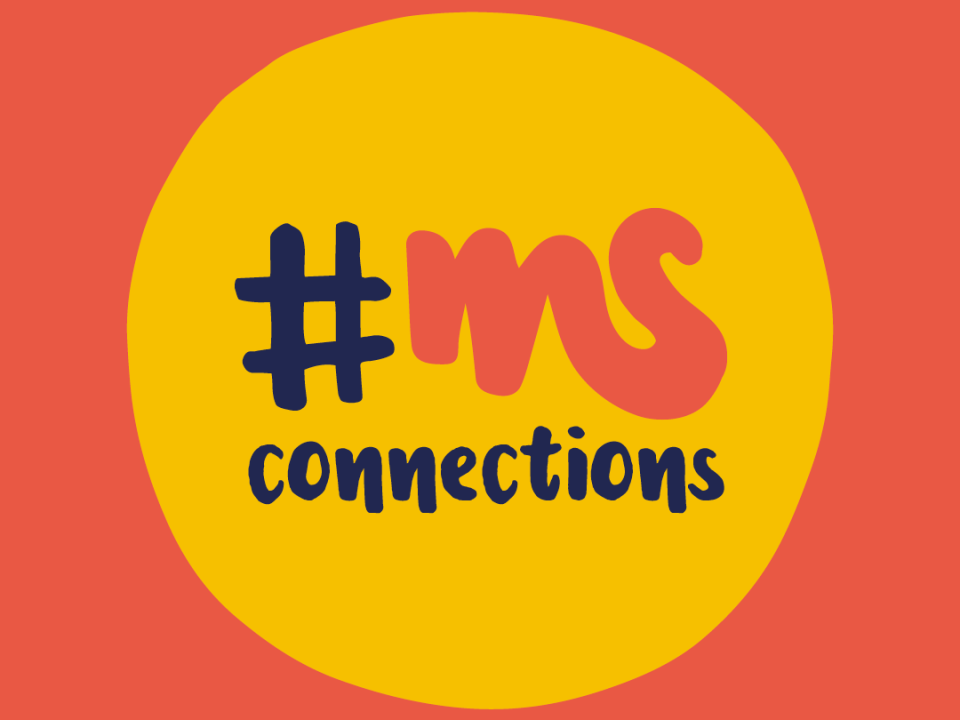 Three ways to Campaign in style
Celebrate your work
We want to tell the world what you are doing for the MS community. Lots of you have been getting in touch with your World MS Day plans. Email me at sarah.dobson@msif.org with a summary to feature on World MS Day channels.  
Share the MS Connections toolkit
Ahead of the big day why not create a buzz online with the campaign toolkit? You could even update your email signatures to ready your network. You can explore all the tools in English, Spanish, Arabic, French and Portuguese.
Share hearts for MS
Inspired by a sign language symbol for the word 'together', the MS Heart is a symbol of solidarity with everyone affected by MS.  We are collecting MS Heart photos from across the globe on the World MS Day map. Take a picture of your MS Heart to show your support for the global MS community! https://worldmsday.org/map/