Art of MS Coverage
The  Art of MS exhibition was organised to raise awareness of MS and the wide-ranging symptoms to mark World MS Day 2022.
Featuring paintings, digital illustrations, freestanding sculptures and creative video content, the artists used their chosen format to illustrate the symptoms of their disease and the impact it has on their life. You can read more about their work here and a selection of featured media below.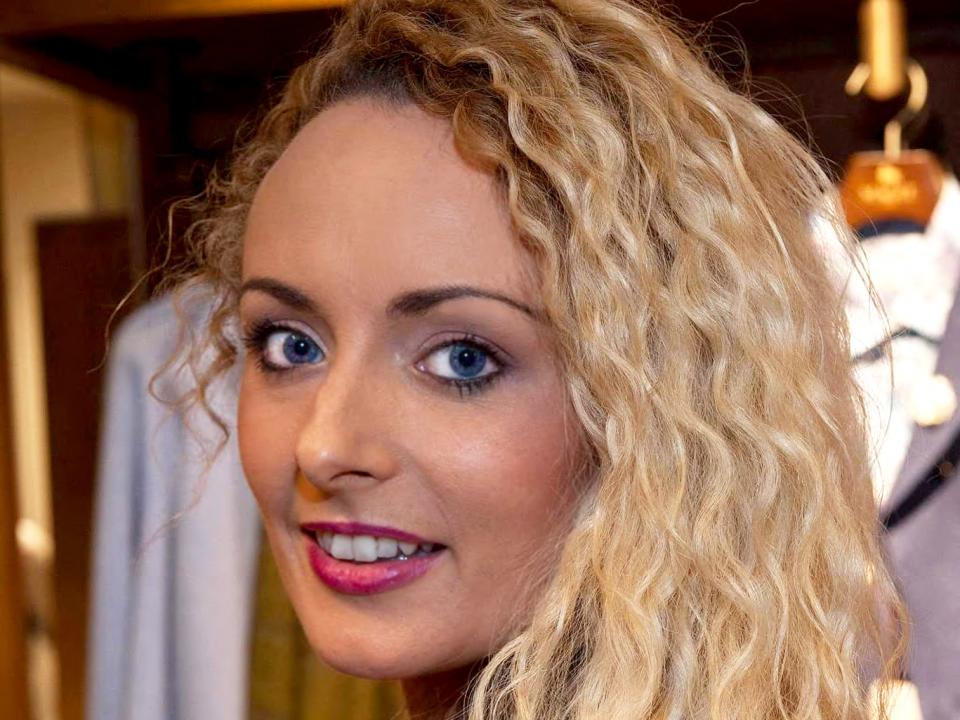 Marion Mulhern Irish Times
"I was lost when I was first diagnosed. I didn't know anyone with MS. Many people don't talk about it because they don't want people to feel sorry for them or think that they aren't able to do their work,"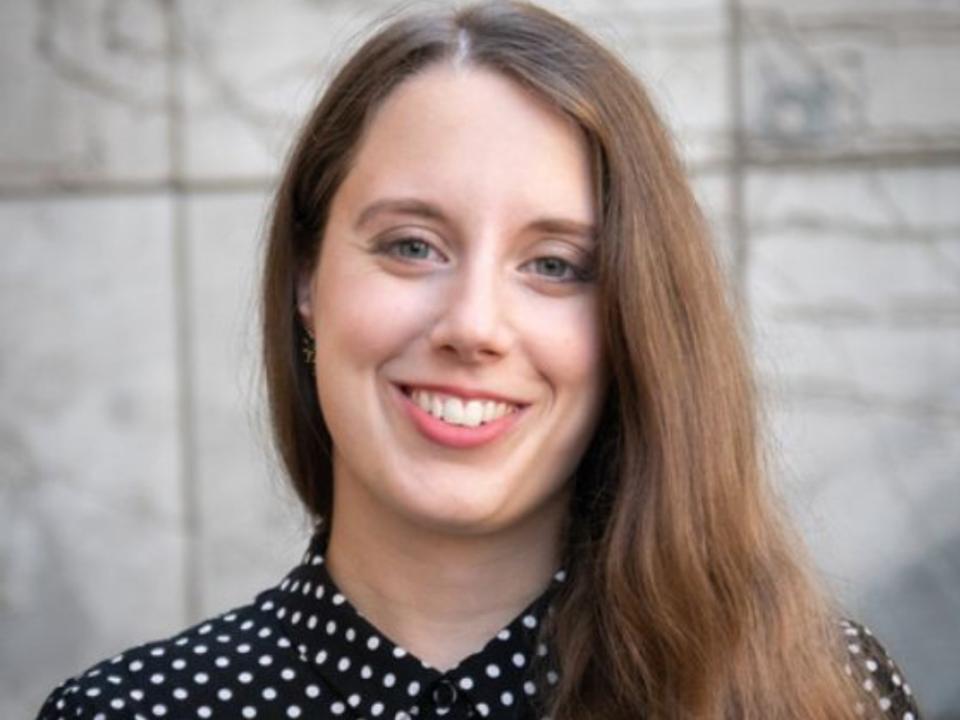 Evelyn O'Keeffe Irish Examiner
"I have MS, but I am healthy and happy — I have a lot of hope for my future"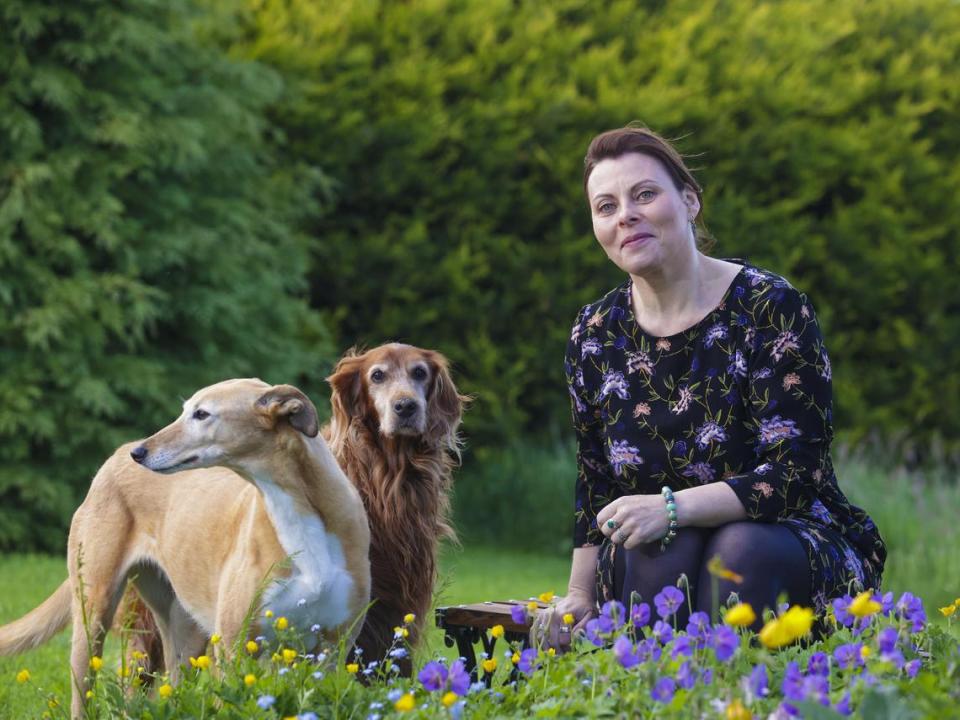 Ruth Donnelly Burden Irish Independent
"It's not the life I thought I would have, but I have managed to create a very good life living with MS"
*You will need a subscription to read this article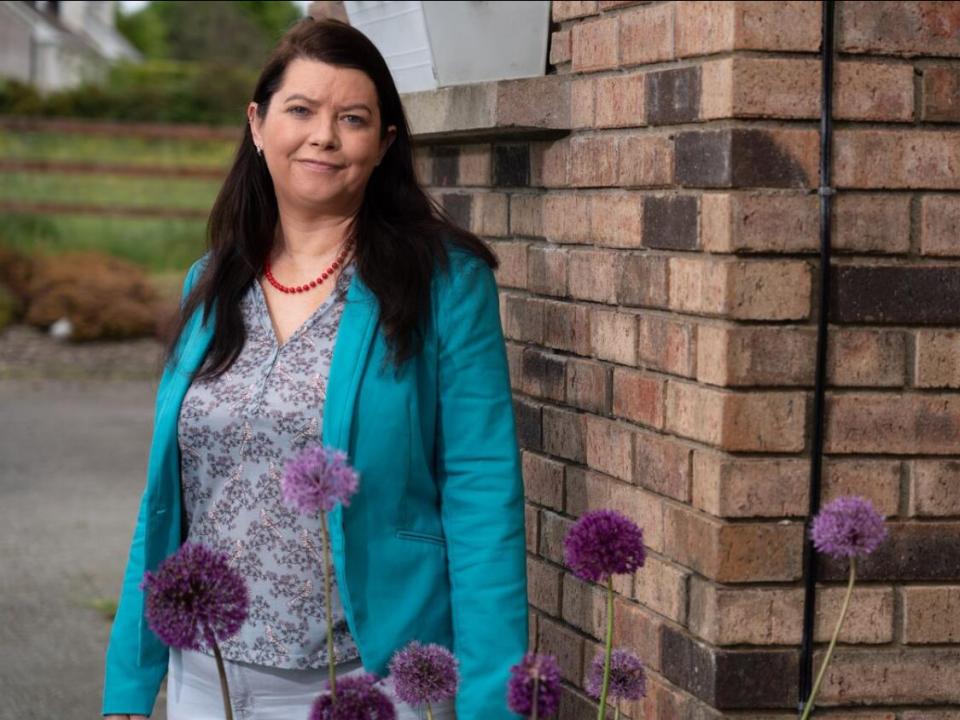 Joan Jordan Sunday Business Post
Artist and MS and Me blogger, Joan Jordan spoke with Arlene Harris from the Sunday Business Post.
*You will need a subscription to read this article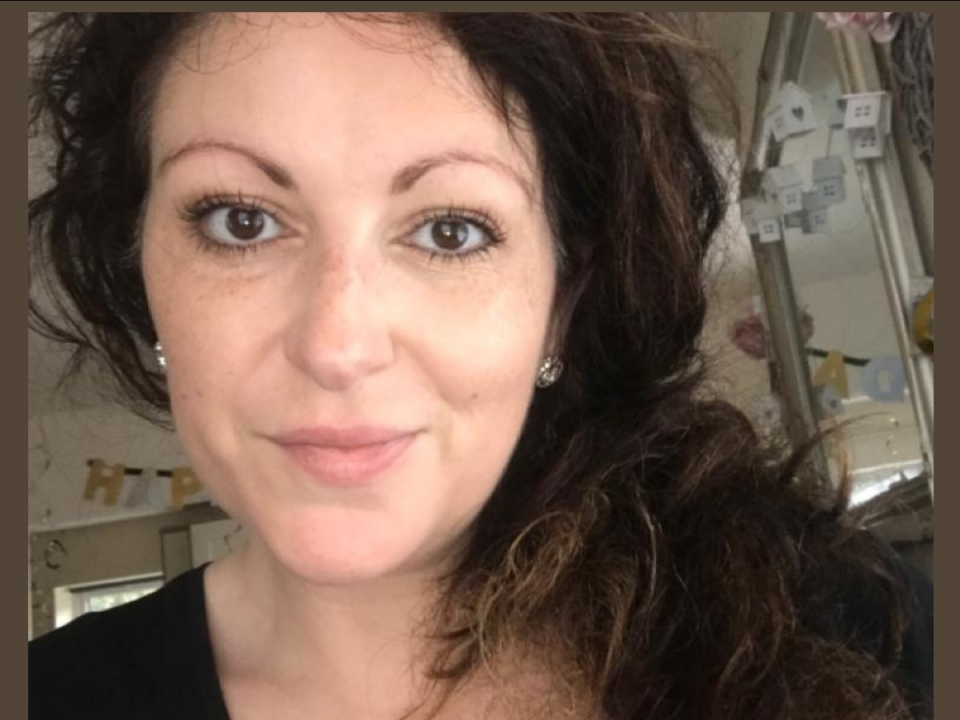 Pat Kenny Show Newstalk Patrice Brady Carton
Pat was joined on the show by Patrice Brady who lives with MS and also Prof Christopher McGuigan, Consultant Neurologist at St.
RADIO TAKeOVERS AND INTERVIEWS
MS IRELAND TAKE OVER OF FLIRT FM (101.3FM)
Interviews with Trevis Gleeson Chef, MS Blogger, Food writer and man living with MS, Dr. Jill McMahon, MS Research Group Biomedical Sciences Dept. NUIG, Amrit Kaur (young woman living with MS), Dr. Susan Coote, MS Ireland National Health Promoting Physical Activity Coordinator.
*This link will be updated shortly please bear with us.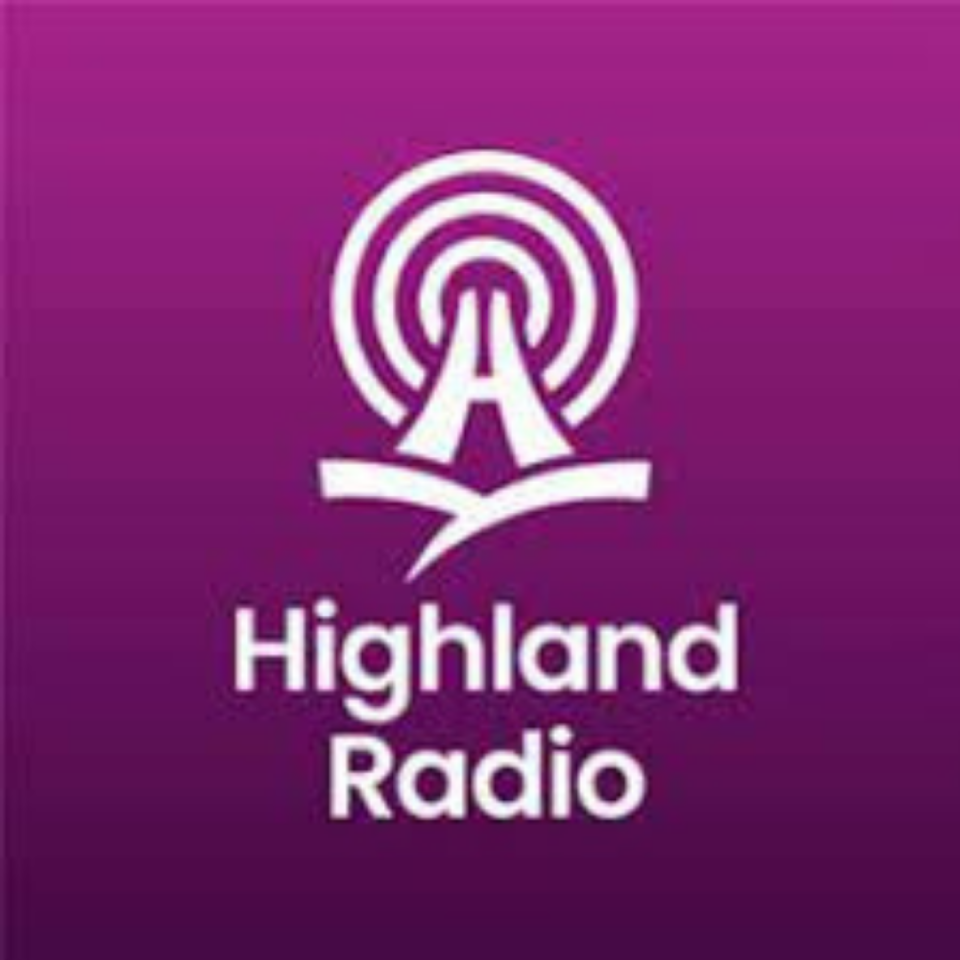 HIGHLAND RADIO
On Wednesday the 25th of May we had another radio slot with Catherine Peoples a Regional Coordinator at MS Ireland and Paul Dawson on Highland Radio.
Their segment begins at 2 hours and 5 mins in the link below.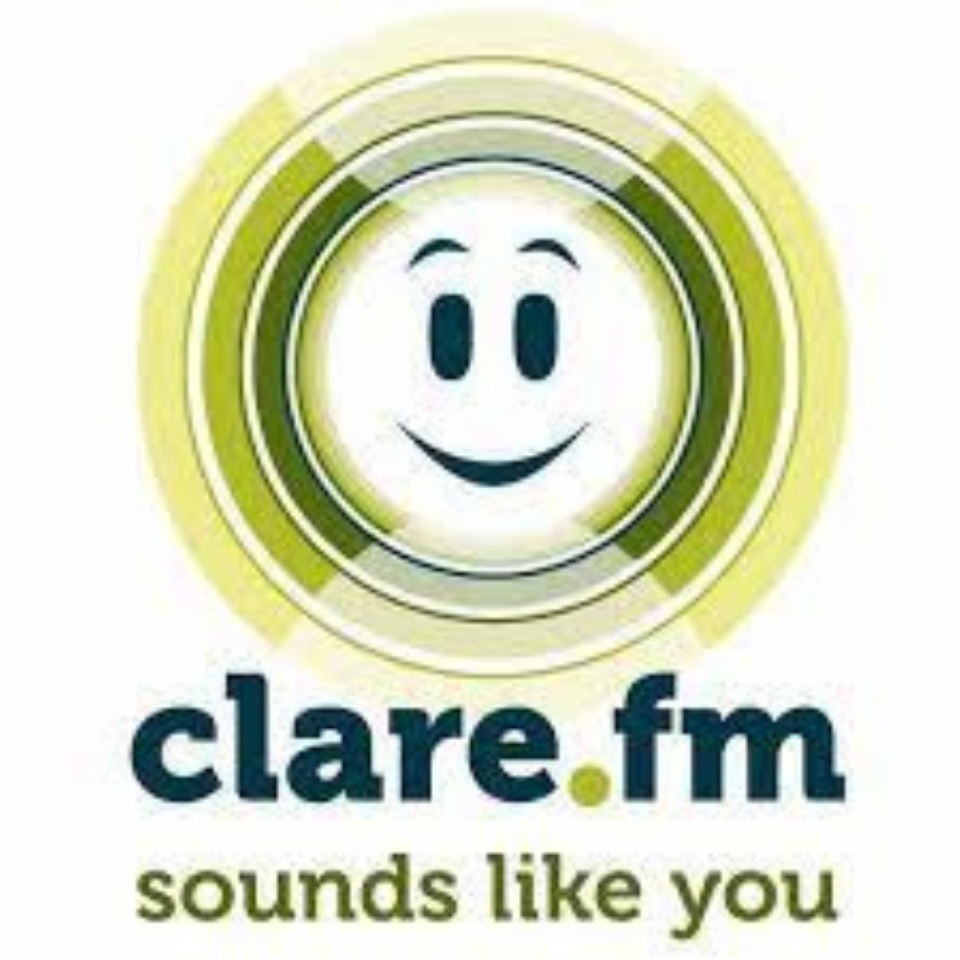 CLARE FM
On Monday's Morning Focus, Alan Morrissey was joined in studio by Michael Conneely, originally from Ennistymon now residing in Ennis about his journey over the years living with MS and how he keeps the sunny side up.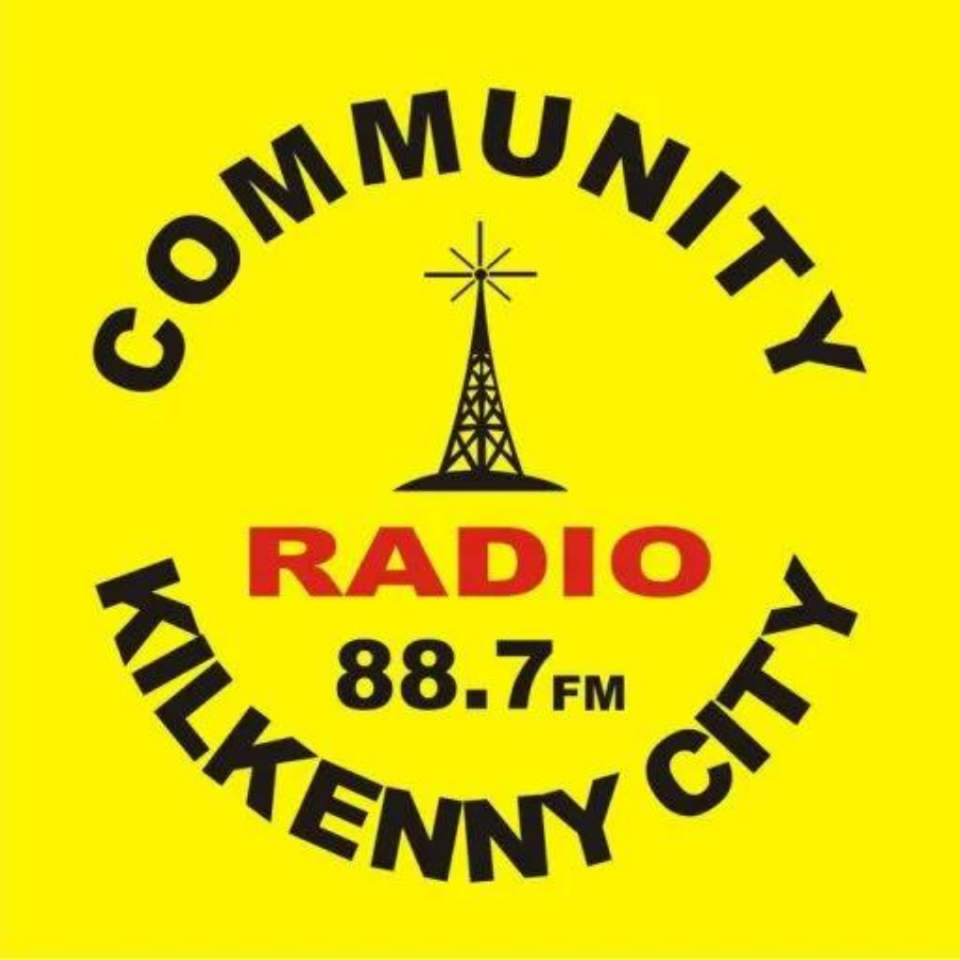 Kilkenny Community Radio
Hosted by MS Ireland Chairperson, Maurice O'Connor, the two hour special will feature extreme activity fundraiser Andrew Lynch, eminent neurologist Gavin Giovannoni's, MS Ireland's National Health Promoting Physical Activity Coordinator Dr. Susan Coote and South East Regional Community Work Coordinator Katie Hourigan, with local Kilkenny people who are either living with MS or caring for a person with MS. Maurice was also be joined by MS Ireland Board member and Associate Professor of Psychology in Maynooth University Rebecca Maguire, and to
round off the show, the inimitable chef, food writer, MS Blogger and man living with MS Trevis Gleason. All with our guests' music selections sprinkled throughout, on Community Radio Kilkenny City.
Raidió na Gaeltachta
Bhí Tríona Ní Ráinne, Oifigeach Forbartha Brainsí ar Nuacht a hAon ar Raidió na Gaeltachta inné ag caint ar Lá Domhanda MS agus ar an taispeantas ealaíona atá ar siúil faoi láthair á chéilliúradh. Tosaíonn ag 54.42