Social Events
There are a number of social based events run on a regional basis by MS Ireland. These events give participants the opportunity to meet in a more informal setting and have the opportunity to chat with each other about MS or just life in general. Often a great way for people with MS to meet others for the first time who may be in a similar situation as themselves. Some events are on hold for now because of Covid restrictions but others are running online.
Events may vary from region to region so check in with your own regional office to see what might be going on.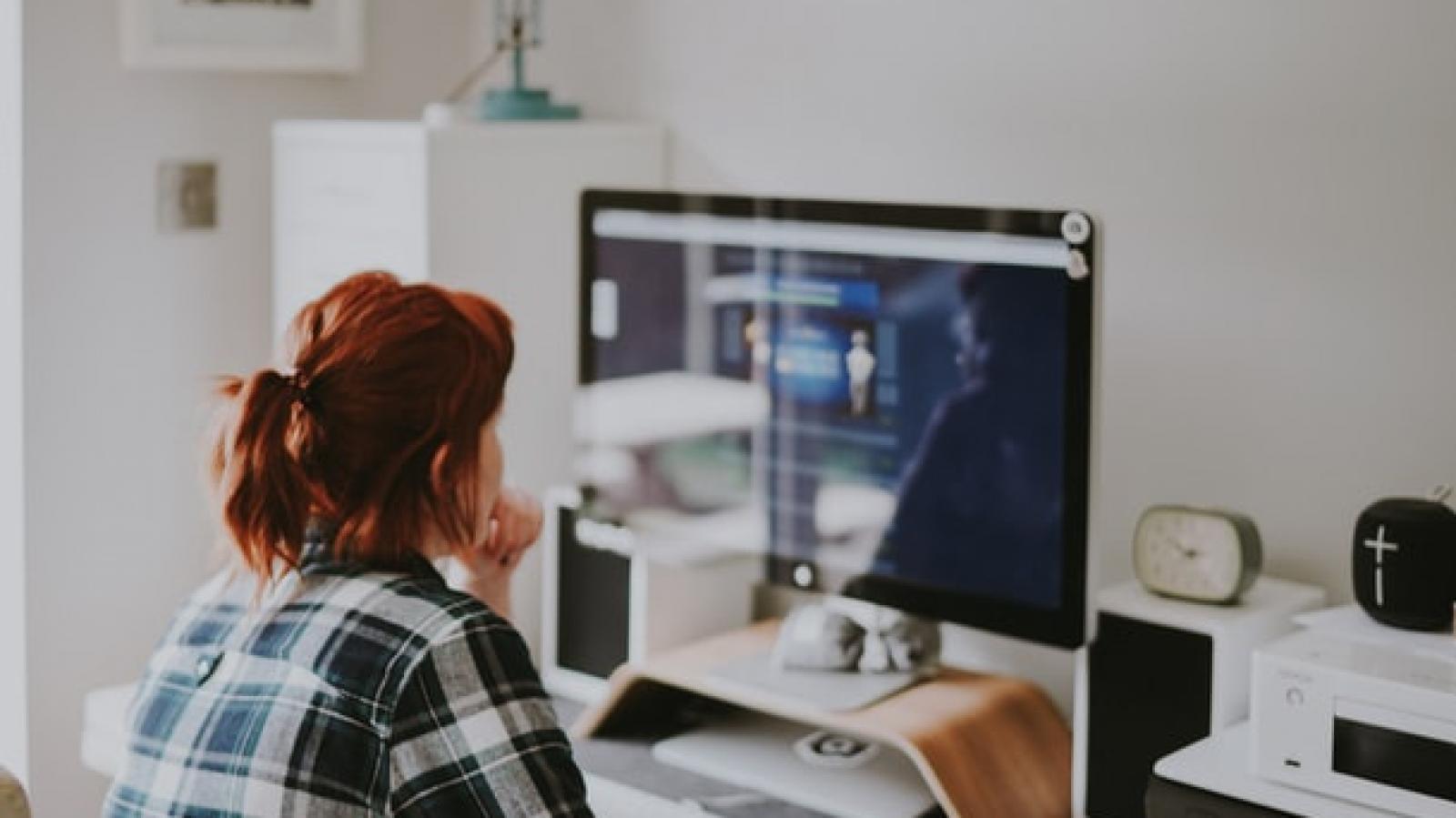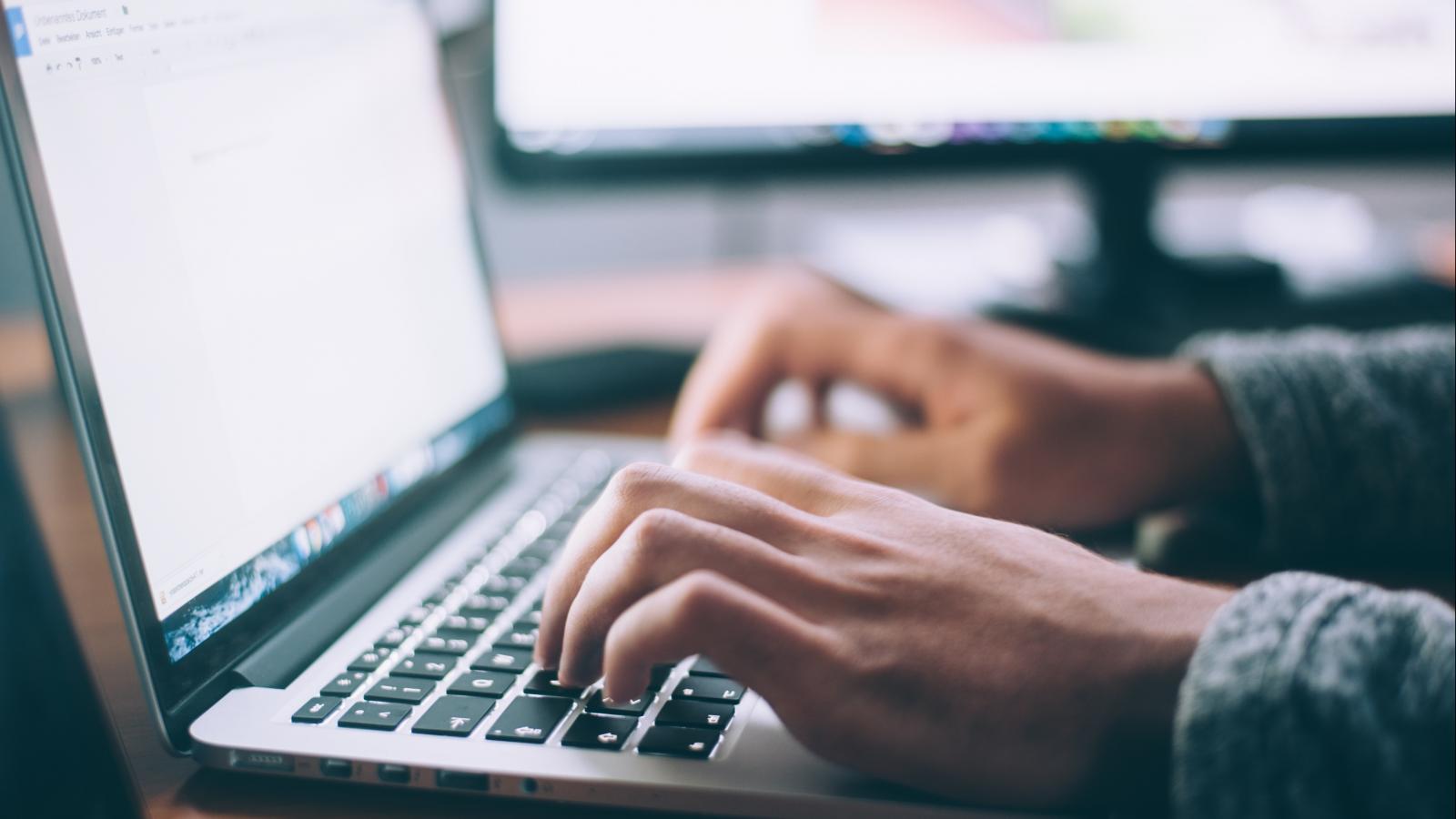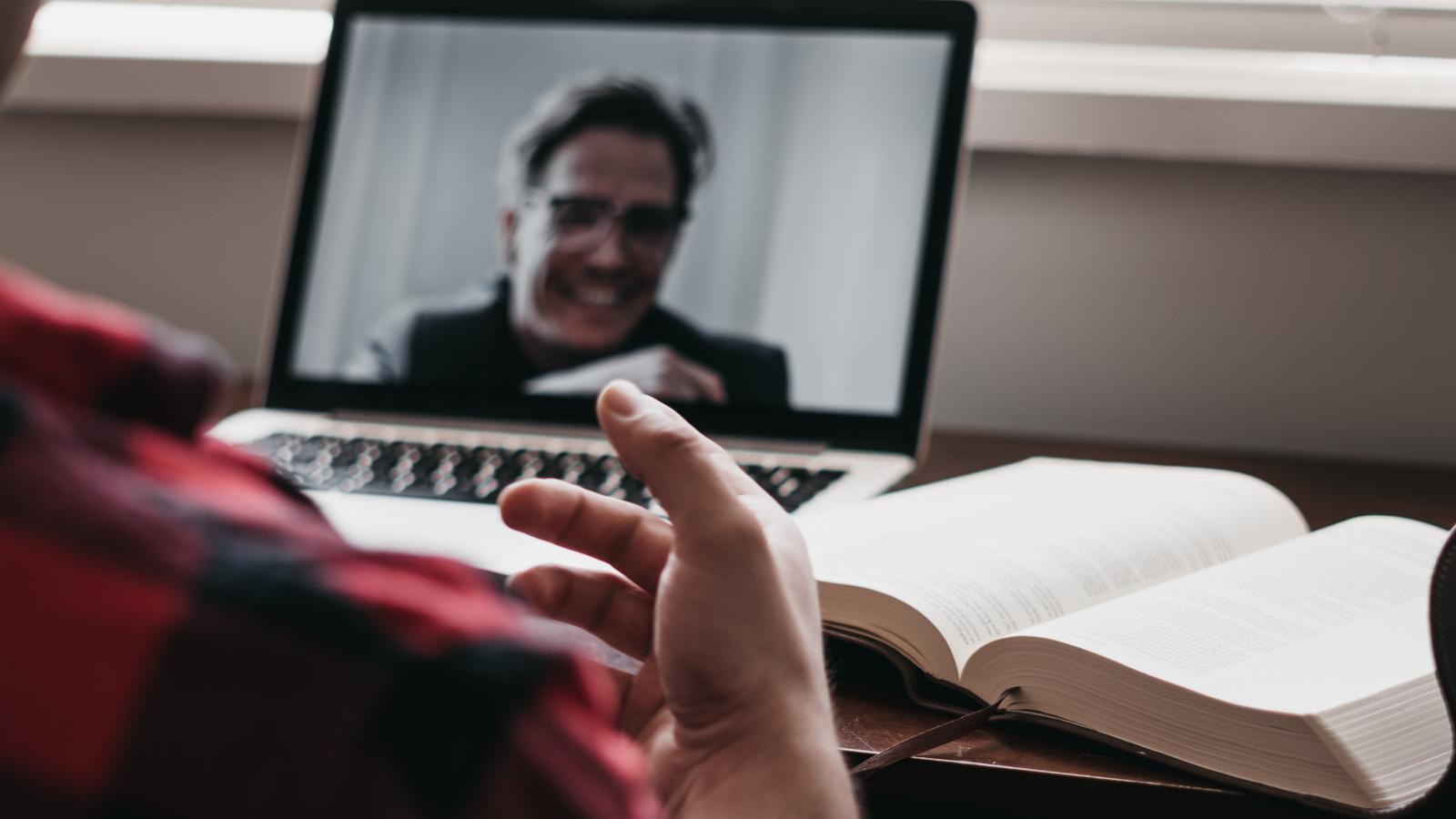 Coffee Mornings. Once off or regular events.

Online Chat Groups. These are a regular, informal platform for people with MS to chat with each other on whatever subjects or issues are relevant for them at the time.

Therapy Taster Sessions. A chance to check out and experience what alternative therapies are available and find out what therapy might suit you.

Children/Teen Group events/programmes. From one-off programmes for children or teens, to overnight stays at an adventure centre for teenagers who have a family member with MS.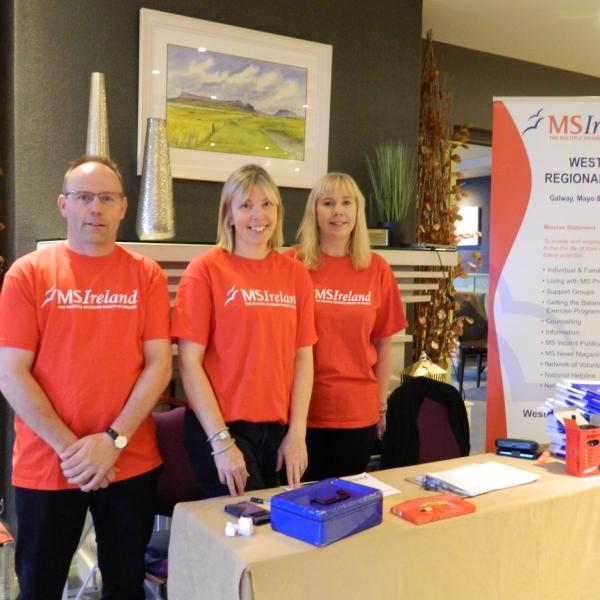 MS Ireland provides a range of services and activities at a local level to people with MS, their families, health professionals and others interested in or concerned about MS.
Locally our services are provided by professionally trained staff in our ten MS regional offices and a dedicated team of volunteers at our 34 voluntary Branches.