Annual Conference

MS Ireland's Annual Conference
Living Well with MS Saturday, 21st of September 2019
Limerick Radisson Blu Hotel, Ennis Road Limerick
Confirmed Speakers:
Professor Alan Thompson, Consultant Neurologist at the National Hospital for Neurology and Neurosurgery at Queen Square
Progressive MS and the work of the Progressive MS Alliance
Professor Roshan das Nair, Professor of Clinical Psychology & Neuropsychology, Nottingham University Hospital
Managing the impact of invisible symptoms
Dr. Claire McCoy, Joan Jordan & Professor Susan Coote, Research Panel
The importance of the MS voice in research design
Dr. Rebecca Maguire, Psychology Dept., Maynooth University
The importance of psychological wellbeing when living with MS
Dr. Jennifer Wilson O'Raghallaigh, Psychology Dept., Beaumont Hospital
The importance of self management in MS
Rosie McCormack, MS Ireland Blogger
The importance of Resilience in MS
Further information
Registration from 9am, Meeting starts at 9.45am & ends at 3.30pm followed by MS Ireland's AGM at 3.45pm Cost of Day: €25 (including lunch). Download booking form and return to MS Ireland, Western Regional Office, Curragrean, Merlin Park, Galway.
For more details please contact western@ms-society.ie or 091 768630 by 13th September 2019.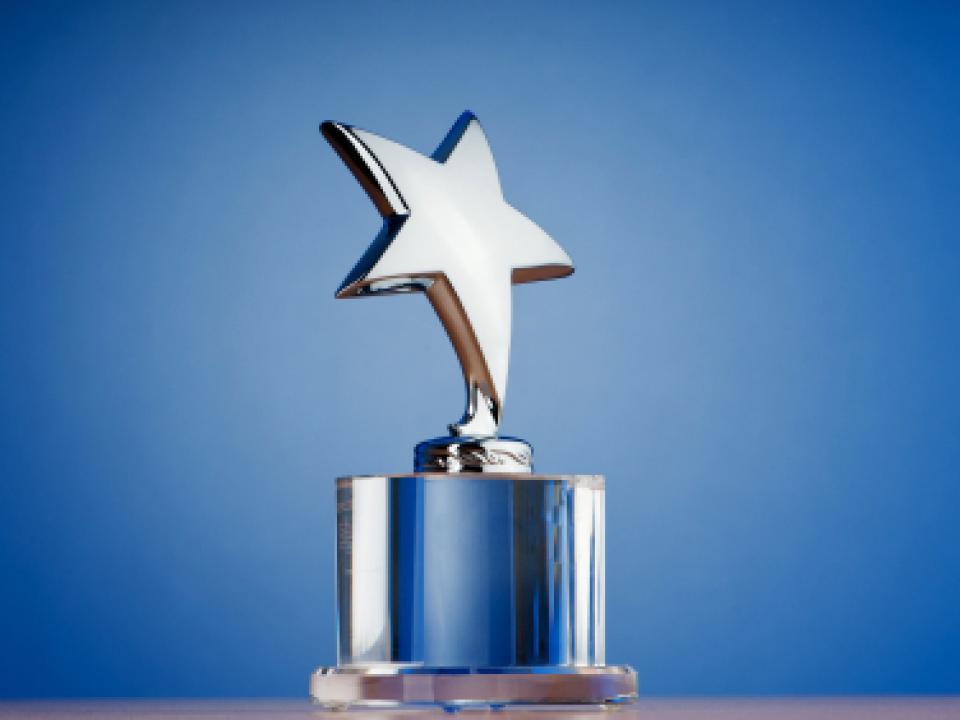 National Annual Awards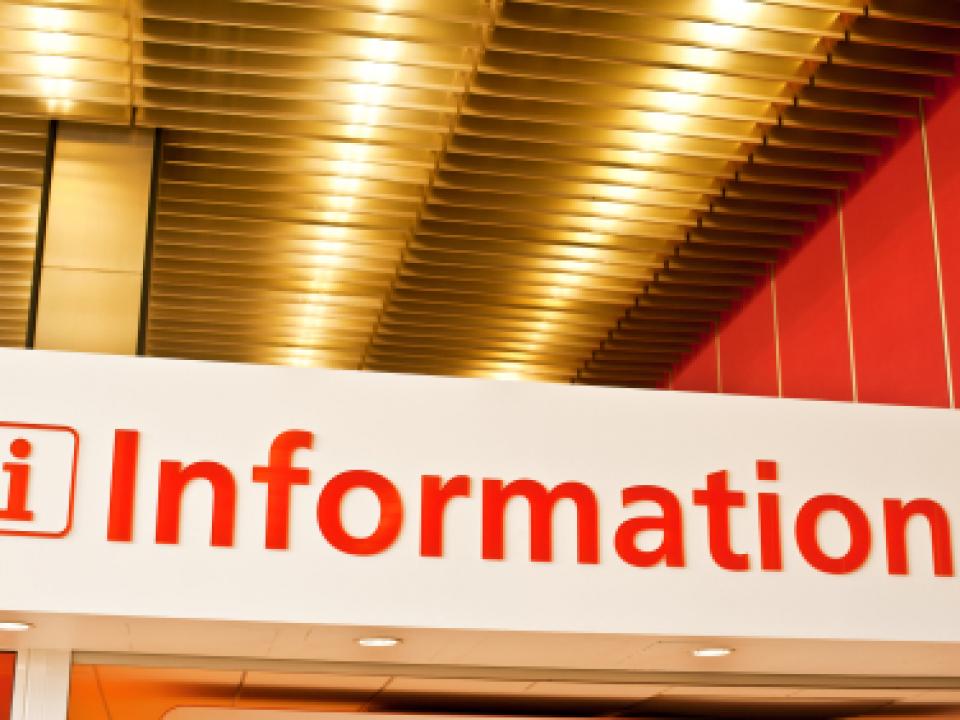 Annual General Meeting