Branch Newsletters
Some of our voluntary branches produce a local branch newsletter. Over the coming weeks we will upload the latest issues from the around the country!
The most recent newsletters are available to download below.
South Mayo Branch
Dublin South Branch
East Wicklow Branch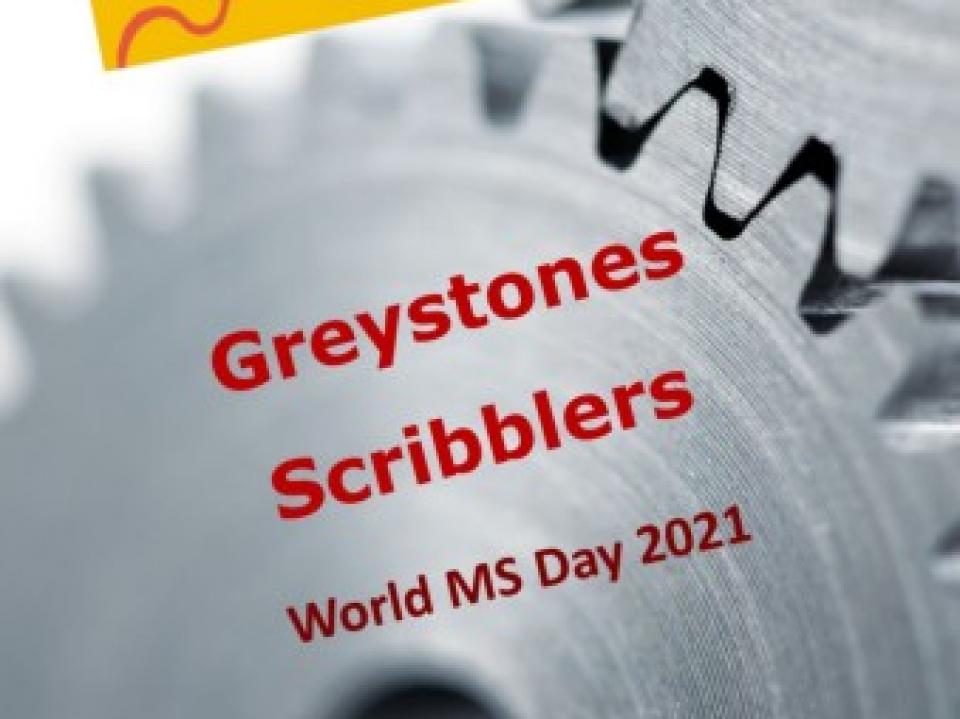 I Connect, We Connect
A beautiful collection of short stories from the 'Greystones Scribblers' to celebrate World MS Day 2021.