Kilimanjaro
Trek to the roof of Africa with MS Ireland!
Dates in 2020: 22nd August to 2nd september and 19th september to 30th september
Fundraising Target: €5,400 (includes €399 deposit)
Trek the highest free standing mountain in the world - Kilimanjaro. While this is a tough challenge, trekking seven out of your trip's eleven days, it is spectacularly rewarding. You will trek along the beautiful Machame route, the most scenic route to the summit. The sense of overwhelming achievement from the roof of Africa makes this a truly unforgettable challenge.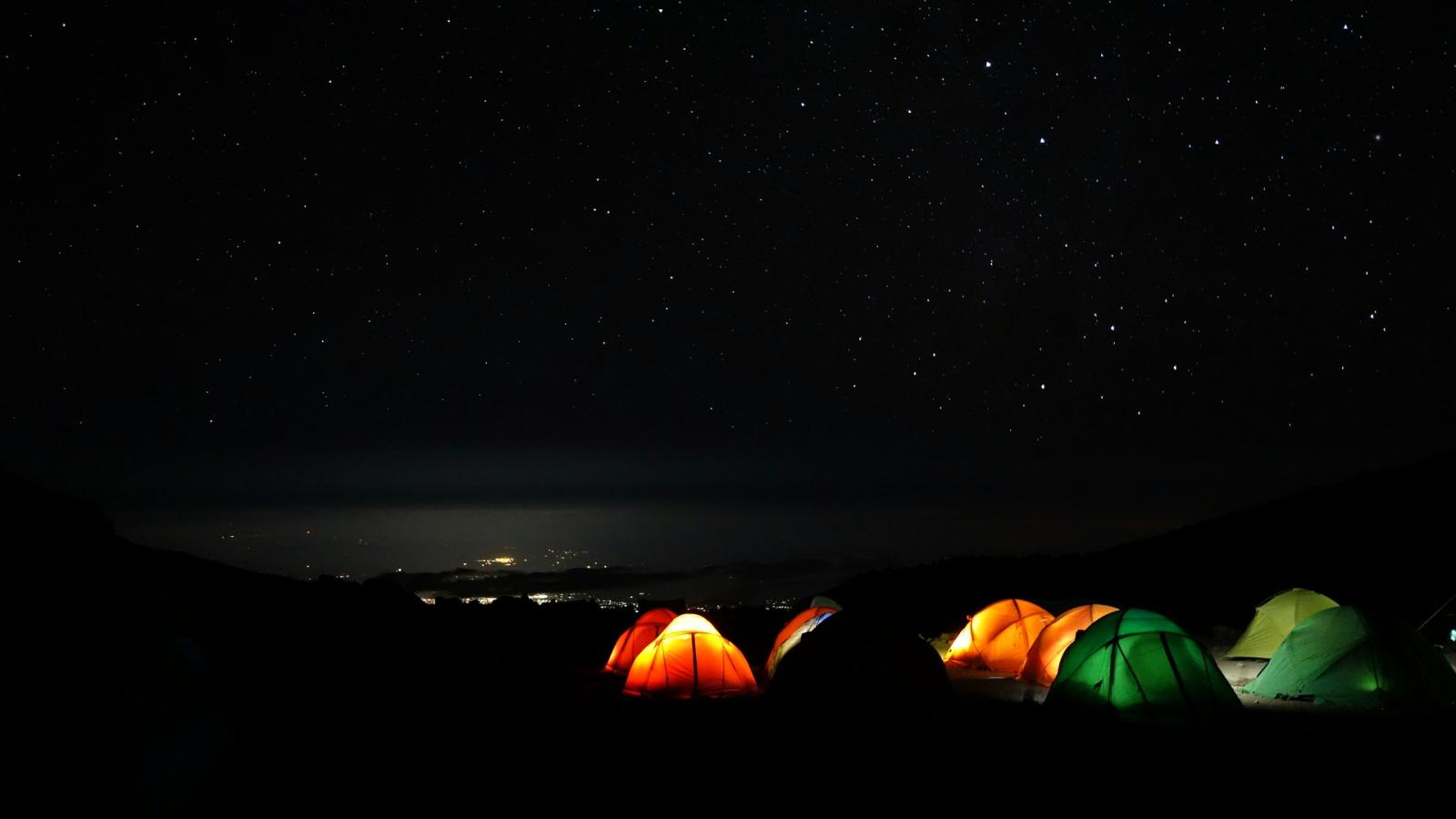 Register Your Interest - Kilimanjaro 2020
Your support makes a difference