Trek For MS

Join our MS trekkers
We have been organising treks since 1989 and have trekked through some of the world's most beautiful locations for almost three decades so by now we think we know a thing or two about running an adventure-filled trek!!
Our treks are for everyone… be a part of it! Find adventure, meet new people, see the world and raise vital funds for people living with Multiple Sclerosis.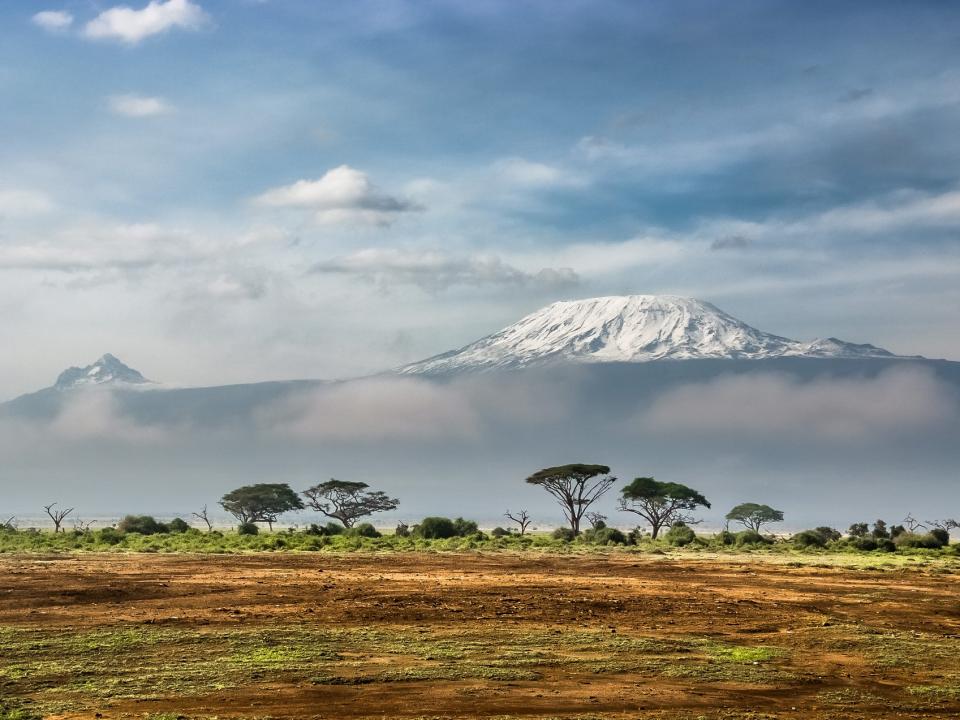 Kilimanjaro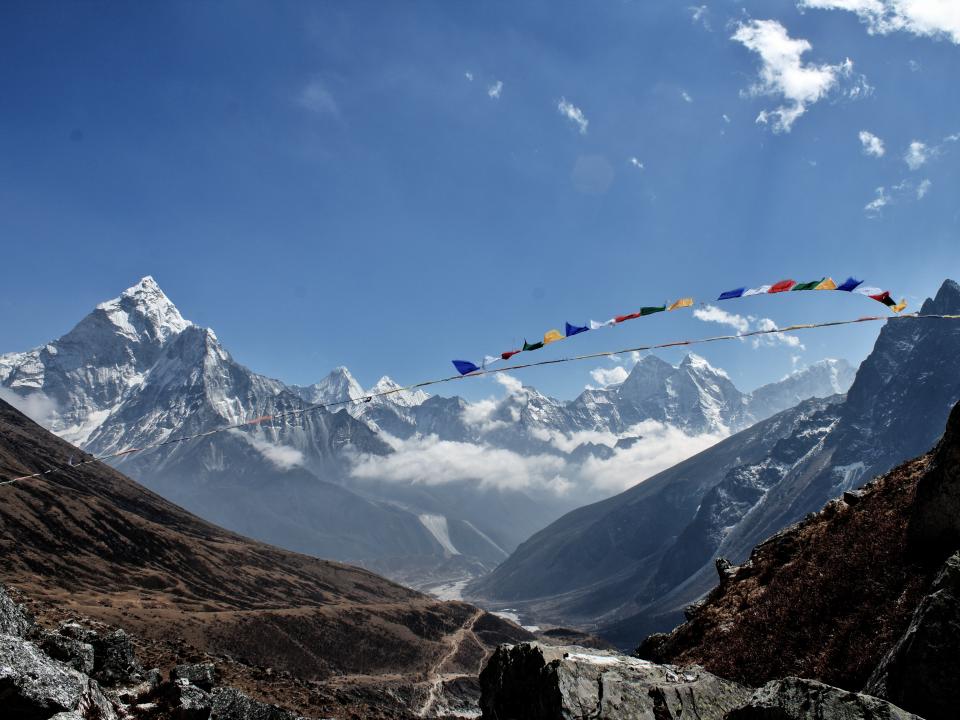 Everest Base Camp
HOW TO FUNDRAISE.
Self-Funded – this means that you personally cover the cost of the Trek yourself and you pay the tour operator directly yourself. All fundraising is done separately and MS Ireland will be very grateful of any donation.
Mixed-Funded – this means that you will fundraise the cost of your trek and we ask that you fundraise €2,500 on top of this.
To sign up you will pay a €399 deposit to the tour operator and then follow their payment schedule before departure whilst fundraising for MS Ireland. We ask that you are transparent with your supporters that some of the funds you raise will go towards the costs of the Trek.
You will be dealing directly with the tour operator regarding the payment of your trek.
For more information please email melaniec@ms-society.ie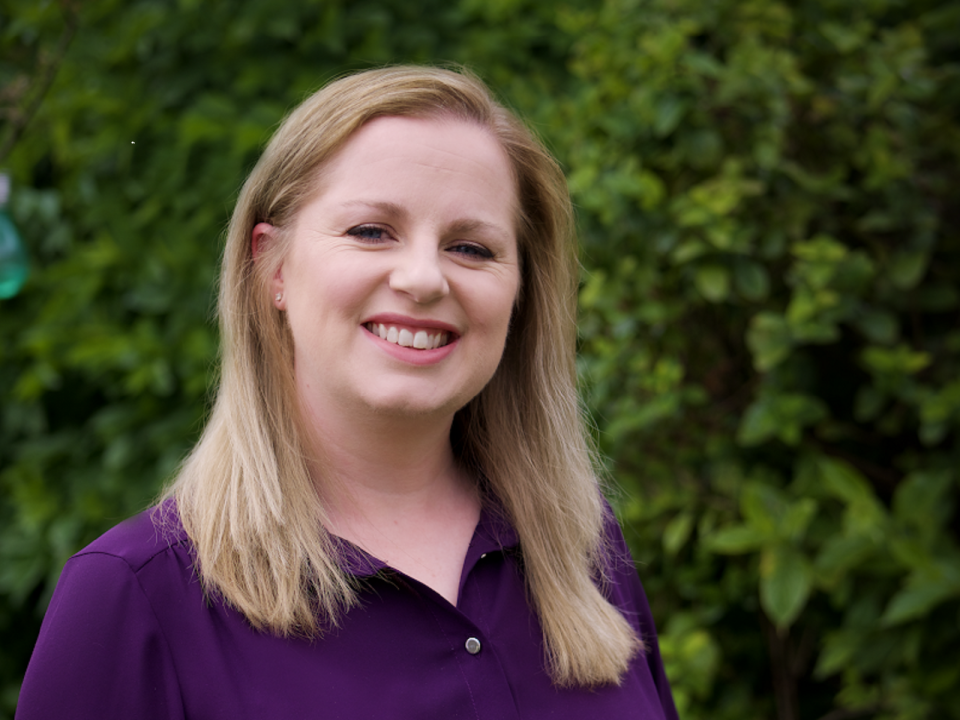 Your support makes a difference
Sharon, from Dublin, was diagnosed with MS in January 2010. MS Ireland sat down with Sharon and spoke about her diagnosis and how she uses MS Ireland's Services in the North East. 
"I rang the helpline; the lady on the phone was an angel… I didn't understand what I was going through, and suddenly she had this language that articulated how I felt. Finally, someone understood."