Virtual Mini Marathon 2020
Entries for the Vhi Virtual Women's Mini Marathon are OPEN! This year's event is going virtual and will take place from the 1st - 10th October 2020. #PowerOf10
Join Team MS Ireland this October!

Thank You
Over the past 4 years Team MS Ireland has raised over €140,000 for our essential supports and services. This amazing fundraising effort has had a huge impact on the lives of the thousands of people living with Multiple Sclerosis in Ireland.
We want to thank you for joining our team and supporting our organisation  – we believe there is strength in numbers and that's why Team MS Ireland means so much to us. Your support is helping us to empower people affected by MS every day.
Together we can make a difference and we just wanted to say a huge thank you for all your efforts so far!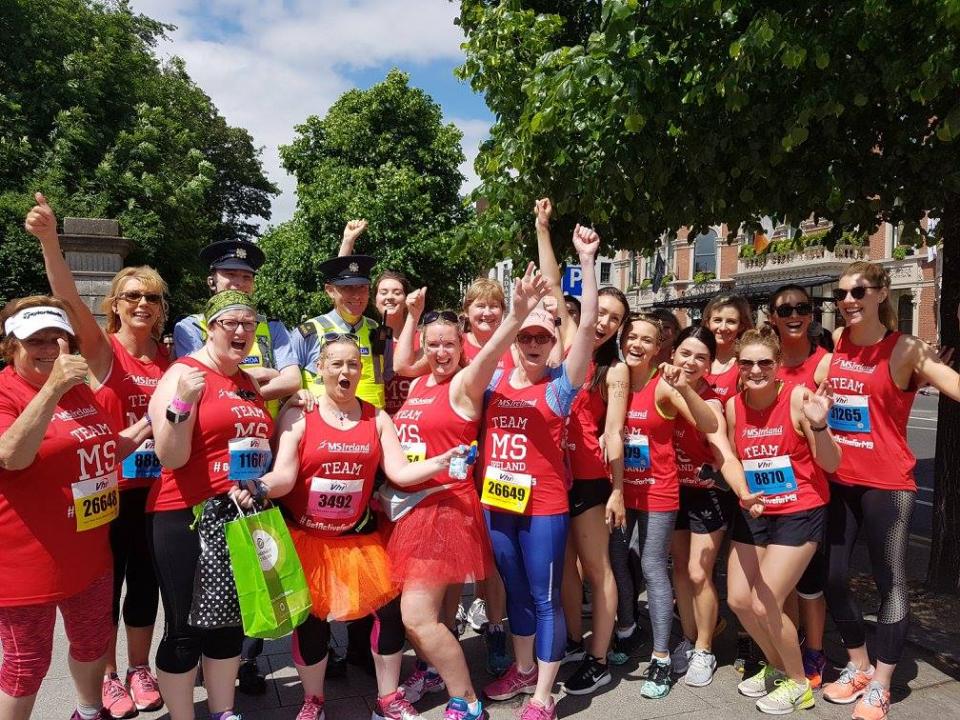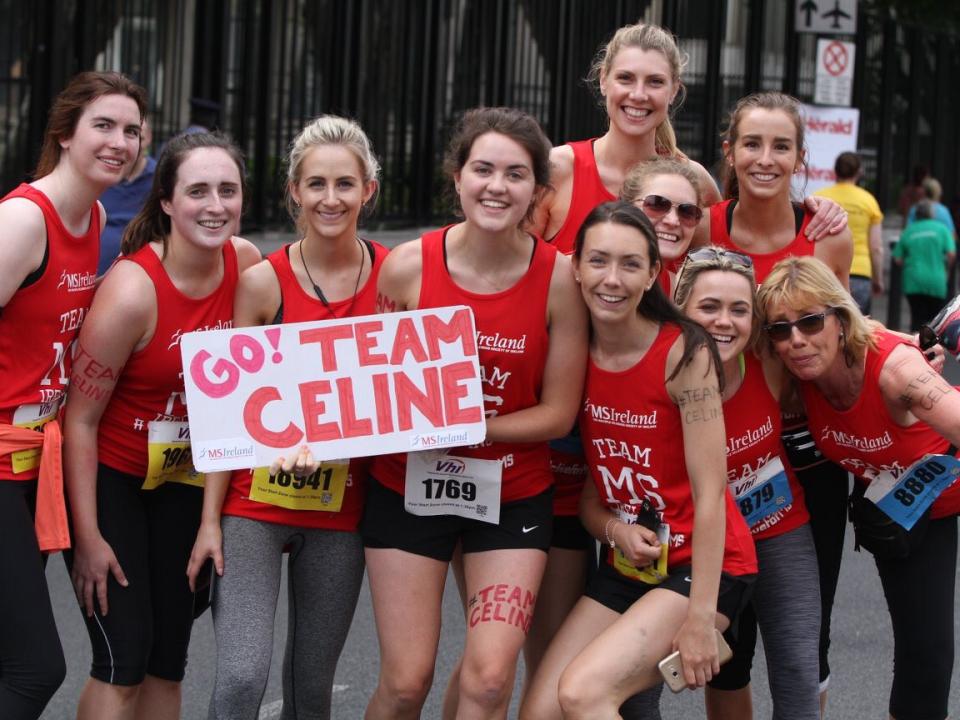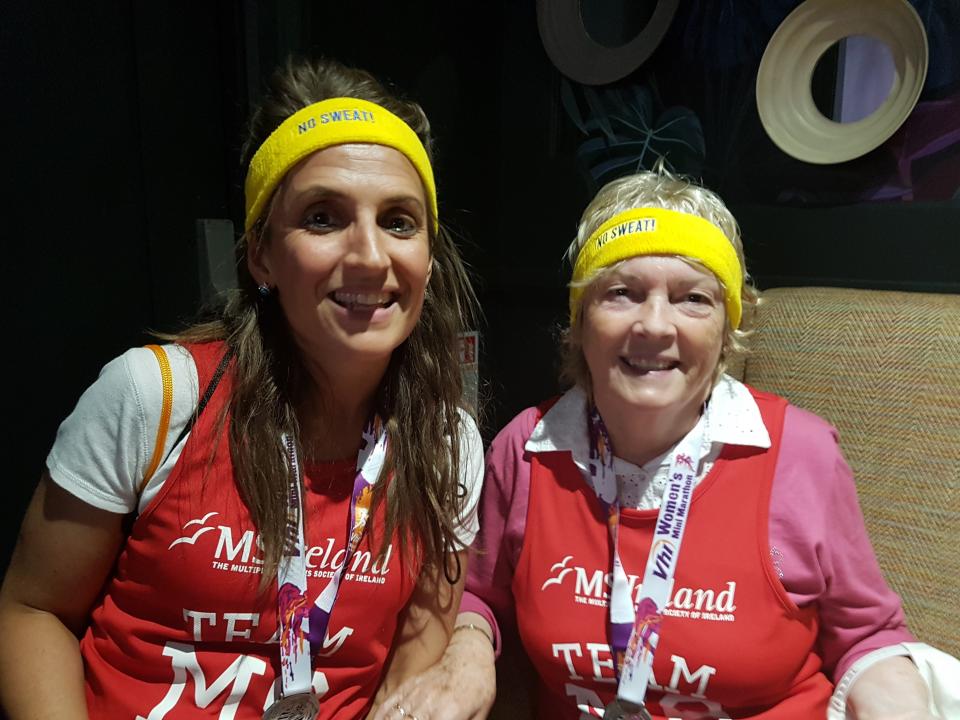 Register your interest - VHI Women's Mini Marathon 2020
We are already looking forward to 2020. Sign up for this year's virtual event with the Vhi Mini marathon team. Let us know you are joining Team MS Ireland by filling out the form below to receive your tee shirt and fundraising information and we will keep you updated with our latest Team MS Ireland news and how your support is helping us change lives across Ireland. 
our Team MS Ireland Stories