Maggie Green's Mini Marathon Story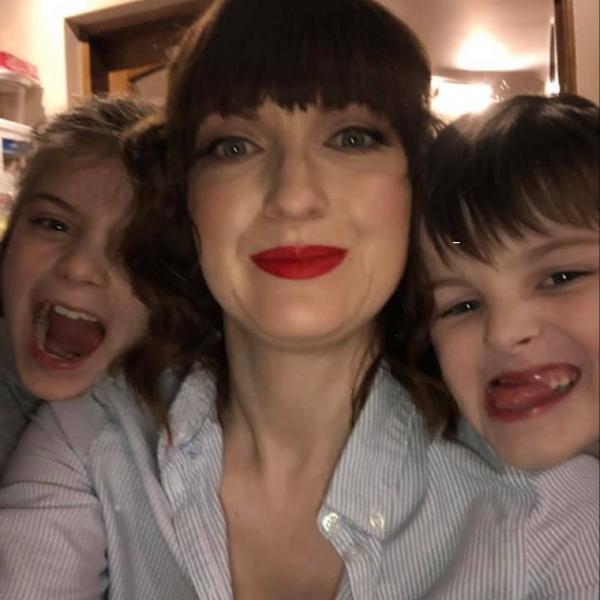 My name is Maggie Green…
I live in Donegal with my two beautiful children, Abigail (8) and Conor (7), my partner Danny and my Great Dane Blue. I was diagnosed in October 2016 with Relasping Remitting MS ( RRMS) and to say that it came as a shock is an understatement! What I thought was a trapped nerve, turned out to be a life changing diagnosis! 
Initially, we were terrified and all I could focus on were worst case scenarios, but  when I was referred to Professor Niall Tubridy in St. Vincent's Hospital  this was a big turning point for me. He helped me to realise that I just needed to keep living my life and to manage my MS as effectively as possible. He also helped me to focus on the positives rather than the negatives.
Overall, I have been pretty lucky and I count my blessings every day! I work full time as a primary school teacher, teaching children with autism in Letterkenny Educate Together National School and I love my job. The children I teach are incredible and they teach me something new every single day.
My Support Network
I come from a very big family and they have been wonderful. They are always there for us when things get tough, and sometimes when you live with MS things can get particularly tough. They are always just a phone call away ready to help in any way they can. My mother and father have been unbelievably supportive and I don't think that we would have gotten through the last few years without them.
My children Abigail and Conor know that I have MS and know that sometimes I get very tired easily. They know that my body doesn't always do what I want it to do! We've explained to them that it's a bit like a computer that has a few faults!
Why am I taking part in the Mini Marathon this year?
I want to raise more awareness about MS. I want to help raise funds for MS Ireland and the amazing supports they provide to people like me living with MS.
I can't change the fact that I have MS but I feel that I need to do something so my something is trying to contribute to the MS community in some small way. I feel really lucky that I am physically able to do this. Although I might not be saying that by the end of the Mini Marathon!!!
My partner Danny and I are getting married four weeks after the Mini Marathon and I cannot wait to walk up the aisle and share our special day with family and friends.
We have come through a lot but MS is just one part of our story.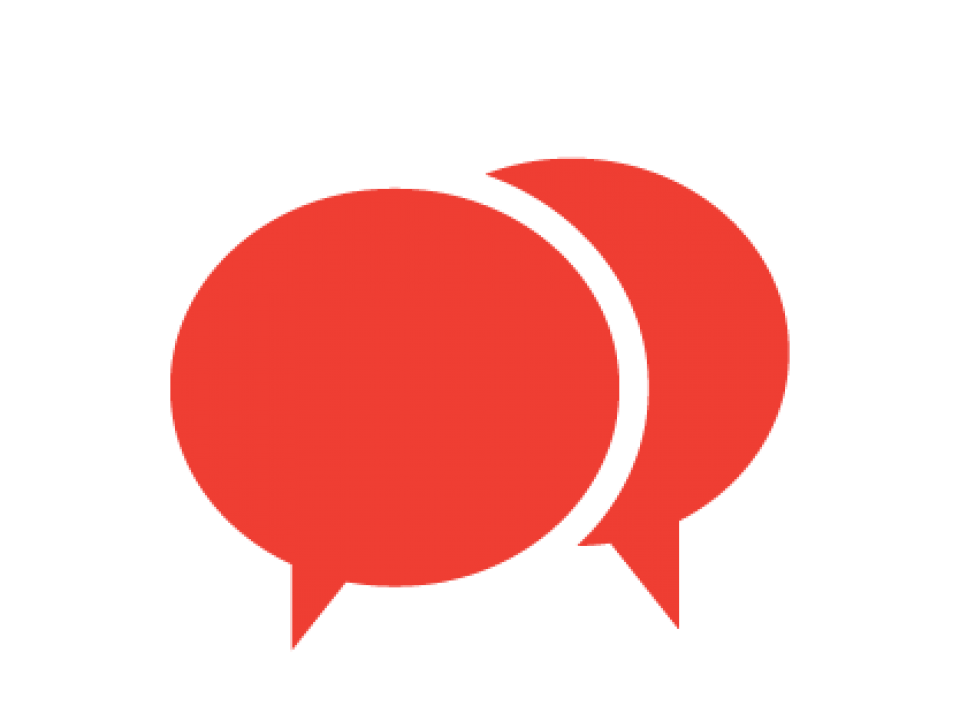 Do you have a story to share?