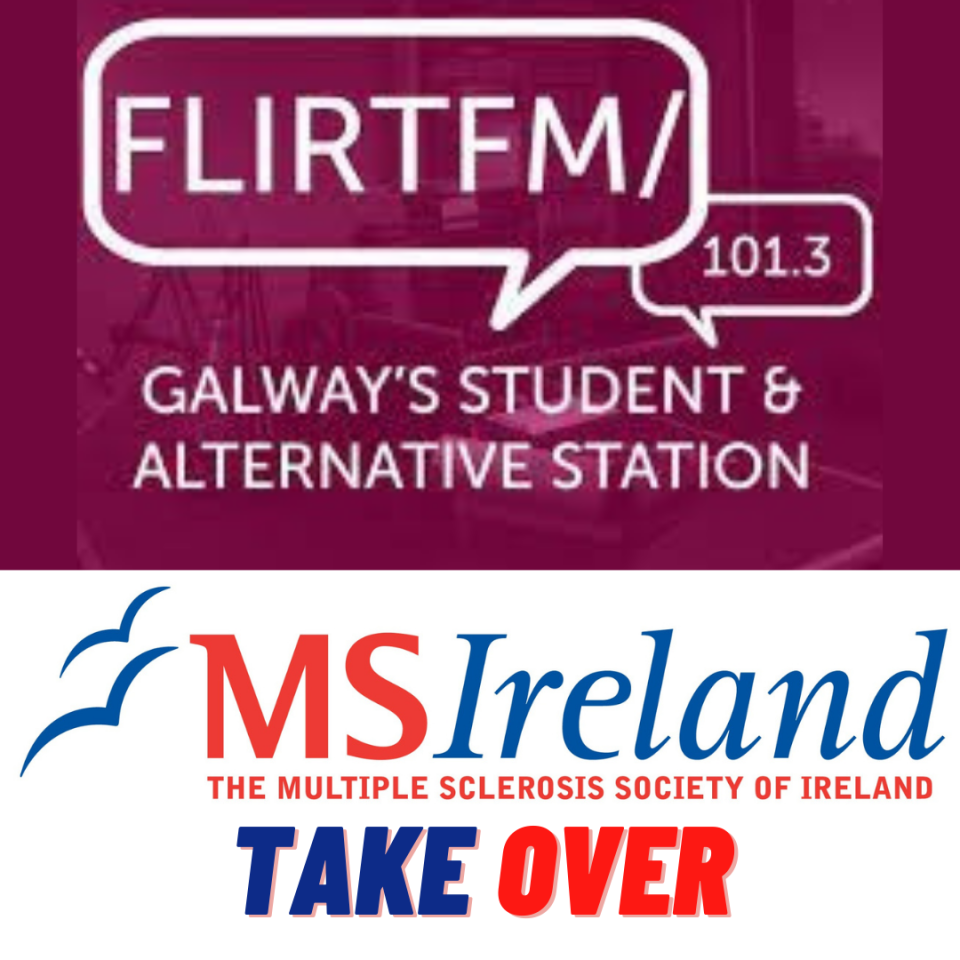 MS Ireland Take Over of Flirt FM (101.3FM)
MS Ireland are doing a take over of Flirt FM from 6 – 8 pm in preparation for World MS Day 💙❤️
We have several wonderful events planned in the lead up to World MS Day just like this one. The session will consist of interviews with:
• Trevis Gleeson – Chef, MS Blogger, Food Writer and man living with MS.
• Dr. Jill McMahon – MS Research Group Biomedical Sciences Dept. at NUIG.
• Dr. Susan Coote – MS Ireland National Health Promoting Physical Activity Co-Ordinator.
• Amrit Kaur – Nurse and woman living with MS.
To tune in you can find them on frequency 101.3FM or you can listen directly from the website at: www.flirtfm.ie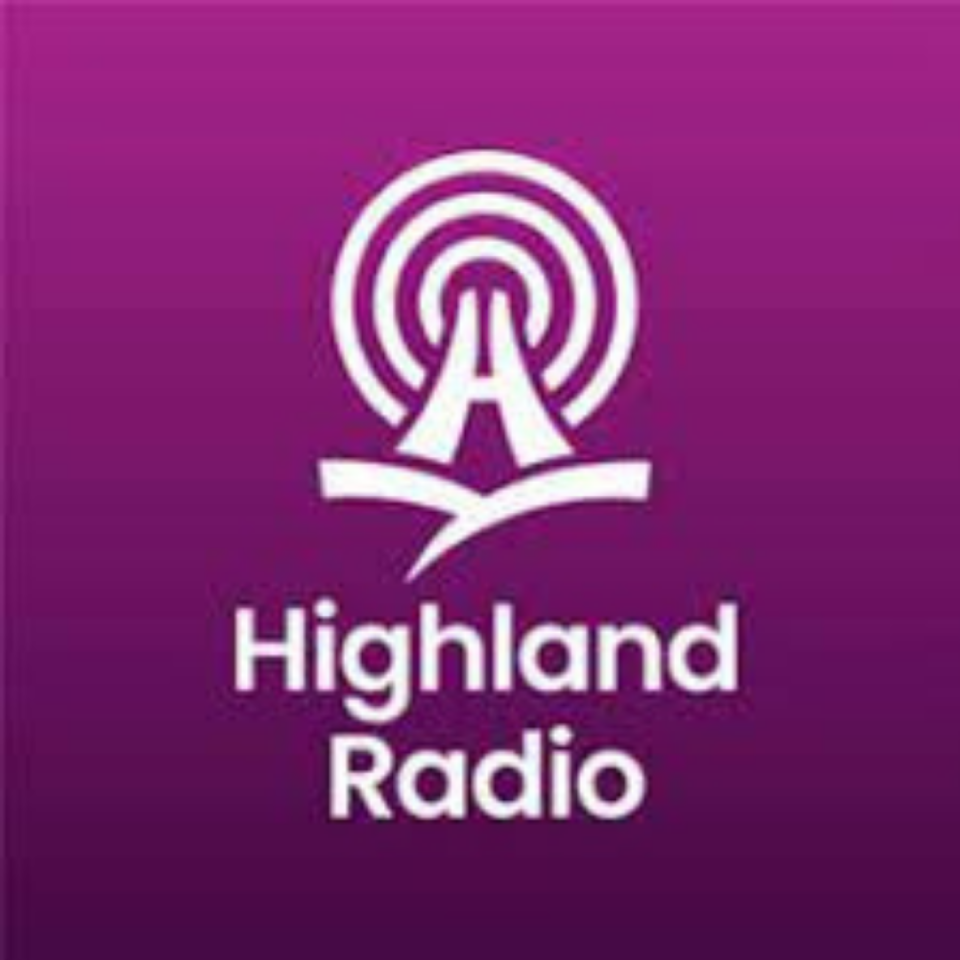 MS Ireland on Highland Radio
On Wednesday the 25th of May we have another radio slot with Catherine Peoples a Regional Coordinator at MS Ireland on Highland Radio.
The radio session will be hosted by Greg Hughes, starting at 11:00am highlighting World MS Day whilst also raising awareness around MS.
To tune in you can listen directly from the website at: https://highlandradio.com/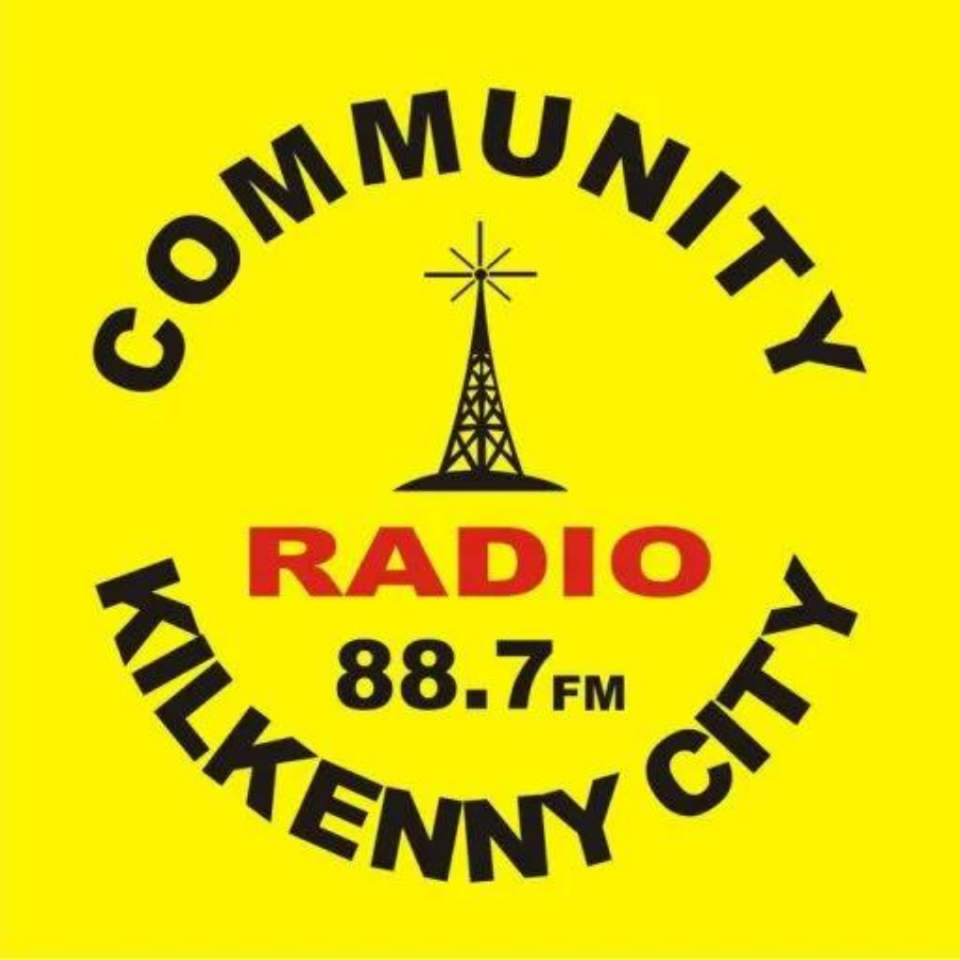 MS Ireland on the CRKC
MS Ireland are taking over the radio waves in this coming week. We have our third radio slot on May 25th from 3 - 5pm on the Community Radio Kilkenny City for a two hour takeover. 
Maurice O'Connor who is our MS Ireland Chairperson will be the presenter in this amazing take over, so make sure not to miss it!
To tune in you can listen directly from the website at: www.crkc.ie
'The Art of MS – Symptoms Under the Spotlight'
'The Art of MS – Symptoms Under the Spotlight' is an art exhibition created by MS Ireland in partnership with Novartis Ireland opening on Thursday May 26th featuring 12 original works of art created by people living with MS in Ireland. The exhibition has been organised to raise awareness of MS and the wide-ranging symptoms to mark World MS Day 2022.
It will be hosted at the Trinity Biomedical Sciences Institute from 9am - 5pm, Thursday 26th of May - Wednesday 1st of June.

'Connections' Coffee Mornings
To celebrate the lead up to World MS Day the East Coast Area are holding two Coffee Mornings. These events are a great chance for any new members to the MS Society of Ireland to connect with others, or for any returning members it could be a chance to re-connect, especially after these past two years isolating because of the pandemic.
Both Coffee Mornings will be from 11am - 1pm at the following locations:
26th May - Talbot Hotel Stillorgan
27th May - Arklow Bay Hotel
To attend you must register at least 48hrs in advance, please email ecaregion@ms-society.ie or ring the Regional Office on 01-4905933 to book your place!
Important Information
In line with MS Ireland Covid policy attendees will be required to register by email with us at least 48 hours in advance. Please do not attend if you or someone in your household has Covid-19 or any symptoms of Covid-19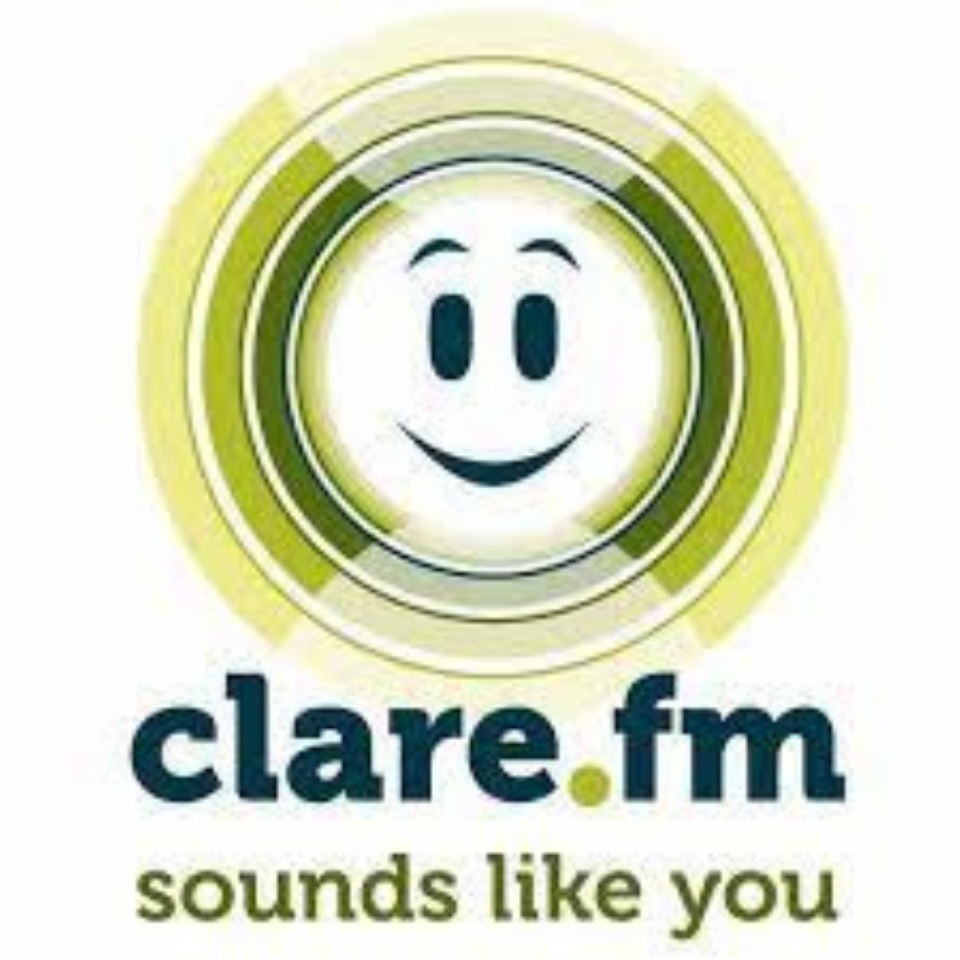 MS Ireland on Clare FM
Our fourth and final radio feature of the week will be with Clare FM on World MS Day the 30th of May at 9:30am.
Every year, Clare FM do a radio interview with us on their Morning Focus programme for World MS Day hosted by Alan Morrissey. This year they will be interviewing with our very own John McDonald and Michael Conneely.

Some of the topics that will be discussed are what World MS Day events will be on, what MS is, what the MS Society do and the challenges we meet in providing services i.e. funding and resources etc.
To tune in you can listen directly from the website at: https://www.clare.fm/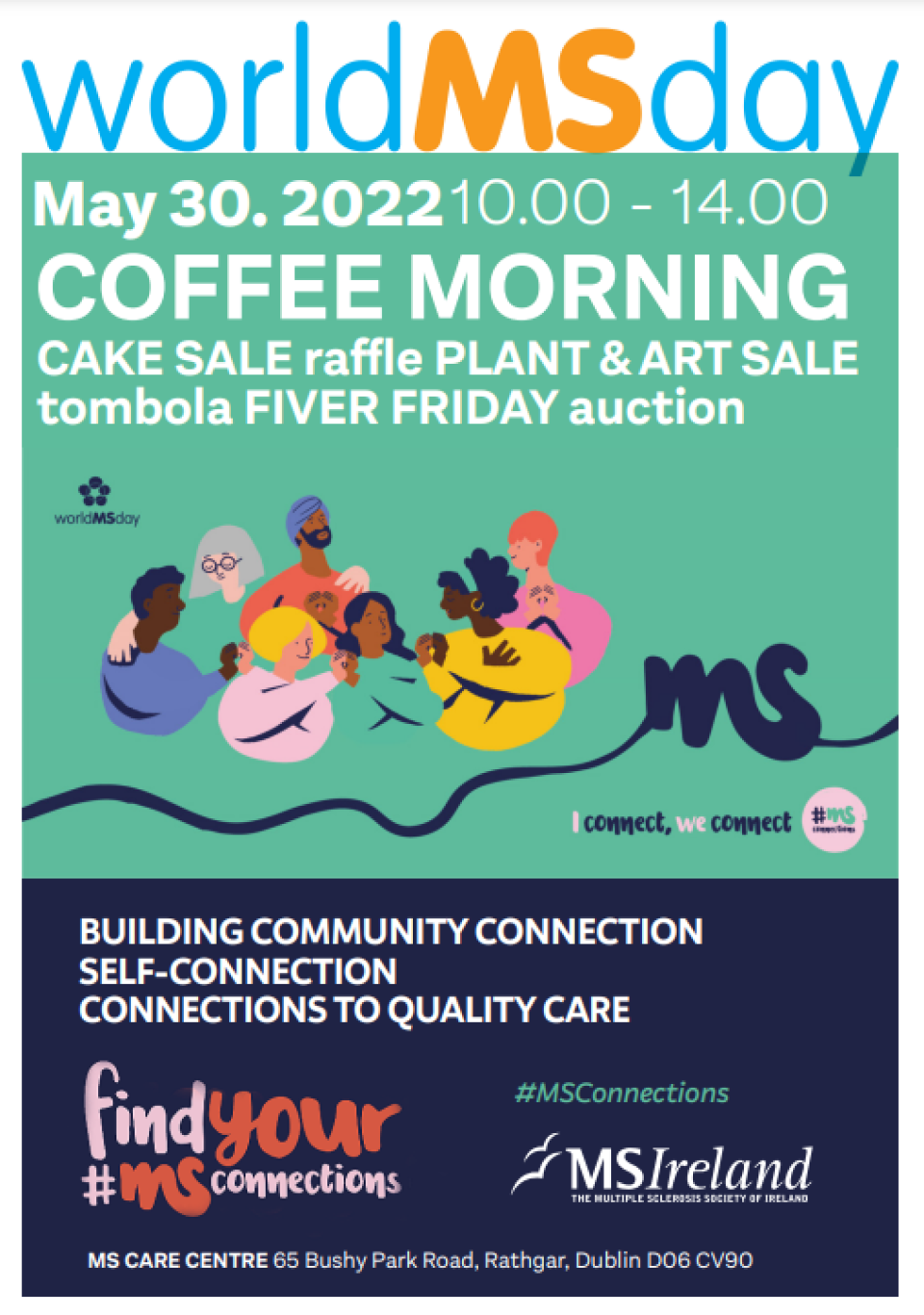 Coffee Morning at MS Ireland Care Centre
On the 30th of May is World MS Day and we will be hosting an action packed coffee morning from 10am - 2pm in our very own MS Ireland Care Centre found at 65-67 Bushy Park Rd, Rathfarnham, Dublin 6.
There will be a Cake Sale, Raffle, Plant & Art Sale and much more. So make sure to attend and start of World MS Day the right way with all of us at MS Ireland!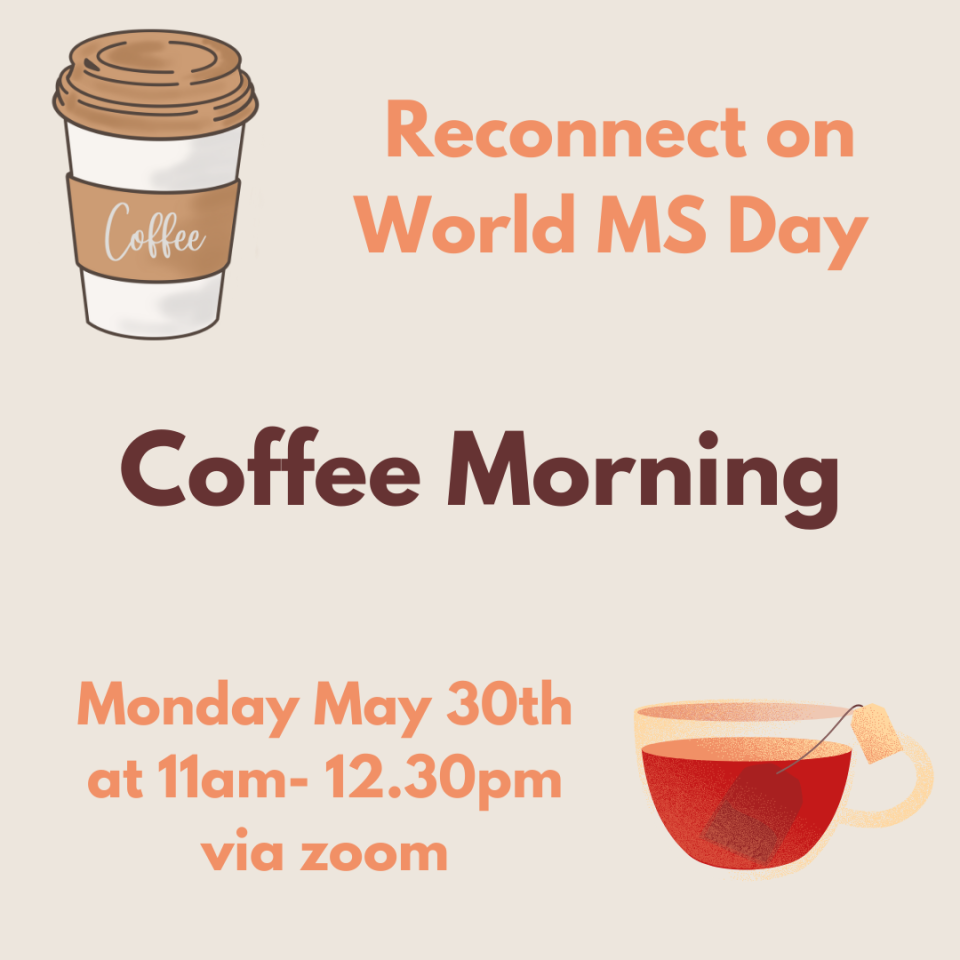 World MS Day Coffee Morning (Zoom)
We are delighted to have so many different events happening on World MS Day. We have a coffee morning on in the care centre and we also have a virtual coffee morning being held via zoom.
With the purpose of Reconnecting on World MS Day for people from Mallow and the surrounding areas in the North Cork region. It will be held on Monday May 30th at 11am - 12.30pm.
Anyone wanting to join can reach out via email at aideenc@ms-society.ie.