Branches

Branches
MS Ireland have a dedicated team of volunteers at our 33 voluntary Branches around the country. Branches are primarily run by people with MS and their families. They are governed by an elected committee to organise the activities of the Branch including all the services and fundraising activities. Voluntary Branches work very closely with the regional offices.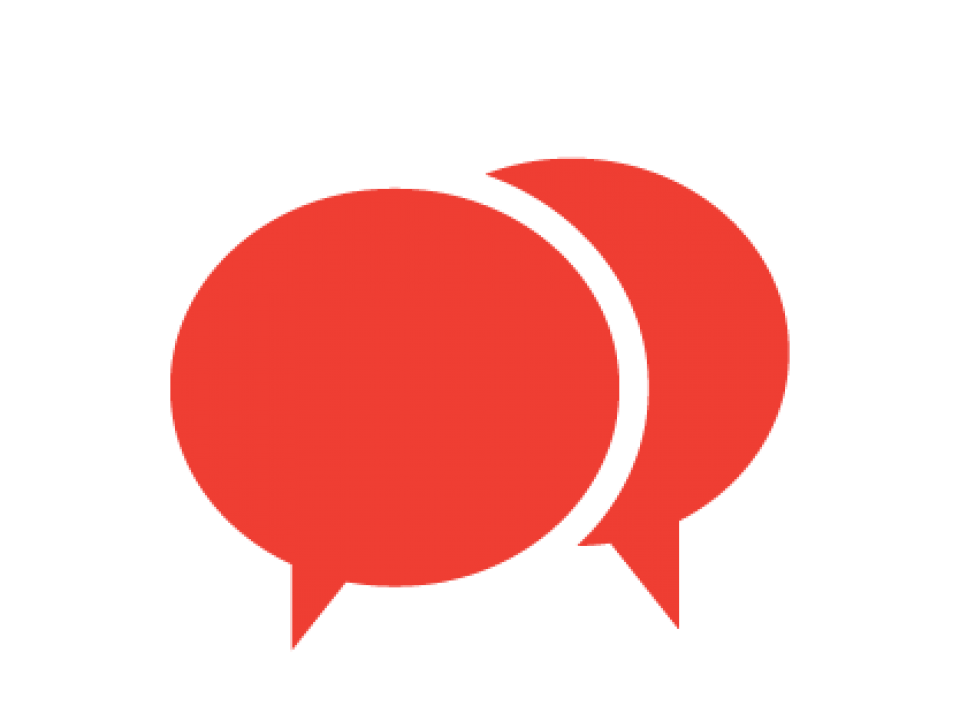 Contact Us
To get involved at a local level please contact our Branch Liaison Officer, Tríona Ní Ráinne at trionanr@ms-society.ie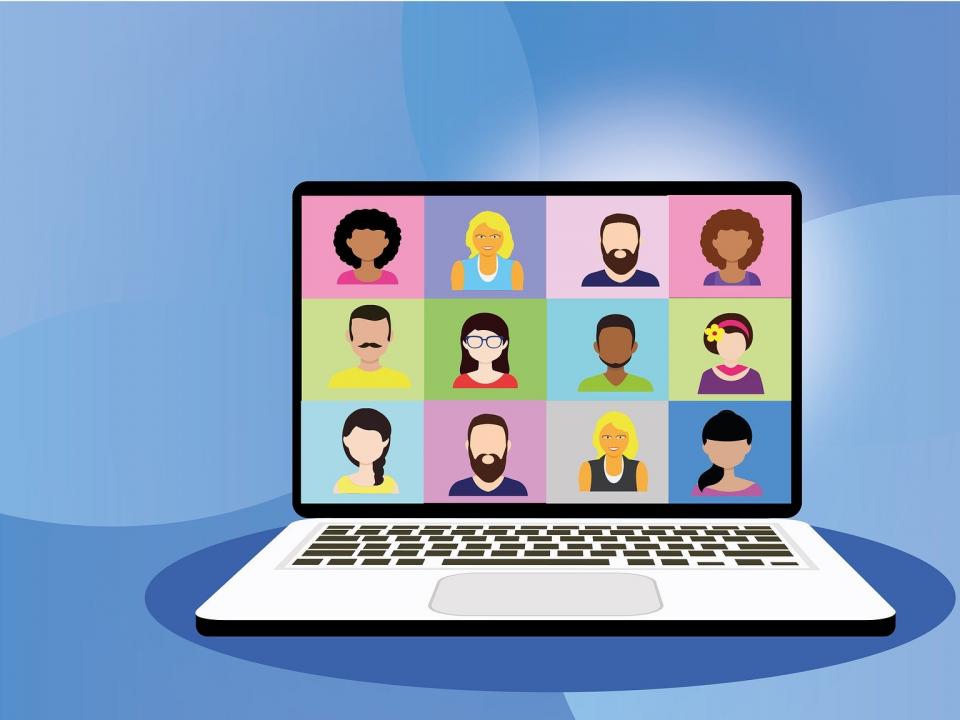 Annual General Meeting
Notice is hereby given that the twenty first National Annual General Meeting of the Multiple Sclerosis Society of Ireland will take place at the MS Care Centre, 65 Bushy Park Road, Rathgar, Dublin 6 and via Zoom on Saturday, 19th September 2020 at 3pm. Notice, Information Pack and Proxy Form are now available online.
(Note due to social distancing requirements, it is envisaged that only the Chairperson, Deputy Chairperson and Company Secretary will be physically present at the meeting, with the Chief Executive in attendance. The AGM will be recorded. To attend the AGM remotely (via Zoom), members need to complete the registration form on page 60 and we will send the zoom link to you on receipt of your registration form.)