Branches
Branches
MS Ireland have a dedicated team of volunteers at our 33 voluntary Branches around the country. Branches are primarily run by people with MS and their families. They are governed by an elected committee to organise the activities of the Branch including all the services and fundraising activities. Voluntary Branches work very closely with the regional offices.
Get Involved
To get involved at a local level please contact our Branch Liaison Officer, Tríona Ní Ráinne at trionanr@ms-society.ie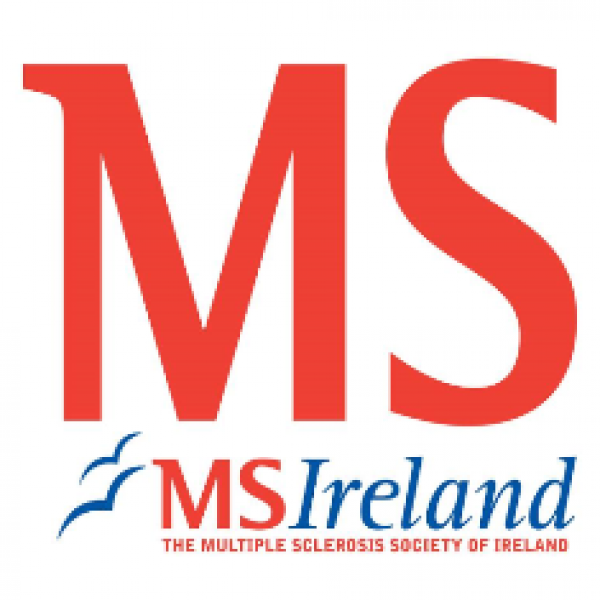 MS Ireland Branch Handbook
The branch handbook has been developed to support our local voluntary branches with their work.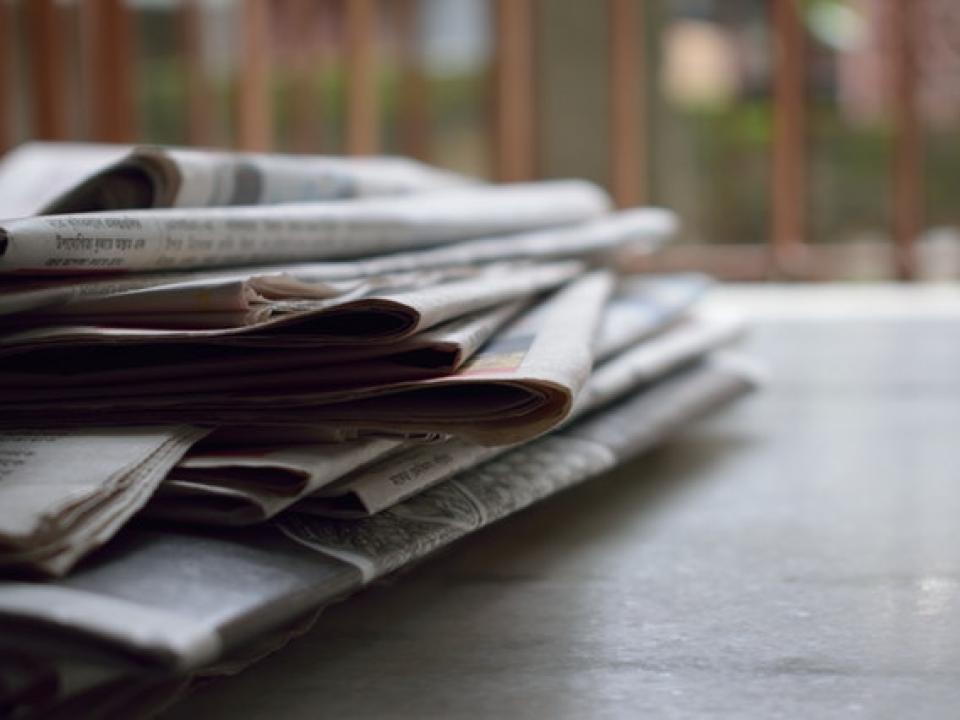 Branch Newsletters
Some of our voluntary branches produce a local branch newsletter. The most recent newsletters are available to download click the link below.