MS Information Line
The MS Information Line provides professional and confidential support to everyone living with Multiple Sclerosis.
People with MS, their families, friends and colleagues are encouraged to call our team of trained specialists to talk about all aspects of living with the condition. The Information Line is also there to listen to anyone concerned about MS so please get in touch if you would like to share your concerns.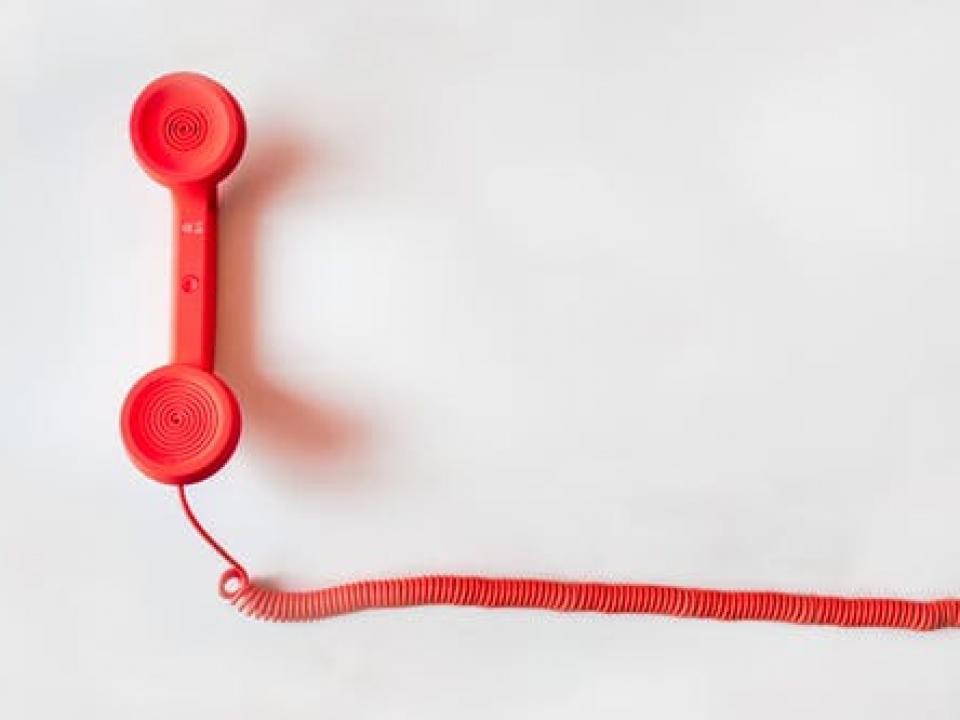 MS Information Line
MS Ireland want to assure our community that we are here to support you. We understand that as the COVID-19 situation develops, many of you have questions which you would like to ask us.  This confidential line will be in operation Monday to Friday from 9.30am - 1.30pm.
Calls made outside of these hours will be directed to a messaging service and will be responded to as soon as possible. MS Information Line : 1850 233 233
Monday - Friday, 9.30am - 1.30pm
Call 1850 233 233 | Email info@ms-society.ie
Why Use The MS Information Line?
Are you newly diagnosed with MS and feeling worried, frightened or simply looking for more information?

Have you had MS for some time and are experiencing difficulty with aspects of it?

Does a member of your family, a colleague, a neighbour or a friend have MS and you would like some support information?

Would you just like a friendly listening ear? 
I googled MS Ireland and I rang the helpline; the lady on the phone was an angel… I didn't understand what I was going through, and suddenly she had this language that articulated how I felt. Finally, someone understood.  Someone knew what I was going through. I wasn't so alone. That was such a eureka moment for me, she put me in touch with the regional office.

— Sharon, Living With MS
What Can We Do?
We provide information on a wide range of topics related to MS including treatment options, symptom management and the different ways that MS can affect people's lives

We assist people to source information about benefits and entitlements, statutory services, employment issues, insurance and many other areas

We provide general and up-to-date information about MS to health professionals and students

We make referrals to our nationwide team of Regional Community Workers and voluntary Branch network
Calls outside of these hours will be diverted to a messaging service and will be returned the following morning.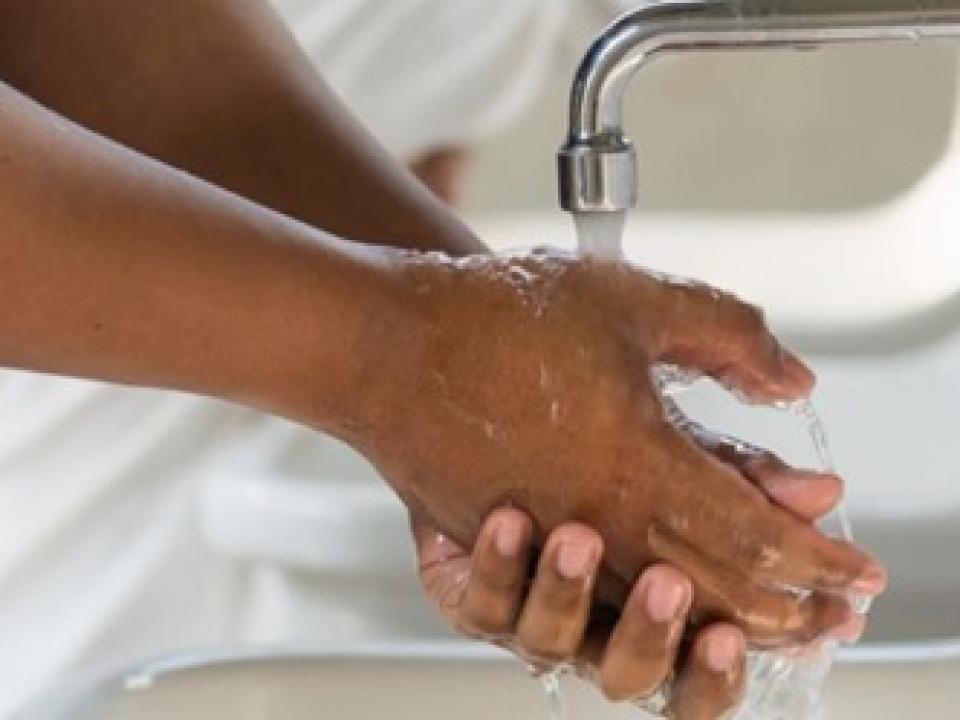 THE CORONAVIRUS AND MS – WHAT YOU NEED TO KNOW
The 'novel coronavirus' (recently named by the World Health Organization as COVID-19) is a respiratory illness that has not previously been seen in humans. COVID-19 is a strain of coronavirus that was first detected in China in December 2019, and has since spread to other parts of the world.