Skydive For MS ireland
Take a leap and experience the rush of a 10,000ft freefall Skydive

Are you looking for a challenge? Or to tick one ofF the bucket list?
Why not #GetActiveForMS and sign up to our Skydive? 
Experience the rush of jumping out of a plane, gliding through the air and freefalling 10,000ft!
Places fill up fast for this one so get in quick and get ready for the experience of a lifetime!  
To set up your fundraising page click here.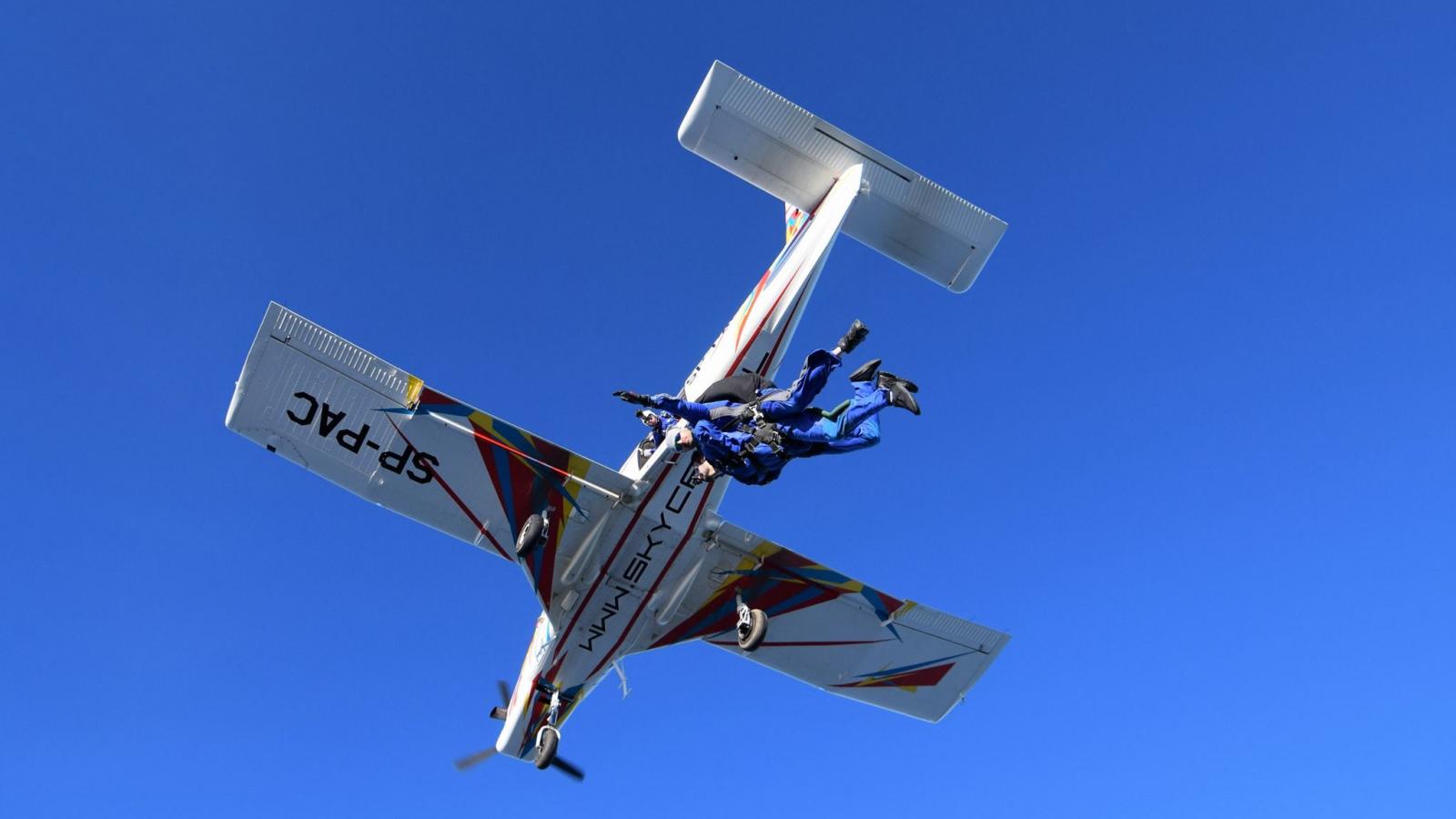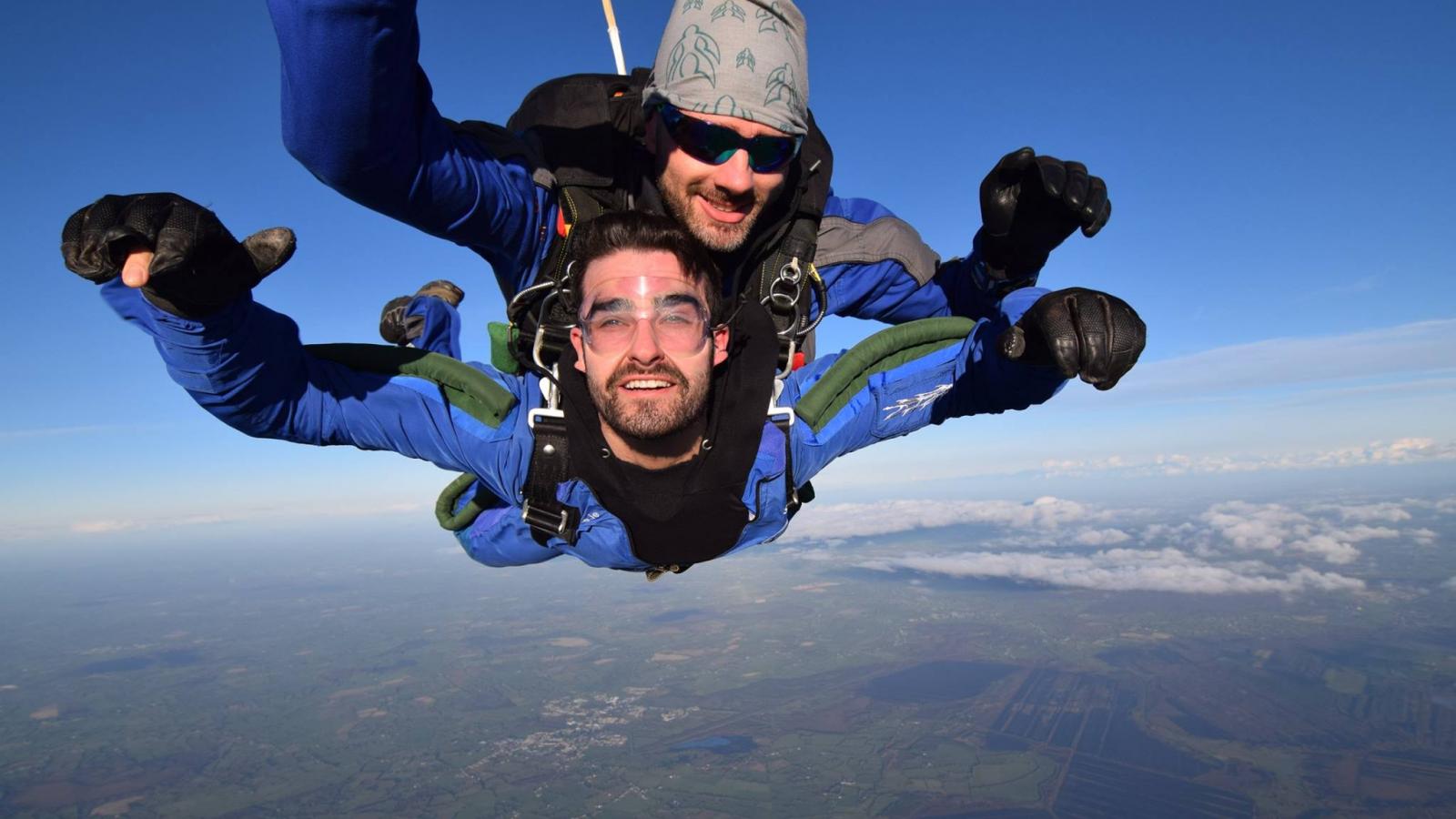 Our CEO Ava Battles took to the skies in 2017
check out this video of her jump: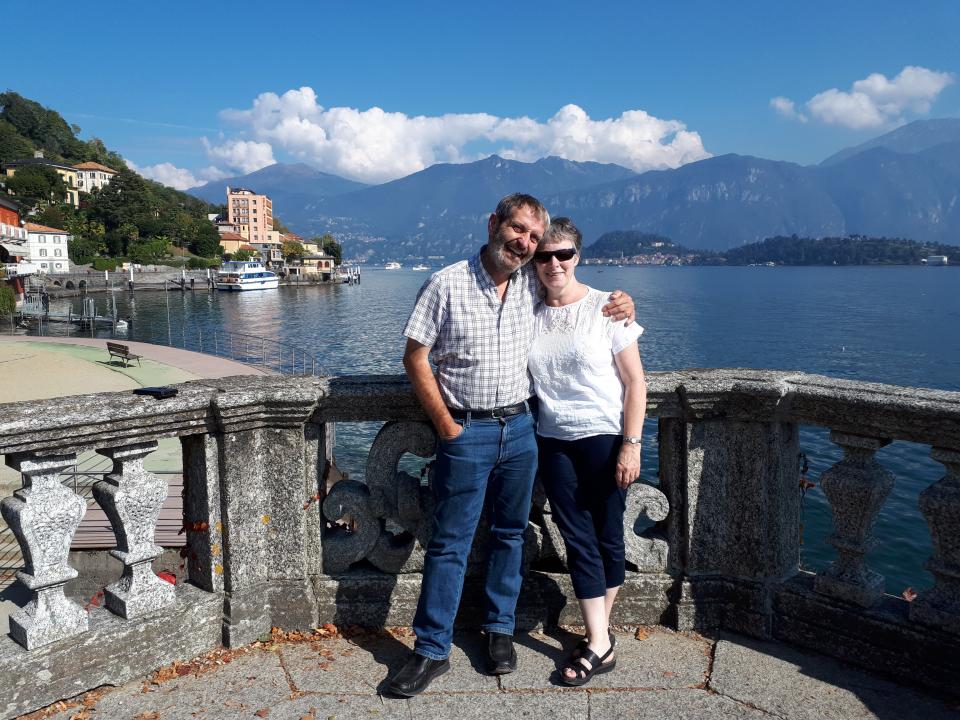 Dave's Story
Read about how Dave Malone uses our facilities in the Mid West Region.
Your support ensures that we can keep providing our services to Dave and his family.