Give in Celebration
Whether you're celebrating an anniversary, birthday or wedding - dedicate your celebration to MS Ireland.
Set up an online Giving Page, ask for donations instead of gifts or order MS Ireland's wedding favours to help support thousands of people living with MS and their families.
Wedding Favours
Getting married? MS Ireland wedding favours are a great alternative to traditional wedding favours and it's a simple yet memorable way to show your support and raise money for our services!
We suggest donations at €2.00 per guest. In acknowledgement of your generous gift we will supply you with stylish decorative cards to make your table sparkle.
If you would like any further information please contact our Fundraising team on (01) 678 1600 or fundraising@ms-society.ie
Celebrate with facebook fundraising
Did you know you can support MS Ireland on Facebook? Facebook makes it possible for you to support your favourite causes and charities by raising money online.
In 2019 your Facebook Birthday fundraisers have raised over €60,000 for our services across Ireland. With 100% of your donation going directly to MS Ireland this is an easy and popular way to fundraise for any occasion.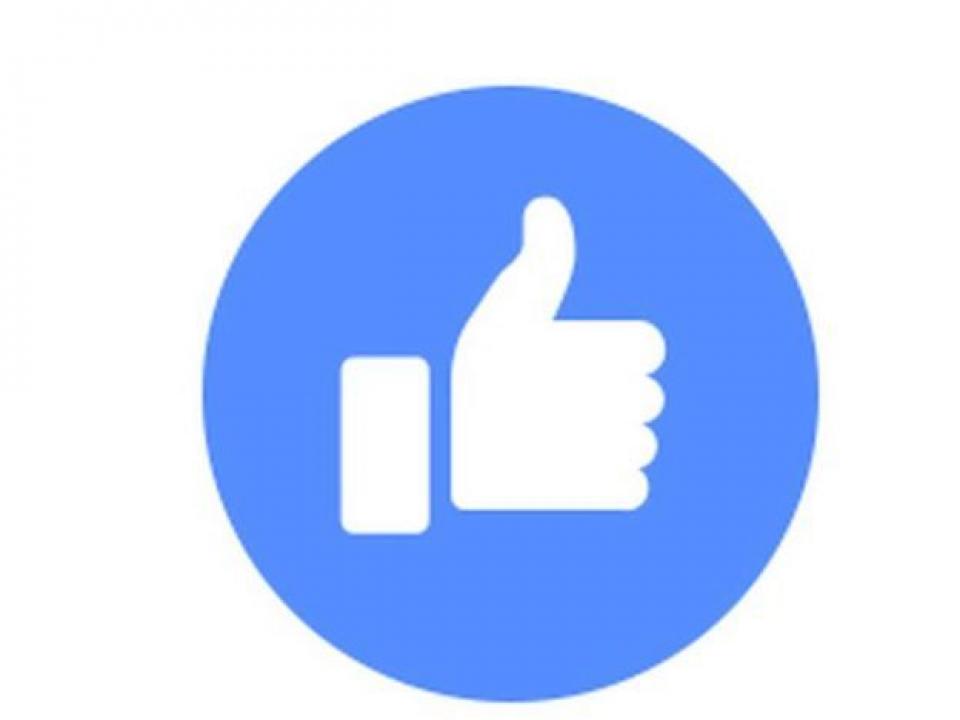 Facebook Fundraising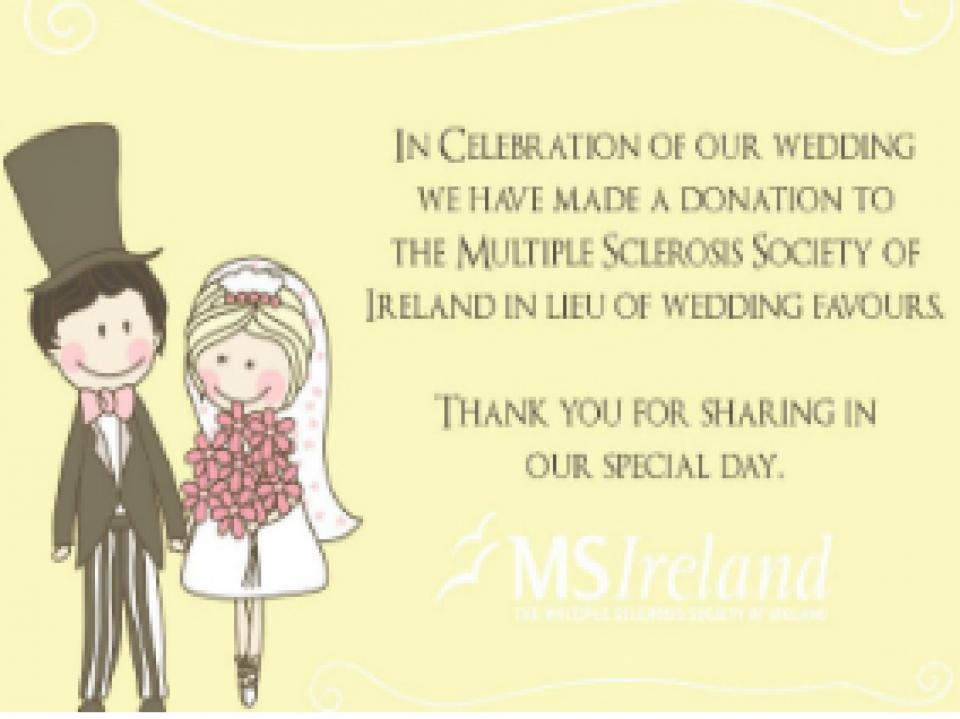 Wedding Favours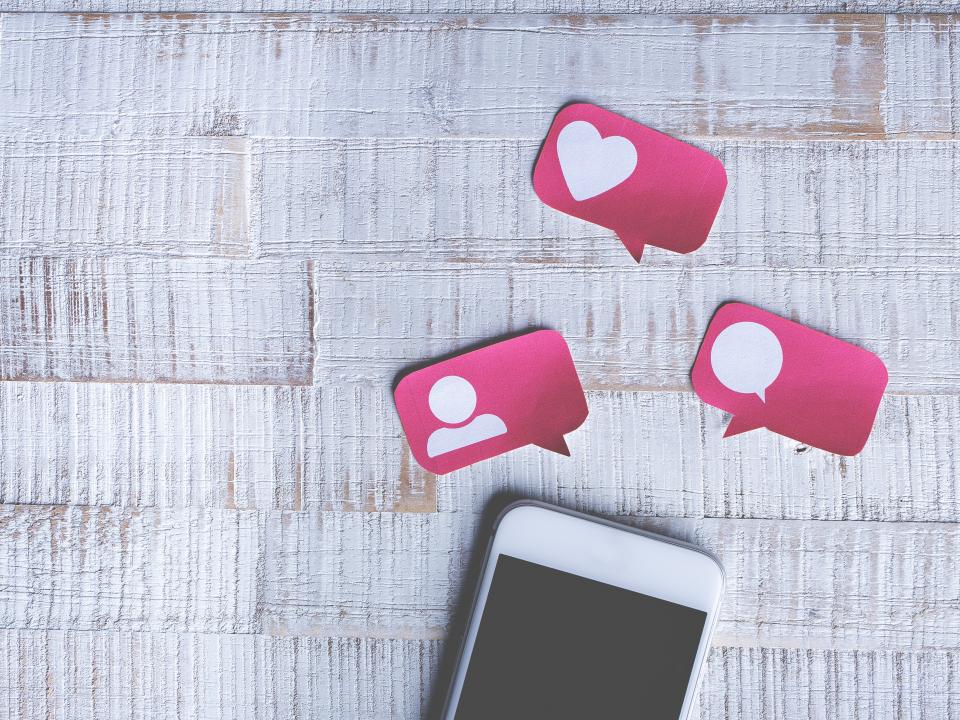 Online Giving Page