World MS Day 2023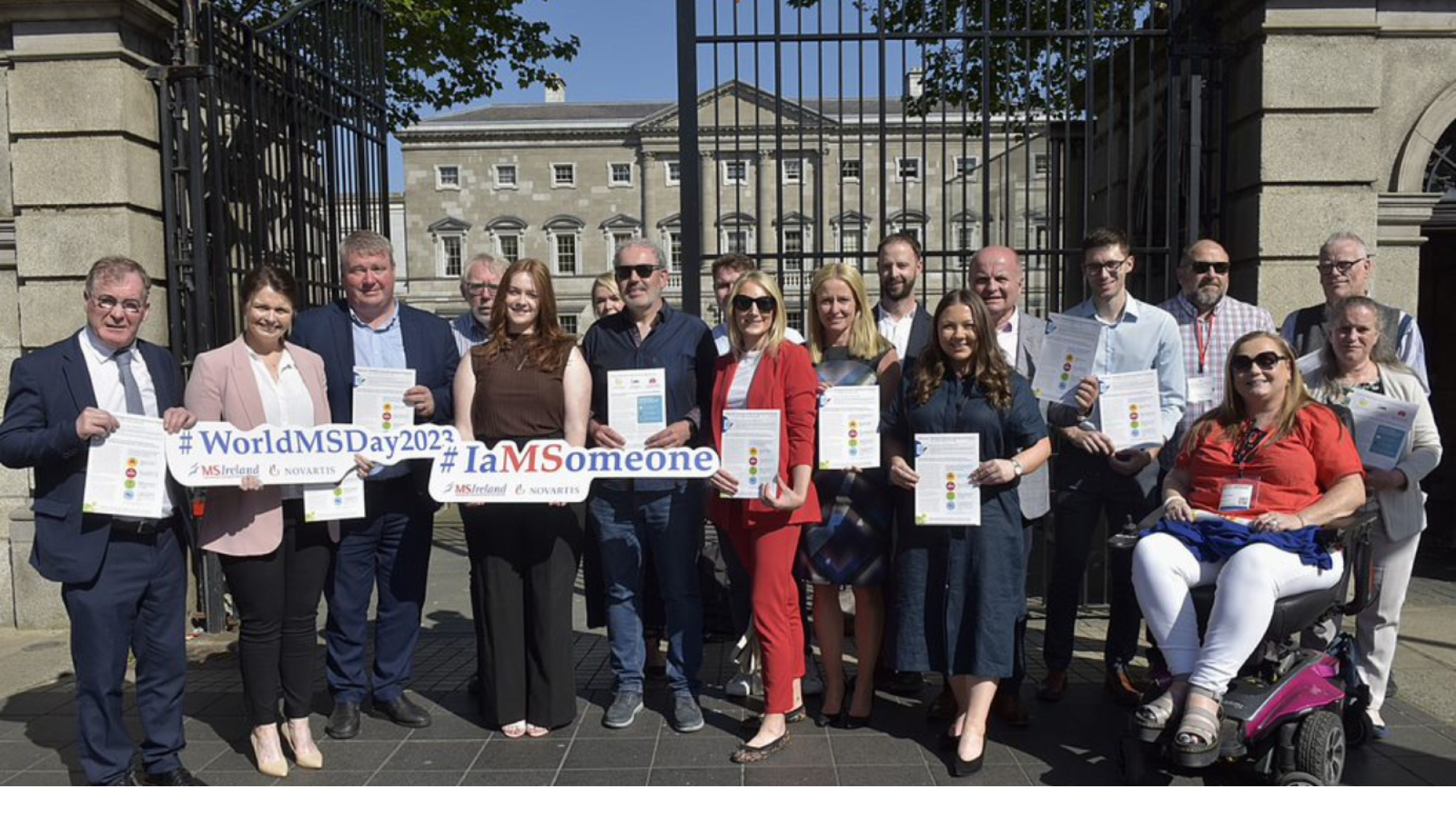 ABOUT WORLD MS DAY 
World MS Day was officially marked on Tuesday, 30th May 2023. It brings the global MS community together to share stories, raise awareness and campaign with everyone affected by multiple sclerosis (MS). World MS Day activities take place throughout the month of May and in early June. 
THE WORLD MS DAY CAMPAIGN 2023 
The themes for World MS Day 2023 are 'connections' and "I aM Someone". MS Ireland's campaign this year is all about building community connection, self-connection, celebrate support networks, champion self-care and connections to quality care. 
MS Ireland is celebrating World MS Day by exploring the different faces of MS through a portrait photography campaign. We encouraged everyone to share a photo online to spotlight your journey on World MS Day using the hashtag #IaMSomeone on all social channels.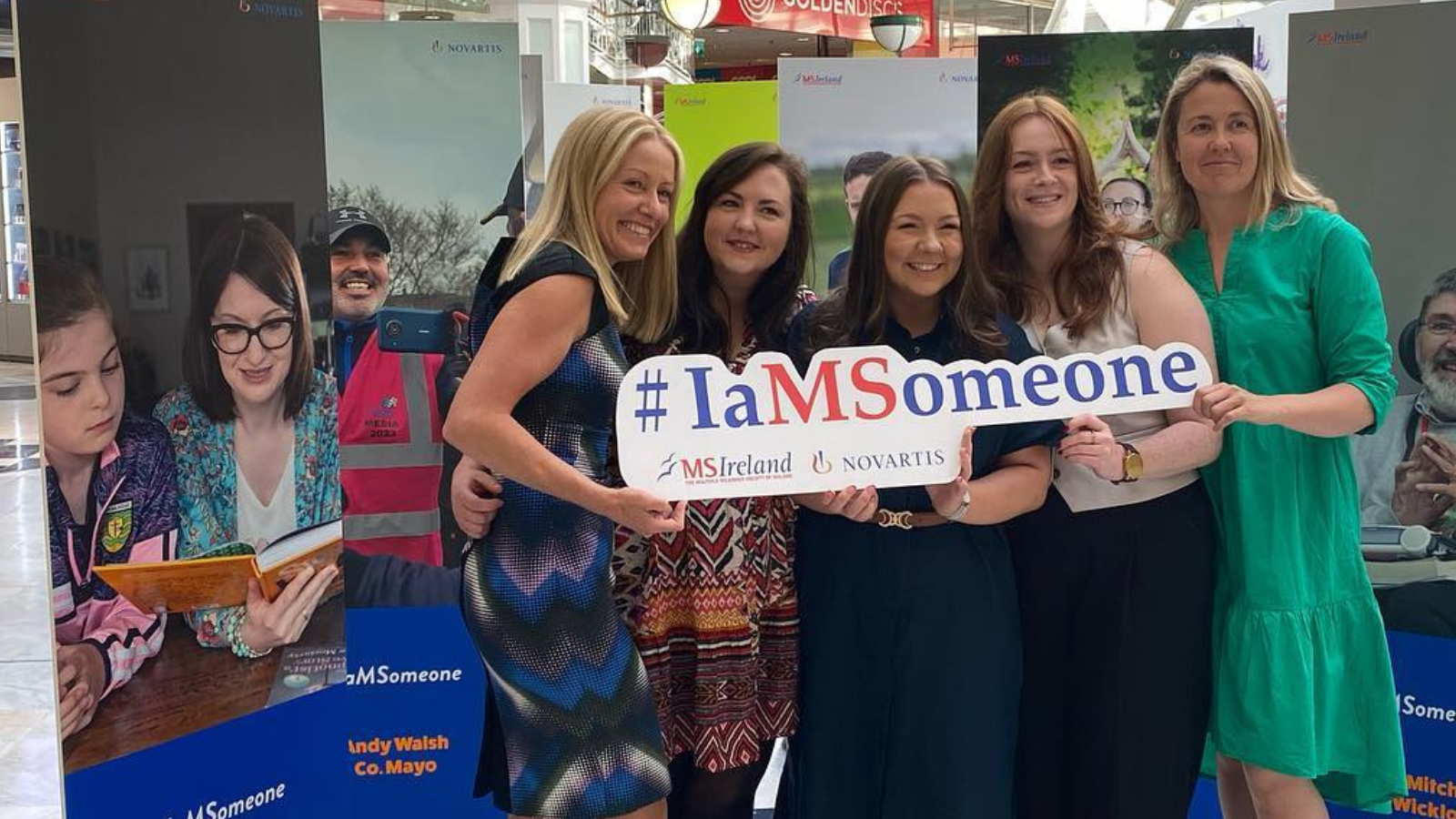 The '#IaMSomeone' campaign was to show the vast reach that MS has in Ireland and allow our community members the opportunity to lend their picture and story to our vision for the day.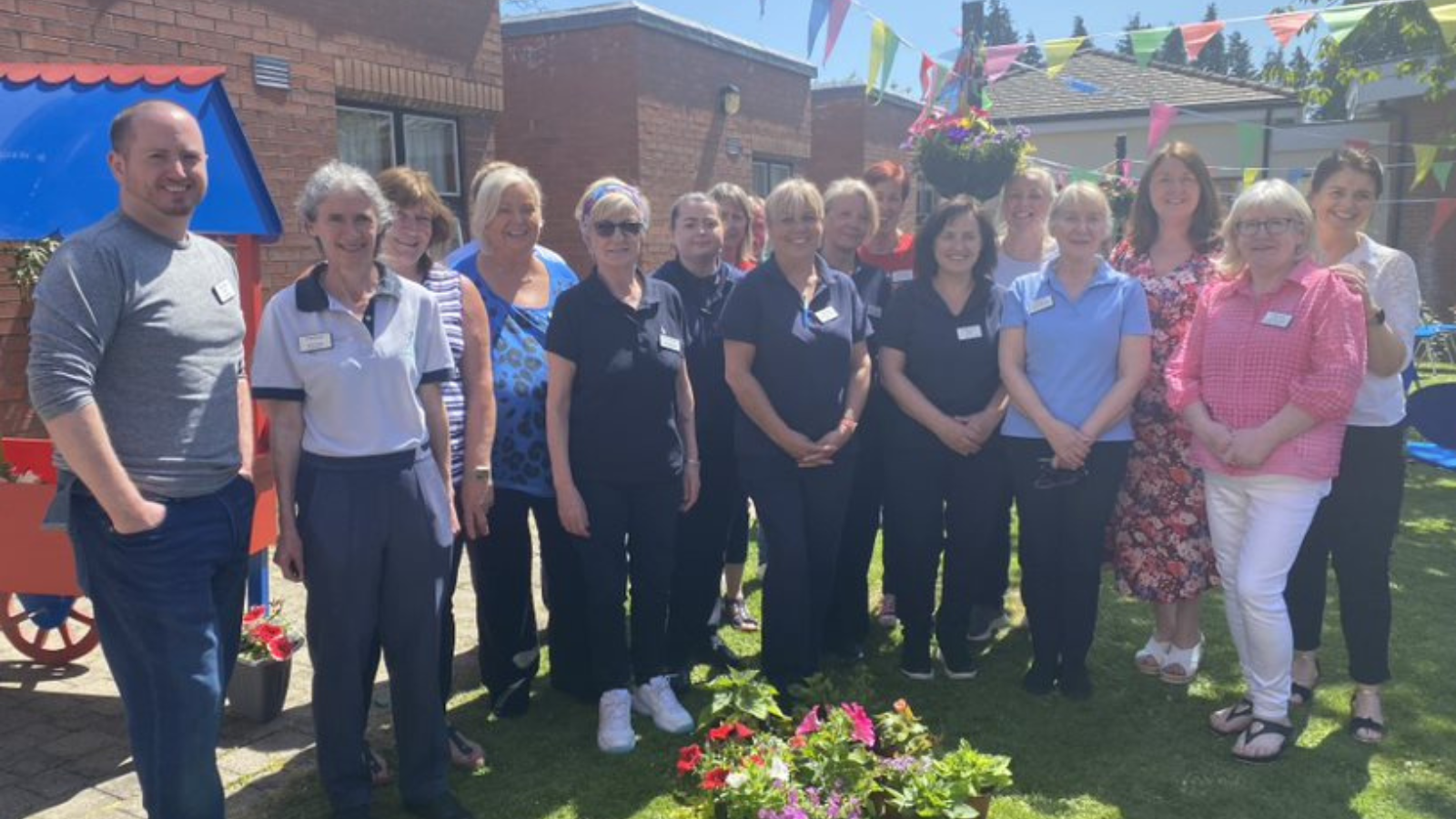 What a fantastic morning! Thank you so much for supporting our annual World MS Day coffee morning in the MS Care Centre, Rathgar.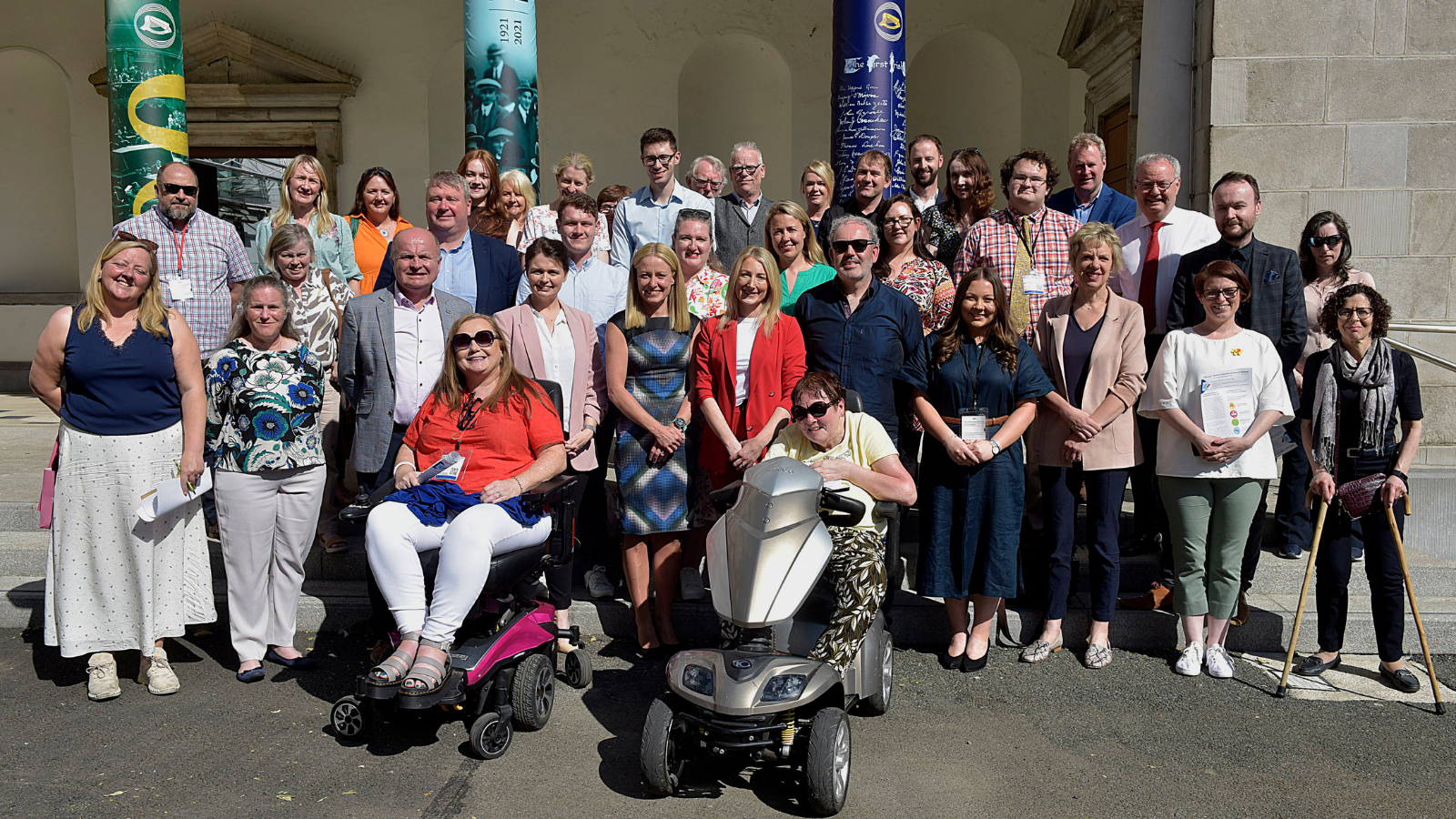 Our aim on the day was to raise awareness of MS amongst the members of the Oireachtas as well as the political profile of MS Ireland which we hope will benefit future advocacy activities.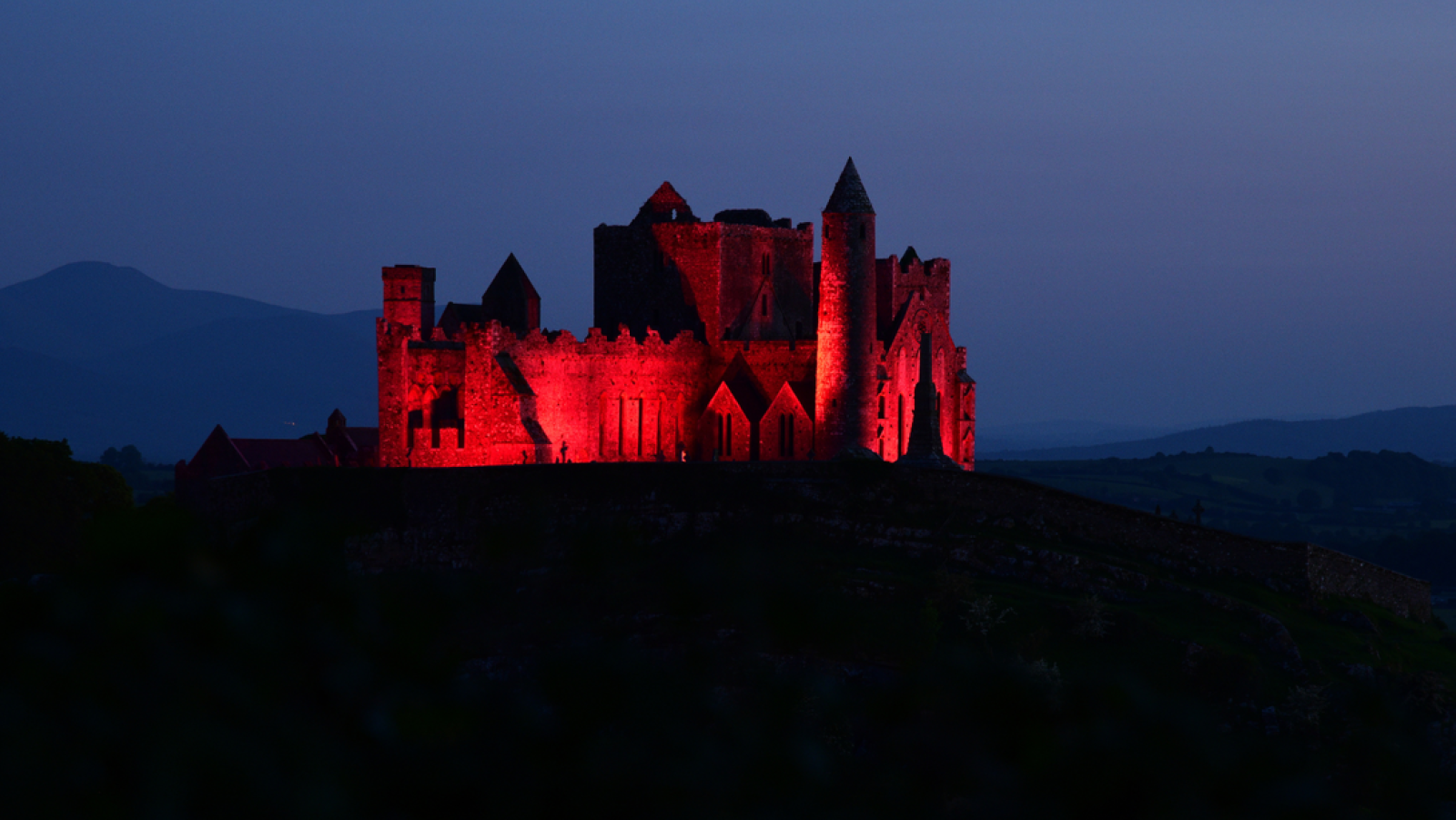 A number of heritage sites and buildings across Ireland lit up in RED in a show of solidarity with the MS community this World MS Day.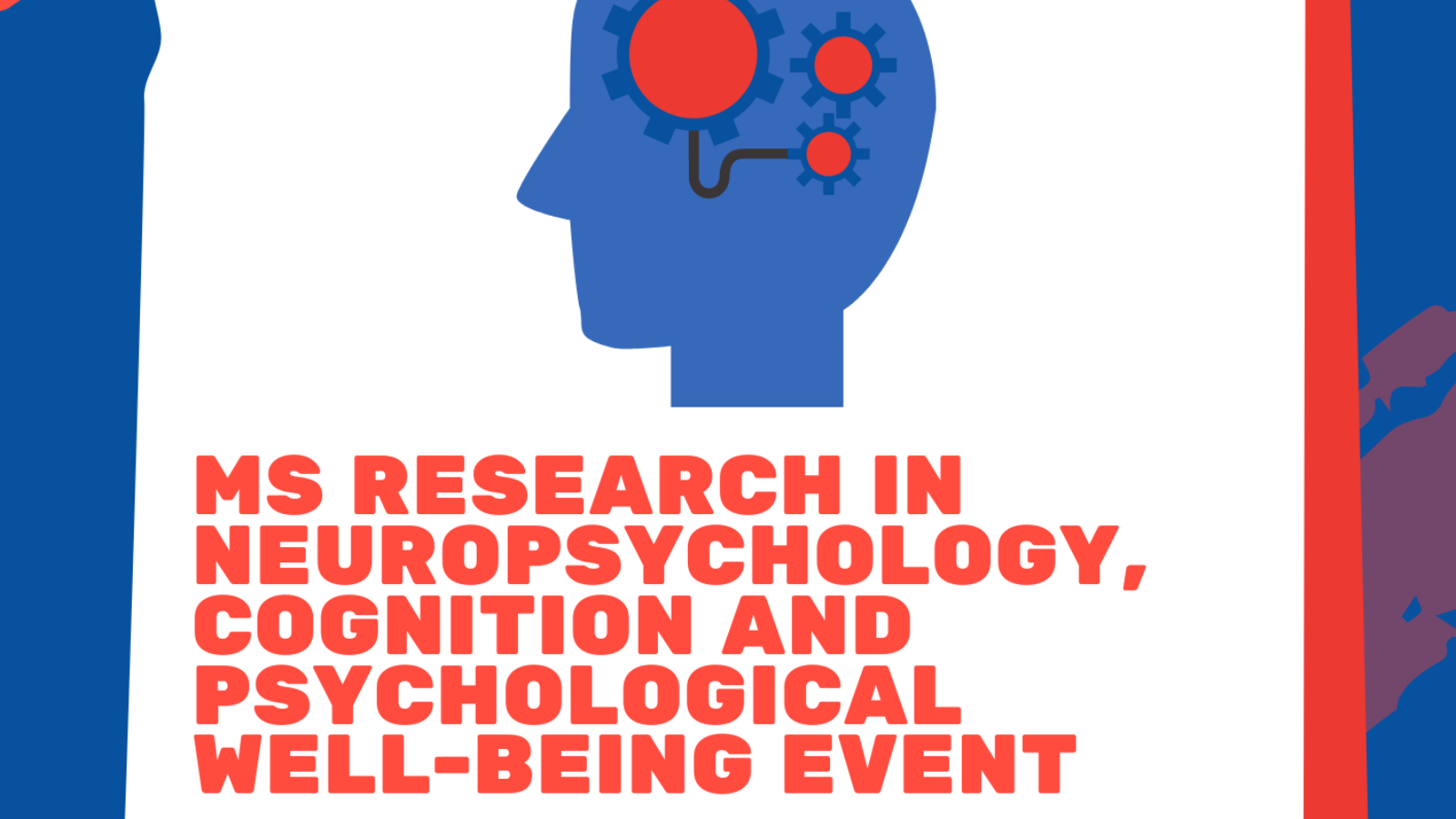 On May 22nd our first annual Research event, focused on the area of neuropsychology, cognition and psychological well-being.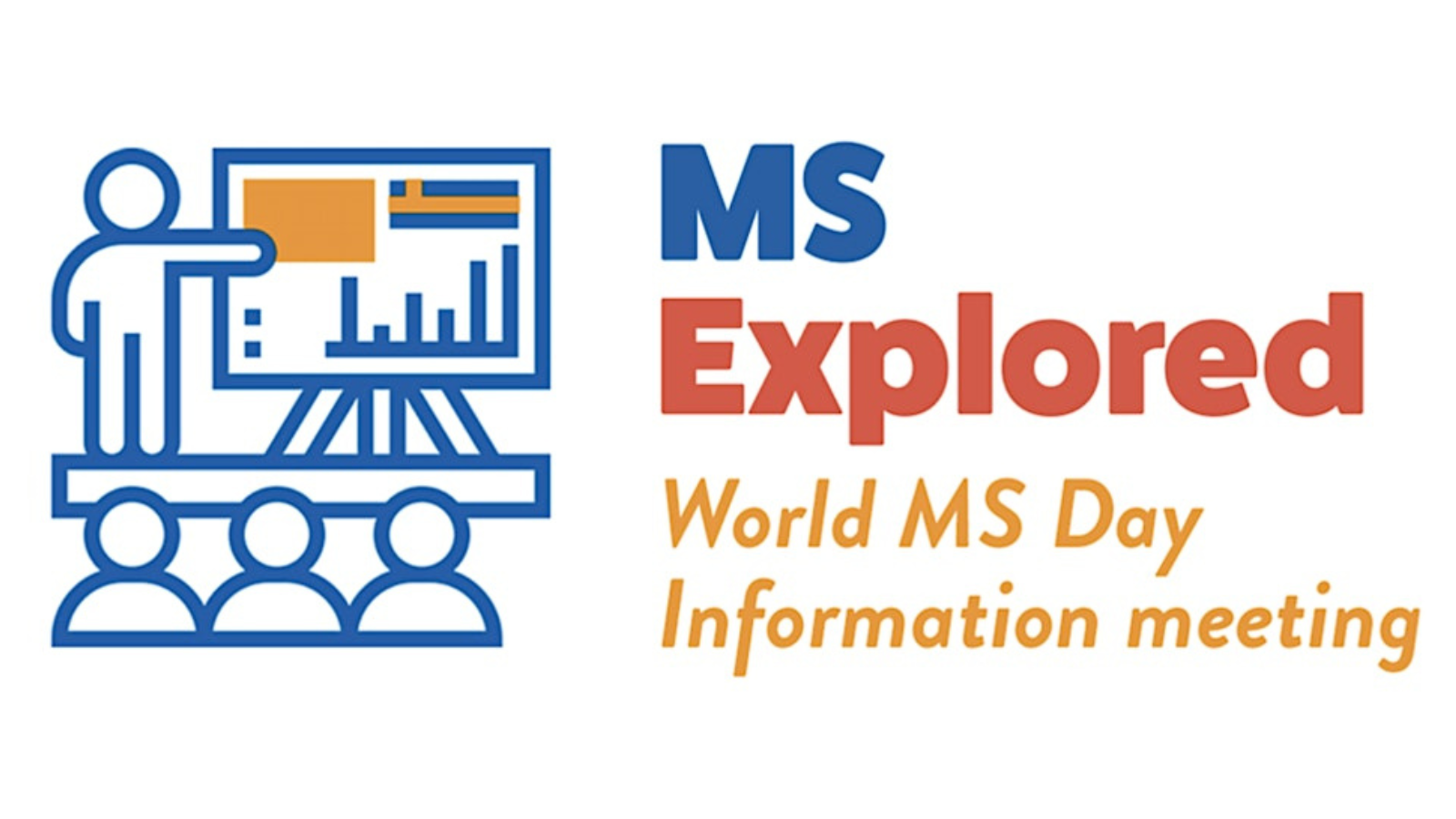 Our in-person World MS Day information event with  Dr Hugh Kearney, Consultant Neurologist and Claire Dolan, OT in the MS Unit of St James' Hospital happened on Tuesday, May 30th in Trinity College Dublin.