Annual General Meeting 2020
We held our Annual General Meeting on 19th September 2020 via Zoom with members of MS Ireland logging in throughout the country.
Below are the main updates from the meeting.
Board Updates
Eugene Kearney,  Jacinta Kelly and Martin Power were all re-elected to the Board.Tom Cronin was re-elected as Council Representative to the Board.
New Board member, Aveen Murray was also elected to the Board. You can learn more about Aveen here . 
Congratulations goes to Maurice O'Connor who was elected as the new Chairperson of MS Ireland and Jacinta Kelly as the new Deputy Chairperson.
A full list of our board profile is available below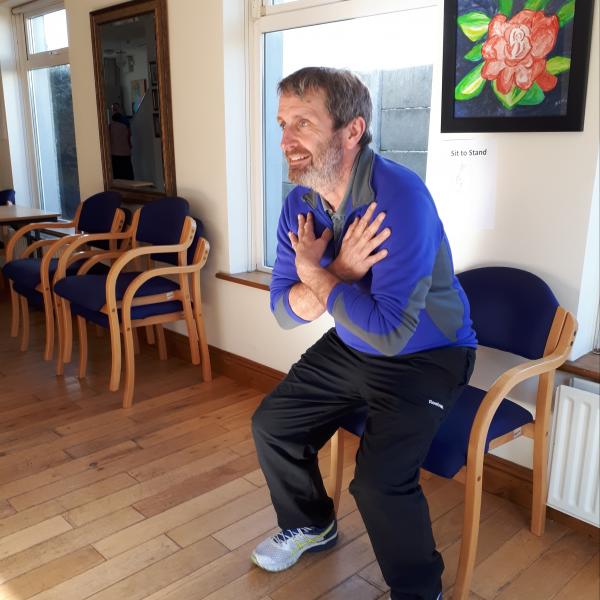 The twenty-first National Annual General Meeting of the Multiple Sclerosis Society of Ireland took place via Zoom on Saturday, 19th September 2020 at 3pm.
You can now listen to the AGM in full.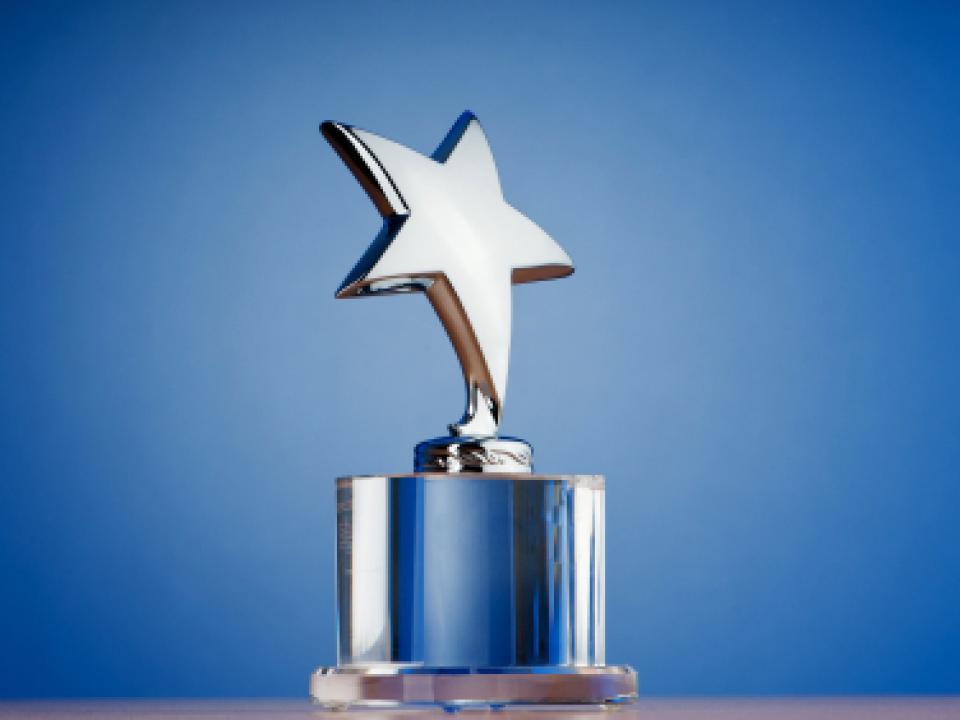 National Annual Awards
Our Annual Awards are the Society's way of recognising the contribution many of our members make within their families, local communities and MS Ireland.
We are delighted to announce the winners of this year's awards