MS Information Line
The MS Information Line provides professional and confidential support to everyone living with Multiple Sclerosis.
Telephone service 0818 233233
At MS Ireland, we pride ourselves on providing practical, timely and accurate information both online on this website and in print MS Ireland publications. However sometimes people want that human contact rather than just a computer screen, which is why our information line can provide a vital source of support.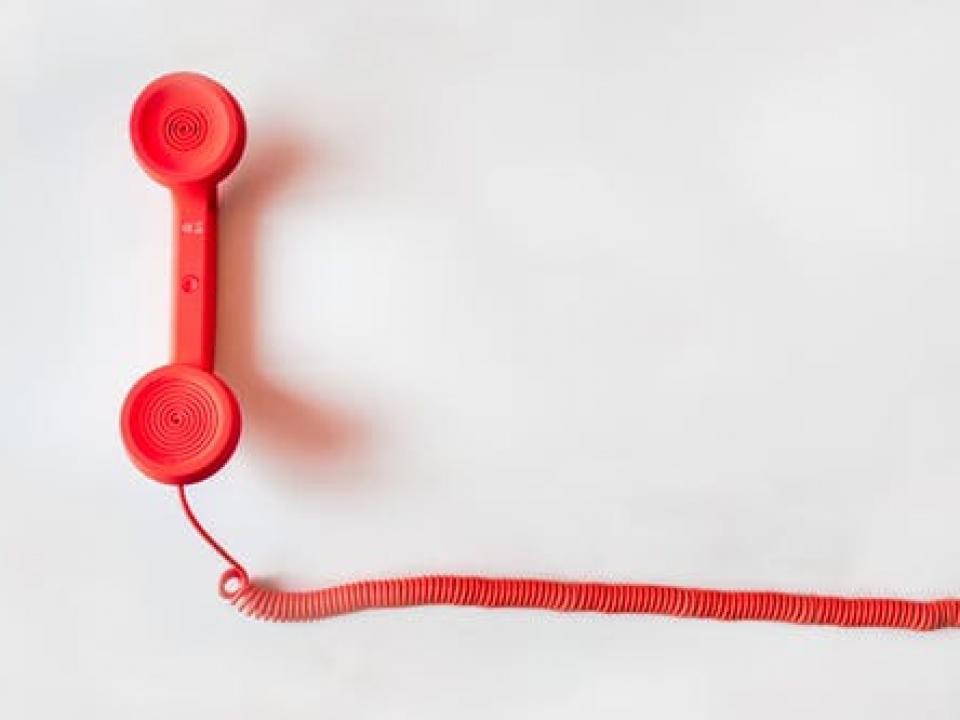 MS Information Line
The MS Information Line phone service gives confidential information and support to anyone affected by MS. We're here Monday to Friday, 9.30am to 5pm (excluding public holidays).
If your call is unanswered and you wish to leave your name and number, we will return your call the following working day. We're here to make sure no one has to face MS alone.
We provide information and support on a range of topics, including:
diagnosis

accessing services

support and benefits

getting in touch with the MS community worker services available through MS Ireland
While we can offer information and support, we're not medically trained. The MS Information Line is not a substitute for medical care or a professional counselling service. We would always suggest that you check with your doctor, MS nurse or neurologist if you have any concerns about your condition or treatment.
At MS Ireland, we believe that knowledge is power and that this power directly impacts on the overall quality of life of the person living with MS and that of their family. The questions we answer each day are different, as MS can affect people in so many ways. By hearing first-hand what matters to people with MS and what their information needs are, we can adapt our publications and online resources to fit those needs.
Email info@ms-society.ie
We also have an email service.  We will respond to your email within 3 working days.
Social Media
You can send us a direct private message on Facebook messenger. We will be available to review MS Information Line messages between 9.30am and 5pm Monday to Friday (excluding public holidays).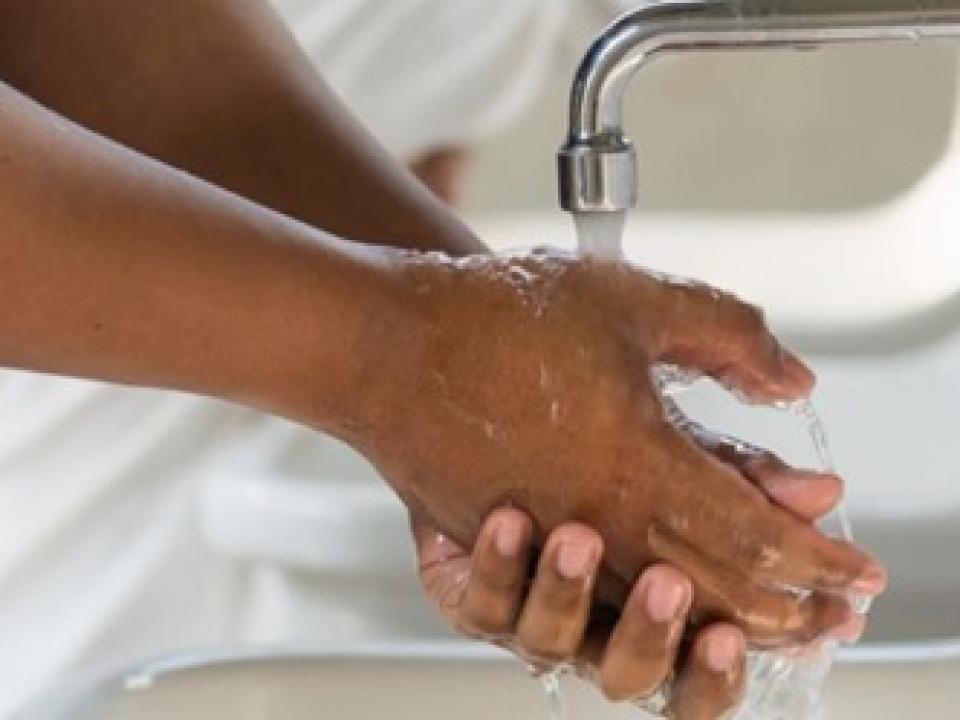 THE CORONAVIRUS AND MS – WHAT YOU NEED TO KNOW
The 'novel coronavirus' (recently named by the World Health Organization as COVID-19) is a respiratory illness that has not previously been seen in humans. COVID-19 is a strain of coronavirus that was first detected in China in December 2019, and has since spread to other parts of the world.