The Dean Medal Award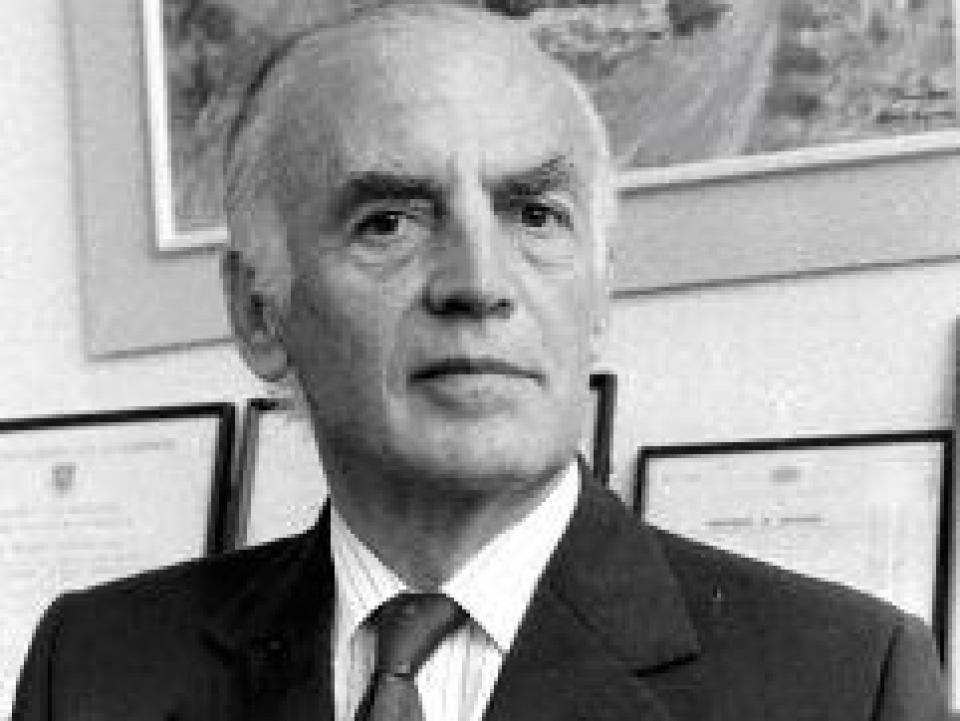 Geoffrey Dean was an internationally regarded epidemiologist who in several seminal studies established the importance of environmental influences on the pathogenesis of multiple sclerosis. His work continues to have relevance to this day. Active in research up to his death, Dr Dean published a total of 120 papers during his illustrious career. His last was published in 2008 at the age of eighty-nine. 
The Dean Medal award, established in 2010, is intended to enable new MS researchers to travel to centres of excellence to enhance their understanding and knowledge of MS. MS Ireland wishes to encourage the dynamic and innovative work so keenly exemplified by Dr Geoffrey Dean. 
PAST WINNERS
In 2011 the first award was made to Mary O'Flaherty from NUI, Galway. Mary worked in the National Centre for Biomedical Engineering Science and was working on an MS project looking at how molecules associated with a particular kind of cellular stress known as 'endoplasmic reticulum stress' may affect how well brain slices recover from myelin loss. Mary used the bursary to travel to Imperial College London to study with Professor Richard Reynolds regarding a particular procedure used in her studies.
In 2015 a second award was made to Dr Nonnie McNicholas from St Vincent's Hospital who travelled to the Karolinska Institute in Sweden to further her research into to the measurement of cerebrospinal fluid biomarkers indicative of disease progression in people with MS. Read more about Dr McNicholas' work in our research eZine.
In 2017 the award was made to Sravanthi Bandla of NUI Galway who travelled to the University of Glasgow to gain a better understanding of the therapeutic activity of ER chaperones in the context of multiple sclerosis.