Get active in April #GetActiveforMS

Get active in April #GetActiveforMS
Join our Virtual MS Ireland Team and Get Active in April.
How it works
During this difficult period, what better time to get active and get competitive all for a great cause?
Set yourself a goal let everyone know you're doing it and go for it.
Get Active in April is a challenge the whole family can participate in.
-Get those steps in and set a daily walking/running target; Get out into the air, or do laps around your house.
-Get the skipping rope out and set a goal, how many sit ups can you do? or join an online fitness class.
-How many keepy uppies can your family do in a day, a week or a month?
-Dance away the boredom; how many times a day can you do the Macarena?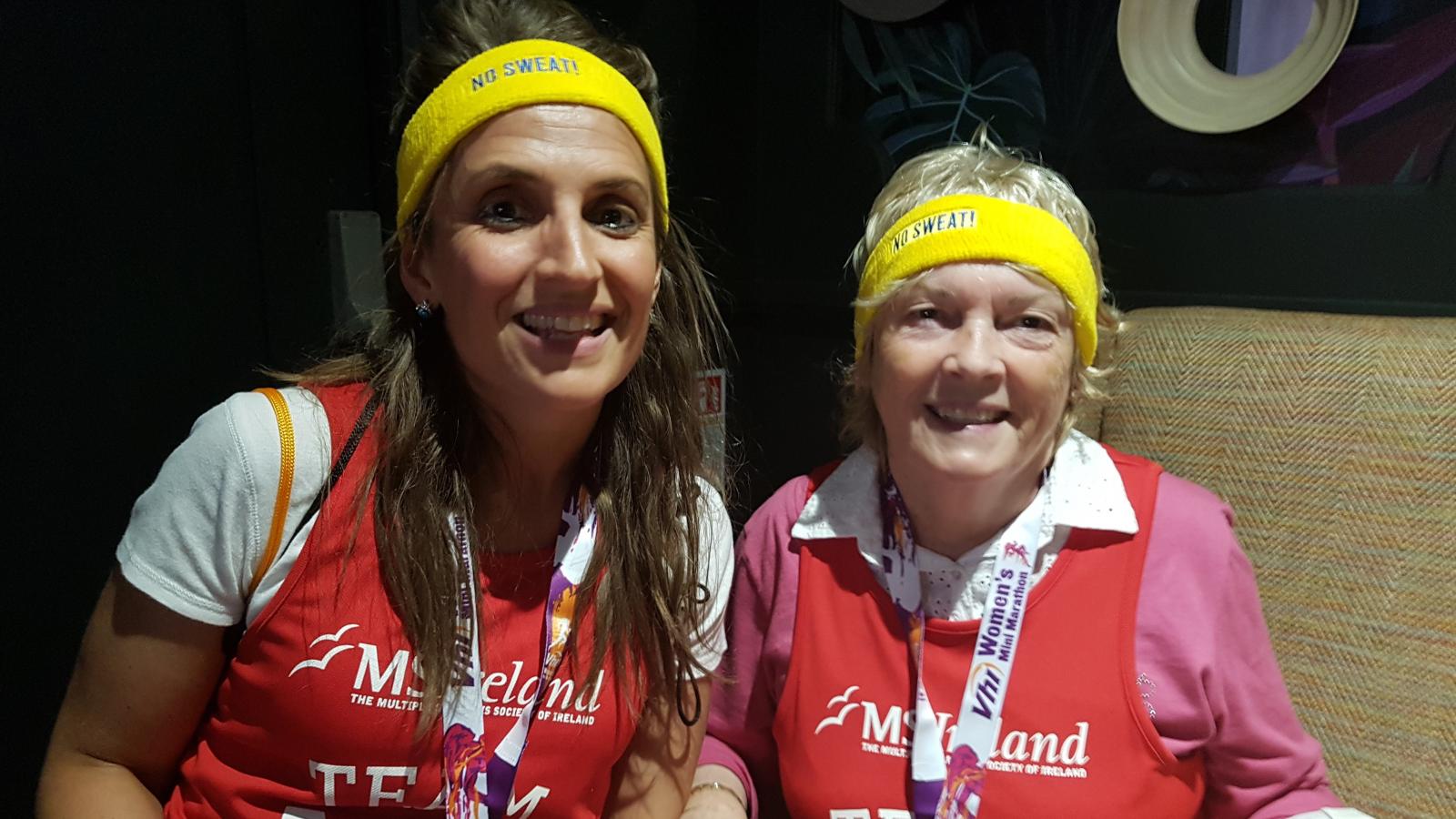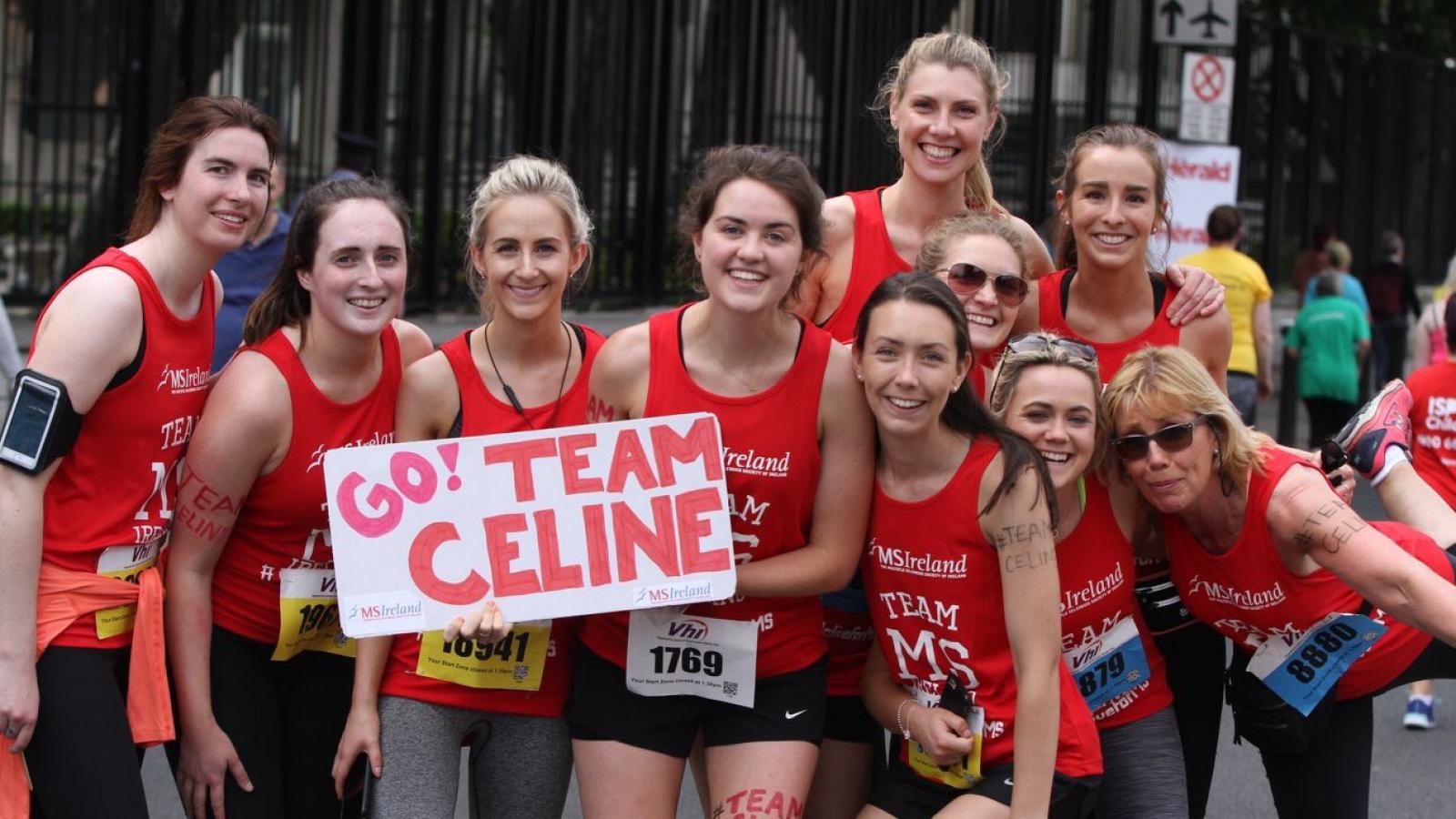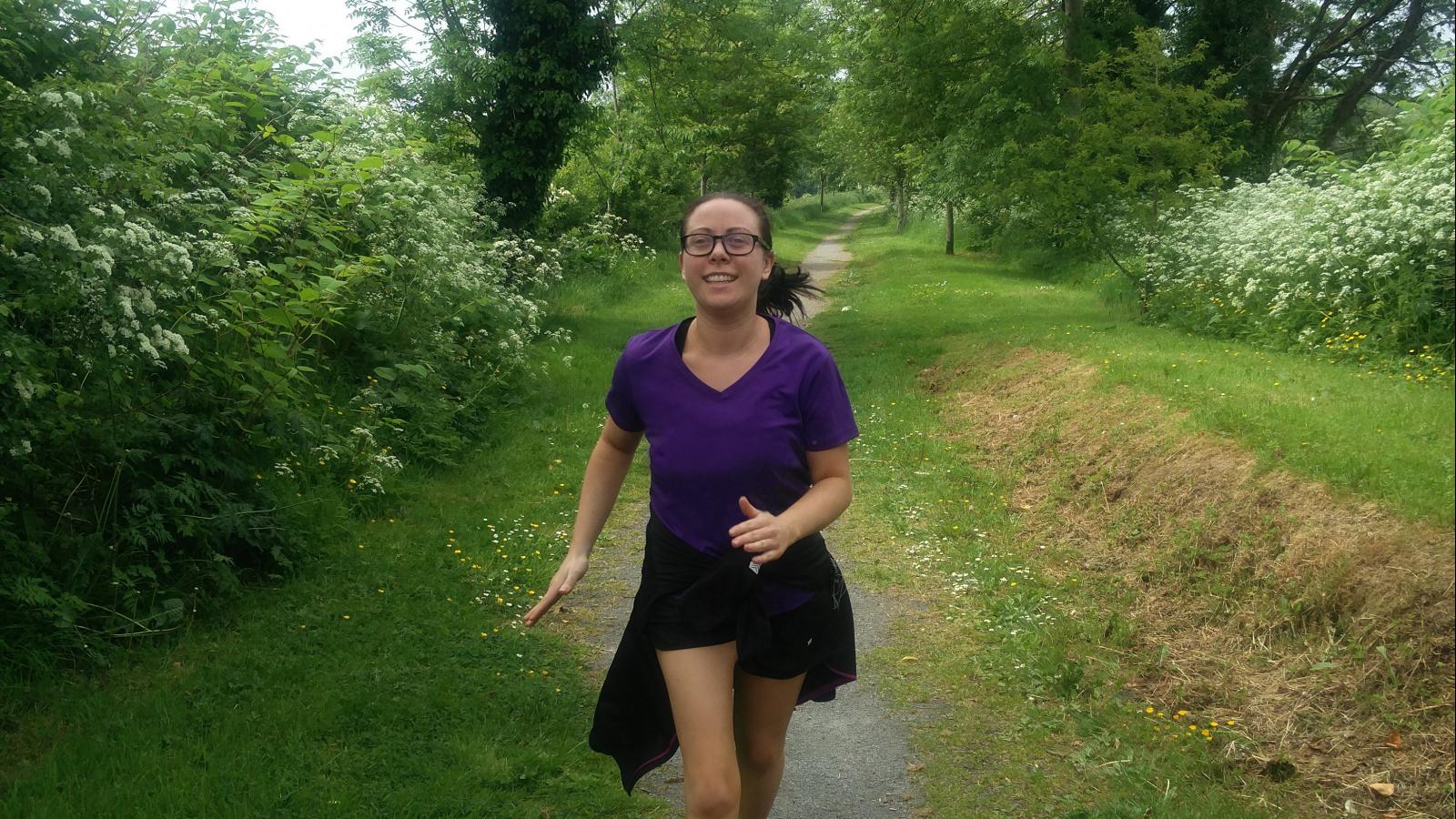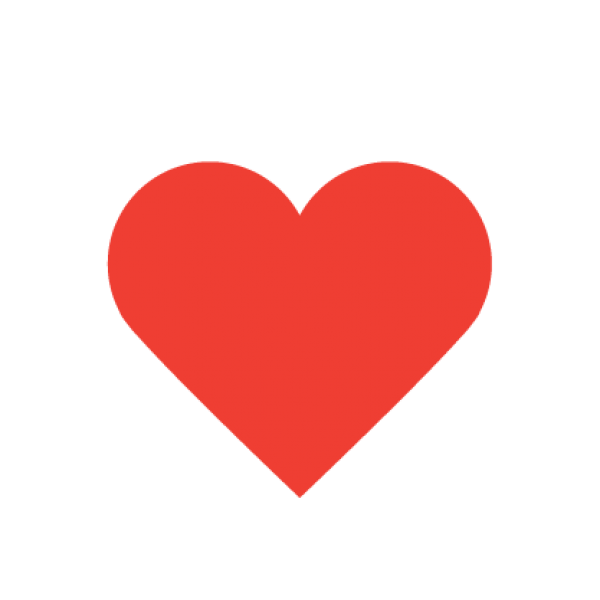 We have set up a Facebook group page where you can post your progress along with photos and thank your supporters. By doing this you will help MS Ireland provide vital support and services to the 9,000 people living with MS in Ireland and you will continue to keep fit and active. Remember if you are posting online to use  #GetActiveforMS.
Set a fundraising target!
Where your money goes
At this difficult time it is even more vital that we continue to support the MS community and provide the services that they need these include:
Training tips
Set an achievable goal
Share your challenge on line
Get out every day
Stay hydrated
Have fun!
Remember to wash your hands