Understanding MS at Work

9 out of 10 people with MS say the pandemic has helped steer conversations with their employers about the benefits of working from home long-term
We have created dedicated resource 'Understanding MS at Work' for people living with MS and their employers to become more informed on the daily impact of MS.
Understanding MS AT WORK
New research among MS Ireland members reveals impact of COVID-19 on employment, and how working life with MS can be better understood by employers.80% of people with MS say the way they work has changed as a result of the pandemic. Although 85% say their employer knows they are living with MS, more than one-fifth (21%) of respondents cited 'lack of understanding / empathy' as the issue that most impacts their working life.
Understanding MS at Work, which is supported by Roche Products (Ireland) Ltd., aims to encourage and enable people living with MS to have beneficial conversations with their employers about their working environment. Videos of people with MS talking about their careers and their conversations with employers have been created along with advice on working during the pandemic.
MS at Work Short documentaries
As part of the campaign we filmed a series of short documentaries featuring people living with MS and how they approach their daily working lives. John Lee is a secondary school teacher at Donahies Community School, and was featured in one of the documentaries.
In this video, John outlines his experience of working with MS and describes the conversation he had with his employer about his diagnosis..
Sections have also been developed for employees and employers so that you can become more informed and aware of the entitlements, potential challenges faced by people living with MS and emphasize the benefits of providing a flexible work environment for employees with MS and other chronic conditions.  You can browse both sections below.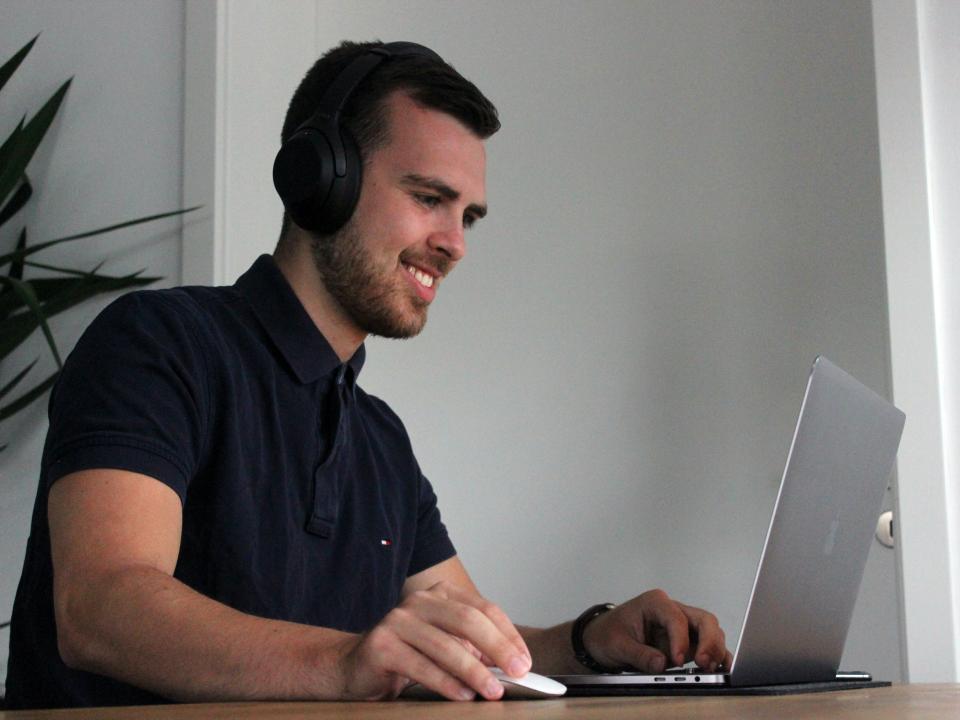 Employees
If you are currently working, seeking work or considering a change in career, this section provides information and tips to help you navigate the world of employment.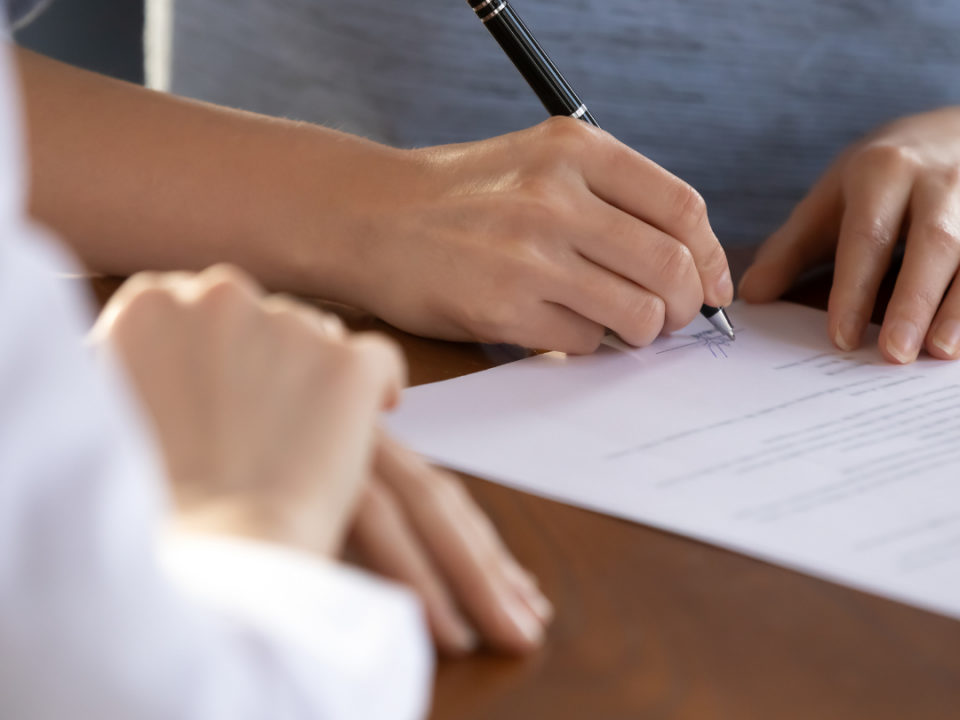 Employers
The workplace is a major part of life. For many of us, it is where we spend a large part of our day, our week and our year. As an employer, it is essential that your workplace has the right supports in place to enable your workforce to be successful.