Mental Health and COVID-19
The HSE have some useful information on how to mind your mental health during the Covid-19 pandemic. 
During this time you may experience increased anxiety, feeling stressed, difficulty sleeping and more.    
Taking care of your mental health during times like this is important and there are things you can do to help yourself:
limiting exposure to news and social media while staying informed

maintaining healthy routines

staying socially connected to others while adhering to the social distancing measures

speaking to other people about the feelings you may be having at this time
For more information please visit https://www2.hse.ie/wellbeing/mental-health/minding-your-mental-health-during-the-coronavirus-outbreak.html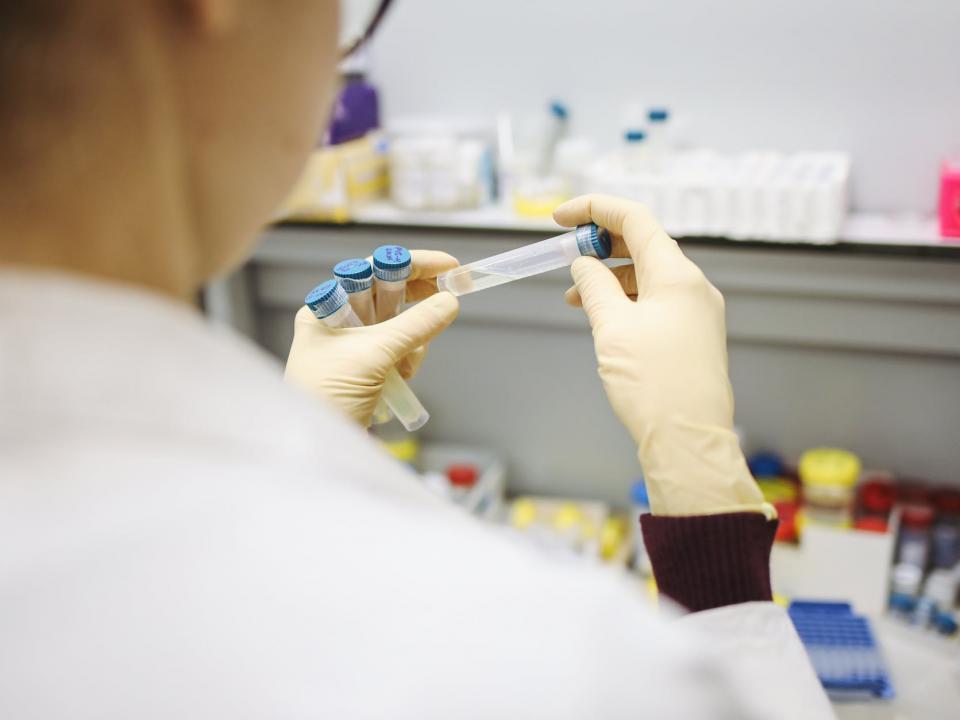 What if I test positive for COVID-19 with MS?
Neurologists around the world are tweeting about their MS patients who have tested positive for COVID-19. The experiences seem encouraging so far.