I decided to write on this topic 'The Joys of Public Loos' before the start of COVID 19 and I had all these amazing ideas... But then COVID happened and my blog and ideas took a different direction. To be honest it highlights the issue even more.
So, we have all been there, out in public, caught short, find the nearest public loo and problem solved. Now put yourself in the shoes of someone with multiple sclerosis.
One: your bladder all of a sudden decides it's time to empty
Two: you look around to find the toilet. If it's in a shopping centre I can bet it is nowhere near the shops or where you are. You hope that it's in working order, loo paper or isn't dirty. If you are shopping in a retail park chances are, there may not be a toilet! If you are out in town you have to find a toilet somewhere and you might have to go to a shopping centre that you didn't plan on visiting! Or you might have to go into a local cafe and buy something just to use the loo. We have all been there.
Three: are the toilets accessible? Is the person with MS going to be able to get there in time? Are there toilets on every floor? And if not are the lifts working?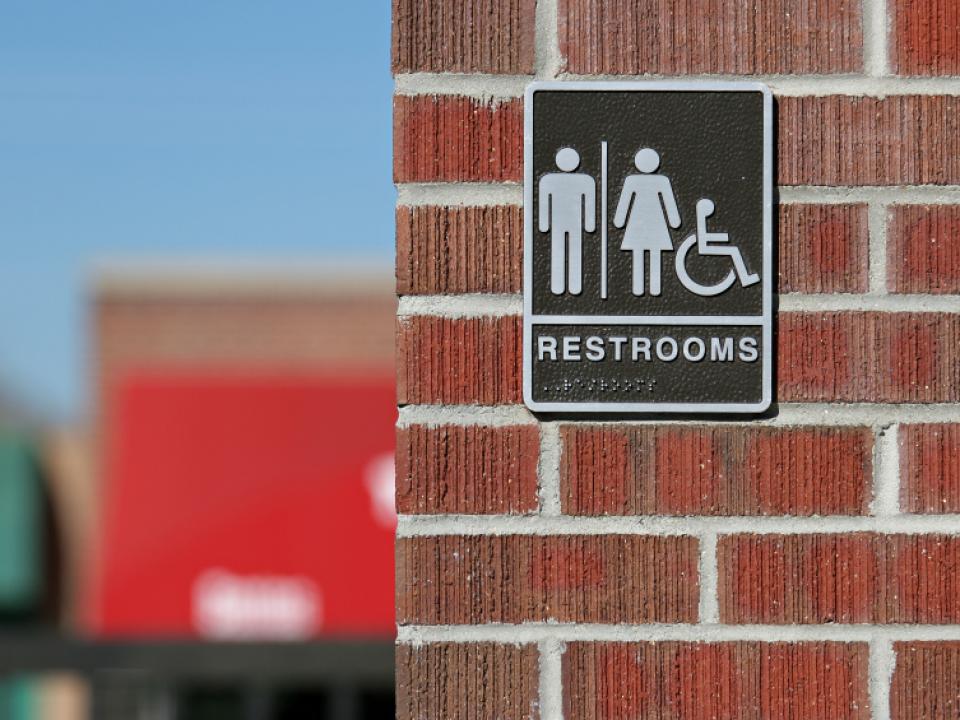 Before I was diagnosed with MS, public loos where never an issue for me.  Now I find myself going to the toilet before I leave the house and limiting my liquid intake... Also I have to know where the public loos are if not I panic. The joys of it all!!
Recently, I was with my Mum and Aunt shopping at an outlet retail park and found myself needing the loo. We went into shops including cafes to find that due to COVID the toilets where closed. We were shocked and wondered what where people supposed to do? I was nowhere near home and knew if I didn't go soon I was going to wet myself. HEY let's be honest here! At the time I tried to make a joke about it but to be honest I was very stressed, upset and uncomfortable. Just when I thought all hope was lost out of nowhere a Supermacs appeared! And YES thankfully they had toilets open to the public. It was like all my Christmases came at once.
On the way home, the day's events brought up the topic on the lack of public toilets in Ireland and the fact that most are now closed due to COVID 19. I think it's a disgrace that places are choosing to open their business but closing their toilets that are usually opened to the public. I hope you don't think I'm making a bigger deal about this issue but it could happen to you. Unfortunately, having MS and needing to look for a public loo is a regular issue for me and I have often found myself going out of my way to find one.
When Covid is in the past and Ireland is opened up again what are the tourists supposed do?  If a business is open and has a toilet that customers can use, it should also be opened and in working order. Shopping centres need more toilets dotted throughout them that are clean, accessible and not 'out of order'. I do feel there should be more public toilets in every town and county in Ireland and not just in shopping locations!
Ireland needs a lot more public loos! Do you agree??