Information for Researchers
MS Ireland supports researchers at all stages, in finding participants for studies and disseminating research findings. MS Ireland has developed a Protocol for researchers who wish to engage with MS Ireland in this way. The protocol can be downloaded here.
MS Ireland also maintains a contact list of Irish researchers interested in MS. MS Ireland uses the list to:
Invite researchers to contribute to our bi-annual research eZine, 

MS Research

Inform researchers about upcoming funding opportunities (from MS Ireland's research fund and other grant-making bodies)

Invite researchers to attend networking events. MS Ireland aims to organise one such networking event for researchers interested in MS per year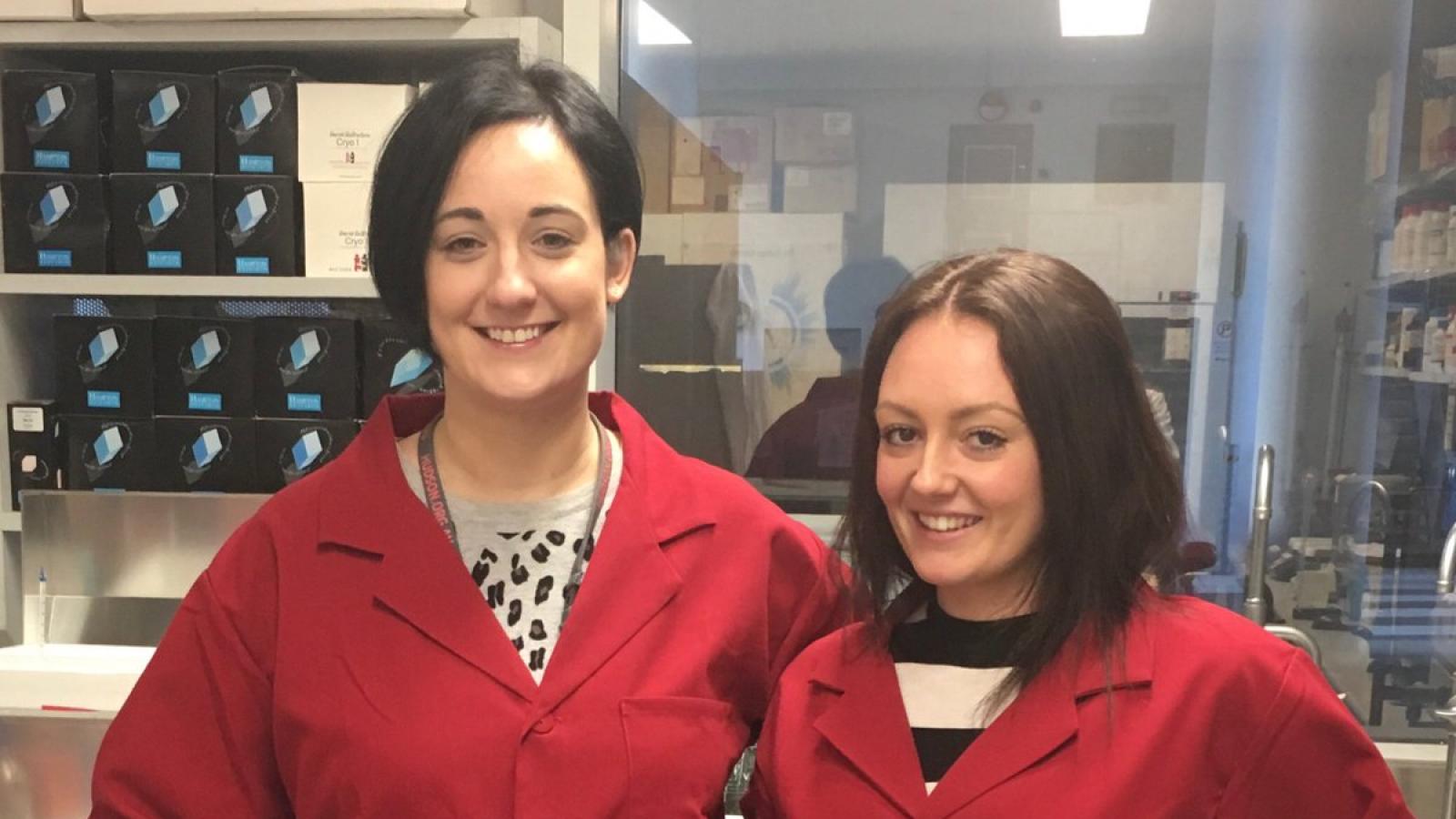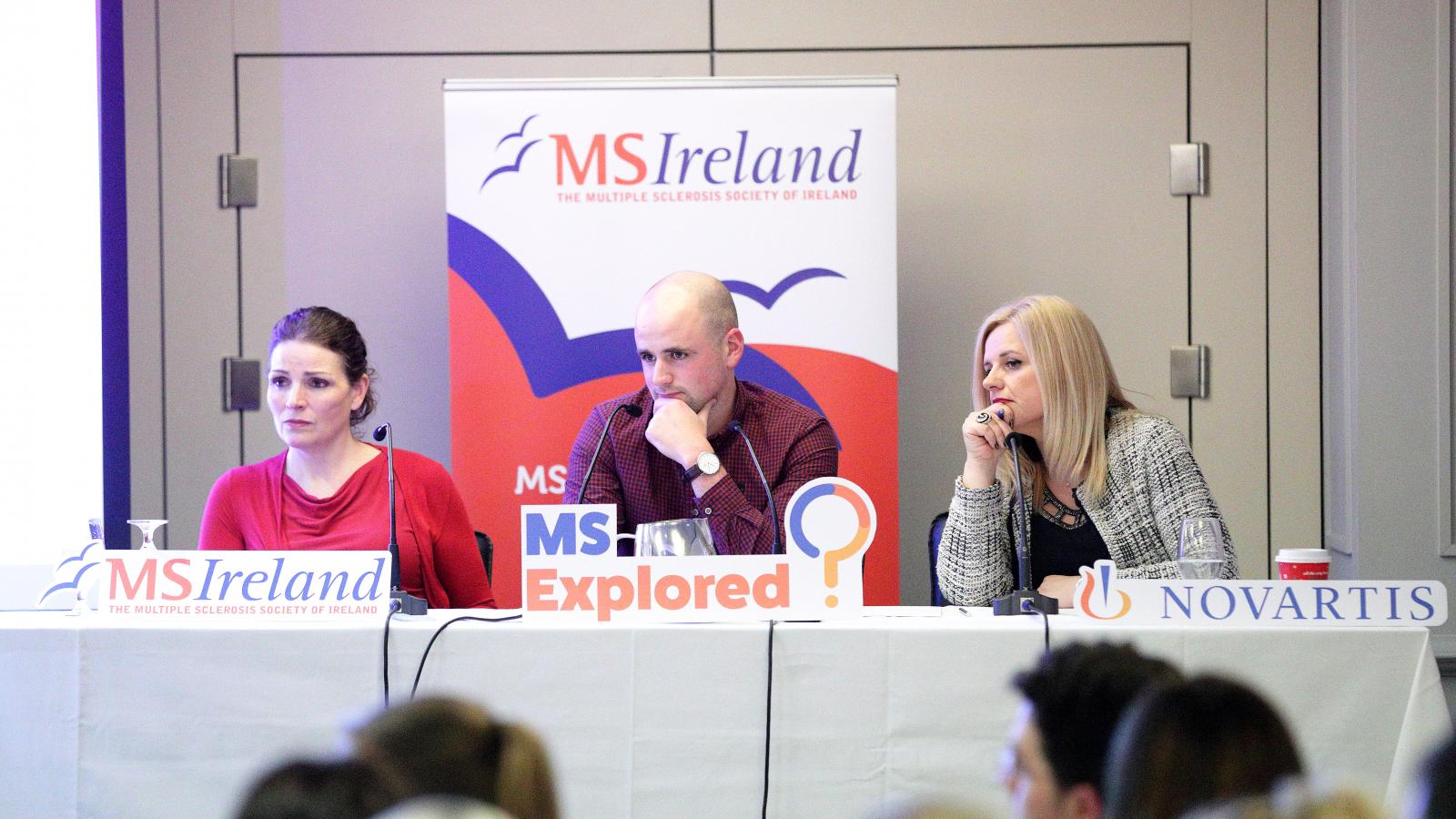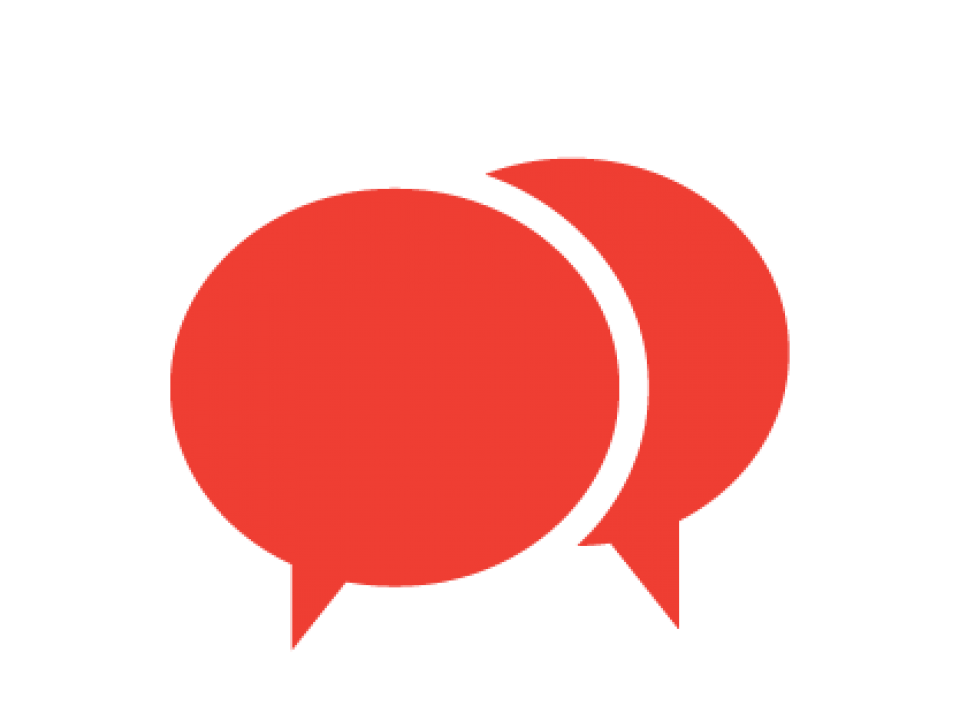 Have A Question?
Get in touch
If you would like to be added to the contact list, please email Aoife Kirwan at aoifek@ms-society.ie