Wellbeing events
These are group events/ programmes that have an informative, educational, supportive or therapeutic effect. These  are a great way to learn more about MS, meet other people and pick up tips and hints from others. We provide a range of programmes including newly diagnosed seminars, support groups, symptom management sessions and other information and professional advice programmes. These are run for people with MS, carers, families and health professionals.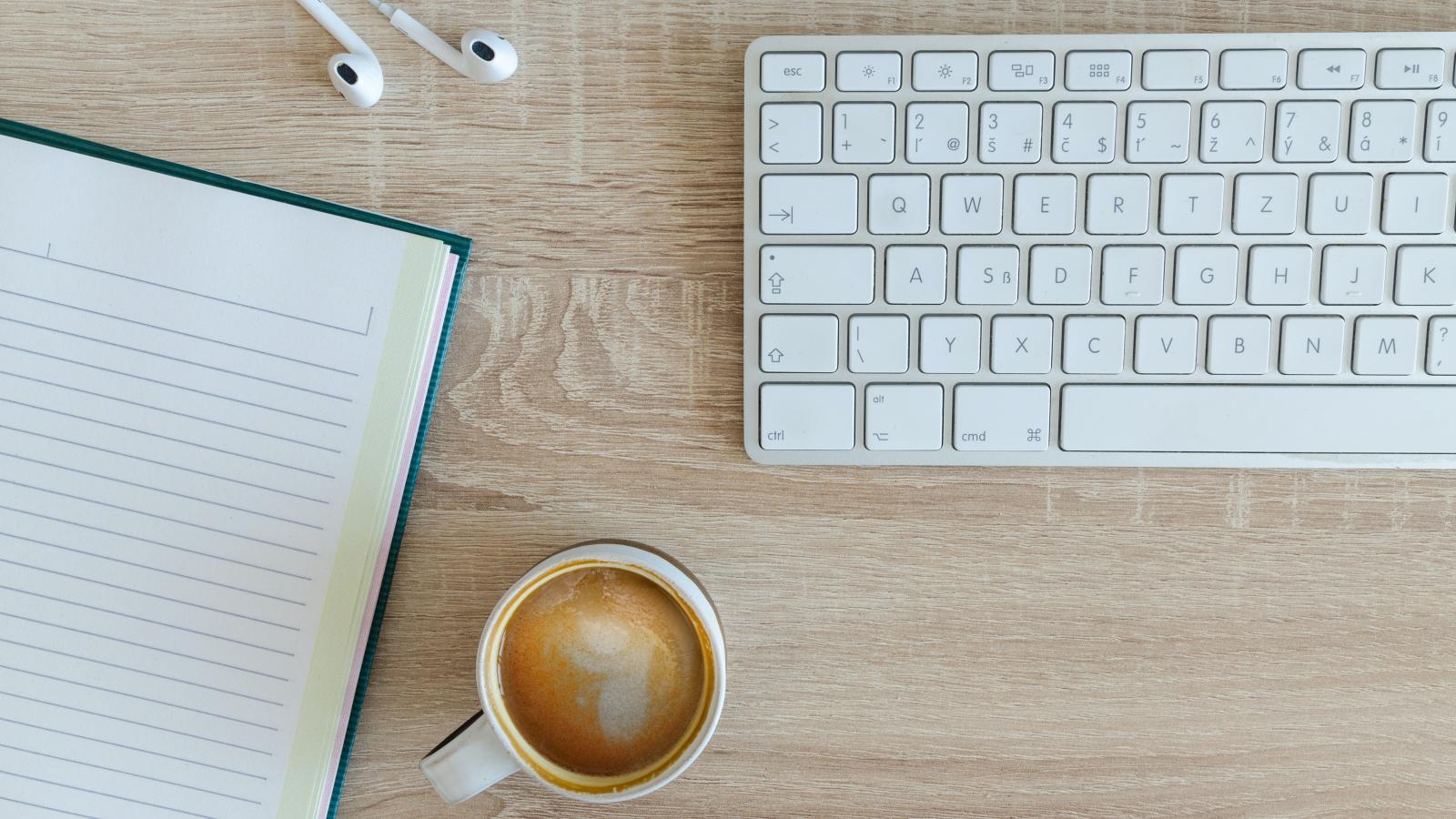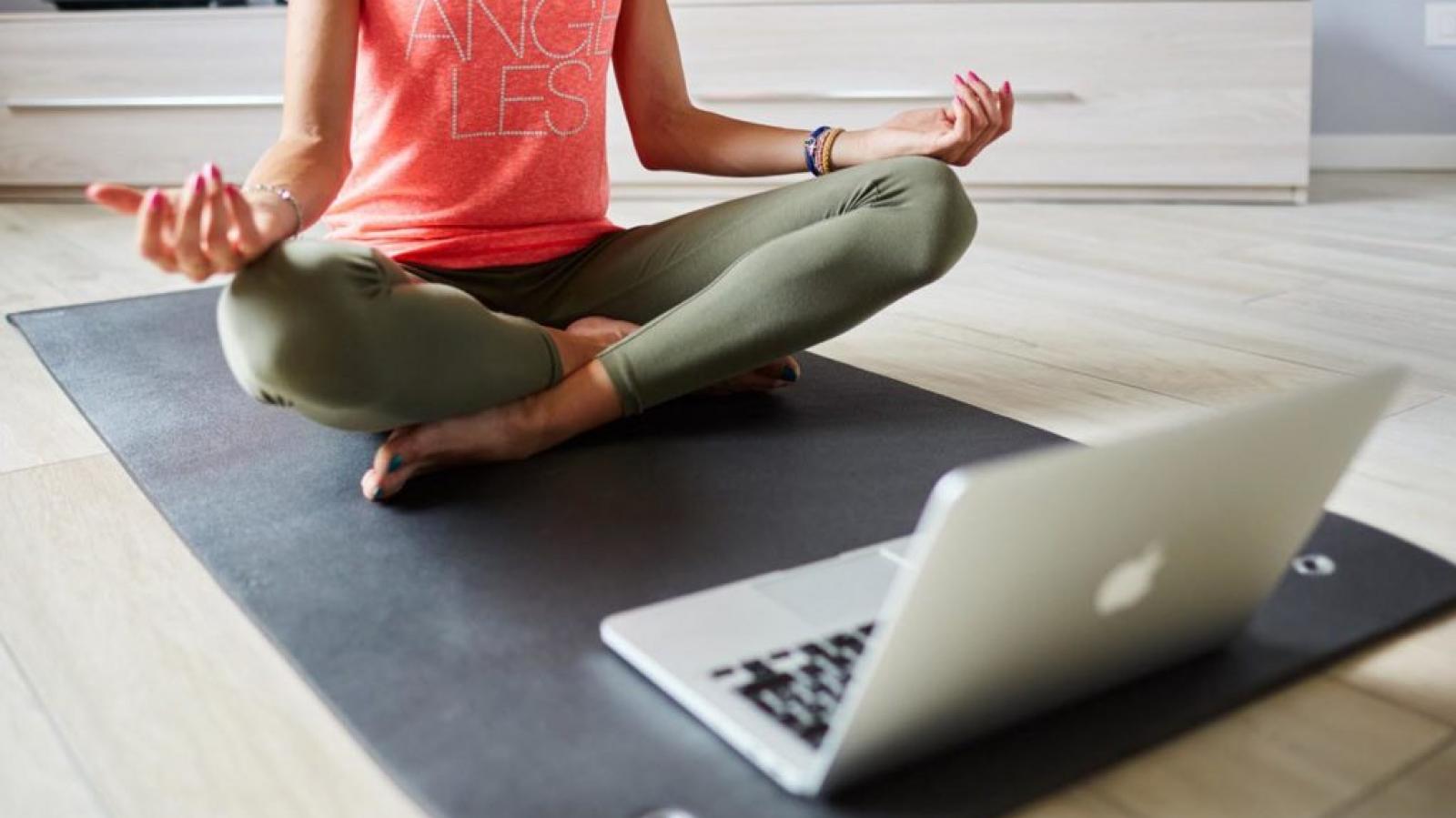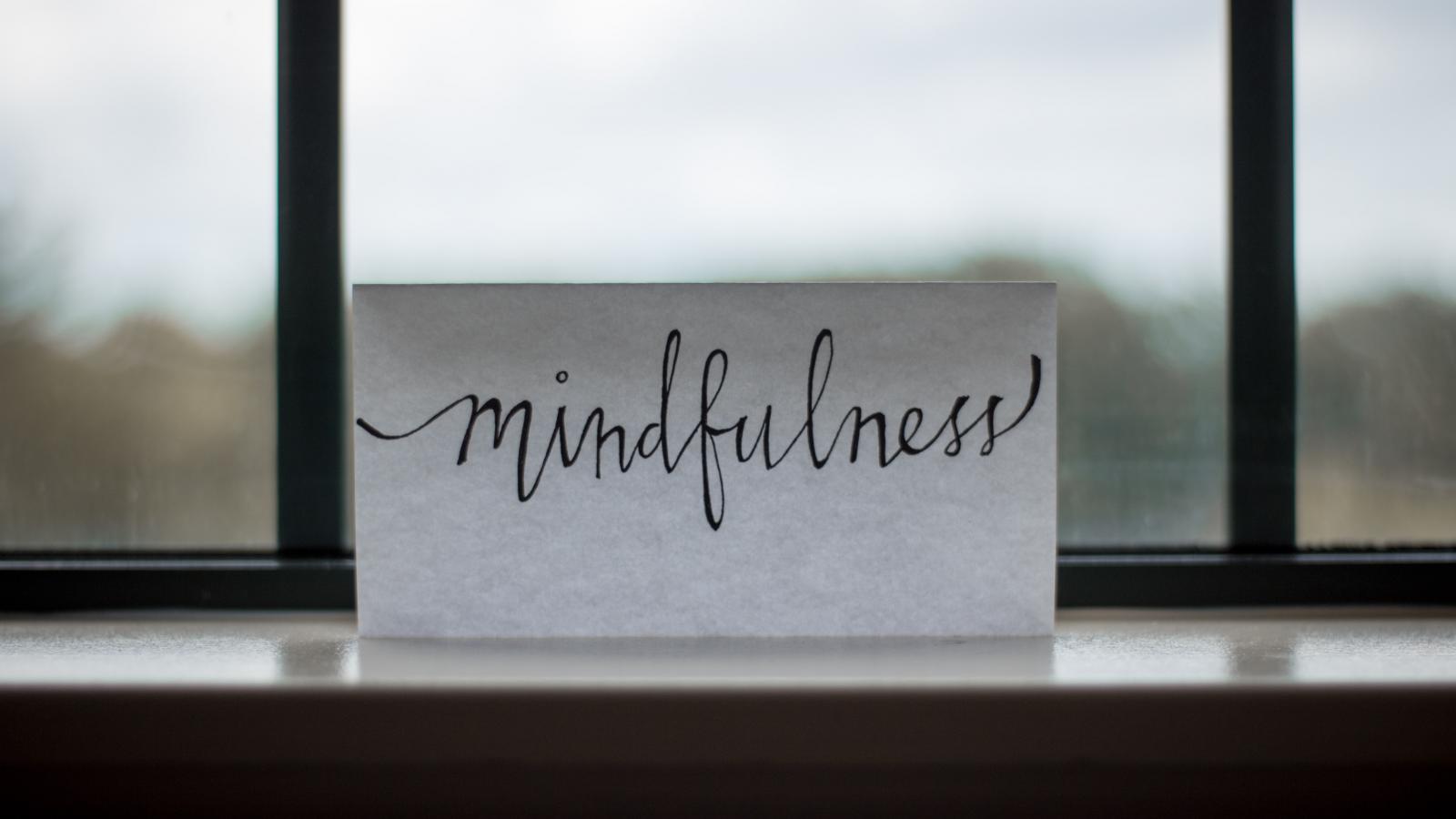 Programmes or events that address needs in a group setting, include:
Newly Diagnosed Events with input from a Neurologist and other health professionals which aim to provide information and skills that can help lessen the impact of a diagnosis.

Support groups for the person with MS, carers and family members including peer support groups.

Symptom management programmes, often run in conjunction with HSE/ health professionals e.g. fatigue management, continence management etc.

Emotional and coping strategy programmes e.g. mindfulness, stress management etc.

Education and awareness-raising events among health professionals and the public.