Join Team MS Ireland

Virtual Mini Marathon - 19th september 2021 
Register below to join Team MS Ireland for the VHI Virtual Mini Marathon. Wherever you are you can run, walk or jog the mini marathon and make a difference to the lives of the 9,000 people in Ireland living with MS.
If you want to you can create a virtual team of friends, family or colleagues to take on the challenge with you - keeping to government guidelines.
Next steps
Step 1 – Register below for your fundraising pack
Step 2 – Register with VHI Mini marathon https://www.vhiwomensminimarathon.ie/
Step 3 – Start training!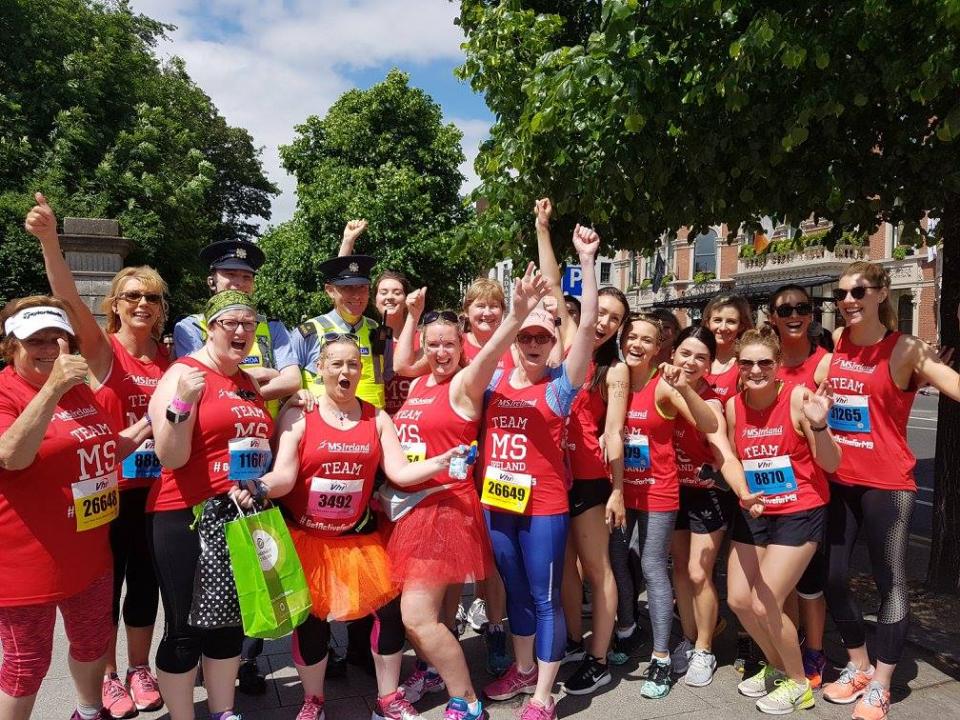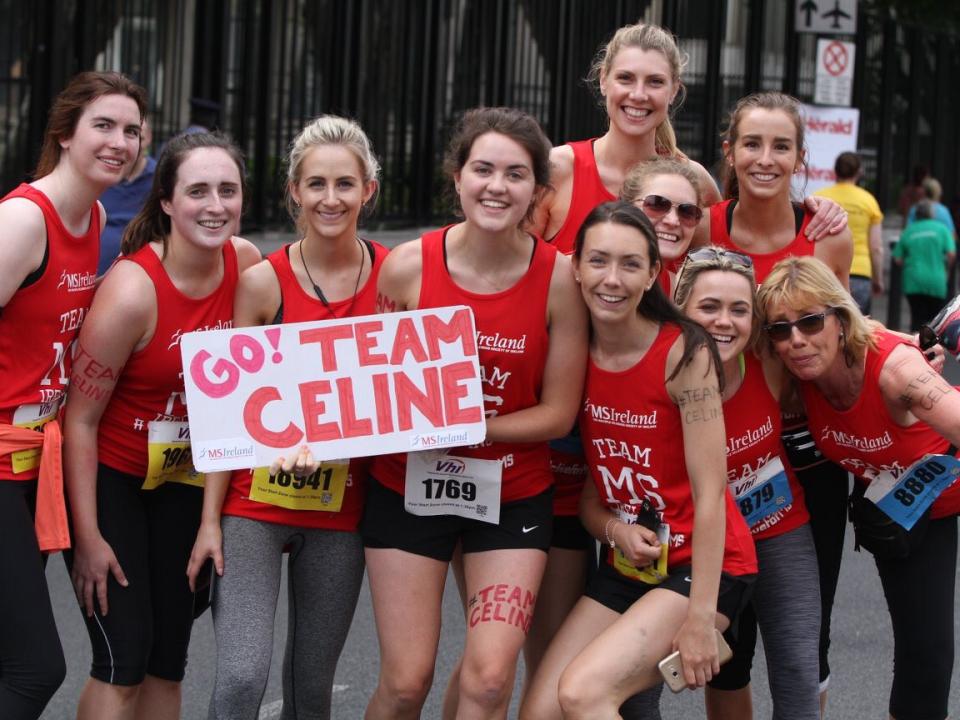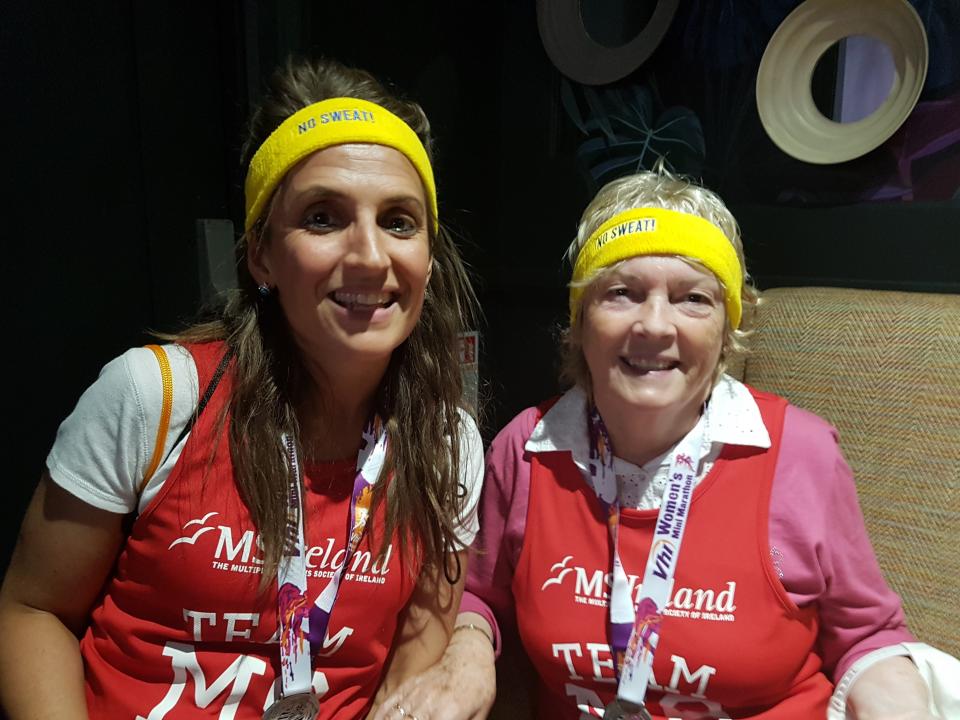 our Team MS Ireland Stories