National Conference

You can join our conference on Saturday, 16th September from anywhere around the world on Facebook Live!
Keep an eye on MS Ireland's Facebook page from 9:55am
https://www.facebook.com/MultipleSclerosisIreland/
SCHEDULE FOR THE DAY
10am
Silent Progression in MS – Dr Hugh Kearney
11.45am
Mental Health Toolbox for MS – Dee Hennessey
2pm
Benefits, Entitlements and Financial Awareness in MS – Deborah Dwyer
3.15am
MRI and How We Might Measure the Immeasurable in MS – Dr Brendan Kelly
If you cannot attend the national conference in-person or watch Facebook Live, don't worry recordings of the sessions will be available soon on our website and YouTube Channel.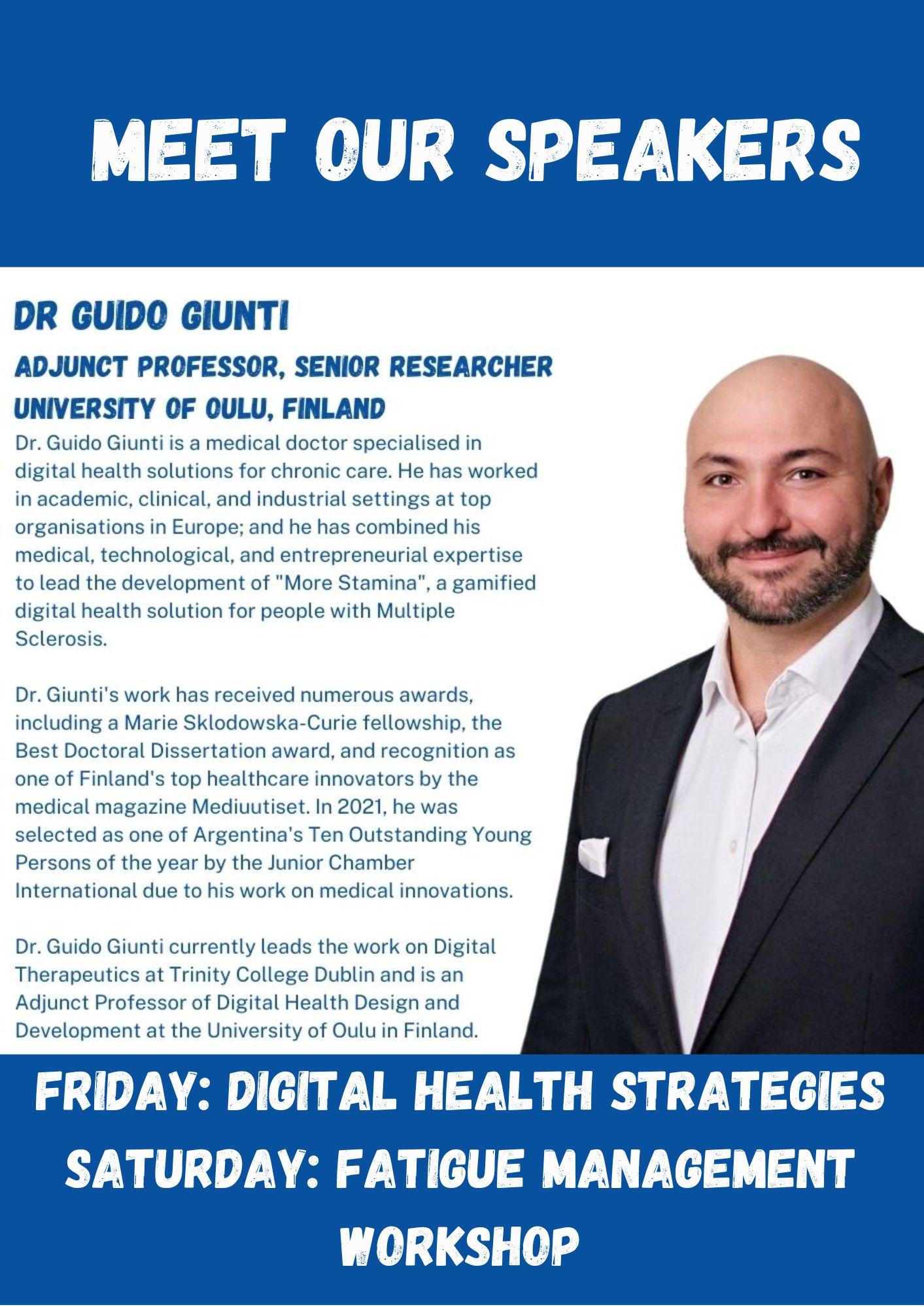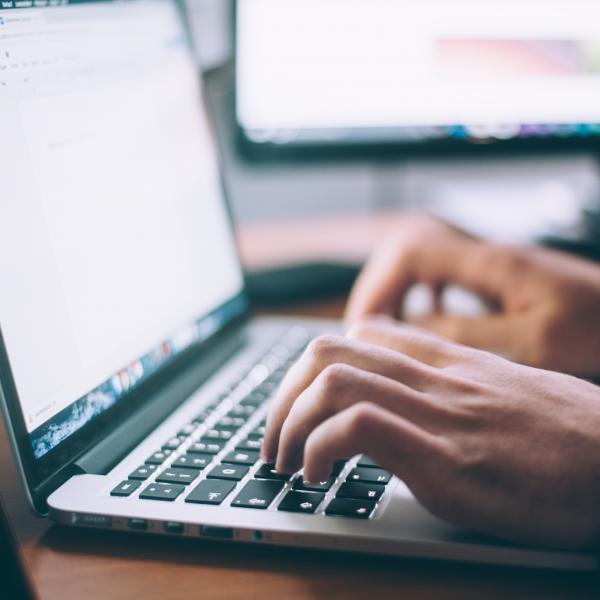 Fill out the booking form and choose two workshops you would like to attend on the day!
Accomodation
Accommodation bookings are the sole responsibility of the meeting attendee(s) and early booking is advisable! 
For those of you who may require accommodation:
The Radisson Hotel (090) 644 2600
You should quote 'MS Ireland' in your booking to avail of the following rates: 
B&B Double/Twin rate €160.00
B&B Single rate €145.00 
GET IN TOUCH
To find out more about 'Living Well with Multiple Sclerosis' Conference, please contact our Western Regional Office team email nationalconference@ms-society.ie or call 091 768630