Progressive MS Webinar Series
MS Ireland is delighted to launch a new video series on Progressive MS. The series will help you discover new tools and learnings on how you can be more resilient and provide you with resources for managing Progressive MS.
The series will be hosted by MS and Me blogger Robert Joyce, who will delve into a variety of topics around progressive MS.
WHAT TO EXPECT
The video series will cover a wide range of topics and issues facing people living with Progressive MS.
How can I feel less isolated?
Is there something I can eat which will help my symptoms?
My carer is feeling overwhelmed, is there something we can do to make it easier?
Are there supports that can help me do everyday tasks?
What research is being done, and will it help me?
My legs are getting weaker, is there something I can do to make them stronger?
 …and much more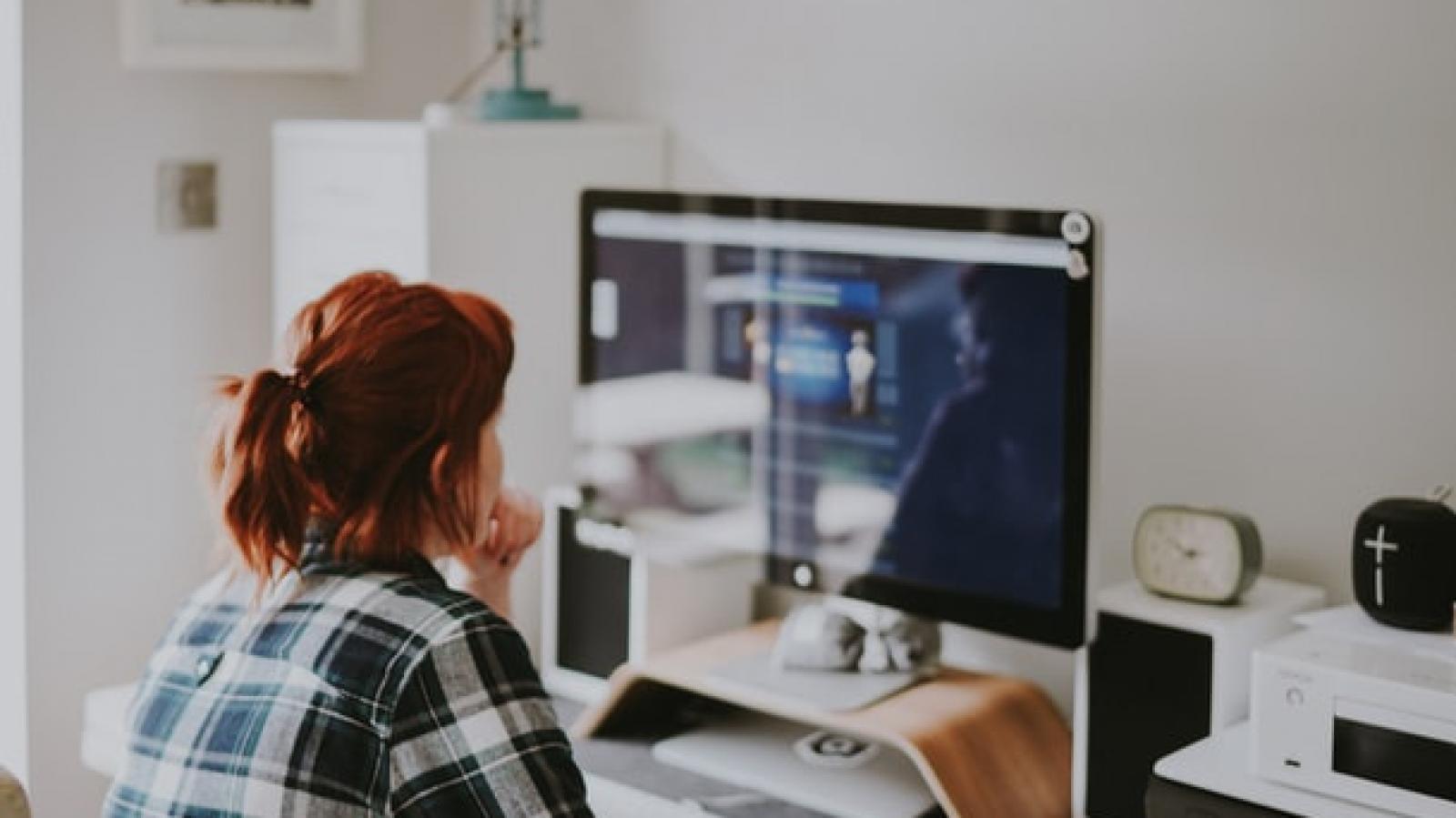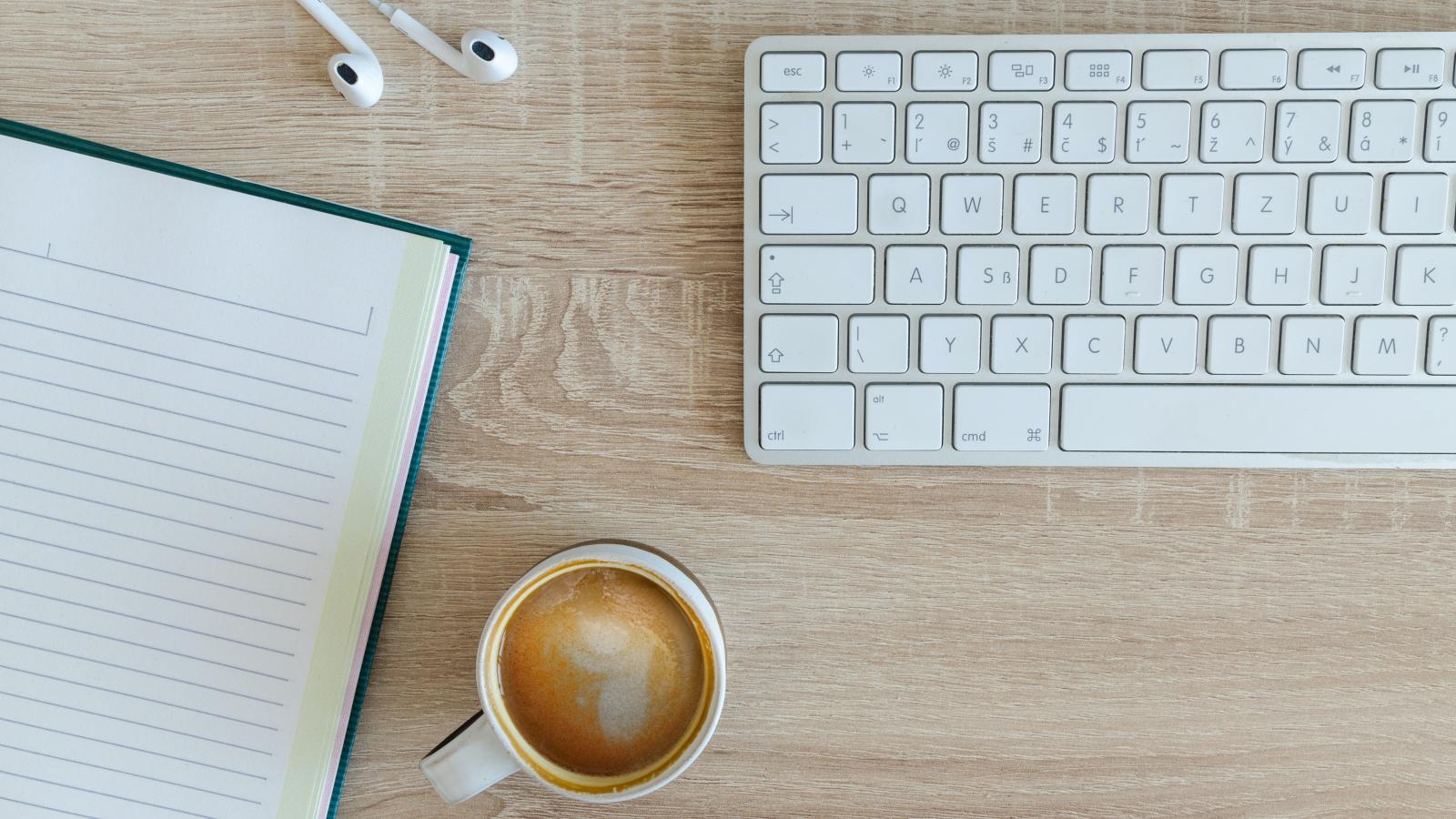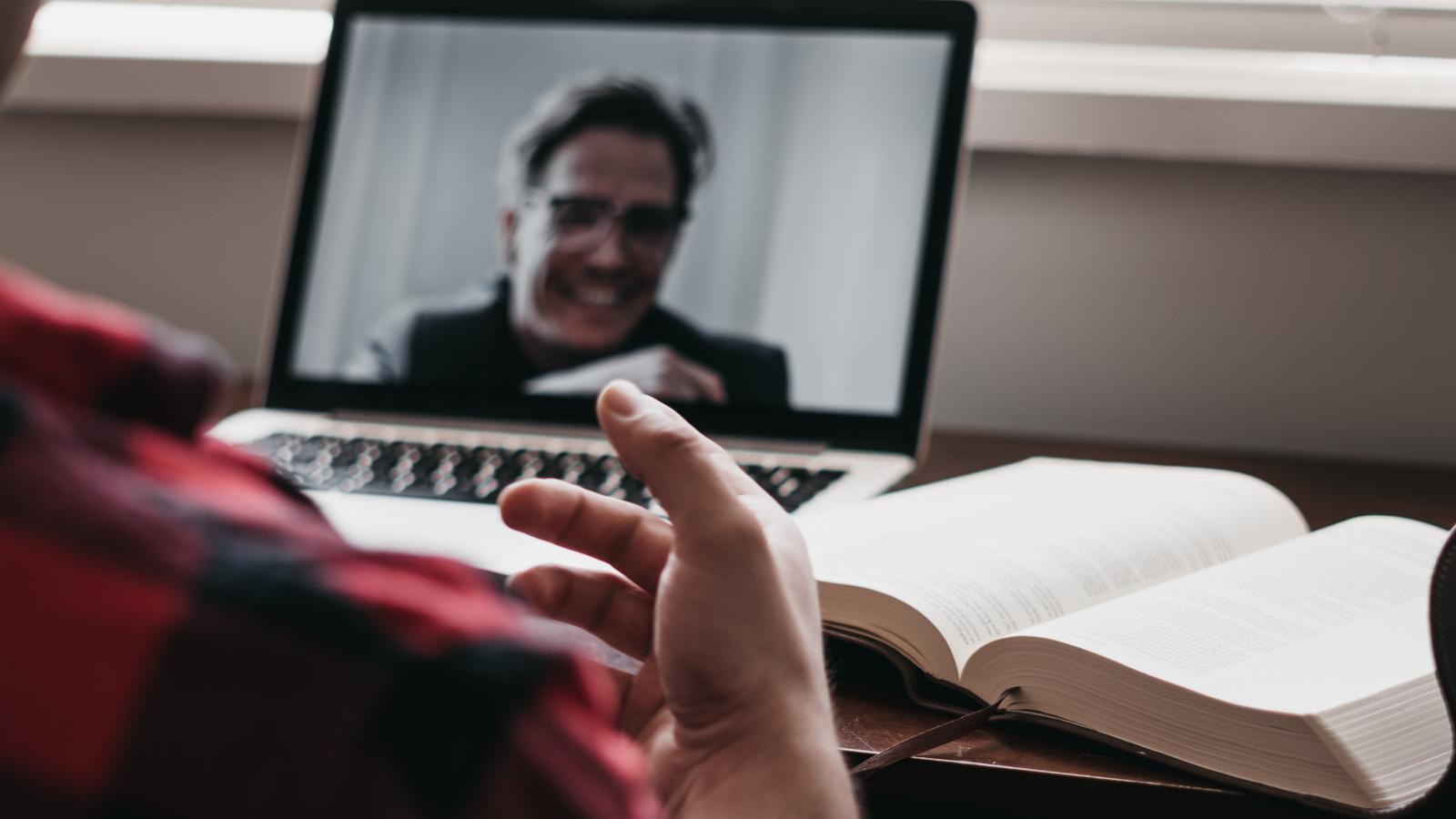 The series starts on February 25
This 10 part webinar series will consist of a webinar per month for 10 months, starting on February 25.
Each session will last 45 minutes. These sessions will be recorded and made available on the MS Ireland website, YouTube channel and on Robert's podcast - http://a30minutelife.com/podcast/ A pdf will also be available with resources mentioned during the webinar, as well as the complete text of the meeting.
This will be an invaluable resource for people living with MS and for their carers, friends and families.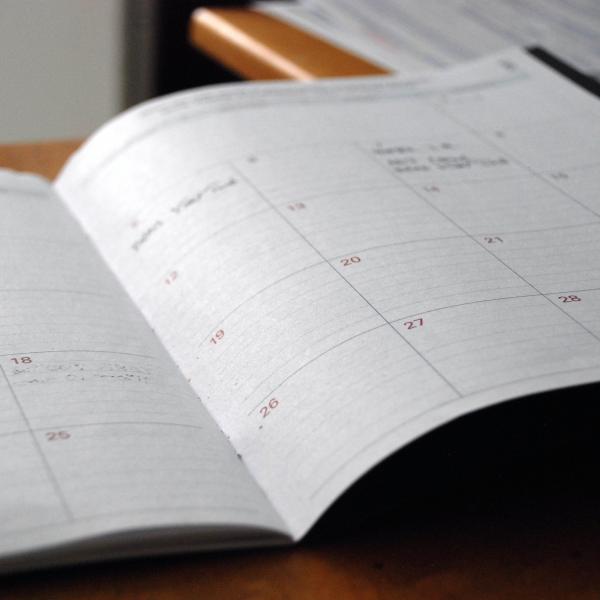 A full downloadable calendar of event times can be viewed  by clicking below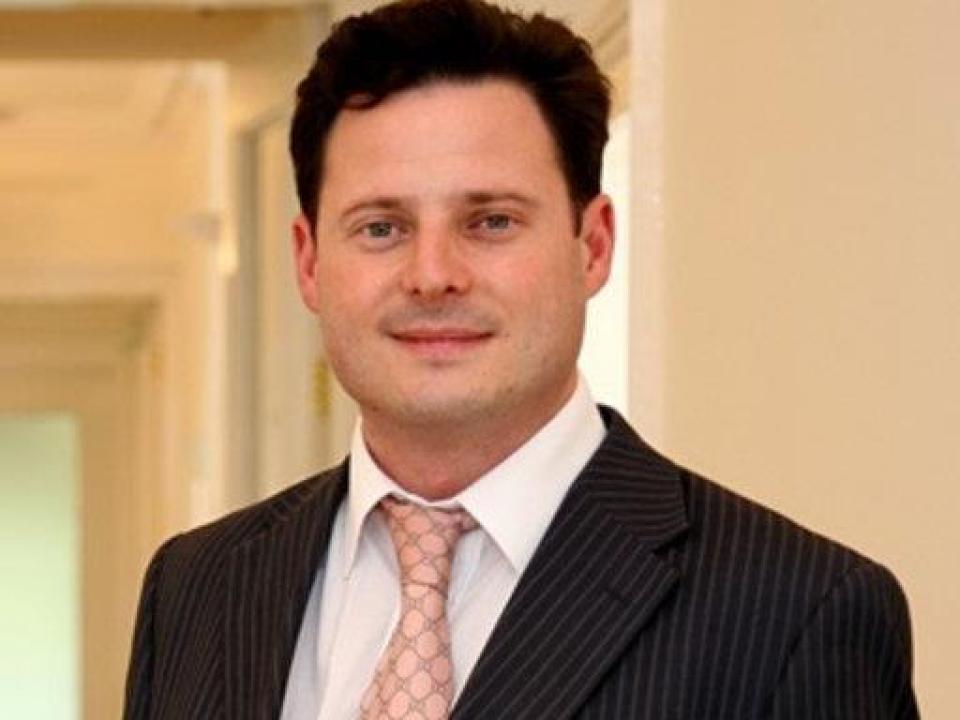 Dr Jonathan Egan
Dr Jonathan Egan is an academic and chartered health and clinical psychologist. He has also trained in both attachment and affect phobia therapies. His research has been in relation to trauma, its effect on a person's psychophysiological well-being.
His other clinical and research interest is in how our own learned internal models of relationships which we learn in childhood can affect both professional caregivers and in people who are diagnosed with chronic health conditions and whether they can learn to improve their ability to seek help effectively (without shame) in order to receive effective care and to be 'met as a person' who is an expert by-experience in their own health status and needs.
Dr Conor Kerley
In 2003 and after 3 major relapses in only 8 months, Conor was diagnosed with multiple sclerosis at the age of 15. Up to that point Conor was a healthy athlete and student. Inspired by his own circumstances, Conor went on to receive his degree in human nutrition and dietetics from Trinity College in 2010. He commenced nutritional research studies at Connolly Hospital and the National Children's Hospital and earned his doctorate from the School of Medicine and Medical Sciences at University College Dublin.
His research has been published in international peer-reviewed medical journals and has attracted over €210,000 in research funding to date.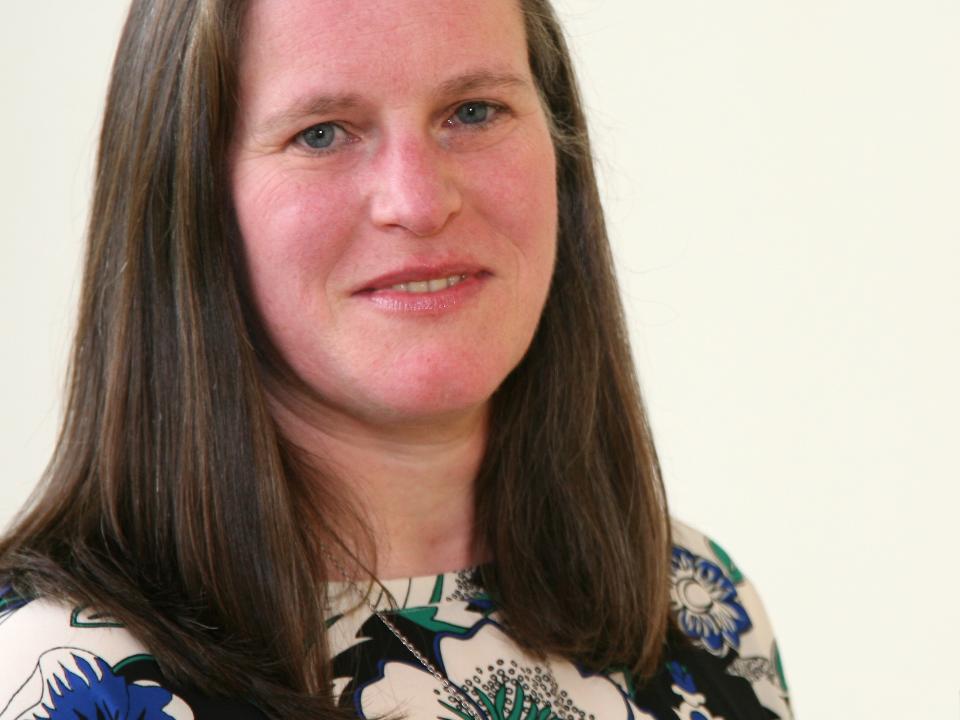 Dr Susan Coote
Dr Susan Coote is a physiotherapist specialising in neurological rehabilitation. For over 15 years she led the MS research team at UL researching the benefits of exercise and physical activity to reduce symptom severity and improve quality of life for people with neurological conditions living in the community.
Prof Coote has published over 70 research papers and received over €1.5m in research funding supervising many PhD students in the area of exercise and MS.
She currently works in MS Ireland running projects funded by SlainteCare integration fund, the Social Innovation Fund and Disability Services which implement into practice the research findings and learnings of the benefits of exercise.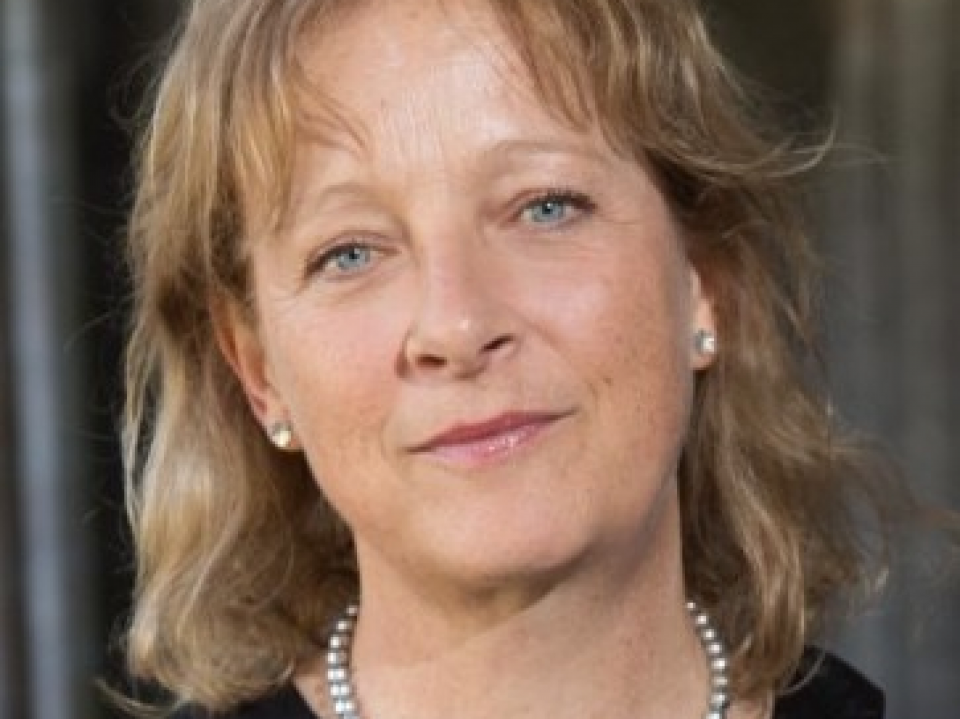 Dr Una FitzGerald
Dr Fitzgerald's research focus is on developing an understanding of the molecular mechanisms underlying neurodegenerative disorders such as multiple sclerosis and Parkinson's disease. After graduating from NUI Galway with a BE (Industrial) in 1983 and an MSc in Biotechnology in 1985, she worked in the biotech sector for five years before returning to academia to complete a PhD in molecular biology at the University of Strathclyde, Glasgow.
Dr Fitzgerald returned to Ireland in 2003, taking up a lectureship in biomedical engineering at NUIG in 2005. Since then the main focus of the Fitzgerald group has been multiple sclerosis and other brain disorders including Parkinson's disease. The group has also studied the normal development of the cerebellum.
Dr Fitzgerald is the Director of the Galway Neuroscience and she represents MS Ireland on the MS International Federation's International Medical and Scientific Board. She has also recently joined the committee of the Dementia and Neurodegeneration Network, Ireland. Since May 2019, she is coordinating a 3.9 million EU-funded project that aims to work with researchers from Denmark, Germany, Belgium, France, Italy, Spain and the Czech Republic to create new devices and treatments for multiple sclerosis.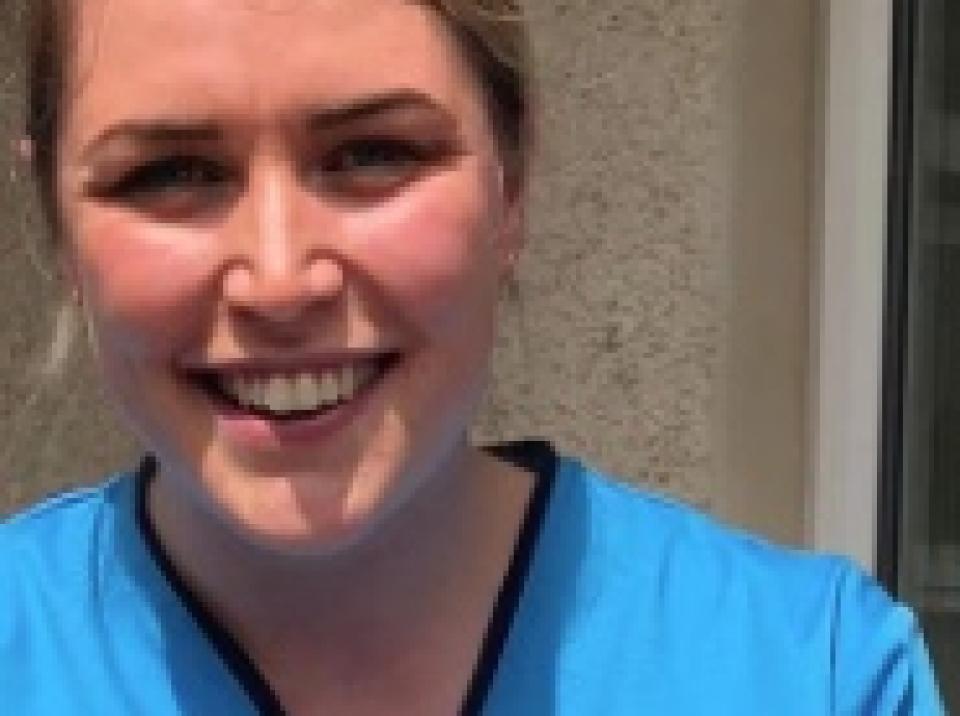 Lorna Spellman
Since graduating in 2015 with a degree in Health Promotion and Physical Activity, I wanted to pursue a career that focused on people's health and well-being.
I discovered the world of Occupational Therapy and found it aligned with my values and my passion to enable people to increase their independence in a way that is meaningful to them. I returned to academia in 2017 and completed a Masters in Occupational Therapy.
Since then, I have worked with a broad range of people across a variety of practice areas in both the NHS and HSE Health services As Occupational Therapists, we focus on enabling engagement in daily activities and promoting both physical and mental health.