Homepage

The Multiple Sclerosis Society of Ireland
MS Ireland is the national organisation providing information, vital services and support to the MS community. We provide a wide range of specialised services and resources on a national, regional and local level.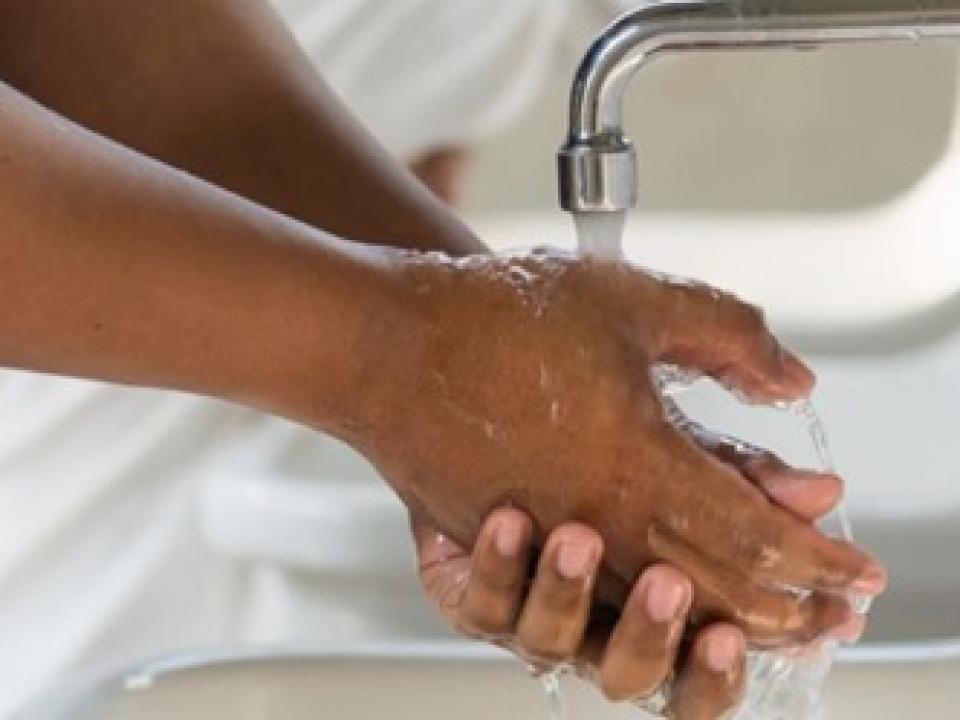 The coronavirus and MS – what you need to know
The 'novel coronavirus' (recently named by the World Health Organization as COVID-19) is a respiratory illness that has not previously been seen in humans. COVID-19 is a strain of coronavirus that was first detected in China in December 2019, and has since spread to other parts of the world.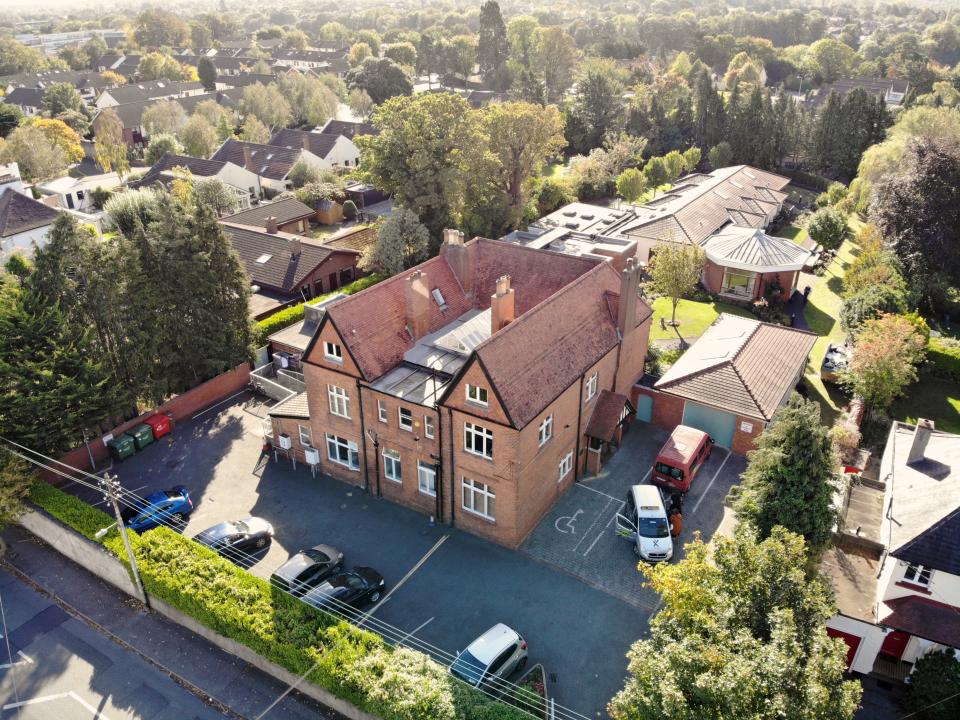 The MS Care Centre
The MS Care Centre is the only dedicated respite centre for people with Multiple Sclerosis in Ireland and is a place for residents to learn more about their MS and find ways to self-manage their condition.
It offers short-term respite care to people with MS and other neurological conditions, therapeutic services, neurological assessments and many social activities in a homely environment in the suburbs of Dublin.