Homepage

The Multiple Sclerosis Society of Ireland
MS Ireland is the national organisation providing information, vital services and support to the MS community. We provide a wide range of specialised services and resources on a national, regional and local level.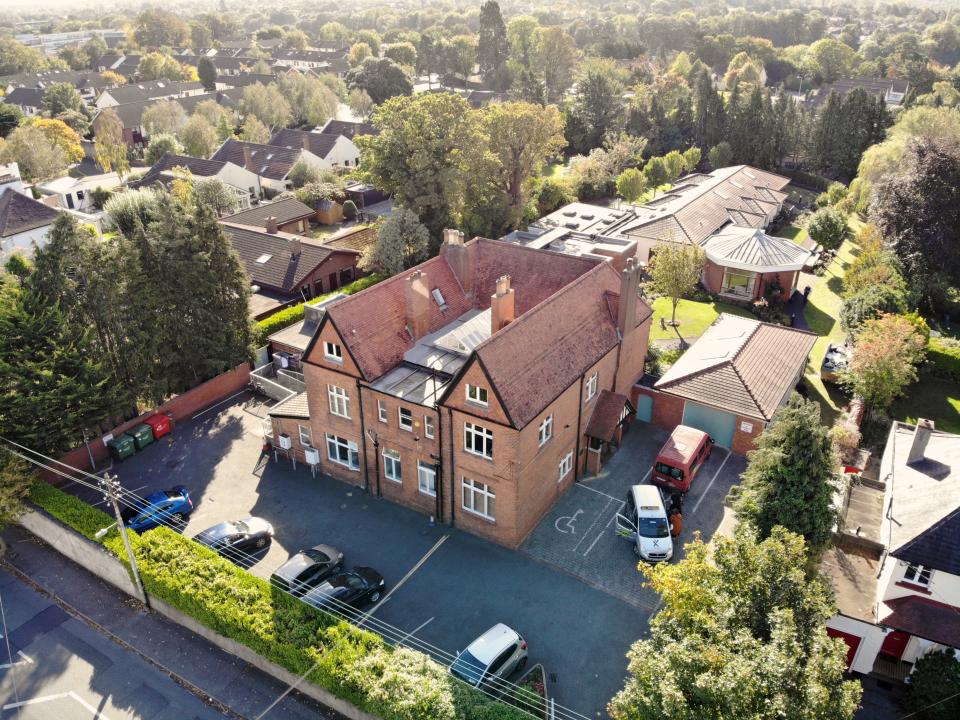 The MS Care Centre
The MS Care Centre is the only dedicated respite centre for people with Multiple Sclerosis in Ireland and is a place for residents to learn more about their MS and find ways to self-manage their condition.
It offers short-term respite care to people with MS and other neurological conditions, therapeutic services, neurological assessments and many social activities in a homely environment in the suburbs of Dublin.