Homepage

Registrations for our famous MS Readathon are now open!
Now in its 34th year, the MS Readathon is a virtual event where readers can log on and support the 9,000 people in Ireland living with MS.
Come this way to sign up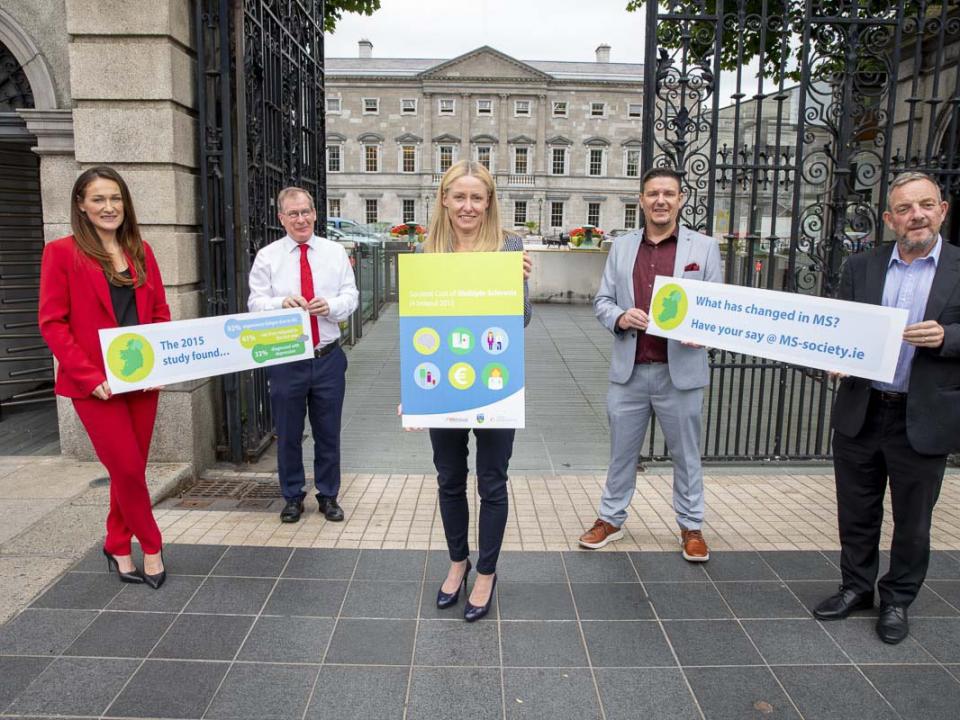 Societal Cost of MS Survey
'The Societal Cost of Multiple Sclerosis in Ireland' was initially conducted in 2015. As much has changed in recent years, we are looking to gain an insight into the current 'Societal Cost of MS in Ireland' to identify and compare any differences in your lives. Please complete the survey at the following link, it should take 20 minutes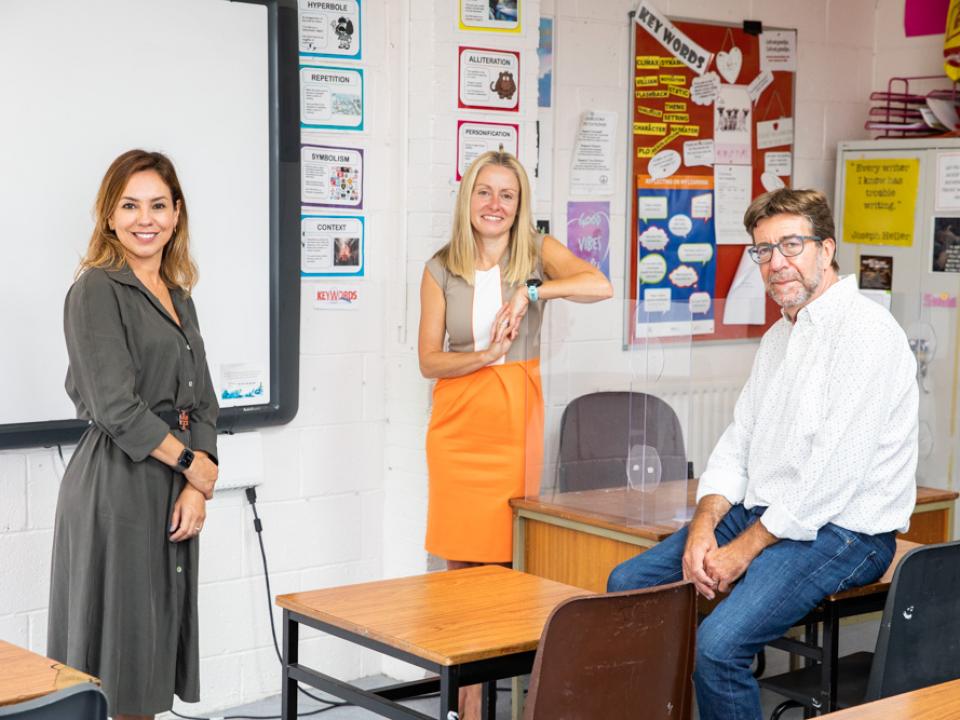 Understanding MS @Work
We are delighted to launch a new  dedicated resource 'Understanding MS @Work' for people living with MS and their employers to become more informed on the daily impact of MS. Our new online employment resource can help you stay informed and have conversations with your employer about your needs in the workplace.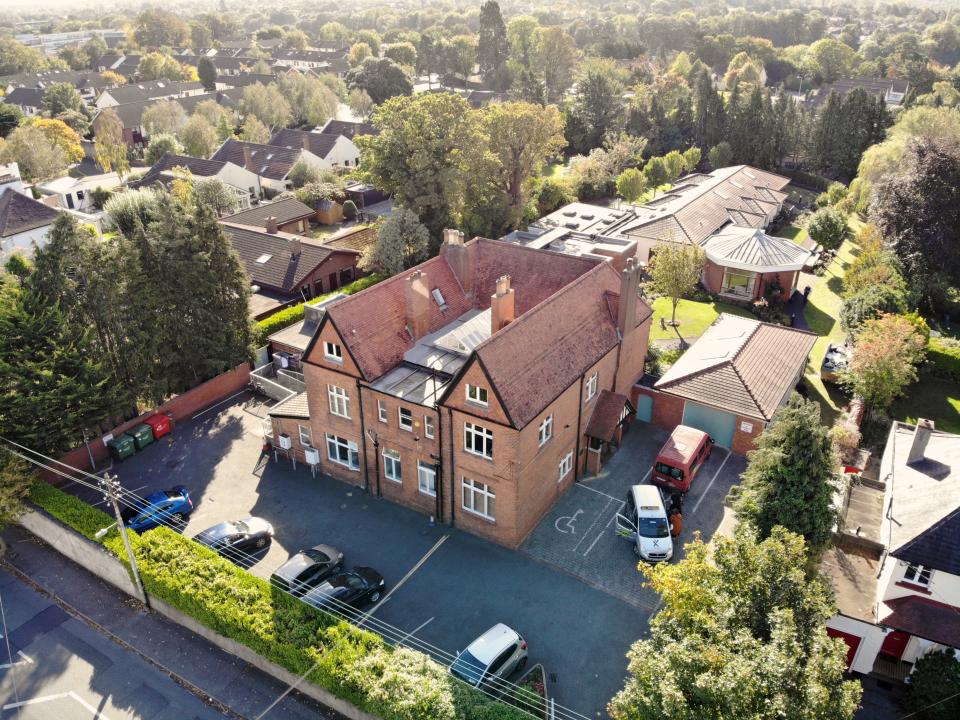 The MS Care Centre
The MS Care Centre is the only dedicated respite centre for people with Multiple Sclerosis in Ireland and is a place for residents to learn more about their MS and find ways to self-manage their condition.
It offers short-term respite care to people with MS and other neurological conditions, therapeutic services, neurological assessments and many social activities in a homely environment in the suburbs of Dublin.