Helping Everyone Affected by Multiple Sclerosis

Welcome To Multiple Sclerosis Ireland
To Enable and Empower People Affected by Multiple Sclerosis to Live the Life of their  Choice to Their Fullest Potential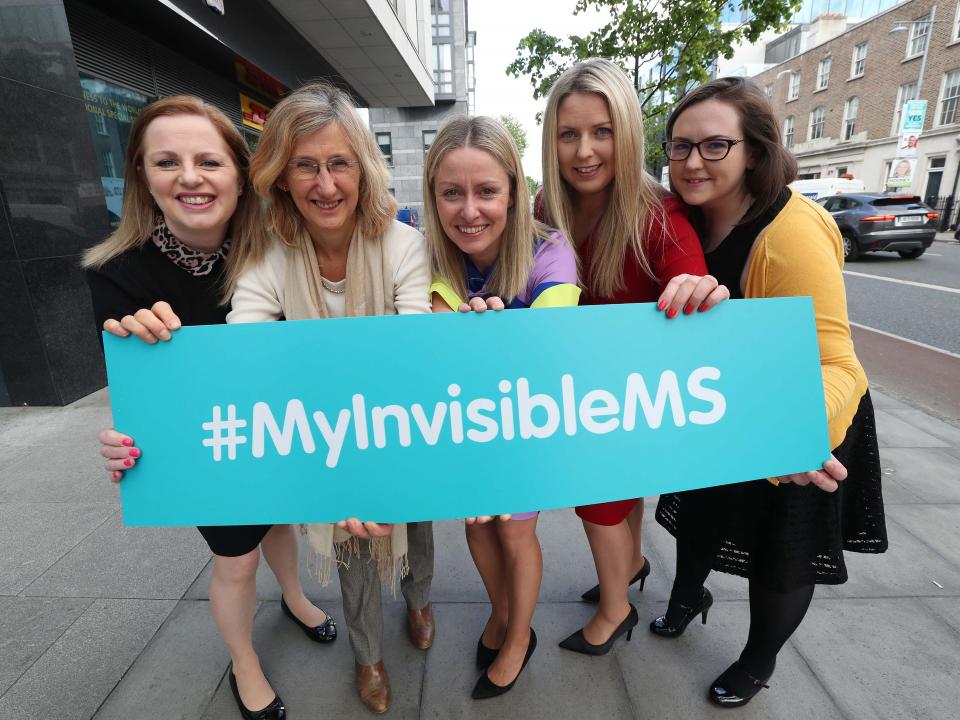 Live Streaming MS Talks at Annual Conference
Join us from anywhere in the world!
Save the link, set a reminder and tune in on Saturday, 21st September from 9.45am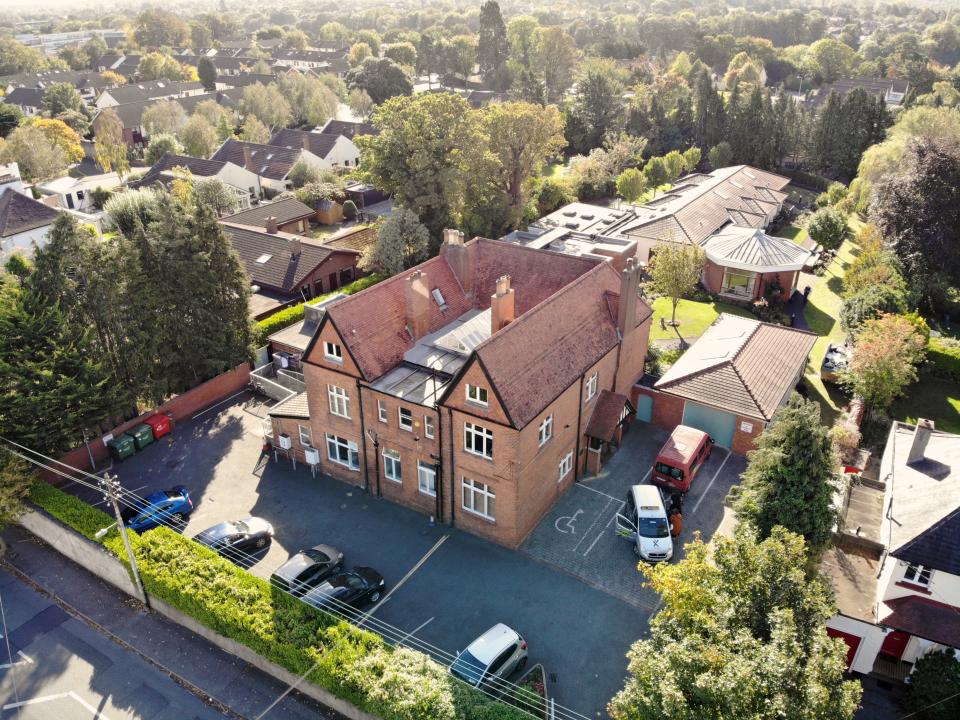 The MS Care Centre
The MS Care Centre is the only dedicated respite centre for people with Multiple Sclerosis in Ireland and is a place for residents to learn more about their MS and find ways to self-manage their condition.
It offers short-term respite care to people with MS and other neurological conditions, therapeutic services, neurological assessments and many social activities in a homely environment in the suburbs of Dublin.