Homepage

Join us and do the May 50K
WALK OR RUN 50 KILOMETRES IN MAY WHILST FUNDRAISING FOR LIFE-CHANGING RESEARCH INTO MULTIPLE SCLEROSIS, IMPROVING ACCESS TO TREATMENTS AND SUPPORTING PEOPLE LIVING WITH MS IN IRELAND.
Wherever you live, whatever your fitness level, you can decide when and where you will complete your 50 kilometres. Every step you take, every kilometre you clock, helps people get access to the treatment they need today and takes us closer to finding a cure for MS. You can do it by yourself, or as part of a virtual team with friends, family or work colleagues.
Together we will change the future of MS and leave MS where it belongs, behind us.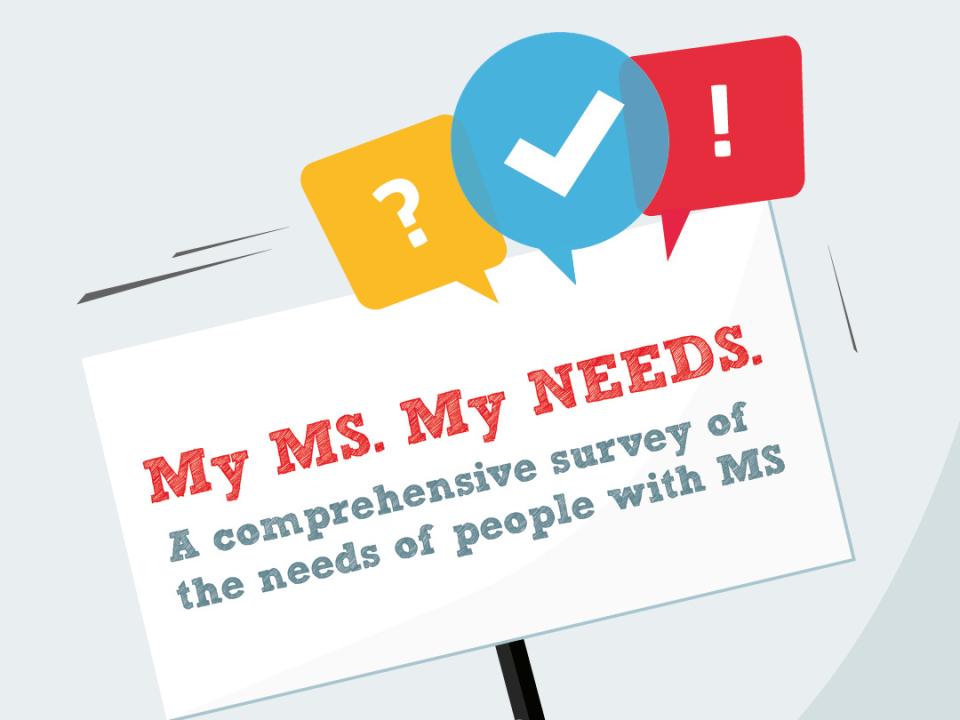 My MS. My NEEDS.
MS Ireland is conducting a survey of the needs of people with MS. Results of the survey will help us to plan our services and inform our ongoing advocacy work. This is a vital opportunity for people with MS to have their voices heard and make their needs known. Responses will be anonymous and the questionnaire does not ask for any personal information. All information gathered will only be used for the purposes stated above.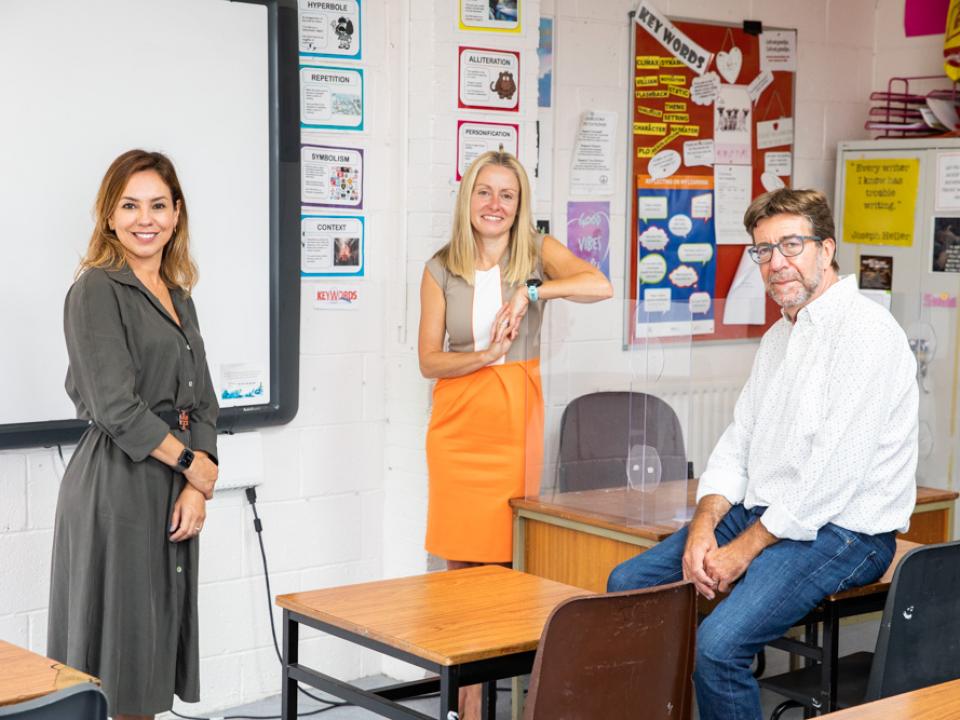 Understanding MS @Work
We are delighted to launch a new  dedicated resource 'Understanding MS @Work' for people living with MS and their employers to become more informed on the daily impact of MS. Our new online employment resource can help you stay informed and have conversations with your employer about your needs in the workplace.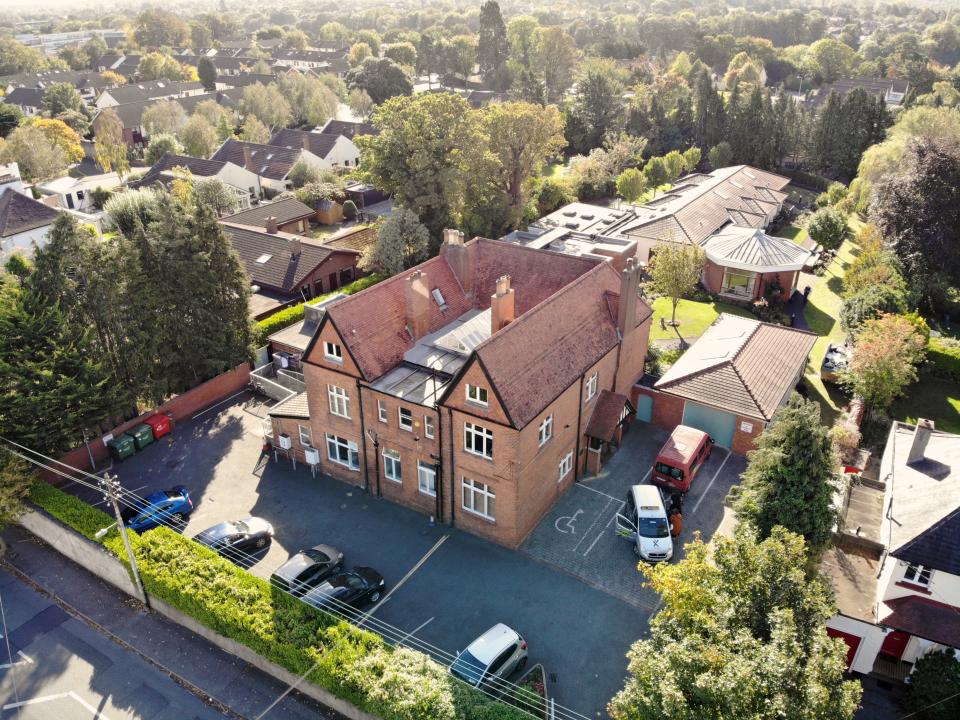 The MS Care Centre
The MS Care Centre is the only dedicated respite centre for people with Multiple Sclerosis in Ireland and is a place for residents to learn more about their MS and find ways to self-manage their condition.
It offers short-term respite care to people with MS and other neurological conditions, therapeutic services, neurological assessments and many social activities in a homely environment in the suburbs of Dublin.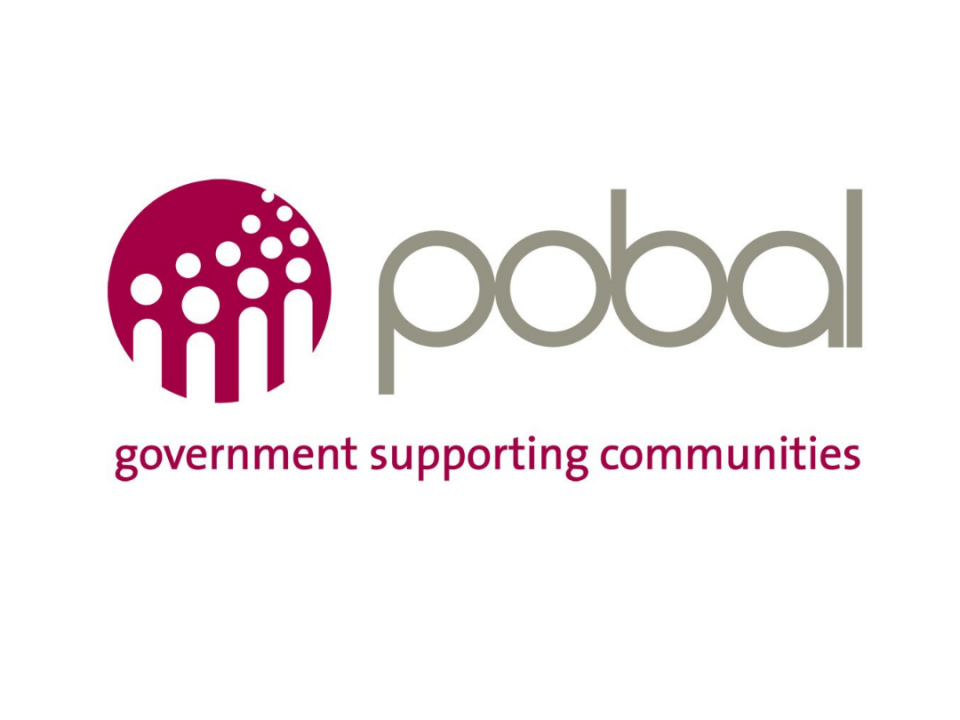 The Scheme to Support National Organisations is funded by the Government of Ireland through the Department of Rural and Community Development