Homepage

Coronvirus (COVID-19) Information Centre
The 'novel coronavirus' is a respiratory illness that has not previously been seen in humans. COVID-19 is a strain of coronavirus that was first detected in China in December 2019 and has since spread to other parts of the world. You can learn more about COVID-19 and MS by visiting our information centre.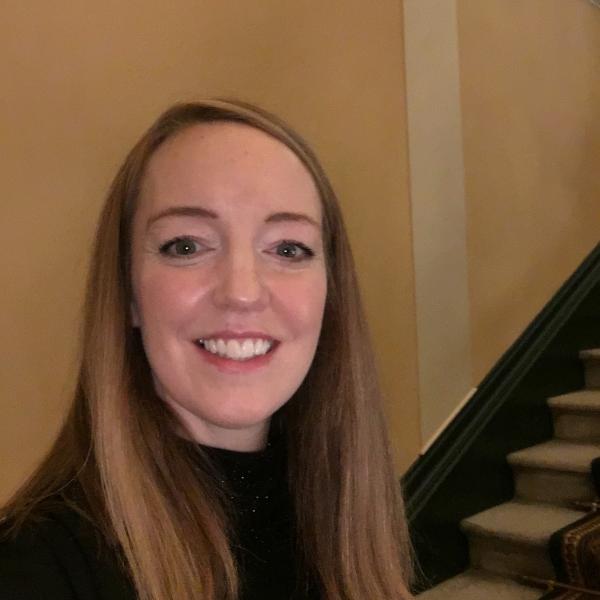 Webinar with Dr Maria Gaughan
Do you have questions about COVID-19 and MS? Would you like to learn more about the current vaccines and their suitability for people living with MS?
Join us on Thursday, January 28th at 6pm for a Q&A with Dr Maria Gaughan.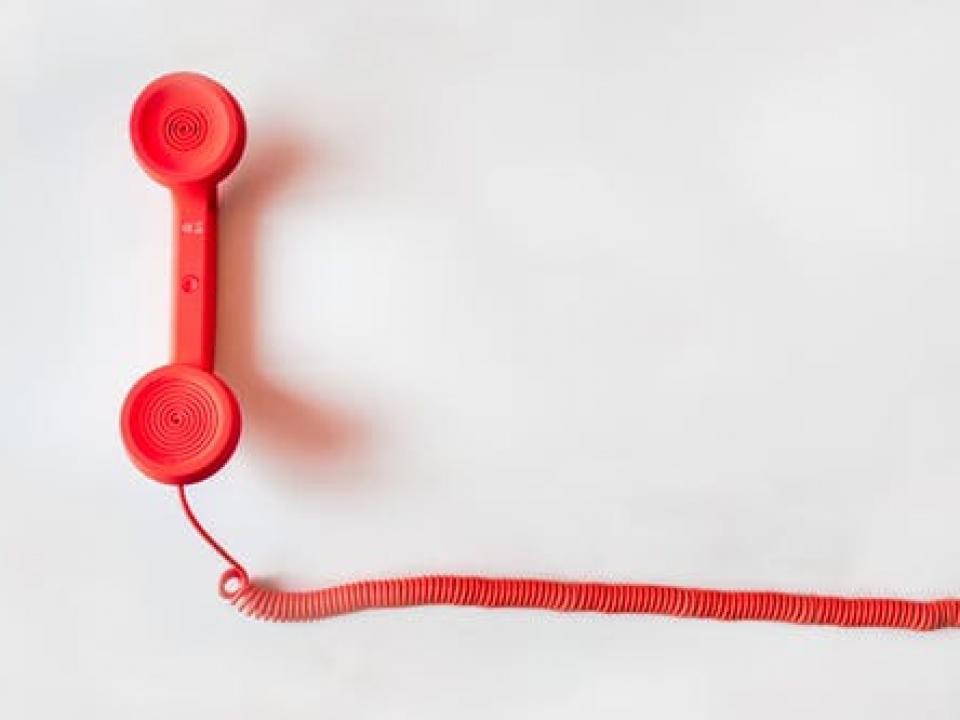 MS INFORMATION LINE EXTENDED HOURS
As the COVID-19 situation develops, many of you have questions which you would like to ask us. We are extending the hours of operation of our Information line. This confidential line will now be in operation Monday to Friday from 10am-5pm.
Calls made outside of these hours will be directed to a messaging service and will be responded to as soon as possible. MS Information Line : 1850 233 233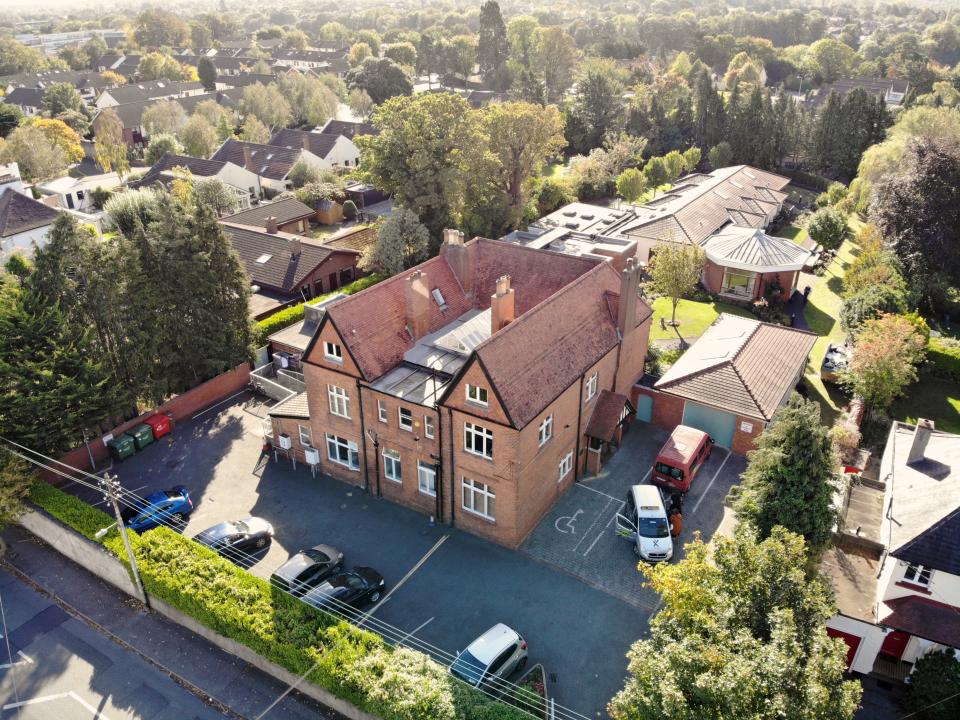 The MS Care Centre
The MS Care Centre is the only dedicated respite centre for people with Multiple Sclerosis in Ireland and is a place for residents to learn more about their MS and find ways to self-manage their condition.
It offers short-term respite care to people with MS and other neurological conditions, therapeutic services, neurological assessments and many social activities in a homely environment in the suburbs of Dublin.