Travel
Multiple sclerosis does not stop your desire to travel and see new places. However, you might have a few more challenges to overcome, depending on the type of holiday you want, the location, your mobility and whether you are staying with family or friends.
For people with MS, the climate can be a consideration as hot or humid conditions can be uncomfortable for some. The accessibility of accommodation, facilities, local attractions and restaurant should also be considered carefully. It is always beneficial to make your own enquiries into the places you are staying to ensure accessibility suits your own particular requirements.
There are a number of organisations in Ireland and abroad that loan out various mobility aids and equipment. This can save on carrying equipment onto the airplane/ferry.
 
A number organisations and individuals also offer accessible travel and holiday options. Like any other service, it is wise to shop around and get as much information as possible, before deciding on a provider. It is entire viable to do this on your own, but many people prefer to use a travel agent as information can be easier and they can be contacted if there are any problems.
Travel insurance
Travel insurance is a key part of ensuring a good holiday. Not only will it give you piece of mind, but it will also be valuable if you run into any difficulties.
Travel insurance can be purchased from a number of organisations but again shop around and ask questions.
Ensure your travel insurance reflects your needs appropriately and takes into considerations you medical and mobility needs.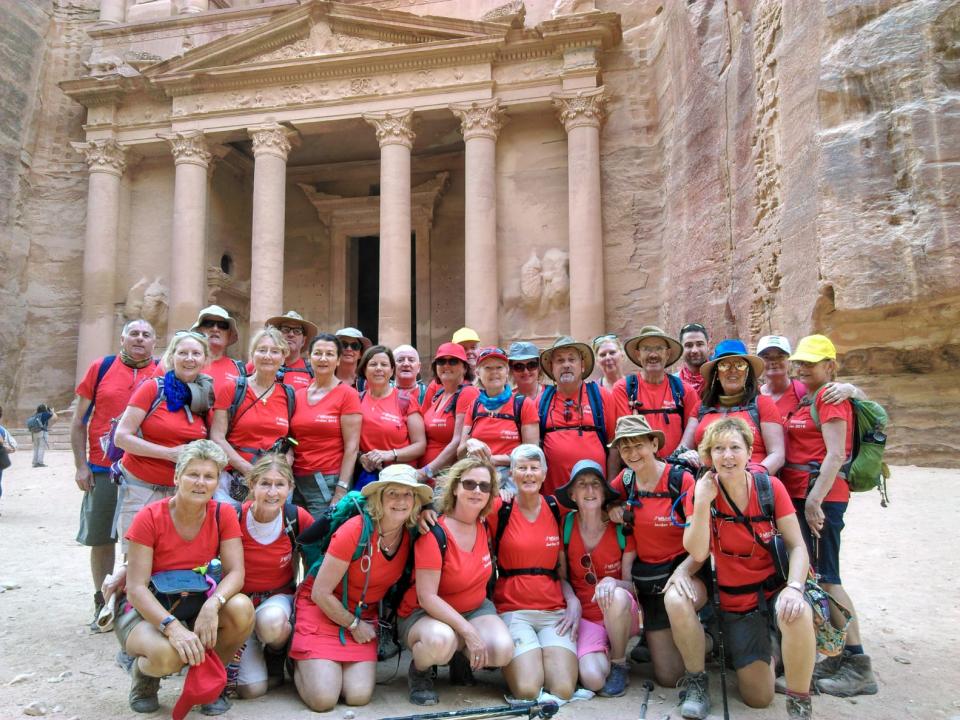 Download our 

travel tips

 for some information to help you enjoy your holidays

Download 

accessible holiday

 (links) information sheet

Visit 

Accessible Ireland

 website that grades accommondation, restaurants, pubs, visitor attractions, venues, transport and amenities in Ireland according to their accessibility