Getting The Balance Right
Getting The Balance Right is our regional Exercise and Physiotherapy service. We offer online and in person exercise classes, such as physiotherapy and yoga, in all 10 regions across the country. Getting The Balance Right has been running since 2005 and is a core part of MS Irelands regional services. The classes are stratified by ability so that exercises can be tailored to meet the needs of participants. A team of regional contractors provide the service that is entirely reliant on fundraised income and supported by our local branches.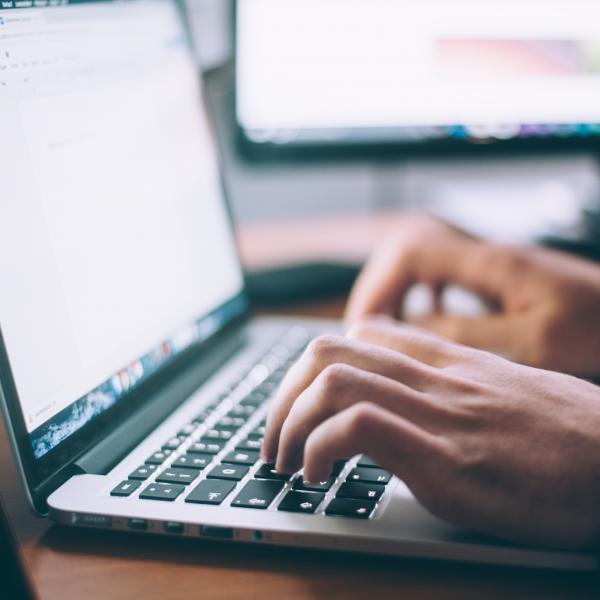 Getting the Balance Right Registration
To help us allocate you to the right class, please fill our form so we can schedule a meeting with you to assess your individual needs.
History
Initially, Getting the Balance Right delivered physiotherapy programmes to nearly 2000 people living with MS over its two-year course (2005-6). Getting the Balance Right continues to be delivered by MS Ireland today and its content has evolved in light of ever-changing evidence for the benefits of exercise for people with MS. Originally, what was unique about that programme was that we grouped people according to ability and mobility levels (a practice common now across all our programs) and provided treatments by physiotherapists, fitness instructors and yoga instructors that were delivered in the community. The evidence suggests that not only are these programmes beneficial for strength, balance and for reducing MS impact and fatigue, but that they also have significant psychological benefits and that being part of a group of people "in the same boat" helps with both peer learning and social support. These programmes continue to be run around the country in all of our regions led by teams of physios, yoga instructors and fitness instructors and have become the backbone of MS Irelands Exercise and Physiotherapy services.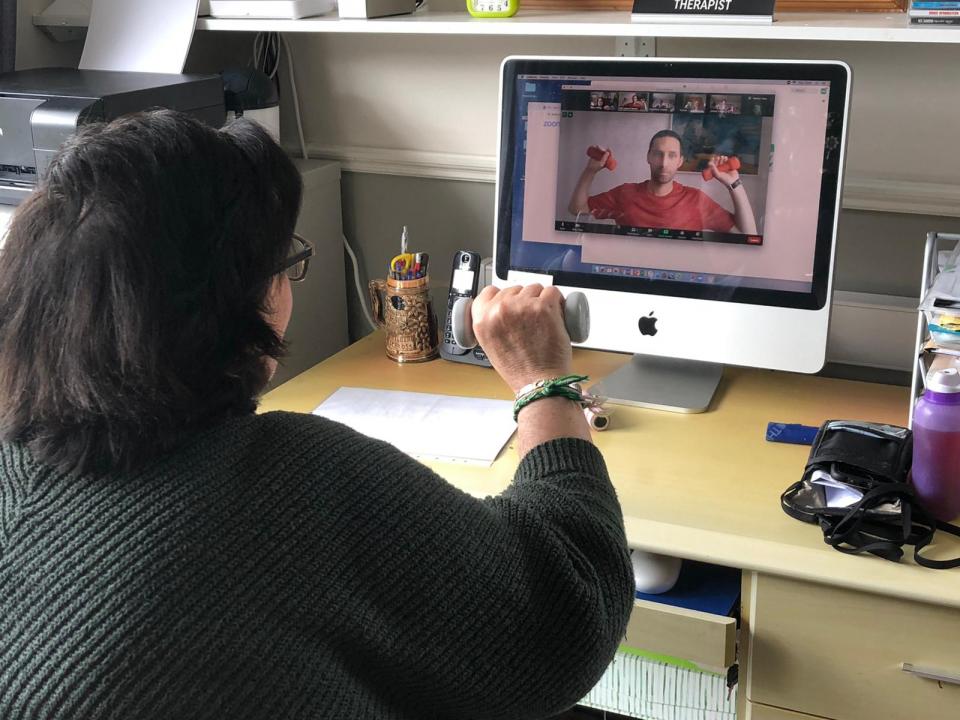 Calendar
Our next block of programmes for 2023 will begin in September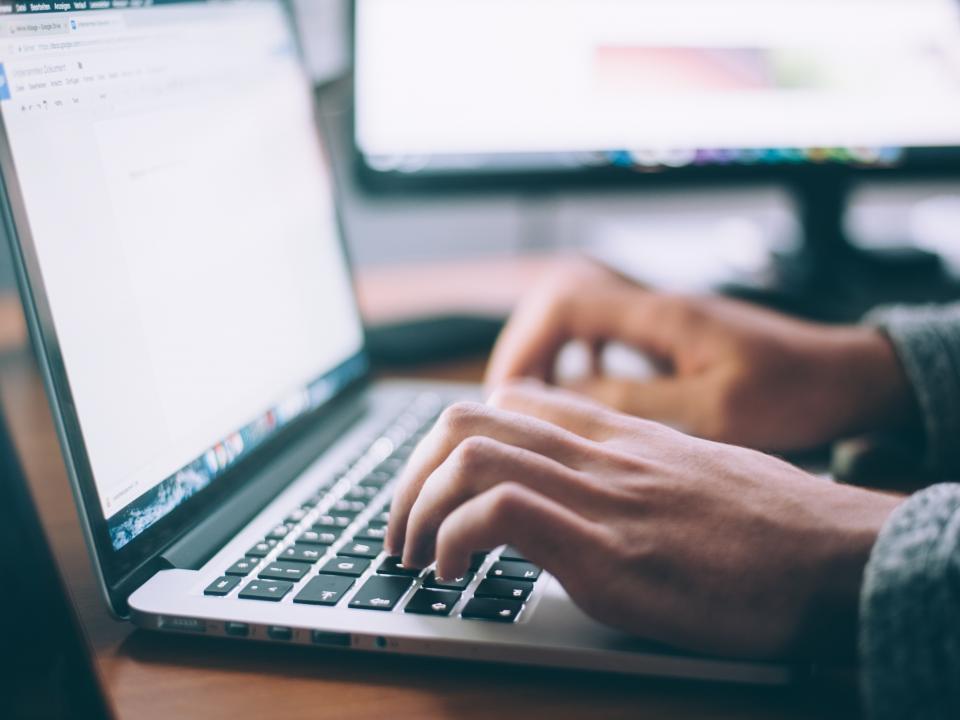 Other Resources
Useful documents for managing common MS symptoms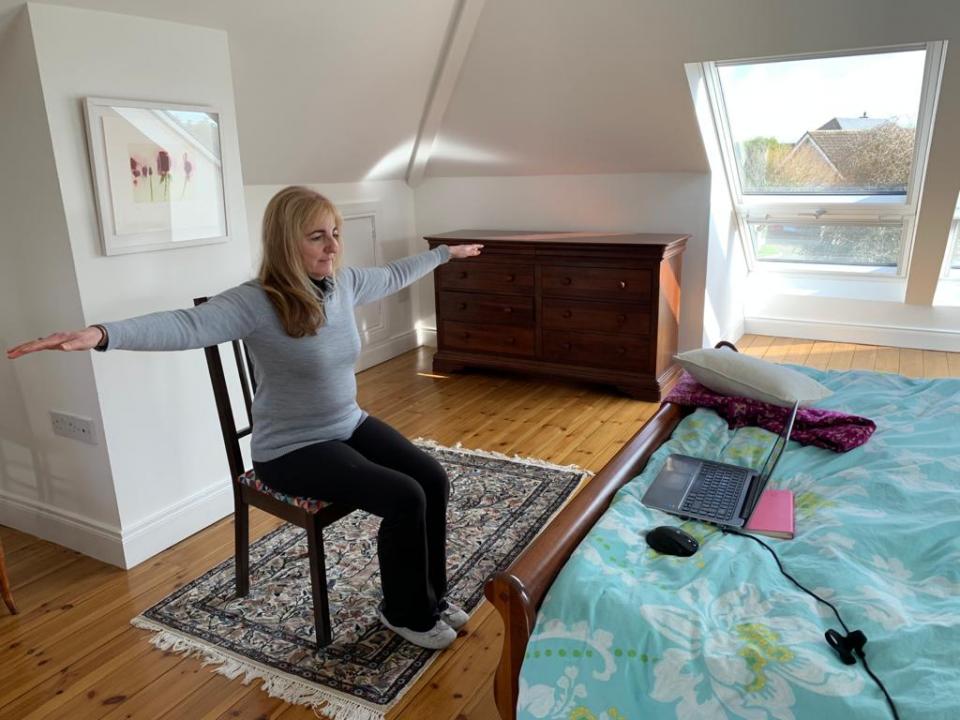 Annie's Story
Annie shares the benefits of taking part in our online classes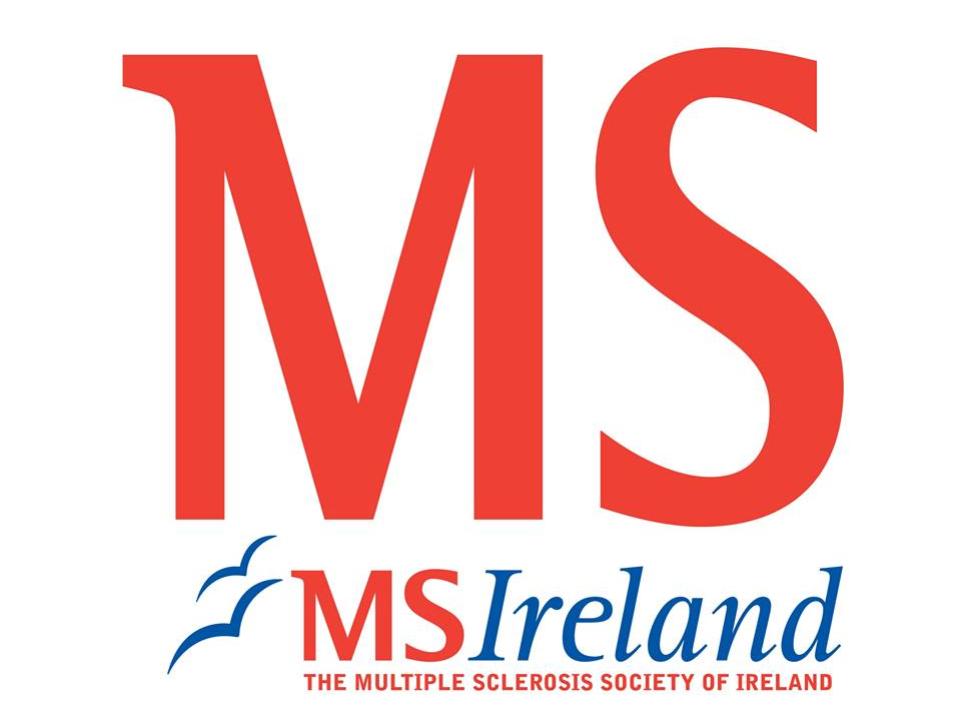 Getting The Balance Right is funded directly by MS Ireland and at the local level by its various branches.